5 Unique Decorating Themes To Help Bring You Joy in Your Apartment
Decorating your apartment around a theme – travel, books, sports, etc. – can tie design elements together and make your home feel more personal while bringing you a ton of joy. But, if executed poorly, your space could end up looking over-the-top and tacky.
Whatever your interest is, the key is to decorate with subtlety and select your design choices carefully. Whether you're a passionate reader, a sports nut or somewhere in between, here are some tips on how to decorate an apartment based on a theme.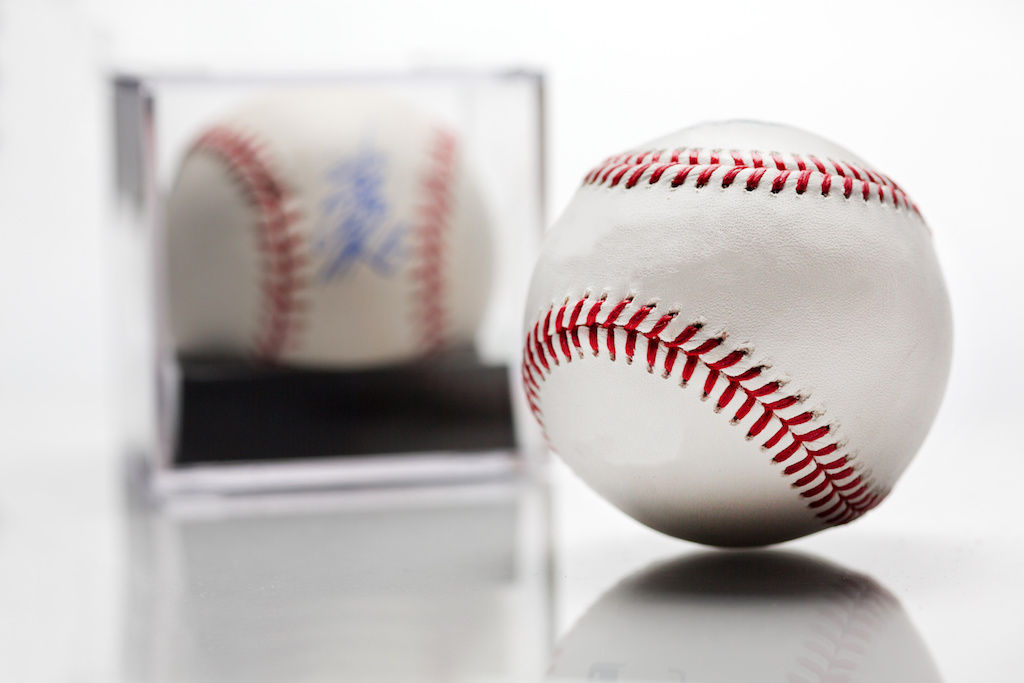 For the Sports Fan
Choose One Sport:

Showing off your love for sports in your apartment can be a fun, creative way to reveal a sliver of your personality. But to keep your décor cohesive, it's best to stick with one sport. Your space might end up looking like the chain sports bar down the street if you mix basketball, golf, hockey and everything in between.

Highlight Your Team

: If you're looking to pay tribute to your favorite team, brandishing your team's logo sparingly with wall art, framed jerseys or souvenirs can do the trick. For a subtler approach, try incorporating your team's colors into your design – whether it's your curtains, rug, chairs or all of the above.

Vintage for the Win:

Vintage items, from weathered tennis rackets to old-school pennants, never go out of style and can really elevate your sports theme to a classy, sophisticated level. To find these time-worn treasures, scour your local antique shop or thrift store, or shop online stores such as

eBay

and

Etsy.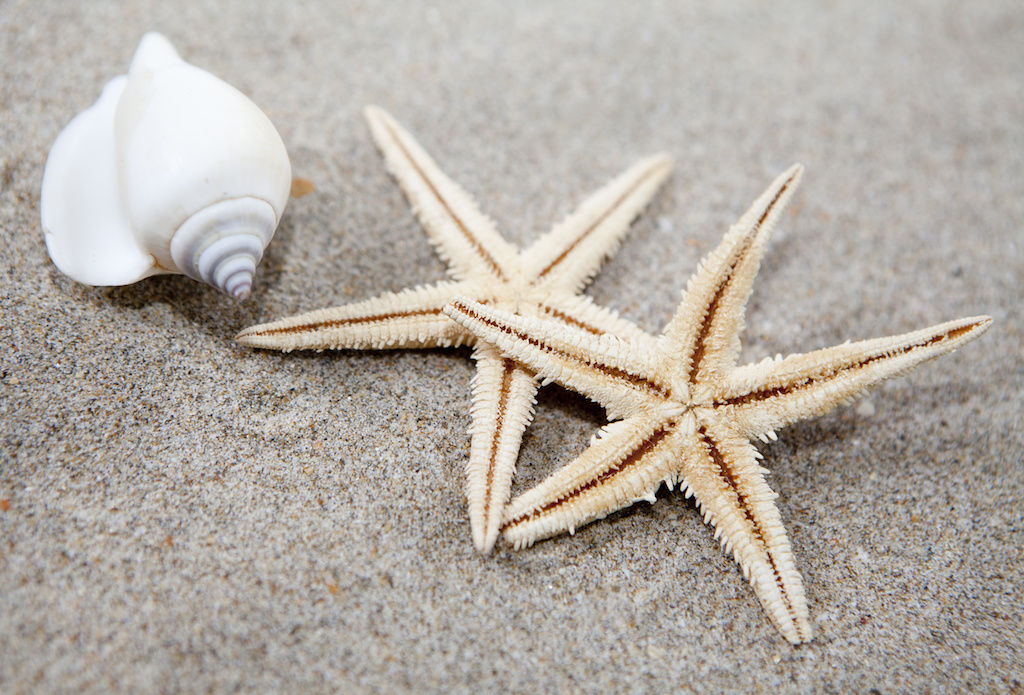 For the Beach Bum
Don't Worry About Your Location:

Who says you need to live by the water in

California

,

Florida

,

Hawaii

or some other place tropical to take advantage of nautical décor? Even if you're renting an apartment in

Manhattan, Kansas

or

Phoenix

where there's not a drop of ocean water for hundreds of miles, there's nothing wrong with designing a coastal-inspired room that invokes feelings of lazy days at the beach. The key is to not go overboard with your décor. It might make you seasick.

Create the Right Palette:

If you're renting an apartment

, chances

are the walls are white or beige. This works perfectly because it gives you a blank, neutral canvas to conjure up some coastal charm. Blue is the standard color in nautical décor, but you can also blend hues of green, beige and coral to round out your look.

Utilize Natural Elements:

Shells, rope, coral and driftwood are all essential accessories to welcome beach vibes into your space. But make sure they're the real deal. Your décor might teeter into cheesy territory if you settle for faux beach knickknacks. You should also consider including jute or sisal rugs and wicker furniture to boost your room's natural appeal.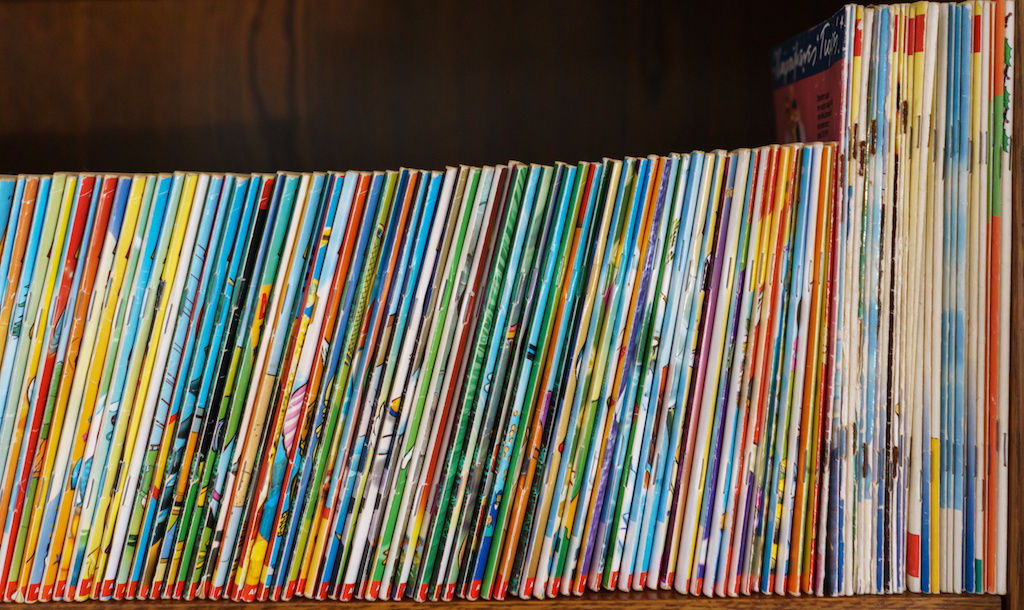 For the Proud Nerd
Keep Everything Classy:

It's all well and good to let your geek flag fly in your humble abode, but you don't want to give off the impression that you still haven't fully transitioned from living in your parent's basement. When it comes to decorating your nerd lair, make sure it's done tastefully. This means putting your posters in high-quality frames instead using thumbtacks, placing your action figures in glass cases and using plastic sleeves for your comic books. Not only will your apartment look more sophisticated, but your precious collectibles will be protected, as well.

Scale Back Your Collection

: Have an expansive memorabilia collection? Make sure you're selective with your valuables. Displaying all of your limited-edition comic books, rare trading cards or groovy records can be a little overwhelming, so settle with your absolute favorite collectables and put the rest in storage. Don't be sad, though. You can always rotate your items. That way, every piece of your collection gets a moment in the spotlight.

Go with Accessories:

If you don't have much of a collection to display but still want to flex your geek muscles, replace regular home décor items with nerdy variants.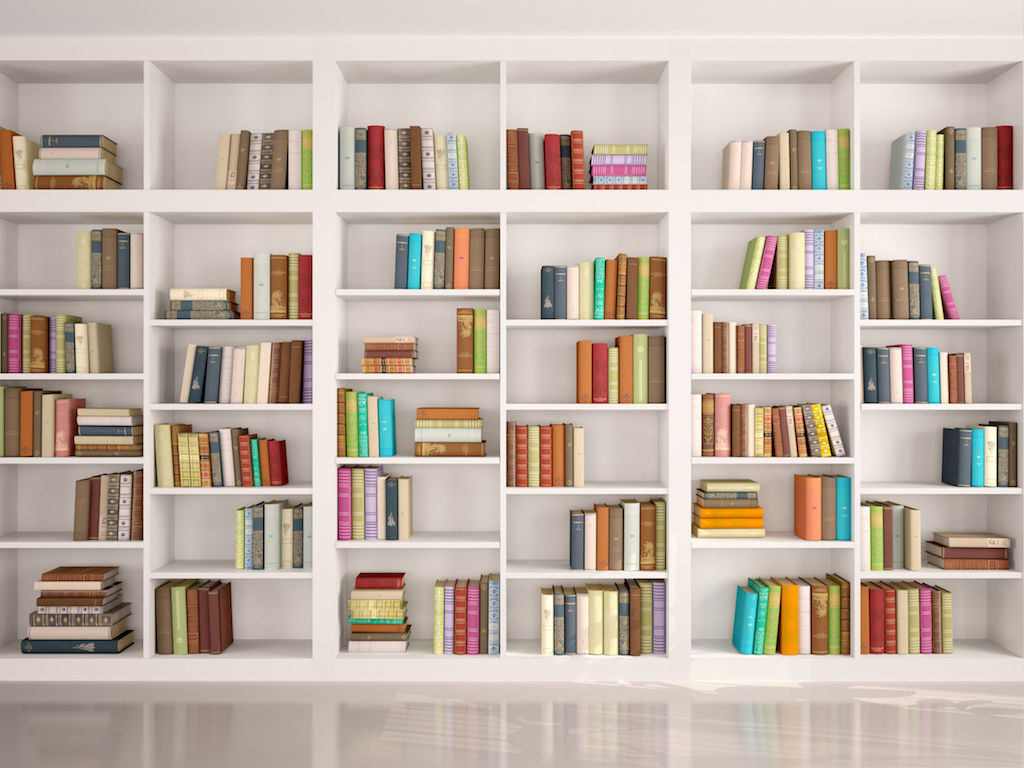 For the Bookworm
Design Your Bookshelf:

As a literary hound, it's safe to presume that you already own a bookshelf – or maybe two or three. But to really make your book collection pop, try to arrange your bookshelf in a creative way. First, be cognizant of overstuffing. A bookshelf that strikes a tasteful balance of books, decorations and empty space is much easier on the eyes. Also, don't just organize your books vertically.

A good mix of horizontally and vertically stacked books

offers balance and visual interest.

Find the Perfect Coffee Table:

A coffee table is another piece of furniture that can let your beloved books take center stage. You can go for any style of coffee table, but consider a glass-top one. This keeps your attention focused on your books and accessories rather than the table itself. Additionally, look for a coffee table with one shelf below it to store your extra books. Coffee tables, just like bookshelves, are susceptible to clutter, so keep this in mind when decorating your table.

Repurpose Old Books:

Whether it's unwanted gifts or textbooks from classes you dropped during the first week of the semester, books you haven't touched in ages weigh your collection down. Instead of going down the selling route, dust them off and repurpose them for décor. There's plenty of creative DIY decorations – from upcycled table lamps to wreaths made out of pages – that would make any book-loving heart melt.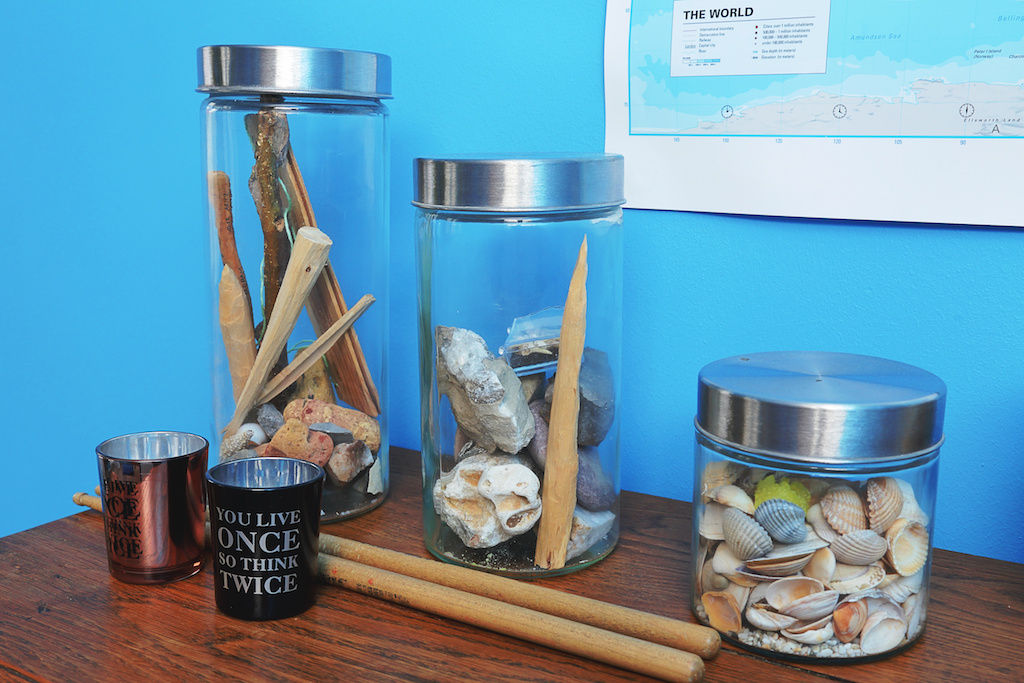 For the Jetsetter
Blend Cultural Styles:

Whether you rack up frequent flyer miles like they're going out of style or vicariously live through travel bloggers on Instagram, you can easily achieve a global-inspired look. One way to show off how well-traveled you are – or want to be – is to highlight a mix of cultural influences. Love the elegance of French-inspired furniture, but equally adore the earthiness of Southwestern-style décor? You can have the best of both worlds but keep balance and moderation in the back of your head. A good method to stick to is the 80/20 rule – 80% of your room is dedicated to one style, while the other 20% can feature your other favorite styles.

Showcase Your Mementos:

No matter how big or small, trinkets from vacations help tell a story and should be featured in your décor. There are two ways to design a balanced look when displaying your travel keepsakes. You can strategically place items such as handwoven baskets and candle holders throughout your apartment, or group together your mementos in one place such as a bookshelf to create a strong focal point. Even if you haven't traveled the world as much as you'd like, you can still incorporate decorations such as globes and framed maps to give your space a well-traveled vibe.

Play with Textiles:

Nothing says global-style décor like textiles – anything that's woven or made of fabric. Textiles can come from a wide array of sources such as rugs, blankets, pillows, etc. To have the most visual impact, it's best to inject a healthy mix of patterned and solid textiles into your décor. Just be sure your textiles fall within your color palette to make your space cohesive.
Décor brings you joy, as will these additional blog posts from us
The information presented on or through this Website is made available solely for general information purposes. We do not warrant the accuracy, completeness, or usefulness of this information. Any reliance you place on such information is strictly at your own risk. We disclaim all liability and responsibility arising from any reliance placed on such materials by you or any other visitor to this Website, or by anyone who may be informed of any of its contents. Any reference to amenities, services, rules, policies, or procedures at a Greystar apartment community is general in nature, and each Greystar apartment community may have amenities, services, rules, policies, and procedures that differ from those referenced on this Website. Please consult with your Greystar apartment community for the exact amenities, services, rules, policies, or procedures applicable.
This Website may include content provided by third parties, including materials provided by other users, bloggers, and third-party licensors, syndicators, aggregators, and/or reporting services. All statements and/or opinions expressed in these materials, and all articles and responses to questions and other content, other than the content provided by Greystar, are solely the opinions and the responsibility of the person or entity providing those materials. These materials do not necessarily reflect the opinion of Greystar. We are not responsible, or liable to you or any third party, for the content or accuracy of any materials provided by any third parties.