Upgrade Your Apartment With These DIY Art Projects That Won't Empty Your Wallet
Lifestyle
December 21, 2018
With a new year right around the corner, there's never been a better time to update your apartment. But wait. Don't let your wallet start sweating. With so many DIY art projects to choose from, redecorating your space can be fun and affordable. And, hopefully, you have some time off this holiday season to spend doing something for yourself – or with your loved ones while reminiscing.
Check out these unique home décor ideas and make your apartment more "you" without breaking the bank:
Put Your Hobbies on Display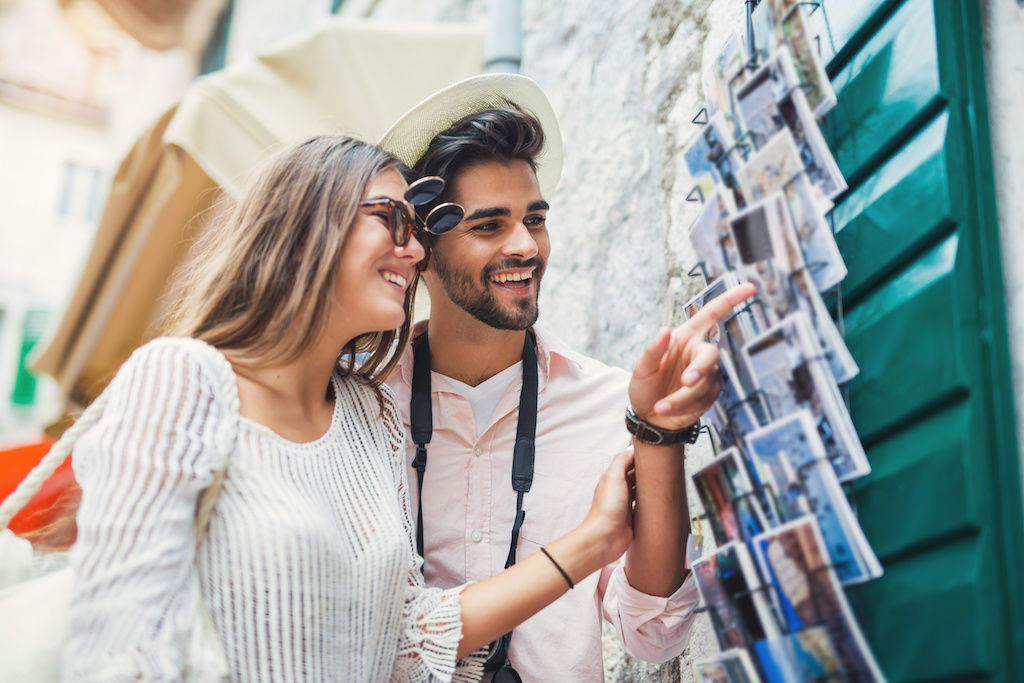 Adding a unique touch to your space can be as simple as playing up your favorite pastimes. And who doesn't love being surrounded by the things they enjoy? Music lovers can crank up their décor by framing their favorite records and albums on the wall, or utilizing sheet music from a significant song. Avid traveler? Use maps of your favorite destinations to decorate your walls and furniture, or get crafty with a collage of postcards from the cities you've explored. Pages from novels, programs from important plays and ticket stubs from special performances can also add a personal touch to your living space.
Update Your Photo Game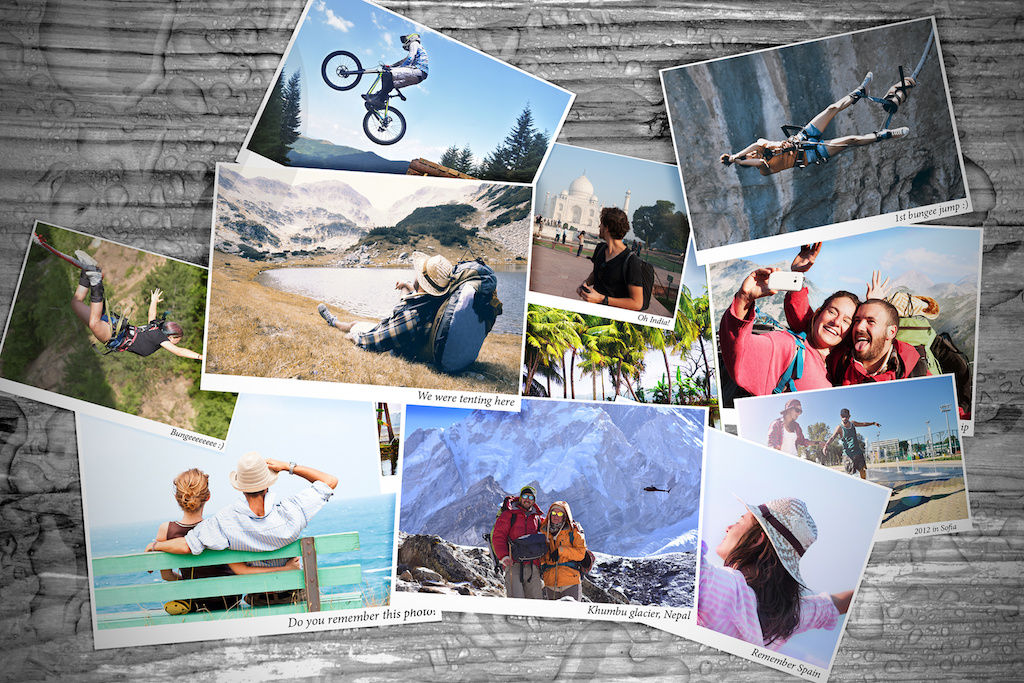 Think picture frames are the only way to display your favorite smiles? Think again. Turn comforting moments into convenient drink coasters with a DIY photo project you can complete in less than 10 minutes. Or, go for a more rustic look by transferring your photos to a piece of wood. And while you've got the Mod Podge handy, add an element of surprise to your space by pasting multiple photos of family and friends on wooden blocks. Oversized photo collages can also be a quick and easy way to show off your loved ones, or shine a light on pictures from a special trip or occasion. If you're really feeling artsy, you can even learn how to paint pop art portraits over your favorite photos.
Fancy Up Your Furniture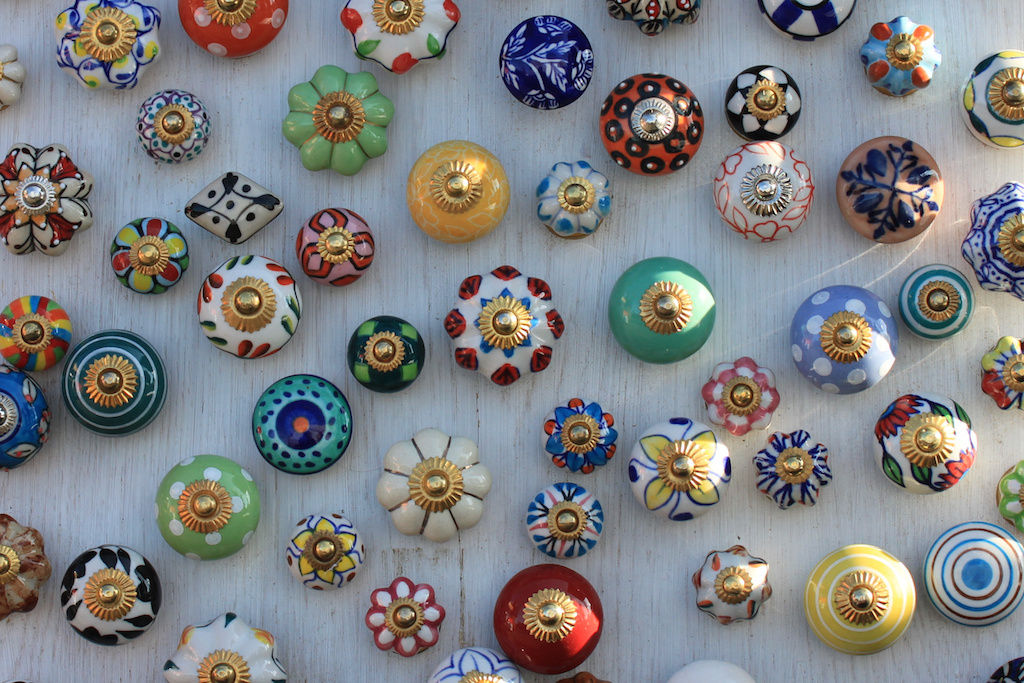 Still using that hand-me-down coffee table or dresser from your parents' basement? No judgement. Furniture is one of the most expensive parts of redecorating an apartment. Lucky for you, there are several DIY projects that specialize in working with what you already have. From sweet and simple solutions like changing or painting the knobs on your dresser or nightstands to full-on refinishing and paint projects, a little TLC can go a long way when it comes to updating the look of your overall space.
Decorate Your Drinkware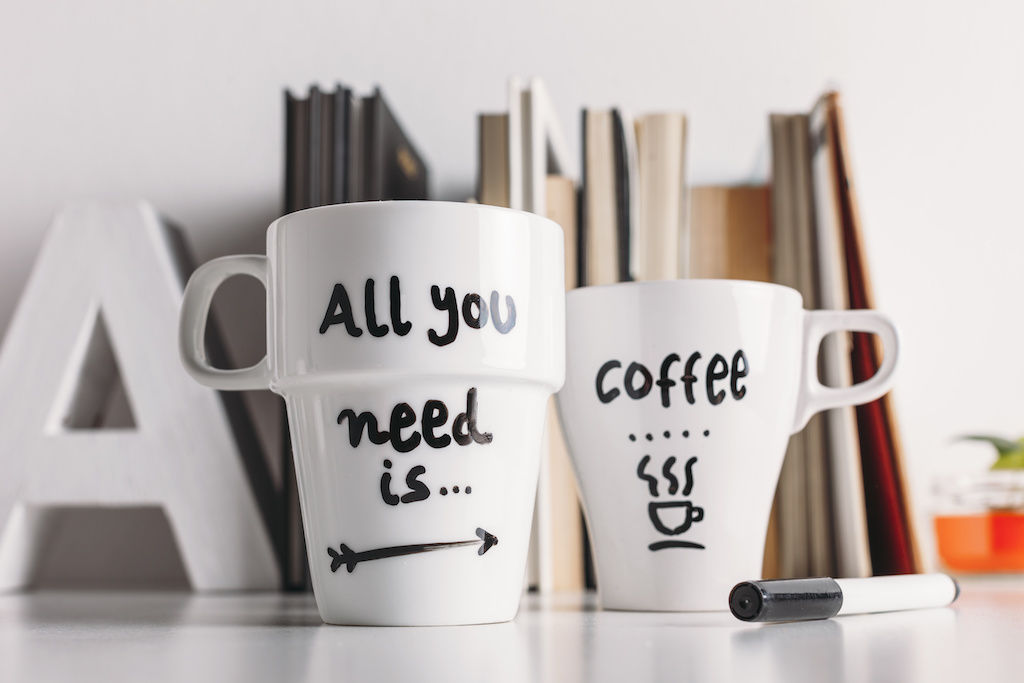 Updating your apartment doesn't have to stop with the walls and furniture. Show your artsy side while impressing guests when you upgrade your drinkware. From adding metallic accents to your everyday glasses to painting your favorite quotes on your morning coffee mugs, these DIY details make all the difference. Is it 5 o'clock yet? Add a touch of color and pizzazz when you marbleize your wine glasses. You can also mark your territory by etching your monogram on your favorite champagne flute or beer mug.
Looking for more apartment upgrades you'll love? From recycled décor ideas to simple feng shui tips, here are some more ways to enhance your everyday surroundings without emptying your wallet – especially at this time of year when you're already spending more.
Other Blog Posts You Might Be Interested In
The information presented on or through this Website is made available solely for general information purposes. We do not warrant the accuracy, completeness, or usefulness of this information. Any reliance you place on such information is strictly at your own risk. We disclaim all liability and responsibility arising from any reliance placed on such materials by you or any other visitor to this Website, or by anyone who may be informed of any of its contents. Any reference to amenities, services, rules, policies, or procedures at a Greystar apartment community is general in nature, and each Greystar apartment community may have amenities, services, rules, policies, and procedures that differ from those referenced on this Website. Please consult with your Greystar apartment community for the exact amenities, services, rules, policies, or procedures applicable.
This Website may include content provided by third parties, including materials provided by other users, bloggers, and third-party licensors, syndicators, aggregators, and/or reporting services. All statements and/or opinions expressed in these materials, and all articles and responses to questions and other content, other than the content provided by Greystar, are solely the opinions and the responsibility of the person or entity providing those materials. These materials do not necessarily reflect the opinion of Greystar. We are not responsible, or liable to you or any third party, for the content or accuracy of any materials provided by any third parties.