So Long, Farewell: A Must-Read Checklist Before Moving Out of Your Apartment
Whether you're relocating to a new state or simply moving down the street, all good things must come to an end. While we love our Greystar residents and hate to see you go, we're excited for the new opportunities you have in store and wish you the very best in your new home.
With that in mind, we want to make your move-out process as quick and painless as possible. If you follow our suggested plan, it will ensure your farewell goes smoothly:
1. Resident notice to vacate form: Before packing a single box (or having a moving company do it for you), the first step to moving out is notifying your community manager of your plans to leave. It's important that the Resident Notice to Vacate Form is filled out and returned to your apartment office by the date allotted on your lease to help you avoid any unwanted fees. This can be anywhere from 30 to 60 days prior to the end of your lease. If you are leaving before your lease expires, schedule a meeting with the community manager to review your obligations so there aren't any surprises.
2. Scheduling your move: Contact the management office for any guidelines on scheduling use of the freight elevator, truck parking guidelines, and other helpful tips.
3. Forward your mail: Nothing is worse than knowing your mail is being delivered to the resident after you. To avoid this, we encourage you fill out a change of address form with the United States Postal Service. This can be done at the post office or online for a small fee. Once you know your new address, you will also need to share it with your apartment community in case they need to contact you in the future.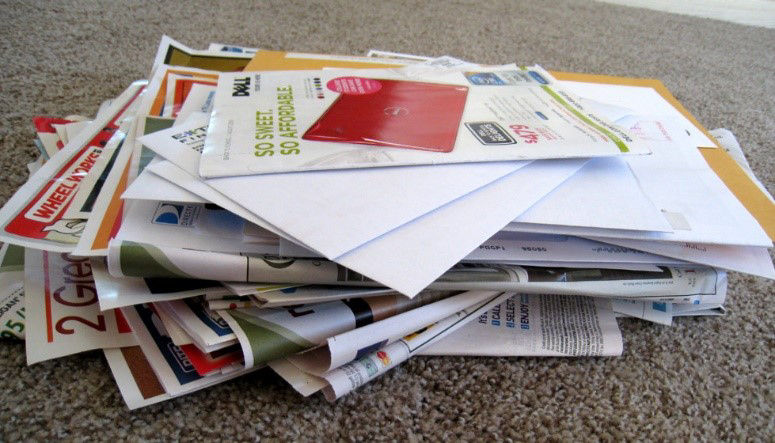 4. Appliance rentals: Schedule pick-up for washer and dryer rentals (if needed) prior to your move-out date.
5. Disconnect your utilities: Make sure the termination date is the same as your move-out date. You are not responsible for disconnecting your water service. Your final utility bill should be received within 30 days of move-out and, in some cases, may be mailed along with your final move-out statement.
6. Pre-move out inspection: Many of our Greystar apartment communities will request an informal inspection within one week of receiving your notice to vacate. This is a time where management can get a feel for the state of your residence and answer any additional questions you have regarding the move-out process. This is also an opportunity for you to bring up any damages or issues in your apartment. While our staff may be unable to provide an actual cost quote until the damage is accessed by an outside contractor, they may be able to share tips and tricks for taking care of the damage yourself. For example, if you have a carpet stain, they might have a special carpet cleaner in mind. This brings us to …
7. Cleaning: Remember how new and shiny your apartment looked when you first moved in? It's time to try and recreate that same look as you do a final farewell scrub with some of our unconventional cleaning tips. Here's what you're responsible for:
Carpet – thoroughly vacuum and remove any and all spots

Flooring – thoroughly clean

Windows and Blinds – thoroughly clean inside and any accessible exterior windows

Patio or Balcony – sweep off completely and remove all trash

Fireplace – sweep out completely

Kitchen – clean all cabinets, drawers and appliances inside and out

Bathrooms – thoroughly clean toilets, sinks, showers and/or tubs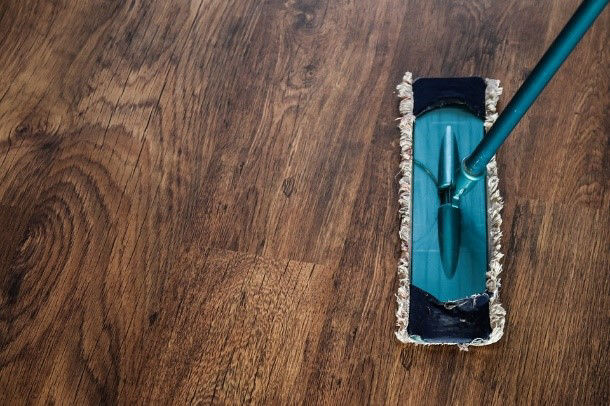 All debris, trash and discards must be removed from your apartment home and should be placed in the community dumpsters or compactors. Please note that any furniture not going to your new home needs to be hauled away and cannot be left at the community dumpster or compactor. If scrubbing on your hands and knees isn't your favorite task, contact your community manager to see if there are any cleaning companies in the area they recommend.
8. Final Rent Payment and Deposits: Final rent payments should be made through your move-out date. Your community manager can assist you with your prorated amount due, if applicable. Any remaining deposits beyond normal wear and tear will be refunded in accordance with your lease agreement.
9. Return your keys: Once you've collected every last item from your apartment — don't forget to check shelves and cabinets behind doors – you'll need to return all of your keys, fobs and remotes to your community's main office in person during office hours. They will keep a record of everything you return, so you don't have to worry about any surprise fees down the road.
10. Final walk-through: Your apartment manager will likely schedule a final walk-through with you once your apartment is vacant. If there are any damages, this will be the time for your community manager to take photos and record any items needing to be replaced. Note that this is just a preliminary walk-through, and no charges, if applicable, will be final until accessed by an outside contractor.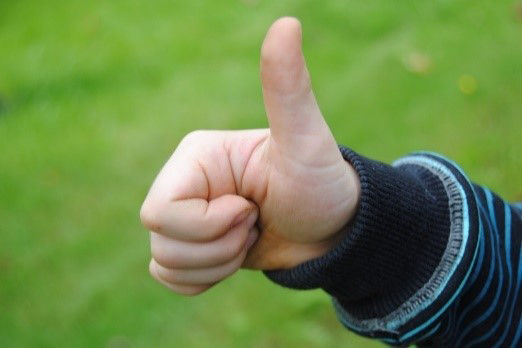 11. Move-out survey: If your community utilizes a move-out survey, please complete it upon your departure. We ask that you answer the questions as thoroughly and honestly as possible so we can better perfect the services and amenities across all of our Greystar communities.
We want to thank you for letting us be your home sweet home and hope you consider a Greystar community in the future. If you have any questions, please feel free to contact your community manager.