Discover Where You Want to Live
SEARCH FOR APARTMENTS IN THE US, SOUTH AMERICA, AND EUROPE
Experience the Difference.
Greystar assists with the rental and leasing of a wide variety of apartment homes, including short-term furnished corporate housing. Our desirable locations are close to shopping, dining, and workplaces. And our experienced professionals take customer experience to heart in creating a perfect balance of services, amenities, and personal attention to energize your every day.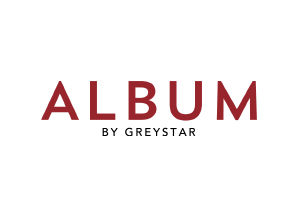 Album fulfills a distinct need in the national senior marketplace for new, value-driven, senior rental living with well-designed residences, thoughtful amenities, and a fresh approach to living. One that's not fussy or contrived. One where this 55+ target audience are themselves, able to let loose and experience true freedom.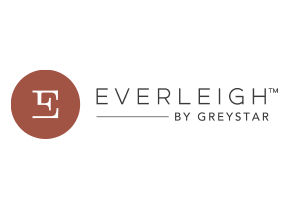 Warm and welcoming, Everleigh communities provide the ultimate high-end experience for 55+ active adults who are ready to live their best life. These sophisticated spaces provide a unique environment that encourages continued growth, connection and vitality.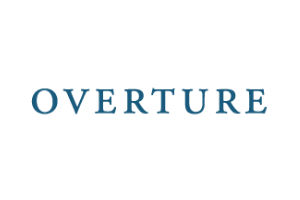 Sophisticated 55+ independent living. The Overture brand reflects the expressive, attractive and true independent spirit of today's 55+ audience. As we know, this generation redefines what being a senior is, they're not "seniors" — they are ageless in their self-perception.