Brazil Business Services
A New Approach to Rental Housing Investment in Brazil
Greystar is a leader in the investment, development, and management of rental housing in South America and globally. Greystar offers institutional clients a full suite of vertically integrated services, including pre-development, design consultancy, development management, investment management, and property management. The combination of our extensive global resources and our on-the-ground teams provide the know-how and local intelligence to adapt to the specific needs and requirements of each market, enabling us to deliver world-class services and create iconic communities.
We opened our office in São Paulo in August 2020. Working alongside two world-class partners, we closed our first R$1B joint venture to develop, own, and operate purpose-built multifamily rental housing in São Paulo. This milestone marks Greystar's entry into the burgeoning Brazilian rental housing market and a further step in our continued expansion in South America.
View Portuguese Version
Investment Management
Greystar is an active investor and investment manager in the South American rental housing sector, investing on behalf of our institutional capital partners. Greystar offers a variety of investment vehicles and strategies to suit investors' needs. Our vertically integrated business model, sector-specific expertise, and global operating platform are complemented with in-depth local knowledge that leverages best practices and best-in-class talent to originate, analyze, and execute on unique investment opportunities with a diligent focus on mitigating and managing risks in order to create lasting value and maximize returns.
Contact Investment Management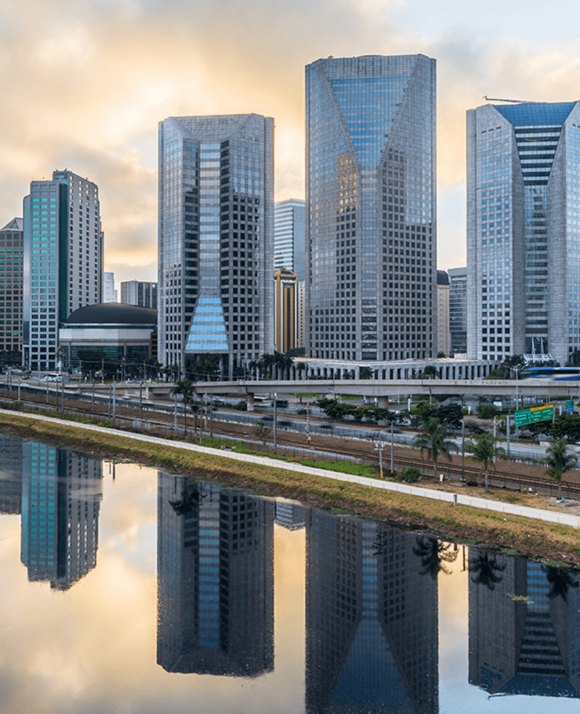 Development Services
In our first joint venture partnership in Brazil, we will develop a portfolio of world-class rental housing assets across São Paulo's most desirable, walkable, and well-connected neighborhoods. Each community will have distinctive design elements and exceptional amenities, appealing to a variety of renters who seek convenience, comfort, security, and an active urban lifestyle. As a full-service developer, Greystar is highly responsive and opportunistic. Our specialized expertise in rental housing and our innovative focus on designing human experiences and enhancing the fabric of neighborhoods sets us apart from other developers.
CONTACT DEVELOPMENT MANAGEMENT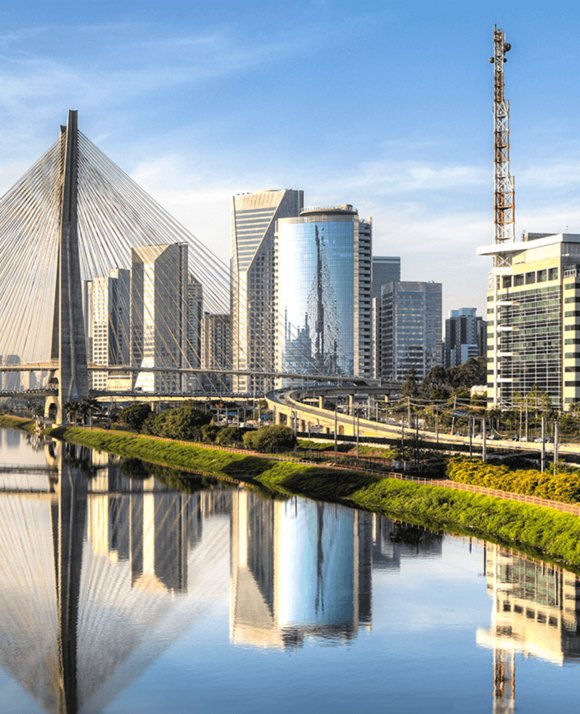 Property Management Services
Greystar operates rental housing communities on behalf of investors, owners, and our partners globally while providing residents with world-class personalized customer service experiences. Greystar-managed properties are run by local experts who are fully trained in our global processes and procedures and take pride in the performance of their communities. Each of our communities is designed and built to be efficiently managed, with input from our operations teams throughout the development process. Even the best designed building "hardware" must be brought to life by the operating "software" that is our property management business.
CONTACT PROPERTY MANAGEMENT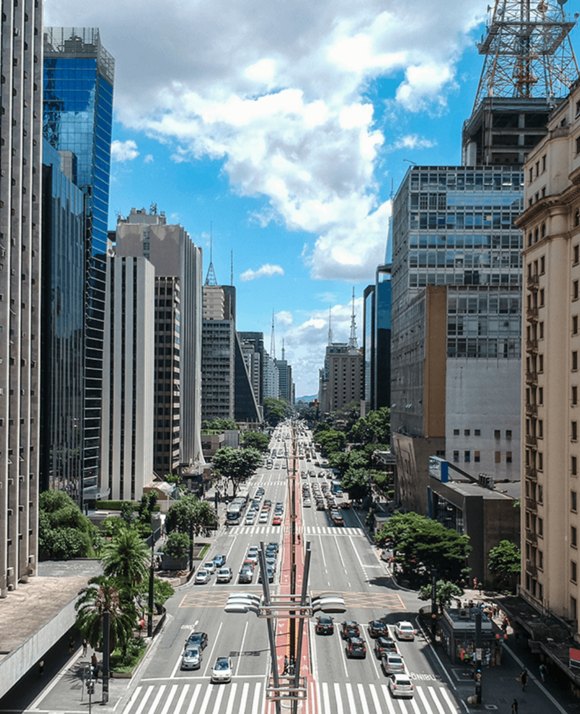 Sustainability
Greystar believes that energy management and sustainable practices enhance the financial value of the communities we manage – and help to preserve the environment for future generations. We are committed to minimizing environmental impacts through continuous improvement of our energy performance and through sustainable operating practices.
Download Sustainability PDF
More on Greystar Sustainability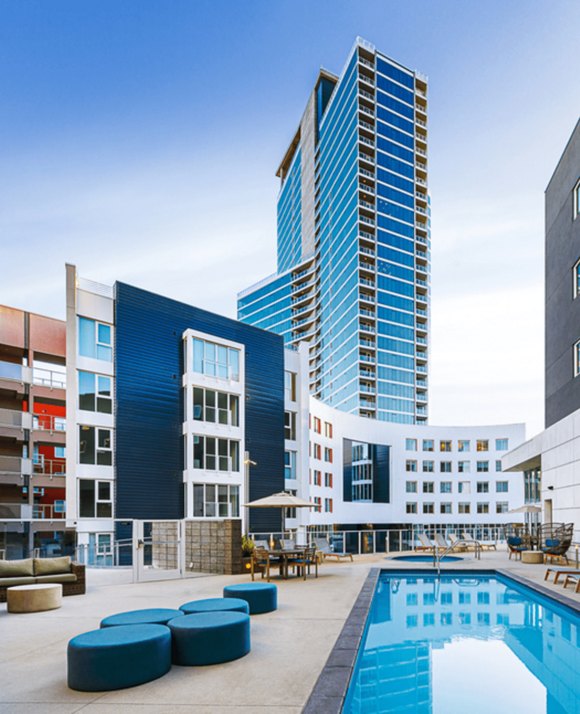 Join our Team
Greystar is committed to recruiting and retaining best-in-class talent throughout the U.S. and around the world. We offer a wide variety of career opportunities across our business, providing a high-energy and fast-paced environment where teamwork and relationships are valued.
View our latest career opportunities