Europe Overview
A Fully Integrated Approach To Rental Housing In Europe
Greystar Europe is focused on bringing our proven vertically integrated acquisition, development, and operating platform to markets across Europe. With offices in London, Dublin, The Hague, Frankfurt, Barcelona, Paris, and Madrid, Greystar aligns local market expertise with the power of a global investment, development, and management platform. Greystar Europe has $16.5bn+ in assets under management and 46,055 units/beds. 

Units/beds under management
United Kingdom
Number of Assets: 114
Number of Beds/Units: 43,207
AUM: $13.6bn
Number of Employees: 578
Learn More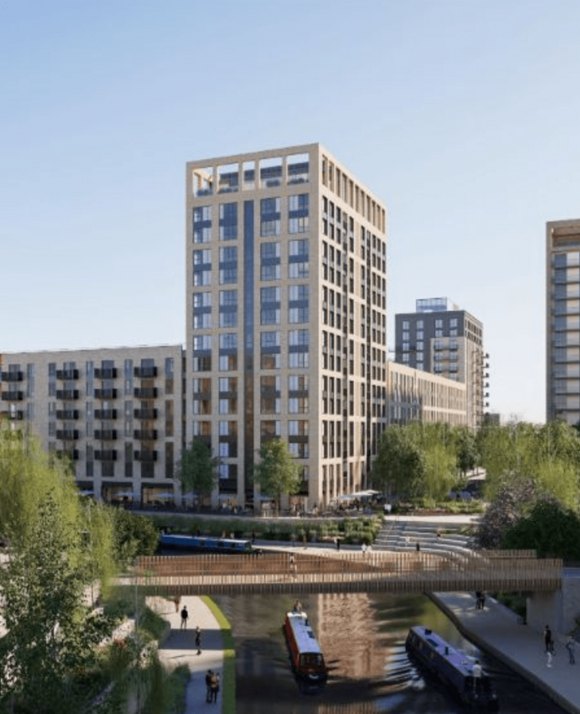 Netherlands
Number of Assets: 11
Number of Beds/Units: 8,828
AUM: $1.4bn
Number of Employees: 78
Learn More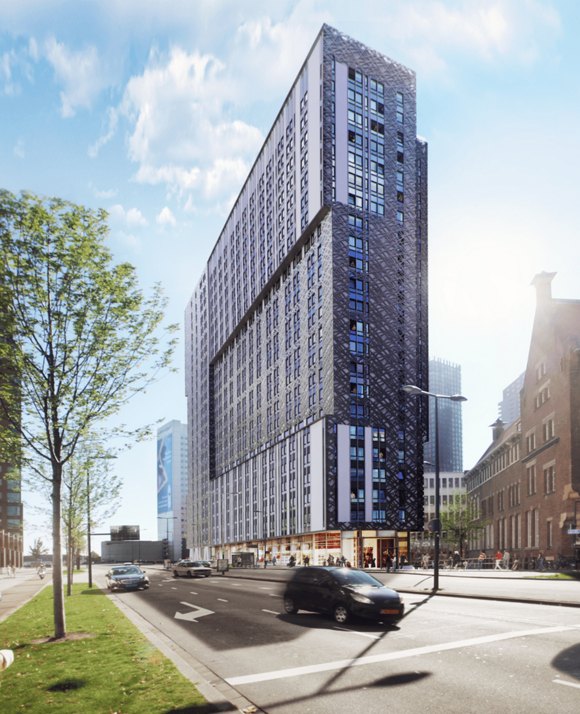 Germany and Austria
Number of Assets: 5
Number of Beds/Units: 1,931
AUM: $0.5bn
Number of Employees: 33
Learn More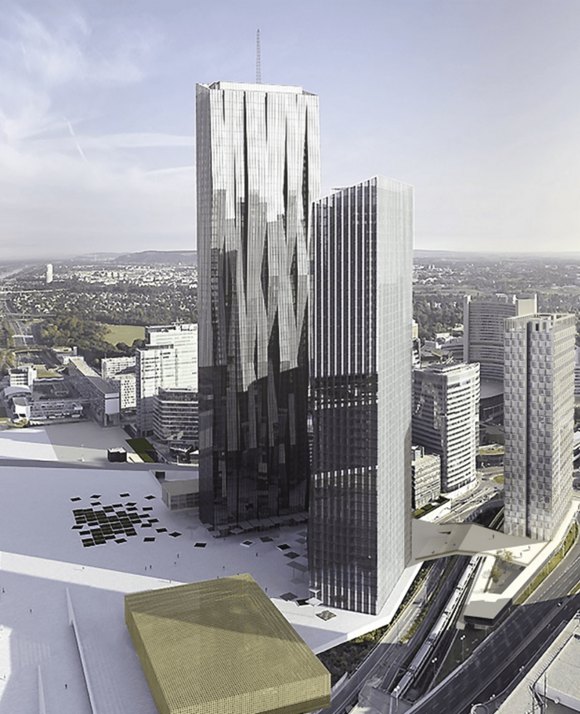 Greystar Offers Business Services in Multiple International Markets
North America
With a presence in 172 markets across North America, Greystar leverages our vertically integrated business model to provide an array of property management, investment management, and development construction service offerings. Bringing our local expertise and global platform together, Greystar now manages over $56 billion in assets across the continent.
South America
Greystar entered South America in 2016 upon closing our first investment fund in Chile with Credicorp Capital. In 2019, Greystar expanded in Brazil in partnership with CPP Investments and Cyrela through a joint venture that will develop, own, and operate purpose-built multifamily rental housing in Sao Paulo.
Asia-Pacific
Greystar expanded into China and Australia in 2016 through the formation of Greystar Asia-Pacific, a joint venture with Macquarie Capital. Greystar Asia-Pacific plans to raise institutional capital to acquire, develop, reposition, and manage rental housing assets across the region, with an initial focus on Shanghai, Beijing, Sydney and Melbourne.
Sustainability
Greystar believes that energy management, promoting health and well-being and sustainable practices help to preserve the environment for future generations, enhance the financial value, and increase the resilience of the communities we own and manage. Greystar is fundamentally committed to addressing and minimizing sustainability risks and environmental impacts through continuous improvement of ESG performance, sustainable design, and operating standards as well as transparency.
Download Sustainability PDF
More on Greystar Sustainability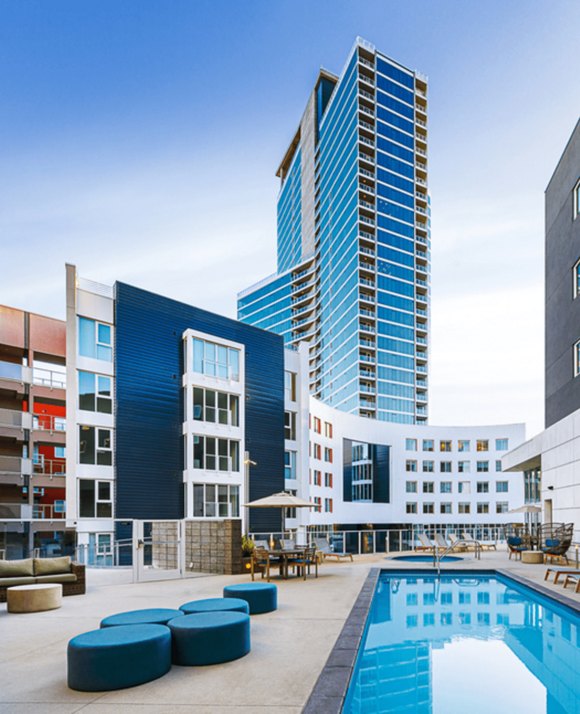 Join Greystar's Team
Greystar is committed to recruiting and retaining best-in-class talent throughout the US and around the world. We offer a wide variety of career opportunities across our business, providing a high-energy and fast-paced environment where teamwork and relationships are valued.
View our latest career opportunities
Information is as of end of Q3 23. Assets under management includes the investment advisors' regulatory assets under management, real estate investments organized by affiliates of Greystar Real Estate Partners ("GREP"), and real estate projects where affiliates of GREP are the primary developer, manager or operator. Assets under management are calculated at gross asset value and include estimate total project costs for real estate investments and projects that have not been completed. The investment advisors' regulatory assets under management were $26.6 billion as of December 31, 2022.