How to Give a Warm Welcome to a New Roommate Moving into Your Apartment
Lifestyle
November 21, 2019
Whether you're renting a stylish loft in Los Angeles or an airy apartment in Atlanta, there are numerous benefits to bringing a new roommate into the picture. However, you need to prepare for an adjustment period. To you, your apartment is a haven filled with your favorite things and outfitted with the familiar feeling of home. To a new roommate, your shared space is likely a foreign place filled with unanswered questions about unspoken rules, routines, and boundaries. However, a warm welcome will make your new companion feel right at home in their new apartment.
Make Room for Your Roomie
Clear up some wall space in shared areas. Even if the walls are already perfectly decorated, it's important to give your new roommate enough space to express their style. Alternatively, consider removing all the décor before move-in day and bond while redecorating a blank canvas.
Clean out the clutter. Whether it's a few shelves in the kitchen cabinet or the entire storage closet, your future roommate will appreciate the subtle invitation to share the common spaces.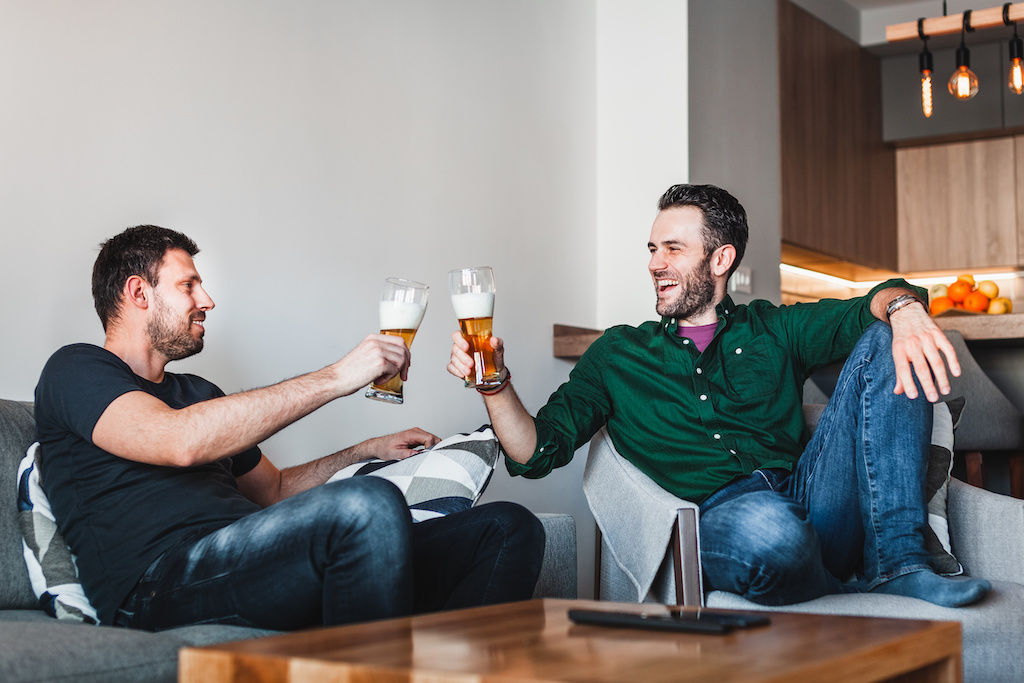 Grant a Warm Welcome
Greet your new roommate when they first arrive on moving day. While it's best to introduce yourself in person, if you're busy or working, an inviting welcome letter will work too.
Host a dinner party to christen your newly shared space with a tasty celebration. Invite both your friends and theirs while sharing all your favorite flavors.
Give them a welcome basket complete with snacks and household goodies such as a candle, light bulbs, an extension cord to make them feel at home while unpacking. Your hospitality definitely won't go unnoticed.
Spend Quality Time with Each Other
Attend a community event together. Whether it's a professional sporting event, a farmers market, or festival, take time to dive into the local culture and with your roomie.
Binge-watch a show you both enjoy. Nothing brings people together like an 8-hour marathon of Game of Thrones or The Office. If you don't share a favorite show, start a new series together.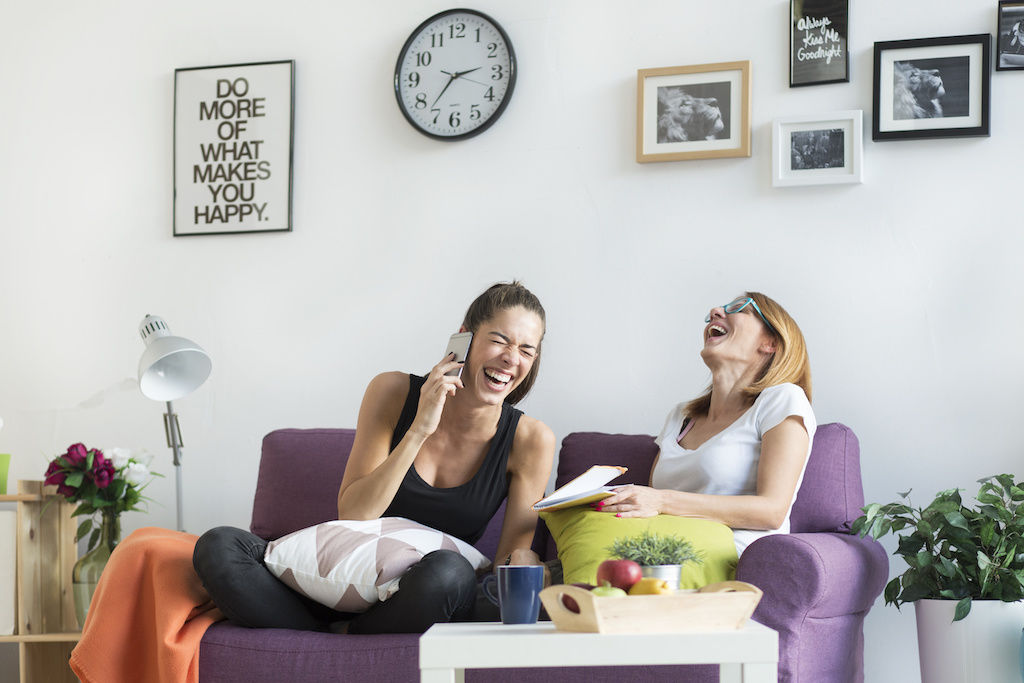 Communicate Effectively
Just like maintaining any other relationship, communication between you and your roommate is critical. Although it might be an awkward conversation to start, it's essential to set your expectations for each other as roommates.
Decide what utilities and services providers you prefer to use and how to split the bills each month. Ask if there are any non-essential services that your roommate would or would not want to share, such as streaming services, groceries, and internet upgrades.
Give Them Time Alone
While it may seem like a good idea to spend a lot of time together, it's also important to let them adjust to their new home. Spend a few hours outside of the apartment, so your roommate can get acquainted with the shared space on their own. This time alone allows them to become familiar with all the little quirks that make your apartment a home.

Check-Out These Other Blogs You'll Want to Read:
The information presented on or through this Website is made available solely for general information purposes. We do not warrant the accuracy, completeness, or usefulness of this information. Any reliance you place on such information is strictly at your own risk. We disclaim all liability and responsibility arising from any reliance placed on such materials by you or any other visitor to this Website, or by anyone who may be informed of any of its contents. Any reference to amenities, services, rules, policies, or procedures at a Greystar apartment community is general in nature, and each Greystar apartment community may have amenities, services, rules, policies, and procedures that differ from those referenced on this Website. Please consult with your Greystar apartment community for the exact amenities, services, rules, policies, or procedures applicable.

This Website may include content provided by third parties, including materials provided by other users, bloggers, and third-party licensors, syndicators, aggregators, and/or reporting services. All statements and/or opinions expressed in these materials, and all articles and responses to questions and other content, other than the content provided by Greystar, are solely the opinions and the responsibility of the person or entity providing those materials. These materials do not necessarily reflect the opinion of Greystar. We are not responsible, or liable to you or any third party, for the content or accuracy of any materials provided by any third parties.