National Moving Month: Unpacking and Settling in with Self-Care
You've packed, you've moved, and now you're in your new place, staring at a sea of boxes before you. Believe it or not, the worst is behind you. Now, it's time to begin the unpacking process and settle in with a strategy that emphasizes self-care.
Where to Start the Unpacking Process
Many people believe there's no real method to clearing the madness once you've moved into your new apartment and that you simply just need to "start somewhere." But, Tonia Tomlin, an organization expert of more than 14 years and owner of Sorted Out, says this is the wrong approach.
"You're so overwhelmed that you're like, 'Oh my gosh, what am I going to do?'" Tomlin says. "So, they make the mistake of starting with the boxes closest to them. I always urge people to start in the most-used spaces first. Think about it. You don't want to start in the dining room or entertainment center. Otherwise, you'll be eating out every day. You want to have your kitchen and pantry ready for access to food and cooking. Obviously, the bathroom is a must, and then onto the master closet. Essentially, start with the rooms and spaces you absolutely need to function."
So, start with the kitchen, pantry, bathroom and master closet. Your bed should be set up once you arrive, so that shouldn't be part of the unpacking process. Although, you may want to pull out the bed linens and get the bed made before you're too tired later on.
Take Breaks from Unpacking
Whether you're going for a walk to explore the new area or sitting on the floor in your unpacked living room with a glass of wine and the record player on, taking breaks is essential to avoid burnout. Prioritize a long Epsom salt bath to soothe the muscles and tension from a stressful move, take a breather out on your balcony, and continue hydrating and eating regularly to sustain the energy you need to get through the phases of unpacking.
If there's enough space somewhere in your apartment, dip into a mindfulness practice, like yoga or meditation, to keep you centered and your anxiety under control.
"There are so many people who don't take care of their bodies and minds after a move," Tomlin says. "One of the best things they do after the move is get a massage because during a move, you're bending, you're stressed, feeling disconnected and run down. You went the extra mile for the move, now go the extra mile for you."
Ask for Help
If you're struggling to wrap your head around the amount you have to unpack, ask for help and make it fun. Organize an unpacking party with music and food. This way, you're having fun while being productive and brushing off your stress and anxiety while checking your rooms off the list.
Bounce Back from an Expensive Move
You'll find that expenses don't stop climbing after a move. You've finished paying the movers or for the moving truck. You've paid for packing supplies and potentially new furniture. Sometimes, in the wake of moving exhaustion, people even rely on eating out, which can add up quickly.
Harrine Freeman is a financial expert, author and founder of H.E. Freeman Enterprises. She says the best way to bounce back after an expensive move is to make your budget a little stricter than it normally would be and abide by it.
"If you're moved into a new place, track your spending daily for at least seven days," Freeman says. "You'll start seeing the patterns in your spending and can identify any risk areas and where you can actually increase your cashflow."
Get to Know Your Neighbors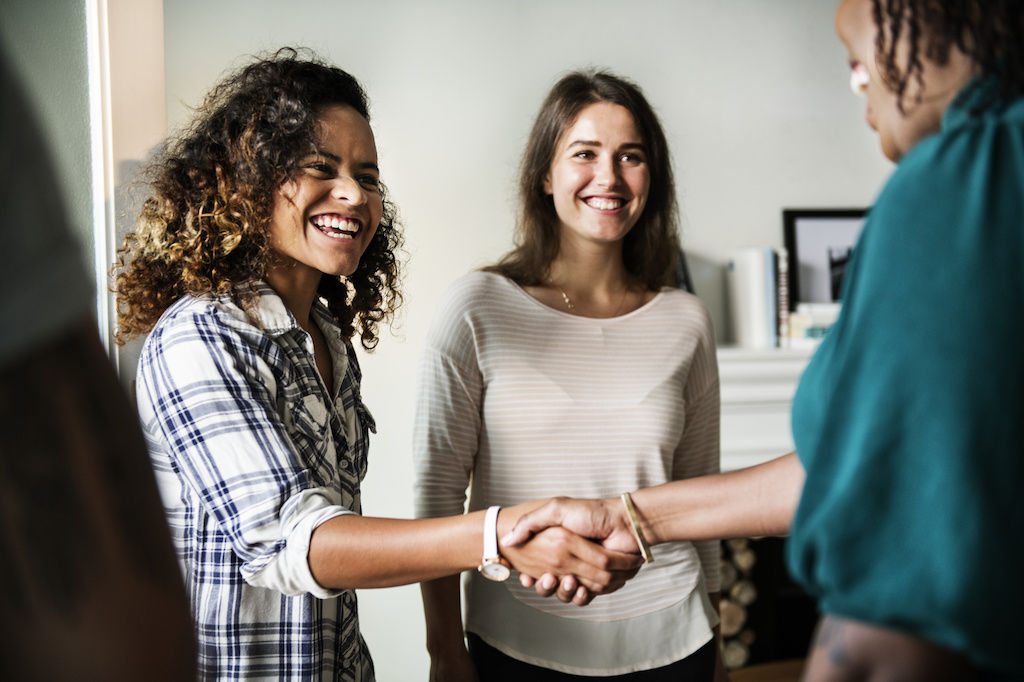 When you're ready, introduce yourself to your neighbors. It never hurts to have a support system, especially if you're moving into a new city. Greystar actually offers a few ways to help you meet your neighbors, like the ActiveBuilding® resident portal.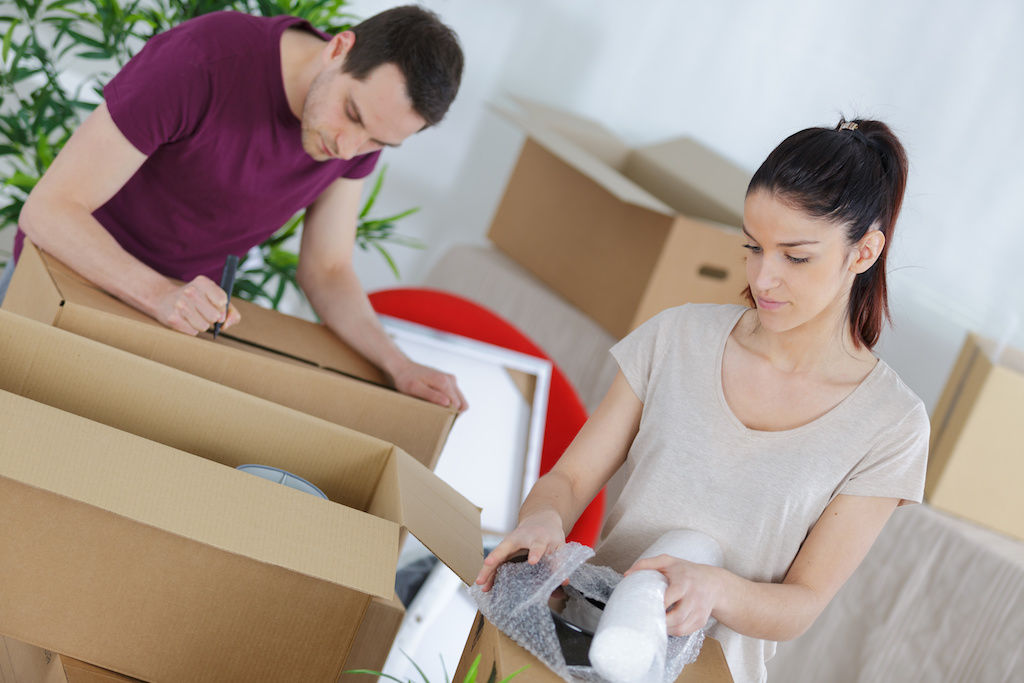 Our Moving Series
The information presented on or through this Website is made available solely for general information purposes. We do not warrant the accuracy, completeness, or usefulness of this information. Any reliance you place on such information is strictly at your own risk. We disclaim all liability and responsibility arising from any reliance placed on such materials by you or any other visitor to this Website, or by anyone who may be informed of any of its contents. Any reference to amenities, services, rules, policies, or procedures at a Greystar apartment community is general in nature, and each Greystar apartment community may have amenities, services, rules, policies, and procedures that differ from those referenced on this Website. Please consult with your Greystar apartment community for the exact amenities, services, rules, policies, or procedures applicable.
This Website may include content provided by third parties, including materials provided by other users, bloggers, and third-party licensors, syndicators, aggregators, and/or reporting services. All statements and/or opinions expressed in these materials, and all articles and responses to questions and other content, other than the content provided by Greystar, are solely the opinions and the responsibility of the person or entity providing those materials. These materials do not necessarily reflect the opinion of Greystar. We are not responsible, or liable to you or any third party, for the content or accuracy of any materials provided by any third parties.