It's a Match! How to Find the Ideal Roommate for Your Apartment
Lifestyle
November 15, 2019
Whether you're moving into your first apartment or searching for someone to split the rent, finding a roommate doesn't have to be a challenge. There are several resources available to help you find a compatible roommate quickly and safely:

Off-campus housing services for college students: With the need for student apartments on the rise, most major universities offer off-campus housing services. When you're ready to graduate from dorm living, check to see if your school offers a roommate matching program.

Facebook and Reddit communities: Social media isn't just for sharing family photos with former classmates. Now, many online networks, including Facebook and Reddit, have communities and forums dedicated to city living and finding roommates in particular areas.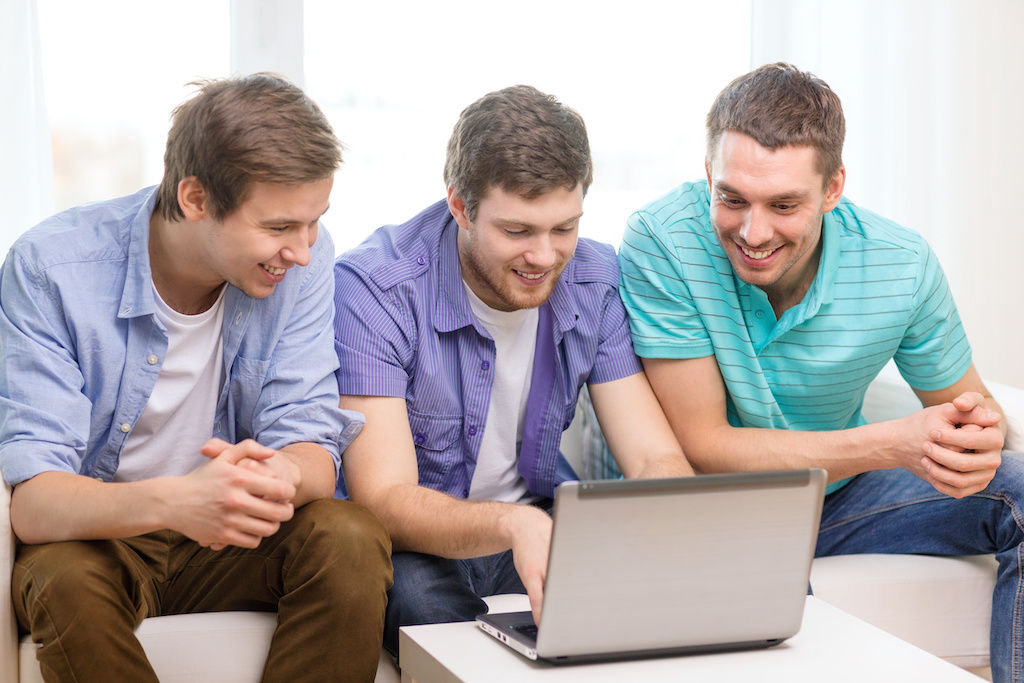 Craigslist: When in doubt, check the original roommate finder. However, you should always proceed with caution as this online classified could potentially harbor scammers. Never give out your personal information or transfer money until you've officially signed your lease together.

Roommate search websites: Websites such as Roomiematch.com and Roommates.com make the search simple. Although you have to pay a small membership fee, scammers are filtered out, and you're likely to find a real person dedicated to finding a roommate.

Ask your friends: Although you may not want to live with your friends, they might know someone who's trustworthy and who's also looking for a roommate.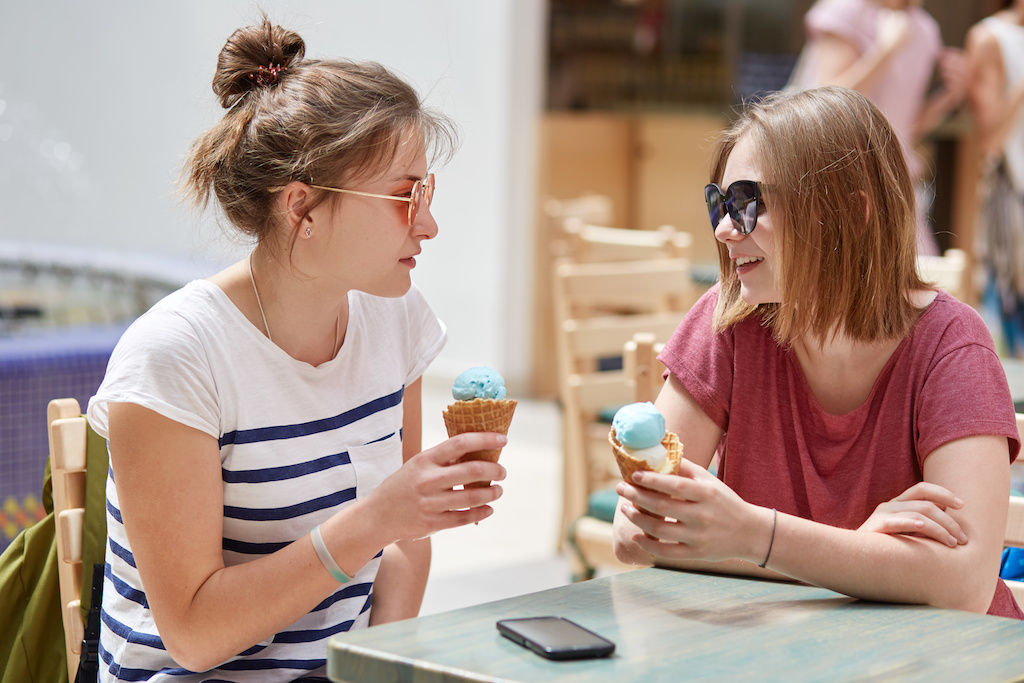 If you've already found a pool of candidates, use these tips to narrow it down to the perfect roommate.
Know what you're looking for in a roommate. Before moving forward, it's important to know what you're looking for in a roommate. Identify the traits you're looking for and what things are deal-breakers for you.


Set up casual "interviews" with potential roommates. Get down to business over a double scoop at a local ice cream shop. This meeting shouldn't be stuffy, but make sure to stay focused.


Set up an email account specifically for the roommate search to keep your personal information secure. As a rule of caution, never give out your bank account information or social security number until you're signing an official rental application with a leasing agent or landlord.


Run a background check and credit inquiry. Much like using a roommate matching website, you'll have to pay to run a legit background check, but it's worth it to avoid living with someone with a shady past. Not only will you want to check their criminal record, but also their financial history. Even if it's a soft credit check, this will give you peace of mind and illustrate your future roomie's fiscal habits.


Be upfront about expectations in the apartment. If you want a successful setup, have a conversation upfront to make sure your lifestyles, habits, and expectations align before signing a lease together. A few things to consider:


Are pets permitted?
Will guests be allowed to stay overnight?
When are quiet hours?
How will chores in the common areas be divided?



Will you purchase groceries together or separately?


How will you split the utilities, and how much are you willing to spend on them?
Other Blogs You'll Want to Check-Out:
The information presented on or through this Website is made available solely for general information purposes. We do not warrant the accuracy, completeness, or usefulness of this information. Any reliance you place on such information is strictly at your own risk. We disclaim all liability and responsibility arising from any reliance placed on such materials by you or any other visitor to this Website, or by anyone who may be informed of any of its contents. Any reference to amenities, services, rules, policies, or procedures at a Greystar apartment community is general in nature, and each Greystar apartment community may have amenities, services, rules, policies, and procedures that differ from those referenced on this Website. Please consult with your Greystar apartment community for the exact amenities, services, rules, policies, or procedures applicable.

This Website may include content provided by third parties, including materials provided by other users, bloggers, and third-party licensors, syndicators, aggregators, and/or reporting services. All statements and/or opinions expressed in these materials, and all articles and responses to questions and other content, other than the content provided by Greystar, are solely the opinions and the responsibility of the person or entity providing those materials. These materials do not necessarily reflect the opinion of Greystar. We are not responsible, or liable to you or any third party, for the content or accuracy of any materials provided by any third parties.