A Look at Greystar's Sustainability Journey
At Greystar, we prioritize our ESG strategy as a fundamental part of our identity, impacting how we operate as a trusted business partner, a great employer, and a meaningful member of the communities in which we operate. By integrating ESG principles into our core, we aim to foster sustainability, social well-being, and exemplary governance practices for a brighter, better future.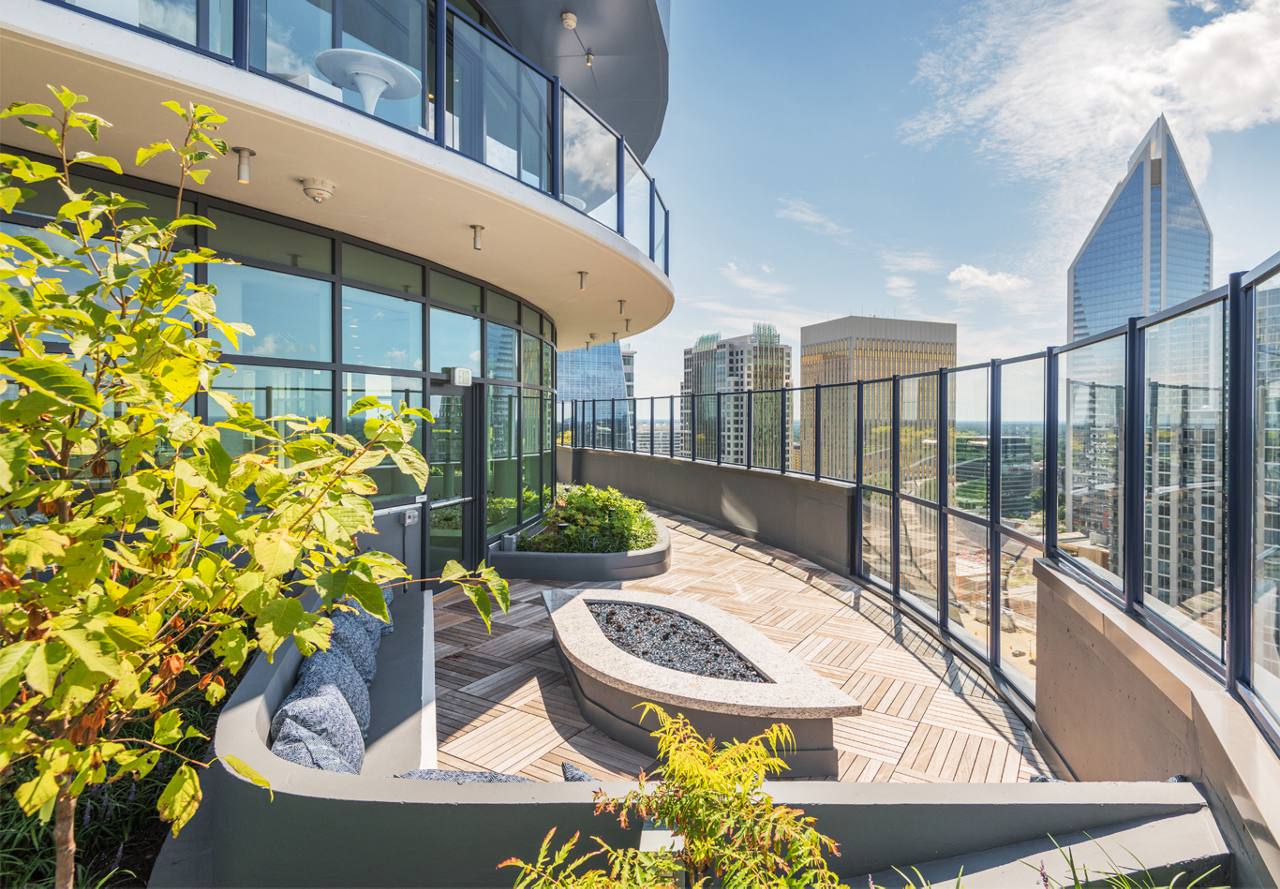 Our Journey
Cope Willis, Managing Director of Sustainability is leading Greystar's ESG path forward as we prepare to publish our first annual ESG report this year.
"At Greystar, we are proud to be on our Environmental, Social, and Governance journey and excited to implement our ESG strategy further across our business to positively impact our residents, clients, and partners."

- Cope Willis, Managing Director, Sustainability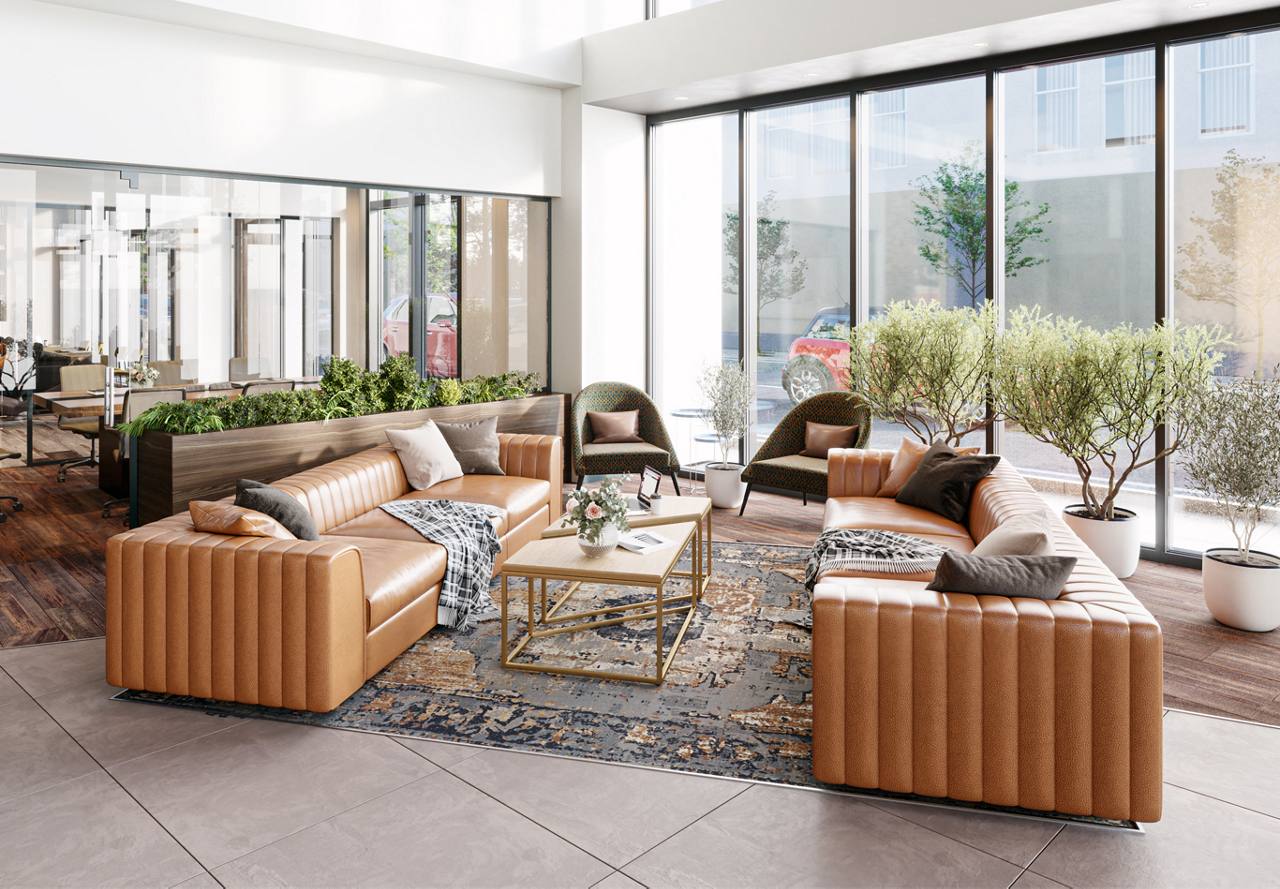 With ESG objectives outlined across each of our business lines – investment management, development and construction, and property management – we are planning to invest further in and enhance our global ESG program across strategy, people, investment process, technology, and reporting throughout the year.
Our Strategy

ESG at Greystar is a journey, and we are continuously moving forward. We continue to evolve our global ESG strategy as we thoughtfully approach our environmental, social, and governance goals:
Environmental Strategy

: Our primary focus revolves around identifying opportunities to enhance the efficiency and resilience of our assets. This approach includes addressing crucial aspects such as climate and carbon management, green building practices, and sustainable solutions for waste and water management.


Social Strategy

: Equally essential to our mission is the promotion of positive impacts for our team members, residents, and the communities we serve. To achieve this, our efforts are centered on fostering a people-centric culture, providing impact housing solutions, and ensuring the well-being of our residents.


Governance Strategy

: A fundamental aspect of our vision is governance. It stands as a strong pillar overseeing the implementation of best practices in governance and ESG reporting, while upholding professional standards and maintaining transparency throughout our operations.
Our Future

As a leader in the real estate industry, we understand the significance of addressing the issues that matter most to our stakeholders. Our commitment to ESG principles drives us to continuously evolve and push boundaries, allowing us to meet the goals we have set for ourselves.

At Greystar, ESG is not just a checkbox; it's at the core of who we are. As we move forward, we're committed to a future where responsible practices, social well-being, and environmental stewardship come together to create positive change.




The information presented on or through this Website is made available solely for general information purposes. We do not warrant the accuracy, completeness, or usefulness of this information. Any reliance you place on such information is strictly at your own risk. We disclaim all liability and responsibility arising from any reliance placed on such materials by you or any other visitor to this Website, or by anyone who may be informed of any of its contents. Any reference to amenities, services, rules, policies, or procedures at a Greystar apartment community is general in nature, and each Greystar apartment community may have amenities, services, rules, policies, and procedures that differ from those referenced on this Website. Please consult with your Greystar apartment community for the exact amenities, services, rules, policies, or procedures applicable.

This Website may include content provided by third parties, including materials provided by other users, bloggers, and third-party licensors, syndicators, aggregators, and/or reporting services. All statements and/or opinions expressed in these materials, and all articles and responses to questions and other content, other than the content provided by Greystar, are solely the opinions and the responsibility of the person or entity providing those materials. These materials do not necessarily reflect the opinion of Greystar. We are not responsible, or liable to you or any third party, for the content or accuracy of any materials provided by any third parties.
Greystar recognizes the importance of environmental, social, and governance ("ESG") factors to its business and its stakeholders. Greystar's commitment to ESG is reflected in its sustainability goals, diversity and inclusion initiatives, and corporate governance practices. Greystar believes that ESG practices are integral to its long-term success and ability to create value for its investors, team members, clients, and communities. Greystar's ESG disclosures are based on its current understanding and assessment of ESG risks and opportunities. Such disclosures are intended to provide transparency into Greystar's ESG practices. Performance should not be considered a comprehensive statement of all ESG risks and opportunities related to business. Greystar's ESG practices may be changed or enhanced over time as business evolves.