Families with Kids Can Thrive in an Apartment
When you are determining where to live as you grow your family, you have plenty of opportunities. You could head to the suburbs and buy a house, find an apartment in the city, move in with your parents (the kids' grandparents) or even stay where you're at right now. The possibilities are nearly endless. No matter what you decide, your end goal likely is to get more space.
It's important, though, to focus on more than just square footage when it comes to choosing your next home. Here are some tips and reasons for living with a baby or even multiple children in a smaller space. These apply just as much to apartment renters as they do homeowners who have more condensed floor plans.
Take away your pre-conceived notions of what it will be like and focus on the possibilities.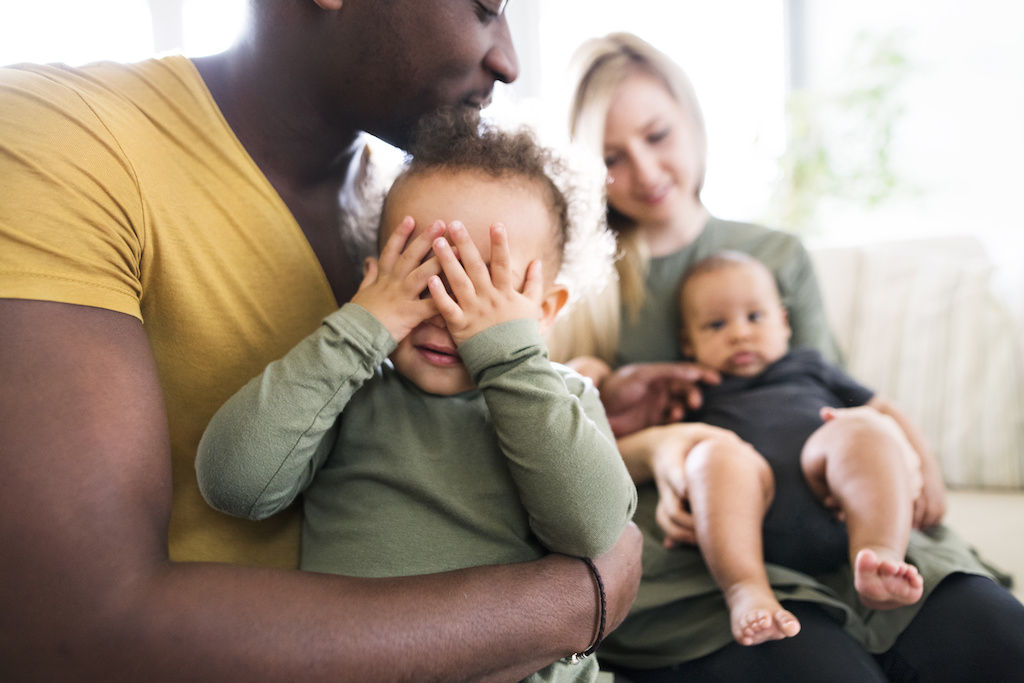 While simple logic may cause you to think that more family members means you must significantly increase the size of where you live, countless families prove this logic wrong. Tyler Moore lives with his wife and two daughters in a small, railroad-style apartment in New York City, but they are thriving thanks to inspiration from Marie Kondo's tidying techniques.
Moore even started the Instagram account @TidyDad to inspire others in their journey after he and his family totally flipped the way they see their home, starting with trading the master bedroom with the girls' bedroom to maximize the use of each space. He encourages families questioning if they should move into more square footage to think through their reasons for wanting more space, which impacts our daily lives more than we realize. From time spent on cleaning and maintenance to how much individuals within a family engage with one another, there are many aspects of our lives dictated by our home.
Consider more than square footage when determining the functionality of rooms.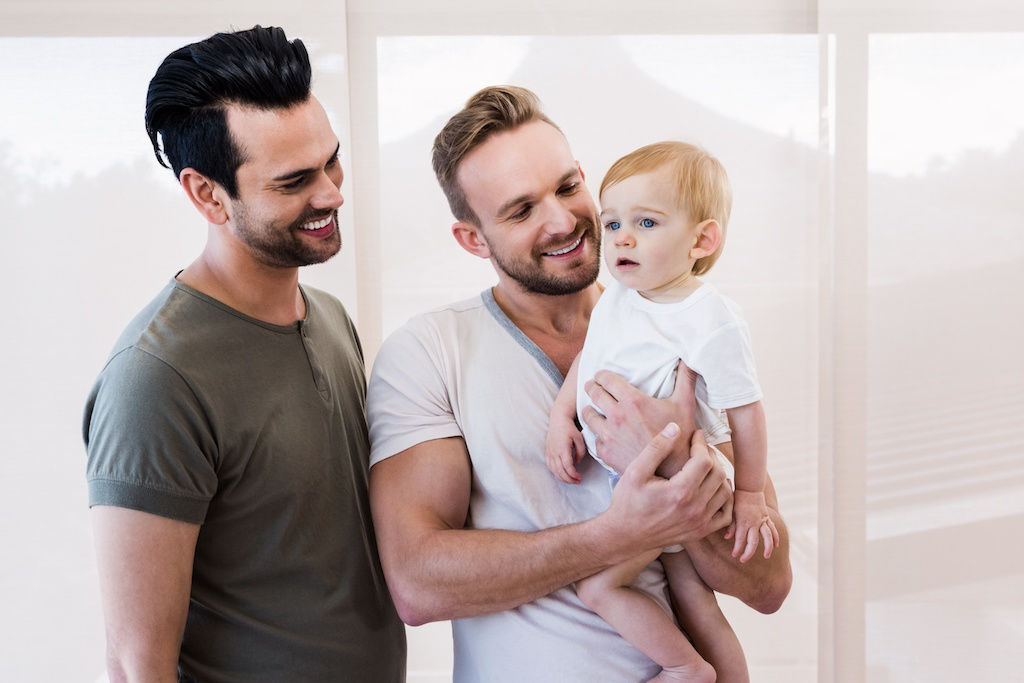 When you are hunting for a place to live with your family, Moore advises to look at wall placements and how spaces are zoned to determine the possible functionality. While a large entryway has more square footage, it probably won't do you much good. Meanwhile, an open living area and kitchen provide many possibilities. In the Moore home, they have used creative solutions such as transforming a pantry into a toy closet. A set rotation takes place to keep all of the toys from being out at the same time and crowding up the entire room.
It's also important to determine, like the Moore family, if the larger of two bedrooms would be better utilized by the kids. Their girls successfully share a room thanks to thoughtful spatial planning and the purchase of furniture that is useful in the long term, such as bookcases that also have cabinets. However, what works for you depends on your unique family unit and needs. If you have a baby or work from home, then your needs may be different than a family with two toddlers.
If you currently live in an apartment community you love, but it's time to move from a one- to two-bedroom place, simply reach out to your manager to see what is available and whether you can amend your current lease.
There are some additional upsides to apartment living with a family.
If you're worried about feeling cramped, there's actually a good implication of this for families – encouraging you to get out and explore your city. This doesn't have to mean spending money. It can mean taking a walk to the local park or having some fun with chalk drawings. Regardless of what you do, you'll be creating memories instead of spending hours and hours mowing the yard, doing chores or even working more to pay for a bigger house.
Apartment living also gives parents the opportunity to teach their children lessons about respect. This may include "quiet hours" to respect your neighbor's sleeping schedule or enforcing specific rules about tidying up to keep the apartment more livable for occupants. On the topic of neighbors and crying babies, there's only so much you can do when you're in an apartment, but a little effort goes a long way. That could simply mean moving the crib to a different wall or room.
Check out these related posts:
The information presented on or through this Website is made available solely for general information purposes. We do not warrant the accuracy, completeness, or usefulness of this information. Any reliance you place on such information is strictly at your own risk. We disclaim all liability and responsibility arising from any reliance placed on such materials by you or any other visitor to this Website, or by anyone who may be informed of any of its contents. Any reference to amenities, services, rules, policies, or procedures at a Greystar apartment community is general in nature, and each Greystar apartment community may have amenities, services, rules, policies, and procedures that differ from those referenced on this Website. Please consult with your Greystar apartment community for the exact amenities, services, rules, policies, or procedures applicable.
This Website may include content provided by third parties, including materials provided by other users, bloggers, and third-party licensors, syndicators, aggregators, and/or reporting services. All statements and/or opinions expressed in these materials, and all articles and responses to questions and other content, other than the content provided by Greystar, are solely the opinions and the responsibility of the person or entity providing those materials. These materials do not necessarily reflect the opinion of Greystar. We are not responsible, or liable to you or any third party, for the content or accuracy of any materials provided by any third parties.