Simple Ways to Baby-Proof Your Apartment
Expecting parents may feel overwhelmed when they realize the changes needed to keep their home safe for their new baby, especially in an apartment setting. Rookie parents may even wonder whether it's necessary to baby-proof before welcoming their newborn home. Don't underestimate the importance of making these important changes before your little bundle of joy arrives. Follow these simple tips to create a safe and secure environment for your little one.
Modify the Crib as Needed
It's important for parents to consider the appropriate height of the crib rails based on their baby's age. For newborns, the crib should be set at the highest level. As they grow and develop, it should be lowered to prevent them from falling. Additionally, parents should avoid placing objects such as blankets and pillows in the crib with their baby, as they could pose a suffocation hazard.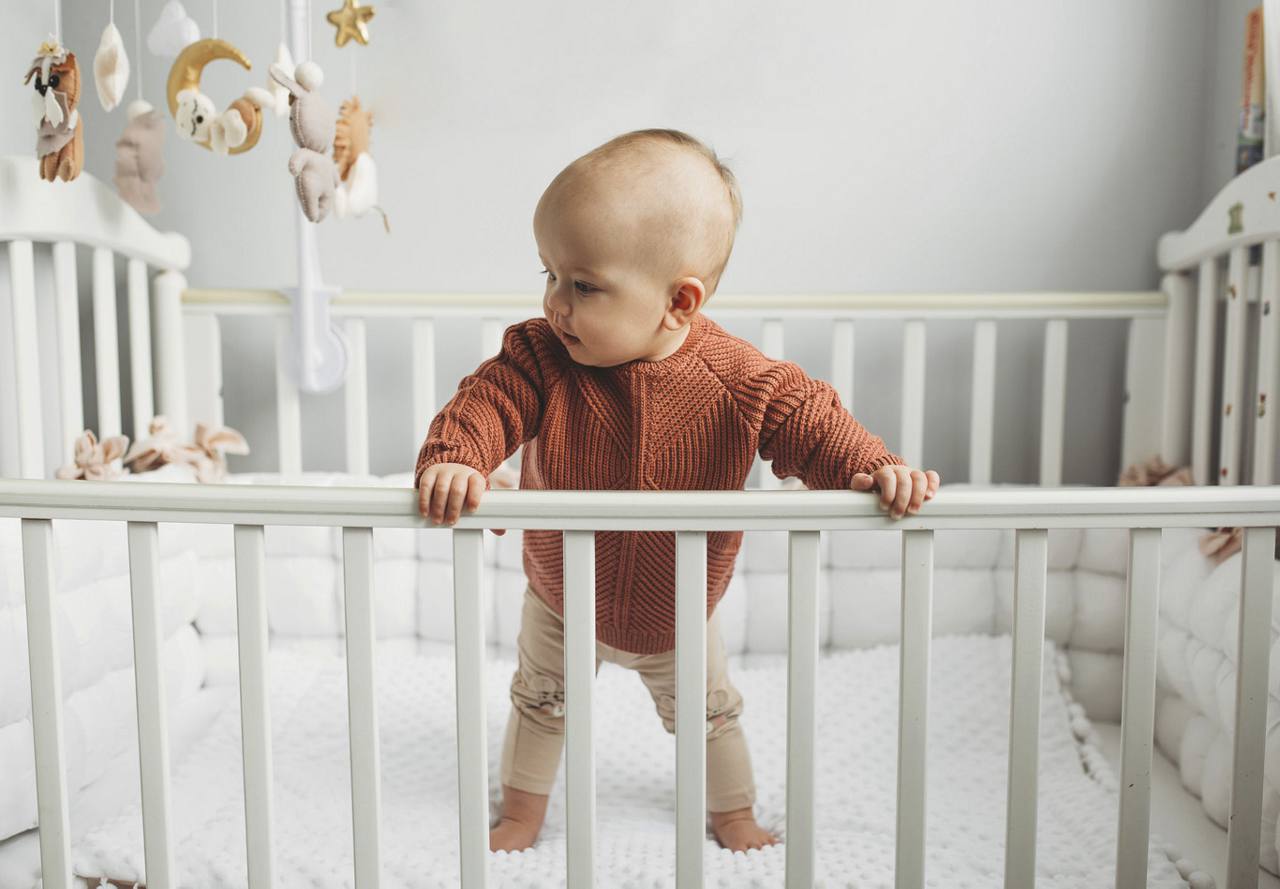 Be Cautious with Electricity
As babies grow and become more mobile, electrical outlets can be particularly intriguing to little ones and pose a serious safety hazard if left unprotected. That's why it's important for parents to install electrical outlet covers that fit securely and cannot be easily removed by small fingers. While individual outlet covers may seem like a quick and easy solution, they can actually be a choking hazard if they become loose.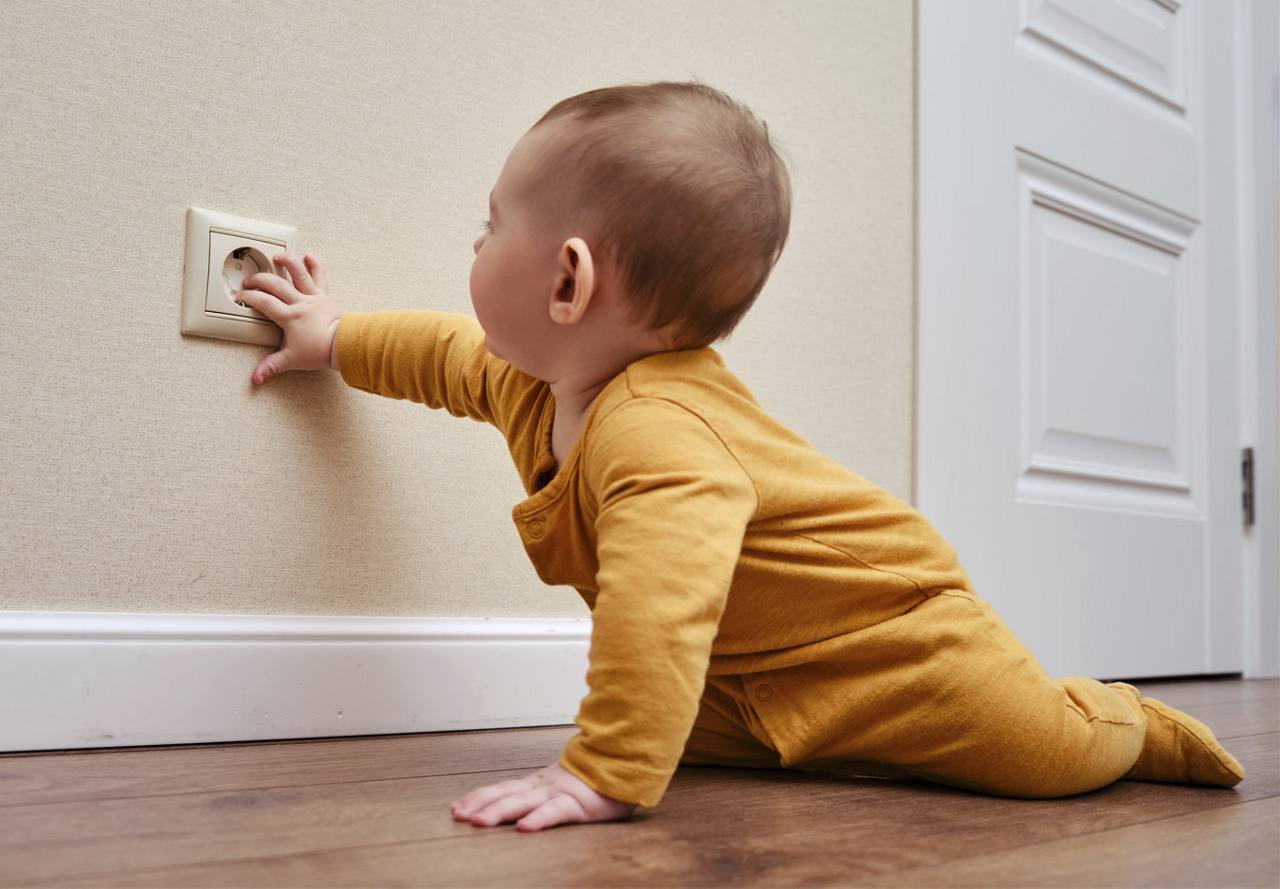 Don't Forget About Window Blinds
Children often have a fascination with placing objects around their necks. It is important to take precautions to ensure their safety, including keeping blind cords out of their reach. Parents should inspect all window blinds in their home and replace any corded coverings with safer options, such as cordless or inaccessible cords. You can also purchase cord safety wraps that provide a quick and temporary solution to keep these dangerous cords out of reach.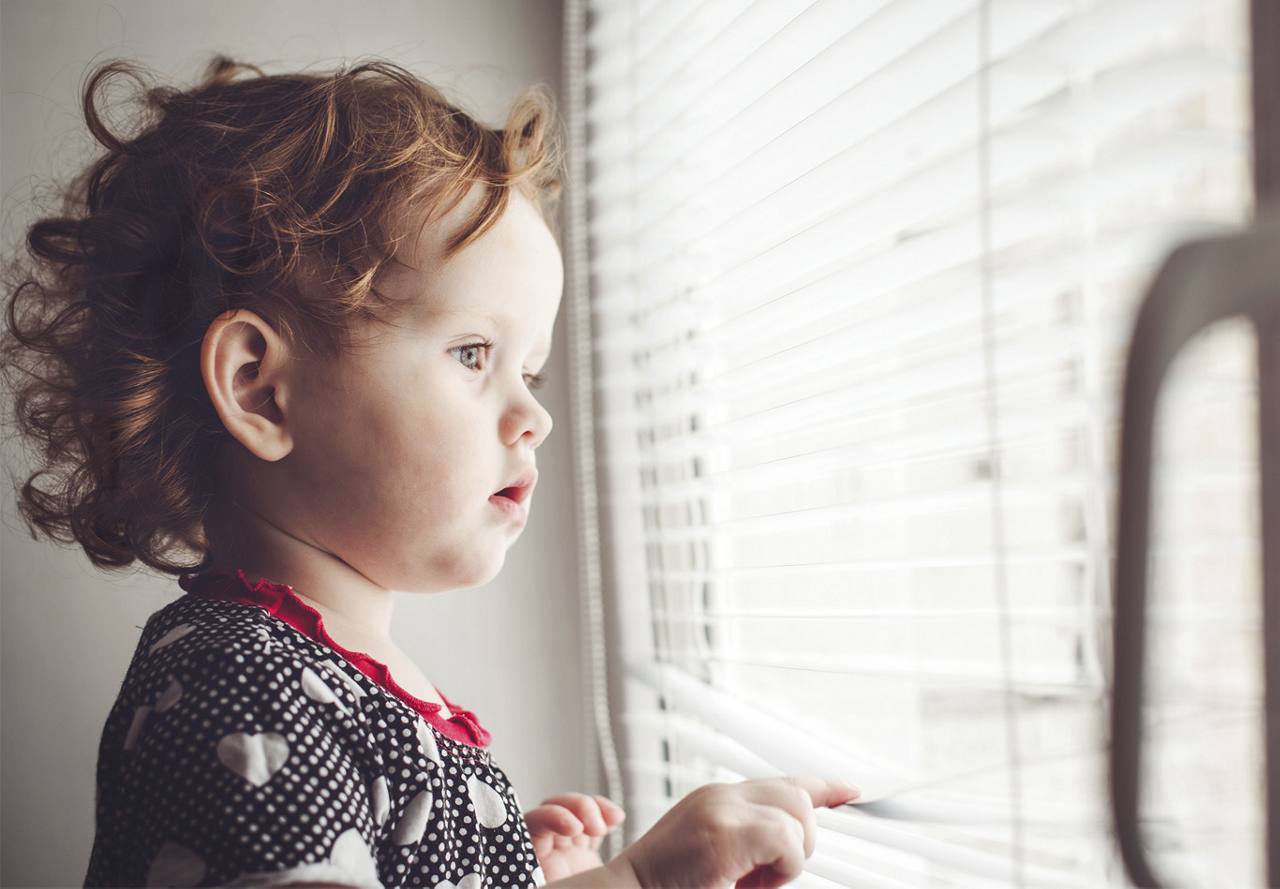 Keep Small Objects Out of Reach
It's important to scan your household for small, potentially dangerous items, especially if there are older children present who may have toys or other small objects. If an item can fit into a toilet paper tube, it could be a choking hazard and must be kept away from your baby. Make sure to search your home for small items that could pose a risk to your little one, and securely store any such items in a location that is out of your child's reach.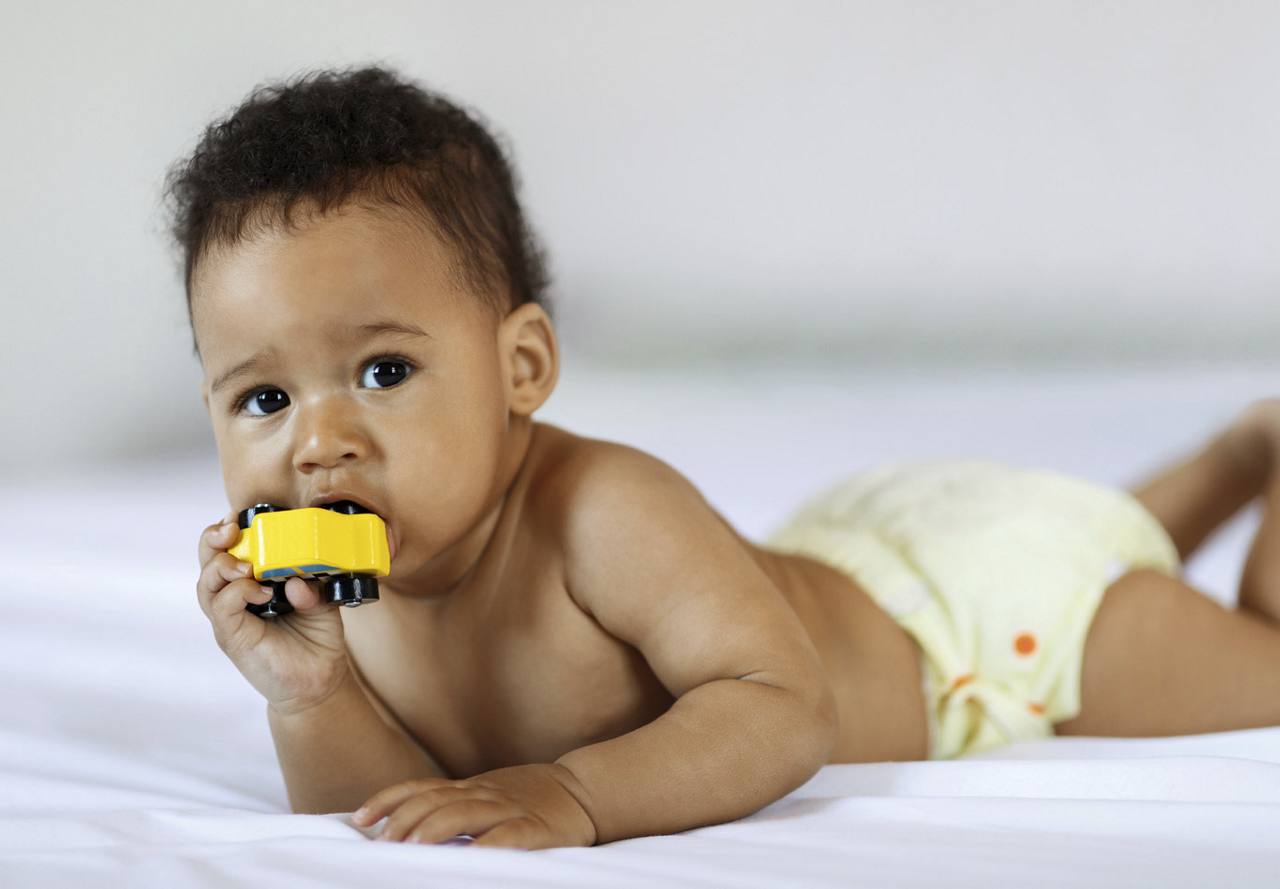 Install Gates Where Necessary
Exercise caution around areas that pose a danger to your child by installing safety gates to restrict access. For example, you should install safety gates at the top of stairways or in front of doors that lead to areas with potential hazards. It's recommended to start preparing for these safety measures around the 6-month mark, as infants begin to move and roll around. Remember to regularly check that these gates are secure to ensure your child's safety.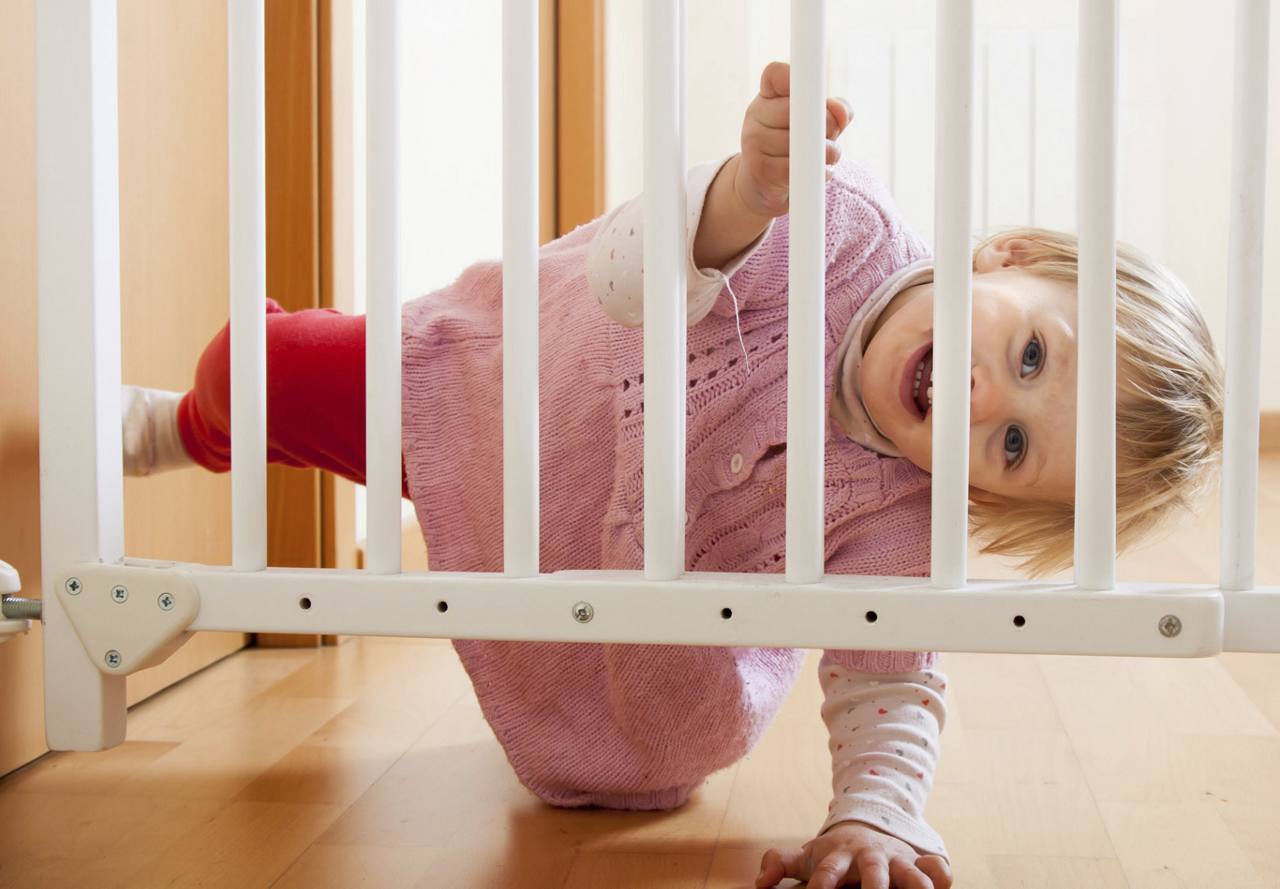 Store Your Cleaners Safely
To prevent accidental poisoning incidents, it's important to keep cleaning products and medications out of the reach of children. Lock cabinets or store items on high shelves to ensure that climbing babies cannot access them. Avoid storing pills and medications in purses, as children may mistake them for candy. Taking common-sense precautions and staying vigilant can go a long way when it comes to preventing injuries.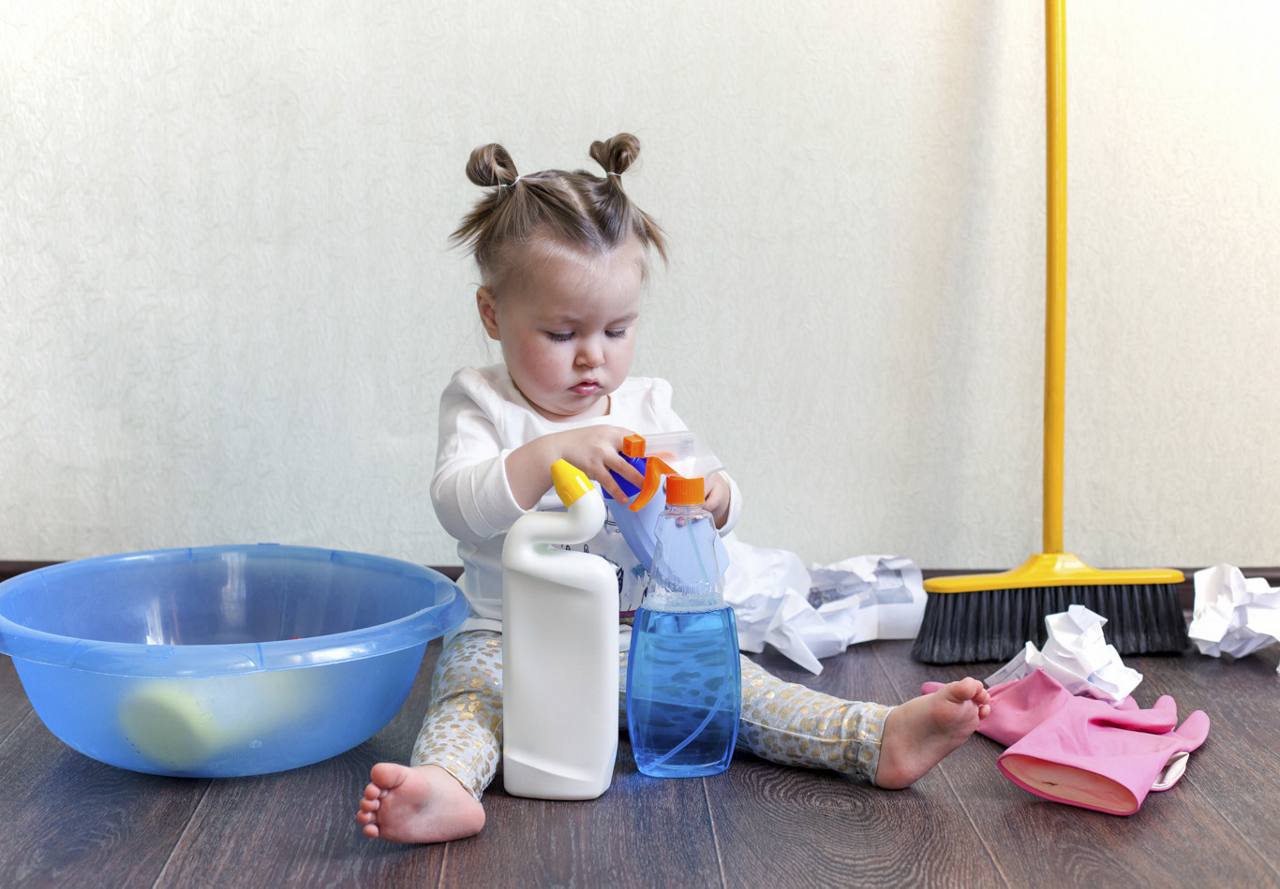 Cover Any Sharp Corners
Getting down to your baby's eye level and scanning the surroundings can help you identify objects that may attract their attention. This approach can provide a fresh perspective and help you to better assess potential hazards. To prevent injuries from sharp edges, consider installing corner guards on tables and other surfaces.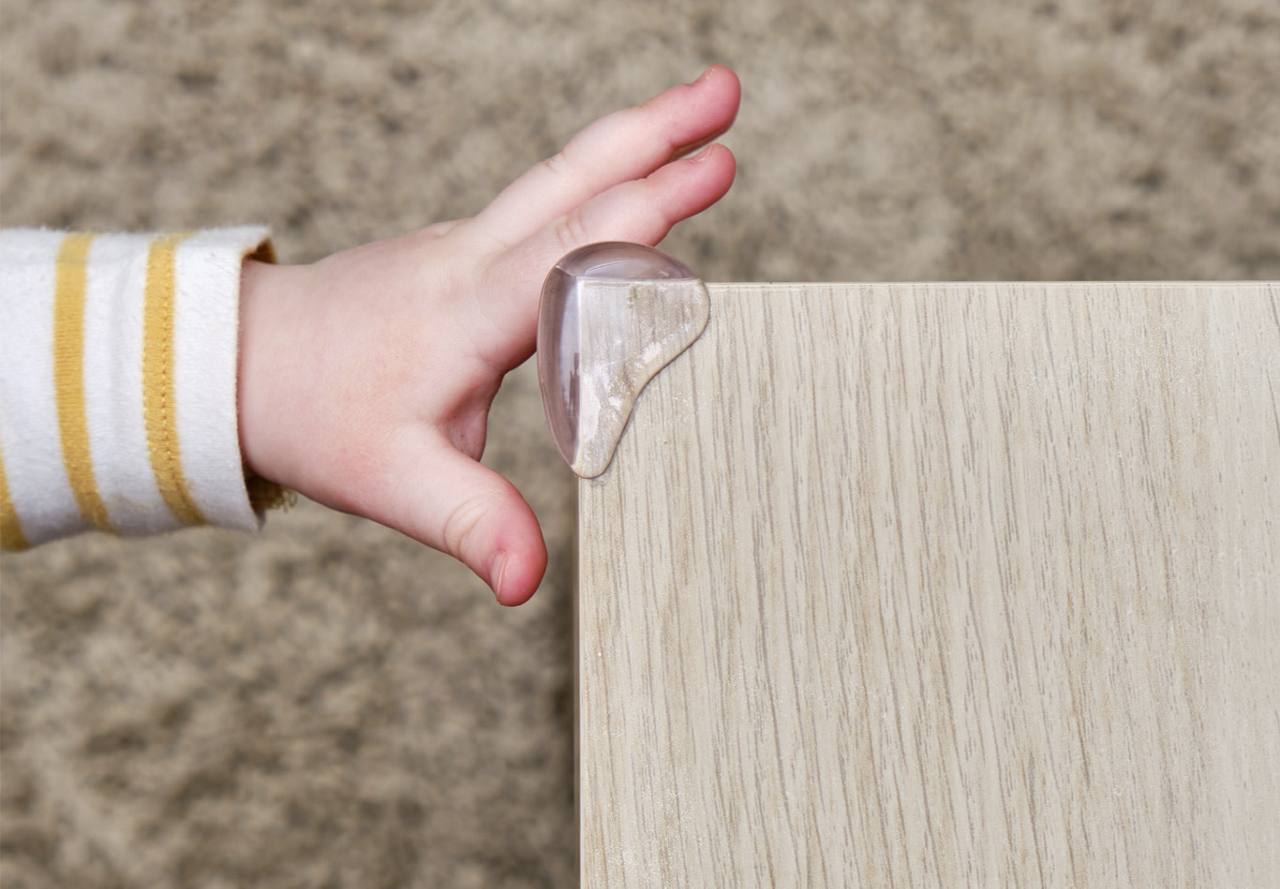 Create a Secure Play Space
When you're busy and need to be hands-off for a moment, it's important to ensure that your baby is safe and entertained. This is particularly important during activities like cooking, where babies crawling on the floor may pose a danger. To keep your little one occupied, use toys that are designed to be safe and engaging. Look for toys that have lights, sounds, and adjustable height to stimulate your baby's senses as they grow.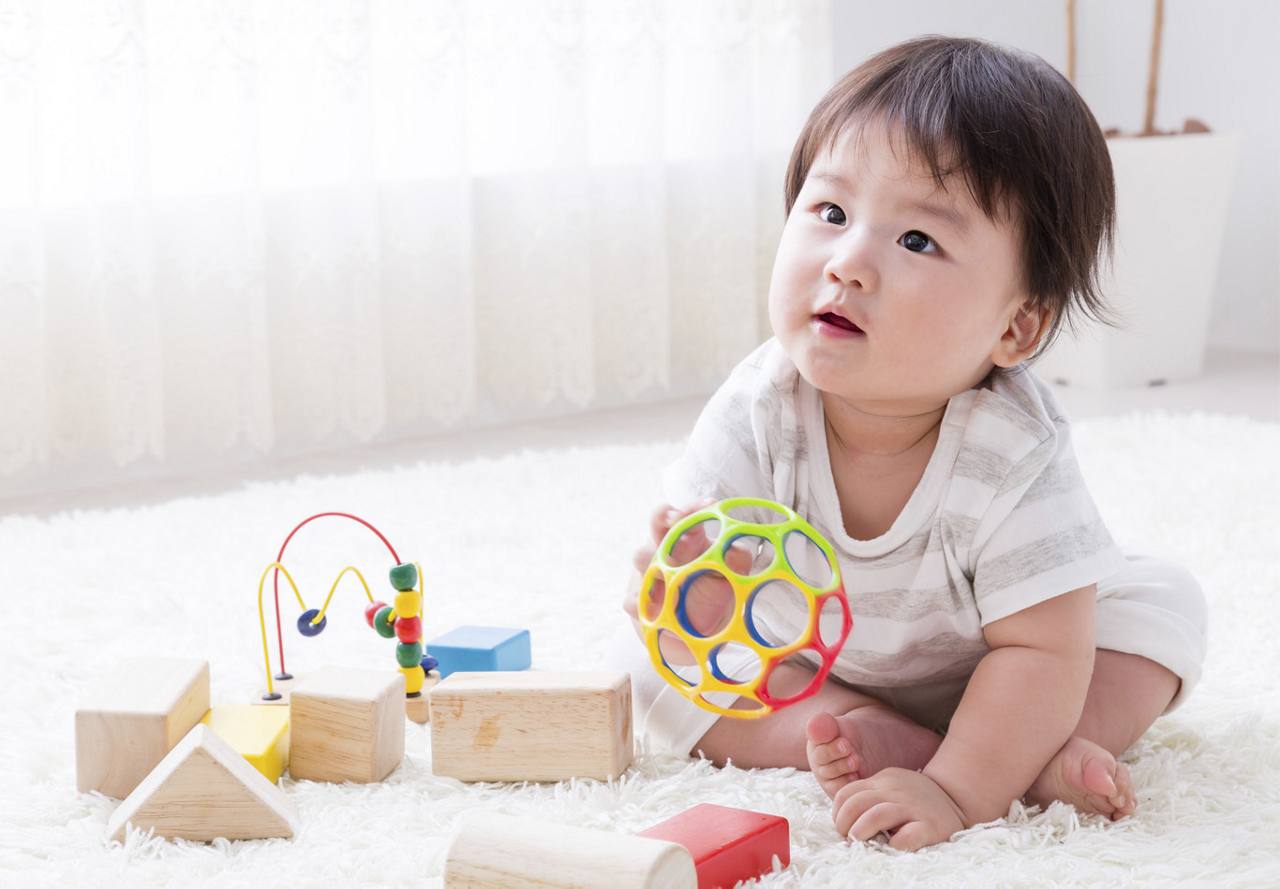 Are you ready to embark on a journey of transforming your home into a safe haven for your little one? Whether it's modifying the crib or securing electrical outlets, every precaution you take is a step towards peace of mind for both you and your precious bundle of joy. So, grab your tools and get started on this exciting adventure of baby-proofing!

To make apartment living with a growing family a smoother experience, it's important to approach it with creativity and a positive mindset. Check out our article on raising kids in an apartment for more information.


The information presented on or through this Website is made available solely for general information purposes. We do not warrant the accuracy, completeness, or usefulness of this information. Any reliance you place on such information is strictly at your own risk. We disclaim all liability and responsibility arising from any reliance placed on such materials by you or any other visitor to this Website, or by anyone who may be informed of any of its contents. Any reference to amenities, services, rules, policies, or procedures at a Greystar apartment community is general in nature, and each Greystar apartment community may have amenities, services, rules, policies, and procedures that differ from those referenced on this Website. Please consult with your Greystar apartment community for the exact amenities, services, rules, policies, or procedures applicable.

This Website may include content provided by third parties, including materials provided by other users, bloggers, and third-party licensors, syndicators, aggregators, and/or reporting services. All statements and/or opinions expressed in these materials, and all articles and responses to questions and other content, other than the content provided by Greystar, are solely the opinions and the responsibility of the person or entity providing those materials. These materials do not necessarily reflect the opinion of Greystar. We are not responsible, or liable to you or any third party, for the content or accuracy of any materials provided by any third parties.