Signing a Lease? Here's What Our Community Managers Think You Need to Know
Lifestyle
October 2, 2018
Moving into a new apartment is exciting, memorable and refreshing. The process leading up to it, however, can sometimes seem daunting. While putting your signature on a lease isn't difficult, many renters may feel that they don't have a good grasp on how the process works.
To eliminate any confusion, and to help you get into your new apartment as quickly and easily as possible, we took some frequently asked questions about signing a lease and asked four of our Greystar Investment Group Managers — Merissa Kelly, Wendy Kline, David Collier and Sarah Aldridge — to share their knowledge. With a combined 35+ years of experience, these experts from Oregon and Texas know exactly what you need, when you need it and how to make the process go as smoothly as possible.
What documents do I need to bring to sign my lease?
You don't need to bring anything when signing, because you will have given Greystar the necessary documents before reaching this point. Before a lease is drawn up, you will submit documents such as proof of income (either in the form of an offer letter, your most recent W2 or your last two pay stubs), a government issued ID, proof of renter's insurance and account numbers to show utilities such as electricity have been transferred into your name.
What purpose do these documents serve?
Government IDs are to confirm a person's identity, seeing as many applications are completed online. Proof of income is to verify that the renter makes a certain percentage more than the rental amount qualification, a requirement to live in a Greystar apartment. Renters insurance is for covering potential damages caused by a fire or flood. Lastly, utility account numbers are needed to make sure you will be paying for the utilities you use.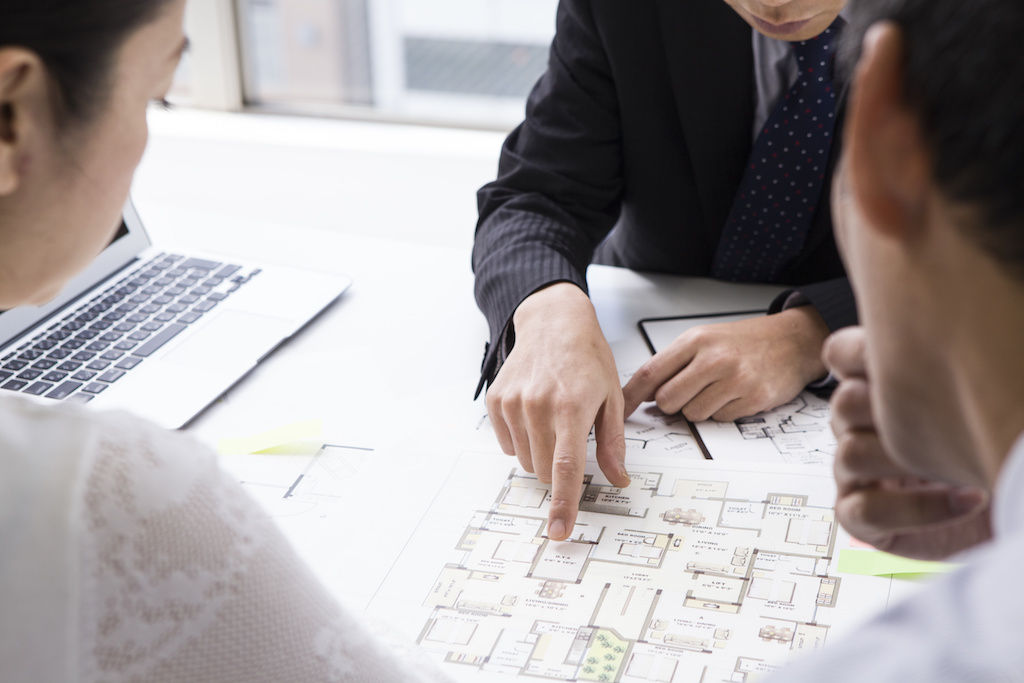 What documents do people bring that are not needed?
Occasionally, people bring their Social Security cards. A government ID also is not needed if you've toured the apartment community beforehand. Before a lease is drawn up, Greystar will send you a list of documents that are required, so anything not on that list can be left at home.
What happens after I sign the lease?
Greystar's offsite team will collect the month's pro-rated rent, schedule a timeframe for you to pick up your keys and provide an inventory condition form that allows you to note any blemishes or damages.
How long does signing a lease take?
Greystar communities use e-signatures through DocuSign, allowing you to read the lease and sign without ever going to a physical office. Depending on how thoroughly you choose to read the lease, signing can take as short as 5 minutes or as long as an hour.
What are some potential challenges you might have before signing a lease?
If you haven't provided documents such as proof of insurance before signing the lease, it can temporarily halt the process because Greystar can't generate the lease until all paperwork has been provided. There could also be problems with the server going down at the time applicants send in their e-signatures, but this only happens on rare occasions. Essentially, if you've provided the necessary documents, you're good to go.
What are some potential problems you may have after signing?
Occasionally, addendums will be need to be added to the contract after the tenants have signed it. This happens when you add rentable items such as a parking space. Greystar can generate these addendums and have you sign them after you've moved in.
What happens behind the scenes after I sign?
In addition to applying the final touches to your apartment to make it as homely as possible, management will check the premise for any outstanding issues or maintenance items. After reviewing the lease and documentation, counter signing and uploading it to our records, you're free to move in upon the lease's starting date. We will be following up with you after 30 days and again after 90 days to see if there is anything we can do to make your stay even more enjoyable.
What could help make this process go smoothly?
Most communities have a welcome letter that covers the process, so there shouldn't be any surprises. Basically, if you stay in contact with us and provide the necessary documents in a timely manner, moving day will be here before you know it.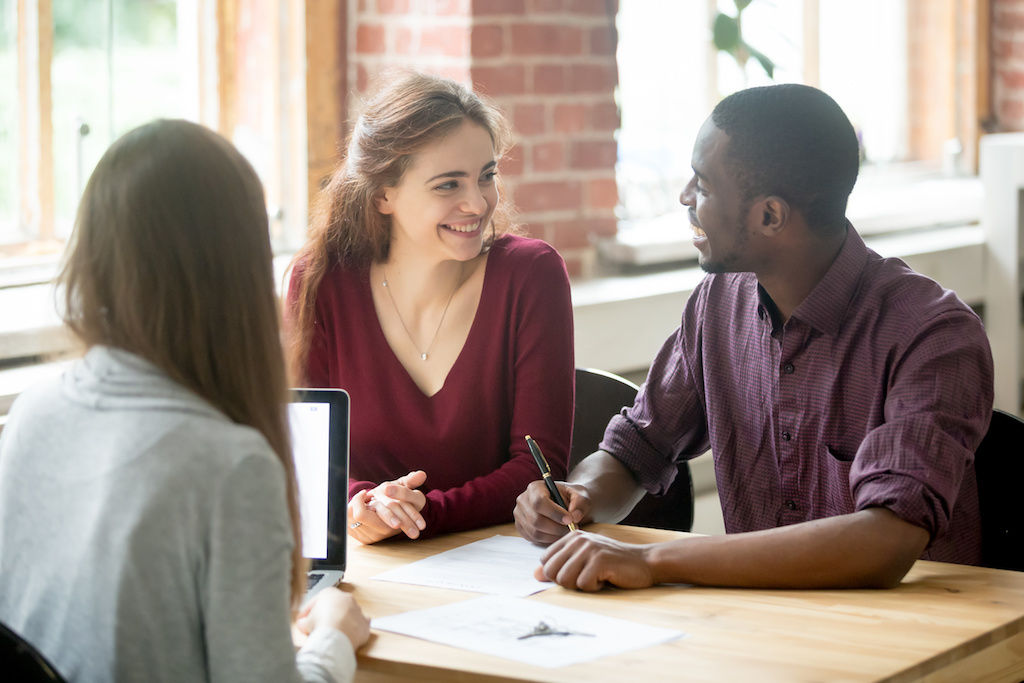 What am I waiting for?
Good question! Check out some of the Greystar apartments in your area to find your next home.
If you're still in the process of looking for an apartment, check out some of the questions to ask during your tour.
The information presented on or through this Website is made available solely for general information purposes. We do not warrant the accuracy, completeness, or usefulness of this information. Any reliance you place on such information is strictly at your own risk. We disclaim all liability and responsibility arising from any reliance placed on such materials by you or any other visitor to this Website, or by anyone who may be informed of any of its contents. Any reference to amenities, services, rules, policies, or procedures at a Greystar apartment community is general in nature, and each Greystar apartment community may have amenities, services, rules, policies, and procedures that differ from those referenced on this Website. Please consult with your Greystar apartment community for the exact amenities, services, rules, policies, or procedures applicable.
This Website may include content provided by third parties, including materials provided by other users, bloggers, and third-party licensors, syndicators, aggregators, and/or reporting services. All statements and/or opinions expressed in these materials, and all articles and responses to questions and other content, other than the content provided by Greystar, are solely the opinions and the responsibility of the person or entity providing those materials. These materials do not necessarily reflect the opinion of Greystar. We are not responsible, or liable to you or any third party, for the content or accuracy of any materials provided by any third parties.