9 Ways to Cut Your Moving Costs
No matter where you're from, where you live, your job, your age or your tax bracket, there's one thing apartment dwellers have in common: the experience of moving. Moving gets a bad rap – it can be tedious and stressful for sure – but the one thing that gets most people riled up about relocation is the expense.
The bad news? You almost certainly can't move for free. The good news? Whether you're moving yourself or hiring professional help, there are concrete steps you can take to reduce the costs associated with heading to a new place.
1. Make a budget.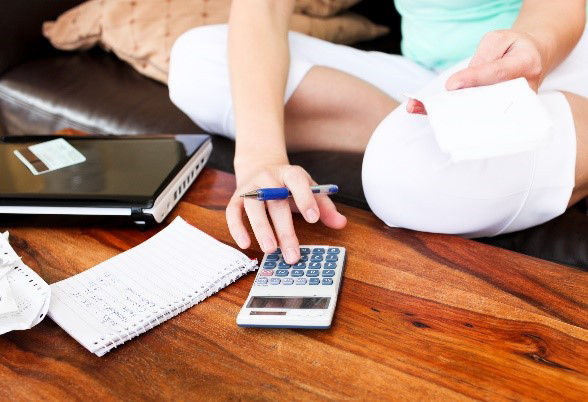 After putting together a moving-out checklist, map out all of the moving expenses that you're anticipating, from moving company costs to the lunch bill you'll receive after treating friends who helped. This might sound like overkill, but it will help you set realistic expectations and make it clear where you can trim some fat. For example, if you see that the bulk of your budget is going toward renting a van, it might incentivize you to ask friends or family members to borrow a truck for the day.
2. Get rid of excess stuff.
Do you really need that oversized, bright blue teddy bear your ex won you at the state fair after spending an embarrassing amount of money on tickets? What about that light-up neon sign from your college days? Can you foresee any situation in which you would need to use multiple colanders at the same time? Didn't think so. More stuff means more trips between your old place and new (or higher fees from the moving company), so set up some Craigslist ads, or better yet, donate.
3. Don't buy brand-new boxes.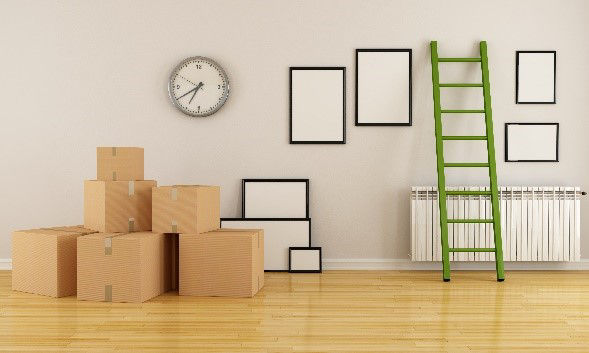 Finally! An opportunity to use your social networks for something useful! To save anywhere from $70 to $120 (depending on how much stuff you have), reach out to friends and coworkers that have moved recently and see if you can have their old cardboard boxes. If you feel that such a request isn't consistent with your online image, no worries – local businesses often have extras lying around.
4. Step away from the bubble wrap.
Everybody loves bubble wrap. The noise it makes and the feeling you get after smashing a bunch of tiny air pockets is amazing. We're not going to try to convince you otherwise. Here's the thing: It's going to cost you about $5 per 25-foot roll, and there are a lot of substitutes that you probably have on hand already, like T-shirts, towels and blankets. Save money, save space, and if you still miss the plastic stuff, there's an app for that.
5. Buy supplies in bulk.
Unless you're some kind of upcycling genius, you're going to have to invest some money in packing supplies, including tape and cellophane. Save cash in the long run by buying in bulk – just keep leftover materials in a safe place so that you can use them for your next move.
6. Stick to a system.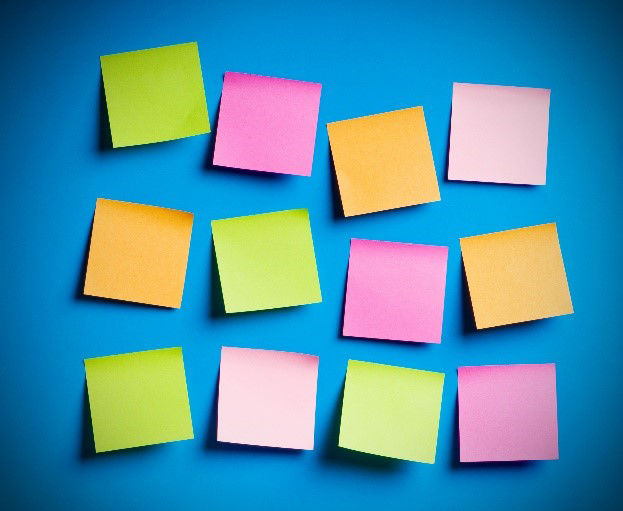 For the sake of your sanity and savings account, it's important that there's some kind of method to your madness. Start the process early, pack items that belong in the same room in the same box, and develop a labeling system. This will not only help make unpacking easier, it will cut down on the number of trips you need to take, thus saving you time and gas money.
7. Do it yourself.
Ok, this sounds like a no-brainer, but we're adding it to the list in case you're on the fence about taking the plunge sans professional help. Moving yourself is definitely a lot of work, but it's completely doable, especially if you follow steps 2 and 6. If you don't want to pay movers but you don't think you can make it on your own, split the difference and enlist the help of some close friends that only require pizza and beer in return.
8. Research moving companies.
There's no shame in deferring to the experts. If you go this route, however, make sure you do your due diligence before deciding on a company – sites like Yelp and Angie's List are a good starting point. A cheap option might seem appealing in the short term, but if they're not reliable, it could cost you down the road, especially if they end up damaging your valuables. Book well in advance and move on a weekday to further trim your costs.
9. Consider insurance.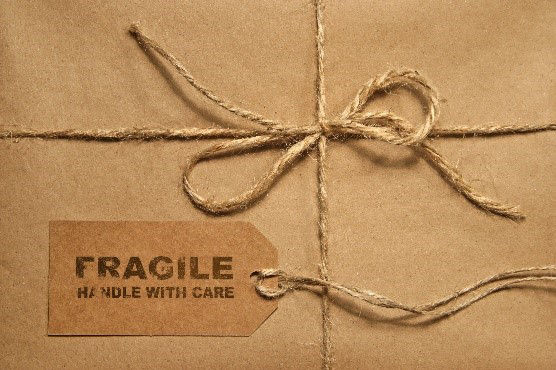 Hey, if Mariah Carey can insure her legs, you can insure your move. If you're using a moving company, check to see if it provides coverage options. If you're moving yourself, contact your insurance provider and find out if it offers any policies that protect against potential moving accidents. This way, you can be compensated in case your flat-screen TV or crystal champagne flutes take a tumble in transit.
Before you start packing up boxes, be sure to speak to your community manager about move-out procedures, and don't forget to read our blog post on how to make a moving-out checklist.
Moving can be tough, but it's all worth it in the end. And with the money you'll save by following these 9 tips, you can afford to throw a killer housewarming party after you're all set up. You got this!