Clogged Toilet or Busted AC: Who You Gonna Call? Here's a Plan to Tackle Apartment Maintenance Issues
Lifestyle
October 9, 2018
Your bathroom light above the mirror went out. Your refrigerator is making a strange noise. Your neighbor is causing a ruckus. These are common challenges you might face whether you rent an apartment or own a house. But, one big advantage to living in an apartment community is that some of these issues don't have to be completely resolved by you. That's what your apartment management and maintenance teams are there for. But how do you know which issues to handle yourself or which ones you should involve your management team with?
"A lot of apartment concerns, residents can handle on their own," said Natalie Long, Senior Community Manager at The Lodge Denver West in Lakewood, Colorado. "We have our online community portal, which is a really great way for residents to post questions on their own, create community and get involved. They can ask questions ranging from where they can hike in the area to the best way for cleaning rugs."
Minor Issues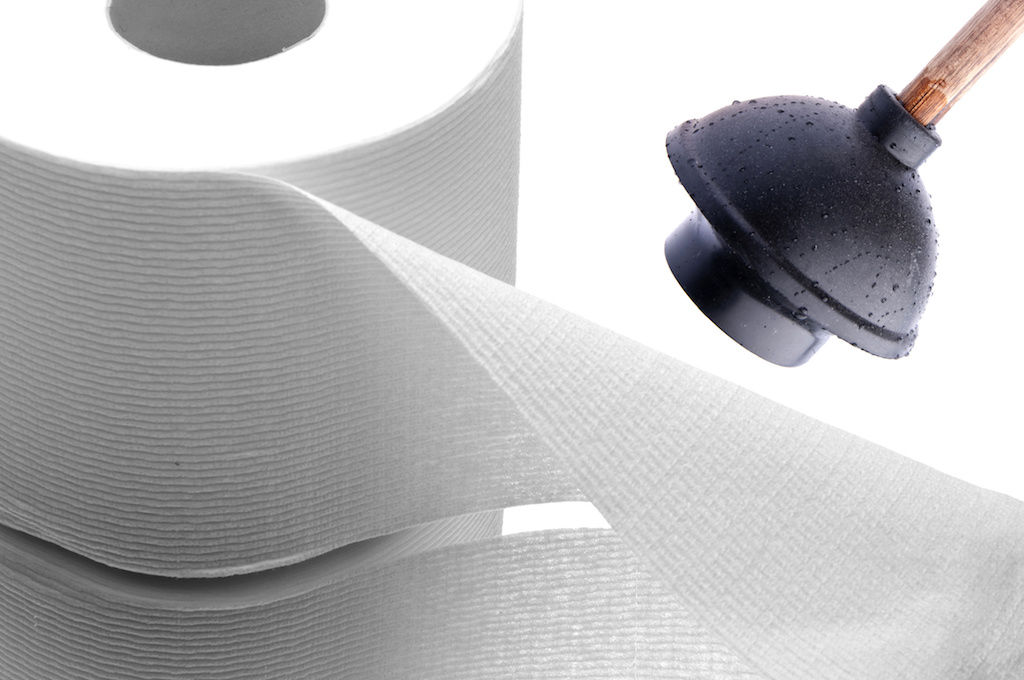 When it comes to easily fixable issues, it's best for you, the resident, to take action. Some of the most common maintenance matters you might face include clogged toilets and drains, beeping smoke detectors, burned out lightbulbs and stuck windows.
Many times, apartment management and maintenance teams may not be available at the exact time you need them. When you face a non-emergency issue, engage your handyman or handywoman mentality and discover ways to fix the problem on your own.
For instance, if your toilet is not flushing, pull out a plunger. If you don't own one, it is recommended that you purchase one with an extension flange, which fits toilets better. According to The Family Handyman, about 90% of clogged toilets can be working again with a few simple plunges. Do not use any chemicals in the toilet. Should you not succeed, or if the toilet flushes on its own after you unclog it, that is the time to contact your maintenance crew because a flapper might need to be replaced. For clogged sink and bathtub drains, there are a multitude of clog remover products on the market that you can simply buy at the store or order online.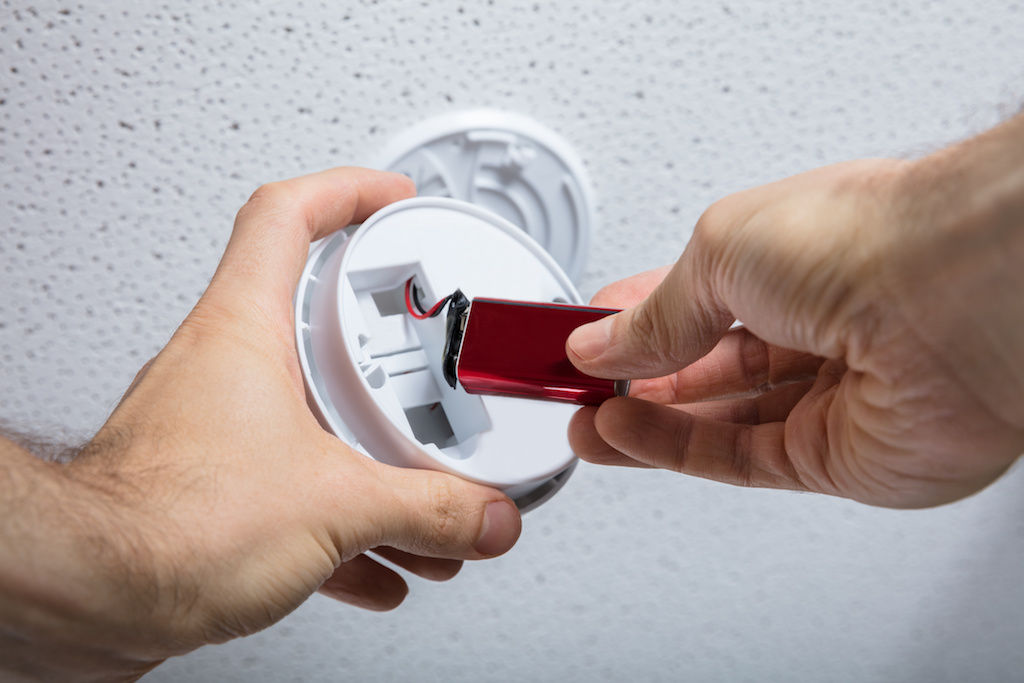 If your smoke detector is chirping, be sure there isn't a fire inside your apartment before getting annoyed. Usually, a consistent beep is due to a low battery. For most smoke detectors, simply twist off the top, replace the battery inside and twist the cover back on. It is recommended that you replace the batteries in your smoke detector when you change your clocks in the fall and spring. If your apartment has extremely high ceilings and you cannot reach your smoke detector safely, that might be a good time to alert maintenance.
The same is true with replacing a lightbulb in your apartment. If the fixture is easily reachable, feel free to screw in the proper wattage of lightbulb yourself. Should the light be on a high ceiling you cannot reach safely with a normal ladder, that's when you contact your apartment team. But, please be patient because a burned-out lightbulb may not be as big of a priority as other maintenance issues. Should you encounter a burned-out light in your breezeway or a public place within your community, contact your apartment office so they can have someone replace it.
Dried paint is likely the reason windows are stuck and won't open. While you may immediately think to put in a maintenance request, you might consider tackling the issue yourself first. Get a thin knife and stick it between the window pane and frame while moving it around the border. That should get the window unjammed so you'll be free to enjoy the fresh air again. If you are unsuccessful or fear that any more jostling may break the window, that's when you should contact your apartment community representatives.
Problems with Neighbors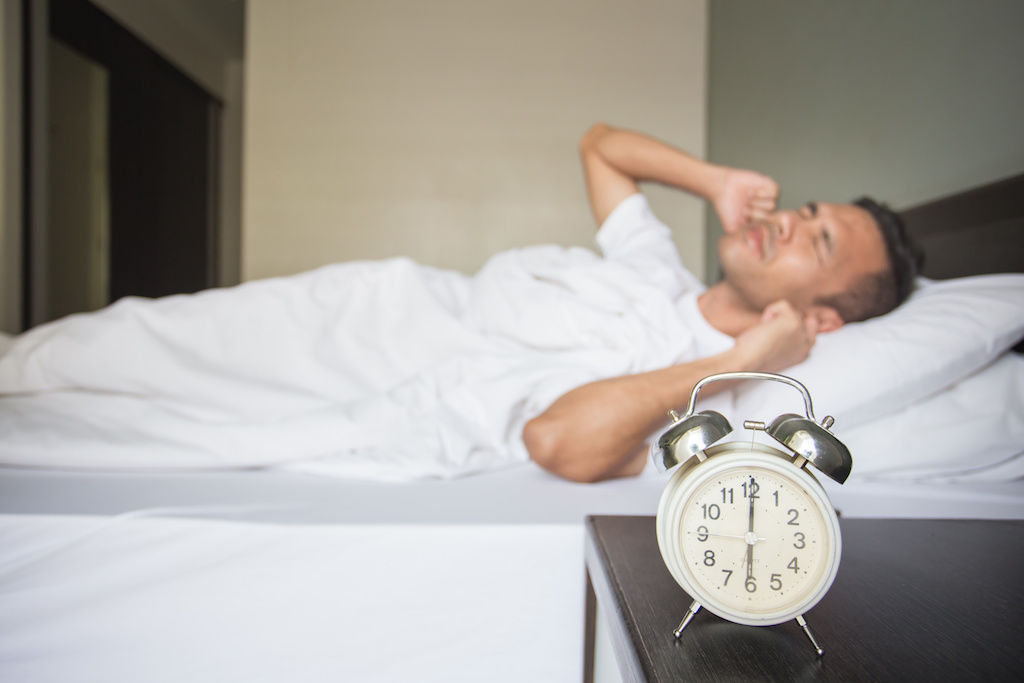 Chances are, at some point during your Greystar lease, you'll have a neighbor who plays his or her music, TV or video games too loud. While noisy neighbors come in a few varieties, the key to turning the "noisy" into "tolerable" is to communicate calmly and politely.
"If a next-door neighbor is playing loud music, sometimes it is good for the neighbor to knock on the door and talk to them – with a good attitude," said Maritza Garzia, Community Manager of Elan Heights in Houston, Texas. "But if you go with a bad attitude, that can create a worse conflict."
You definitely don't want to end up avoiding eye contact with your neighbors until you or them move out, so if you have a problem you believe is worth addressing, be direct with your neighbor. Should a situation elevate beyond your comfort level, it then might be time to get your apartment management involved.
Bigger Issues and Apartment Changes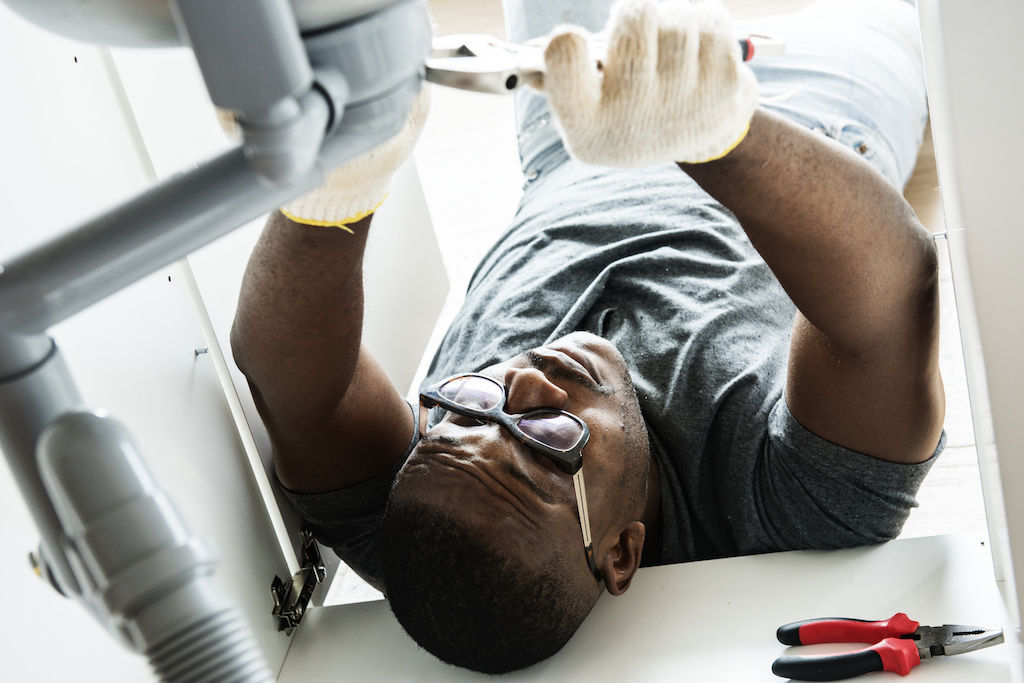 While minor maintenance matters can be rectified on your end, larger issues should be addressed by your apartment management. Problems with your stove or burner that won't heat, refrigerator that won't cool, dishwasher that leaks, faucet that drips, thermostat that won't activate, light switch that doesn't work (check the bulb first) or shower with no hot water require you to submit a maintenance request, either directly to your apartment office or through your online resident portal. The same holds true for matters affecting the entire apartment community as a whole.
"We want residents to come to us if they have community-wide concerns including the landscaping, lighting, building damage and major problems," Long said. "Mechanical issues should also go through us. For example, for AC problems, elevators and maintenance items that are beyond our capabilities, we will reach out to our third-party vendors for help."
If you're unsure whether you can install shelves, paint your walls or add a Nest thermostat, be safe and check with your apartment staff beforehand. This will also protect you, as the resident, from having to pay damage fees upon moving out.
By knowing when to reach out to your apartment management for maintenance matters, you can save time for yourself and your community staff members. Whether you see your Greystar apartment management team on a regular basis or you rarely get the chance to say hello, we encourage all residents to build a strong relationship with the people who keep their homes and communities in tip-top shape.
Check out these eight helpful ways to build a rapport with your apartment community's teams.
The information presented on or through this Website is made available solely for general information purposes. We do not warrant the accuracy, completeness, or usefulness of this information. Any reliance you place on such information is strictly at your own risk. We disclaim all liability and responsibility arising from any reliance placed on such materials by you or any other visitor to this Website, or by anyone who may be informed of any of its contents. Any reference to amenities, services, rules, policies, or procedures at a Greystar apartment community is general in nature, and each Greystar apartment community may have amenities, services, rules, policies, and procedures that differ from those referenced on this Website. Please consult with your Greystar apartment community for the exact amenities, services, rules, policies, or procedures applicable.
This Website may include content provided by third parties, including materials provided by other users, bloggers, and third-party licensors, syndicators, aggregators, and/or reporting services. All statements and/or opinions expressed in these materials, and all articles and responses to questions and other content, other than the content provided by Greystar, are solely the opinions and the responsibility of the person or entity providing those materials. These materials do not necessarily reflect the opinion of Greystar. We are not responsible, or liable to you or any third party, for the content or accuracy of any materials provided by any third parties.