7 Tips for a Successful Relocation with Kids
For Residents
April 19, 2023
Relocating to a new home can be an overwhelming task, especially when you have children in the mix. Moving with children requires careful planning, patience, and sensitivity to their needs. Whether you're moving across the country or just to a new neighborhood, it's important to take steps to make the transition as smooth as possible for your children. To guarantee a successful move with your little ones, check out these 7 simple tips.



1. Involve Your Children

It's important to involve your children in the relocation process from the start. You can do this by explaining why you're moving and where you're going. Allow your children to ask questions and express their feelings about the move. You can also involve them in the packing process by letting them pack their own belongings and label boxes. This will give them a sense of control over the situation and help them feel more invested in the move.
2. Research Your New Community

Before you move, research your new community to find out about the schools, parks, recreational activities, and other amenities in the area. This will help you prepare your children for the move and give them something to look forward to. Plus, you can also use this information to plan activities for your children once you arrive, making it easier for them to make new friends and explore their new stomping grounds.
3. Maintain Routines

Moving can be disruptive to routines, but it's important to maintain as much consistency as possible. This means sticking to regular mealtimes, bedtime routines, and other established schedules. Familiar routines can help your children feel more secure during the transition.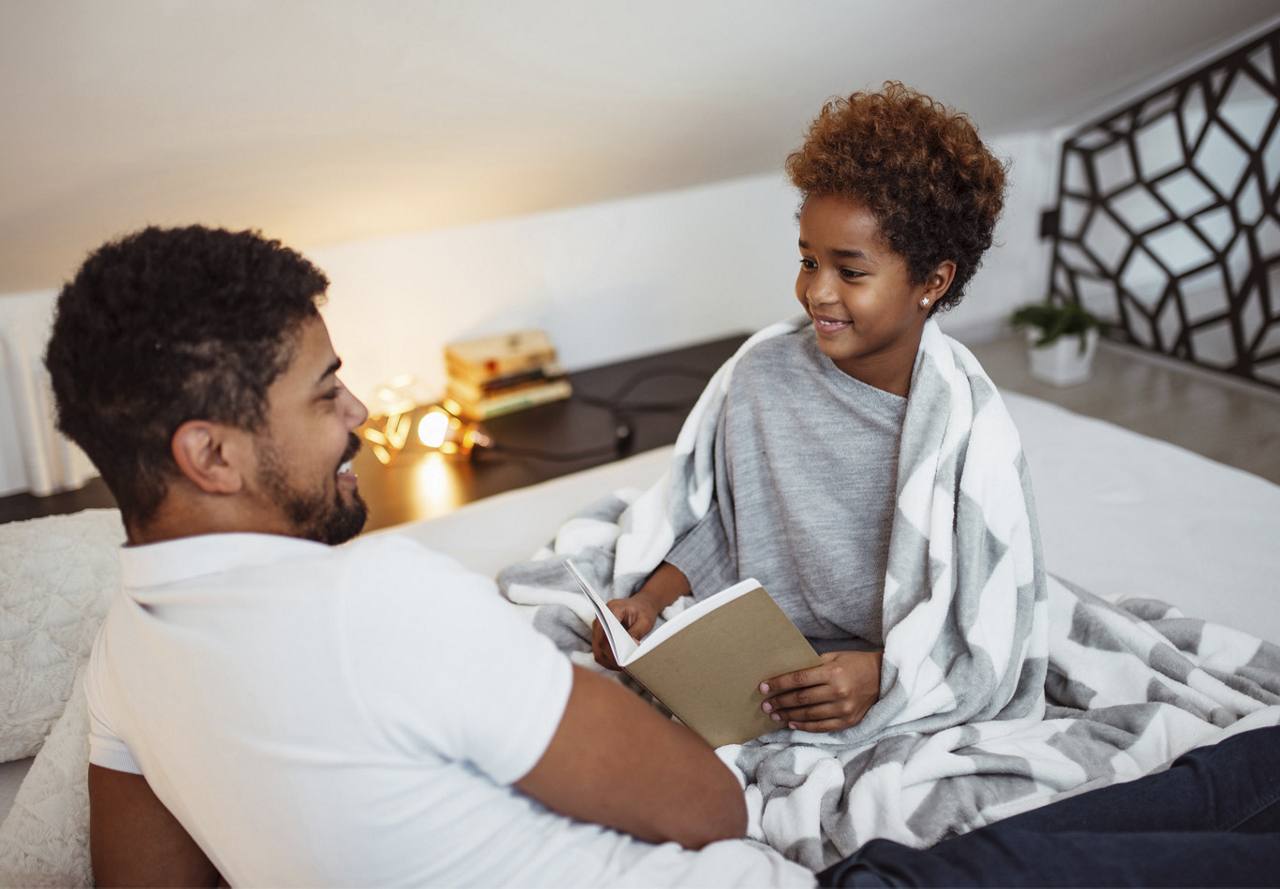 4. Stay Positive

Children are perceptive and can pick up on your emotions. If you're feeling stressed or anxious about the move, your children are likely to feel the same way. It's important to stay positive and optimistic about the move. Emphasize all the cool things that come with the new location and the exciting adventures you'll have together. Focusing on the positives can help keep everyone feeling optimistic and looking forward to the future.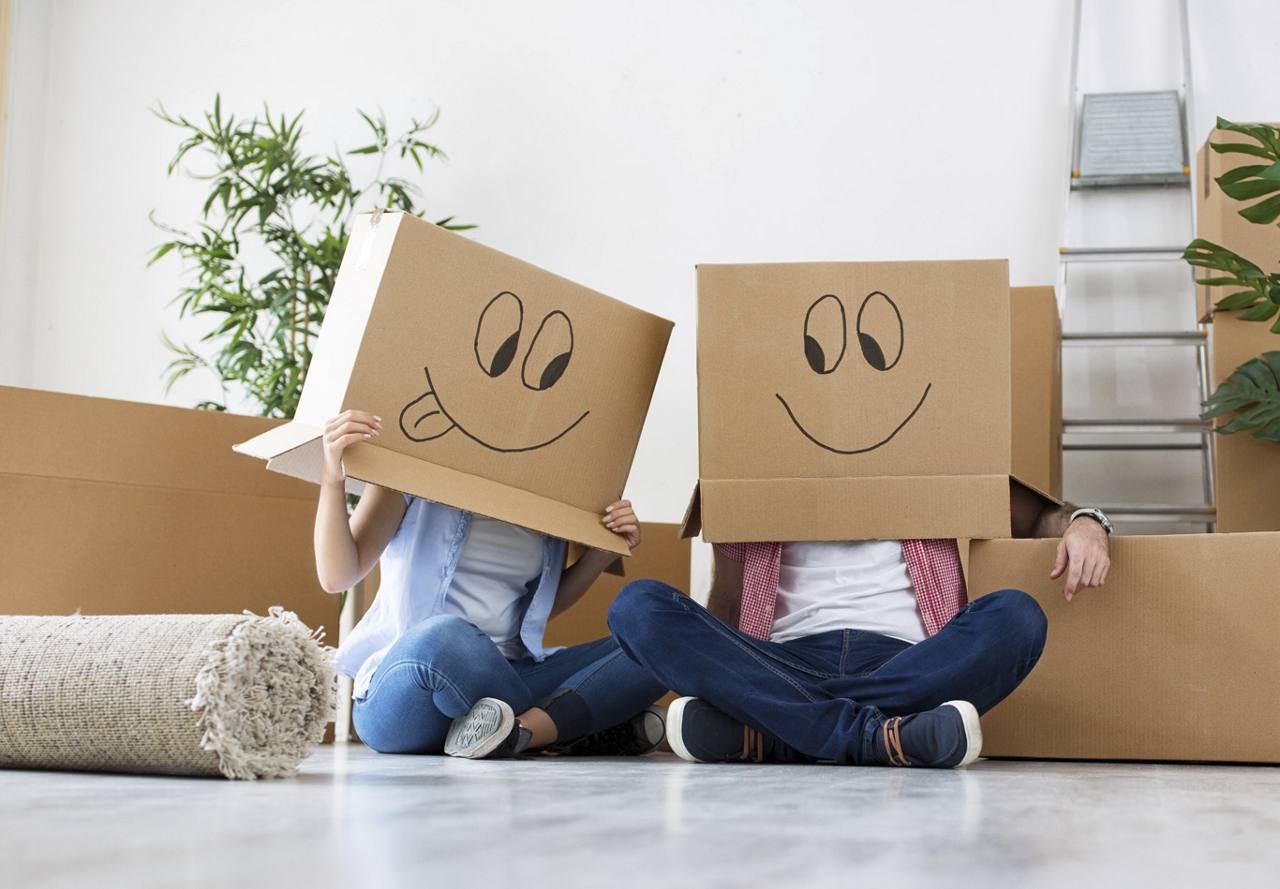 5. Plan Ahead

A smooth move is all about careful planning. To ensure a hassle-free transition, it's important to take care of details well in advance, such as packing up your things, organizing transportation, and making sure your paperwork is in order. It's also a good idea to plan ahead for your first few days in the new place, including where you'll be staying and which items you'll need to unpack first.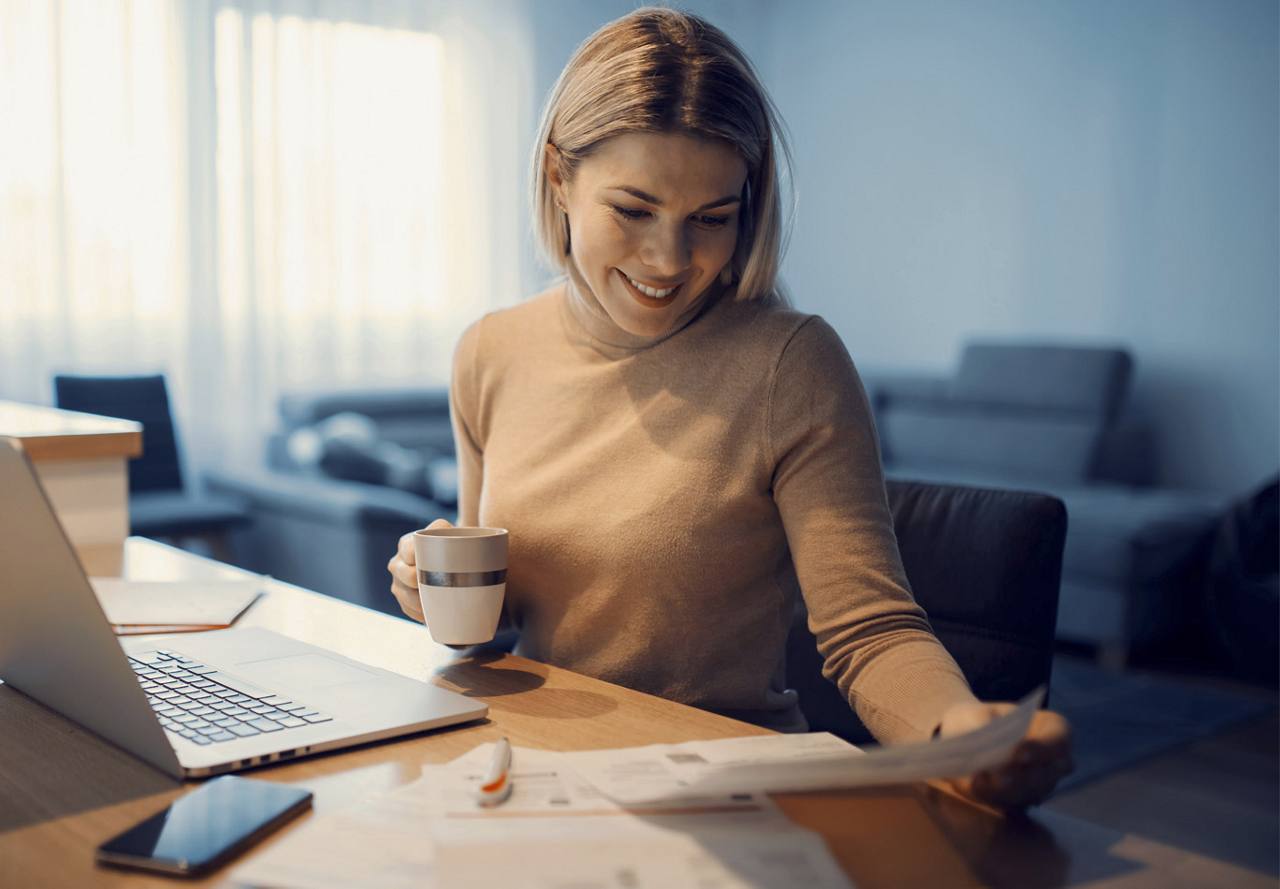 6. Stay Connected

Staying connected with friends and family in your previous community is a great way to help your little ones feel connected to their past. Thanks to technology, it's easier than ever to keep in touch with loved ones who live far away. Encouraging your children to maintain these connections can help them feel less alone and more at home in their new environment.


7. Be Patient

Moving can be tough on kids, so it's important to be patient and understanding as they adjust to their new surroundings. It's totally normal for things to feel a bit bumpy at first, so don't expect everything to be perfect right off the bat. Encourage your little ones to share their feelings with you and provide plenty of support as they navigate the transition.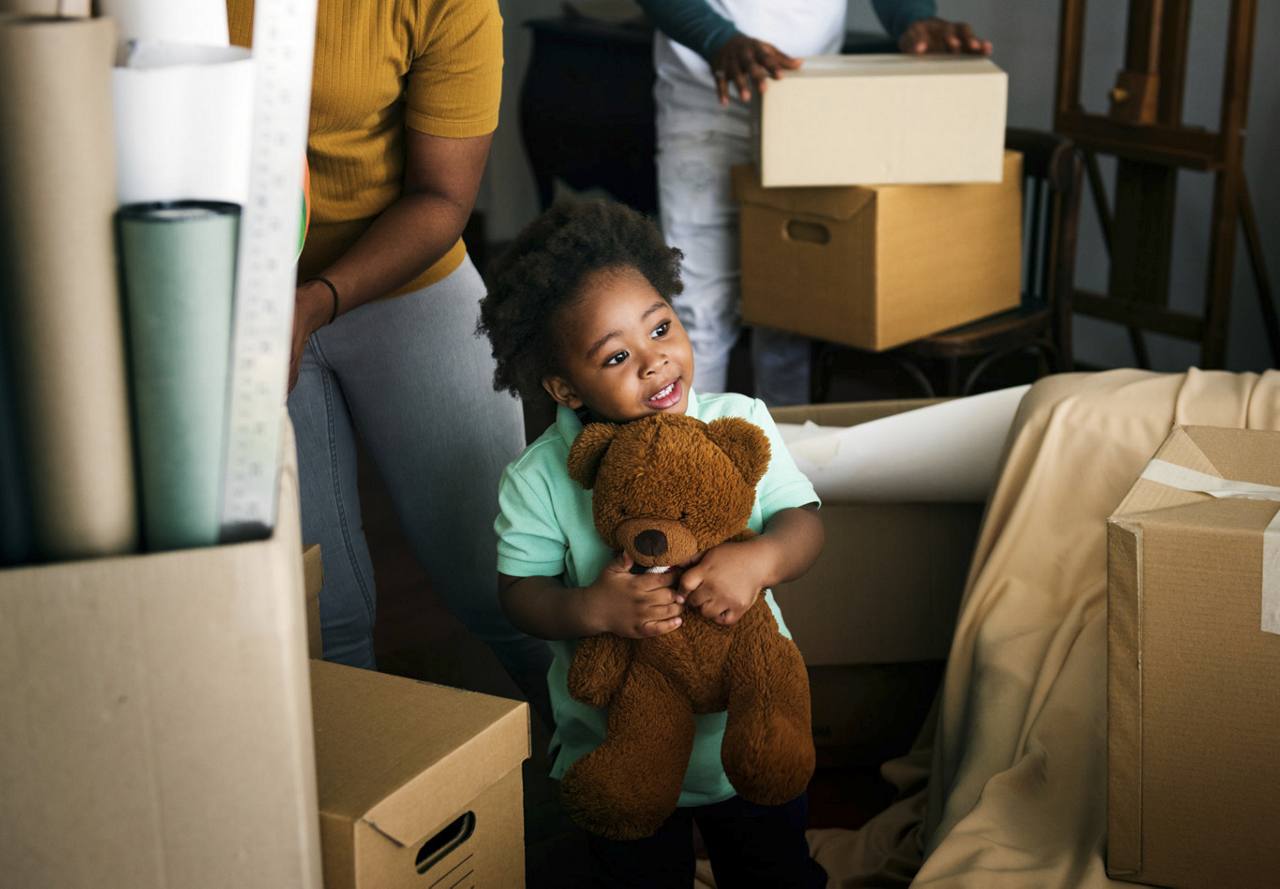 To make a move with children go smoothly, it's essential to plan carefully and be patient while being sensitive to their needs. By following these helpful tips, you can ensure that your children adjust well to their new environment and make the most of the exciting opportunities and adventures that come with a move.
Whether you're relocating to a new city or just a few blocks away, take a look at all of the Greystar communities in the area. With an array of top-notch apartments in prime locations, Greystar can help you find the perfect home for your family.
The information presented on or through this Website is made available solely for general information purposes. We do not warrant the accuracy, completeness, or usefulness of this information. Any reliance you place on such information is strictly at your own risk. We disclaim all liability and responsibility arising from any reliance placed on such materials by you or any other visitor to this Website, or by anyone who may be informed of any of its contents. Any reference to amenities, services, rules, policies, or procedures at a Greystar apartment community is general in nature, and each Greystar apartment community may have amenities, services, rules, policies, and procedures that differ from those referenced on this Website. Please consult with your Greystar apartment community for the exact amenities, services, rules, policies, or procedures applicable.

This Website may include content provided by third parties, including materials provided by other users, bloggers, and third-party licensors, syndicators, aggregators, and/or reporting services. All statements and/or opinions expressed in these materials, and all articles and responses to questions and other content, other than the content provided by Greystar, are solely the opinions and the responsibility of the person or entity providing those materials. These materials do not necessarily reflect the opinion of Greystar. We are not responsible, or liable to you or any third party, for the content or accuracy of any materials provided by any third parties.