We Deliver Financing Solutions Based on Industry Trends and Market Insight
INNOVATIVE FINANCING
Greystar is well positioned to collaborate with our university partners to determine the most suitable financing structure to balance student affordability, long-term cost of capital, and impact on institutional credit. As a privately owned company, we have the autonomy and flexibility to successfully execute any transaction structure, including using our own equity, third-party equity, tax-exempt bonds, and university financing.
Since 2000, Greystar has financed and executed over sixty P3 projects with a total transaction volume exceeding $3.6 billion. These transactions include:
$1.3 billion financed with equity or an equity/debt combination through The ONE Plan℠
$1.9 billion financed with tax-exempt bonds and Greystar acting as developer directly for the institution or a private 501(c)3
$400 million self-financed by our University partner with Greystar acting as a fee developer
Our commitment is to remain flexible and explore all financing options that we and our partner believe will add value and serve to advance financial objectives.
STUDENT HOUSING ASSETS UNDER MANAGEMENT
STUDENT BEDS MANAGED GLOBALLY
Third-Party Equity
Greystar partnered with Star America to fund Union on Broadway, the University of Oregon's 608-bed off-campus apartment which opened in 2022.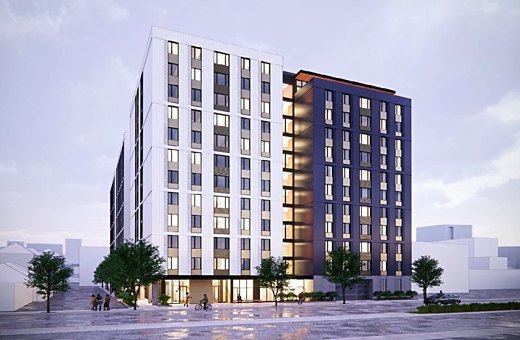 Information is as of end of Q3 23. Assets under management includes the investment advisors' regulatory assets under management, real estate investments organized by affiliates of Greystar Real Estate Partners ("GREP"), and real estate projects where affiliates of GREP are the primary developer, manager or operator. Assets under management are calculated at gross asset value and include estimate total project costs for real estate investments and projects that have not been completed. The investment advisors' regulatory assets under management were $26.6 billion as of December 31, 2022.