Your Simple Habits May Already Be Affecting the Earth – Positively! Here Are a Few More Sustainable Lifestyle Tricks
Greystar Green
September 17, 2018
Whether you refer to it as going green, being eco-friendly or saving the planet, the sustainable living movement can positively impact your life and the world around you. Sustainability is often considered to be an expensive lifestyle change whether you live in an apartment, condo or house, but this isn't necessarily true. Sustainability doesn't require making major purchases. In fact, it can actually help you save money in the long run. Some of your day-to-day habits may already positively affect the earth, but through some other small steps, you can decrease your impact on the environment.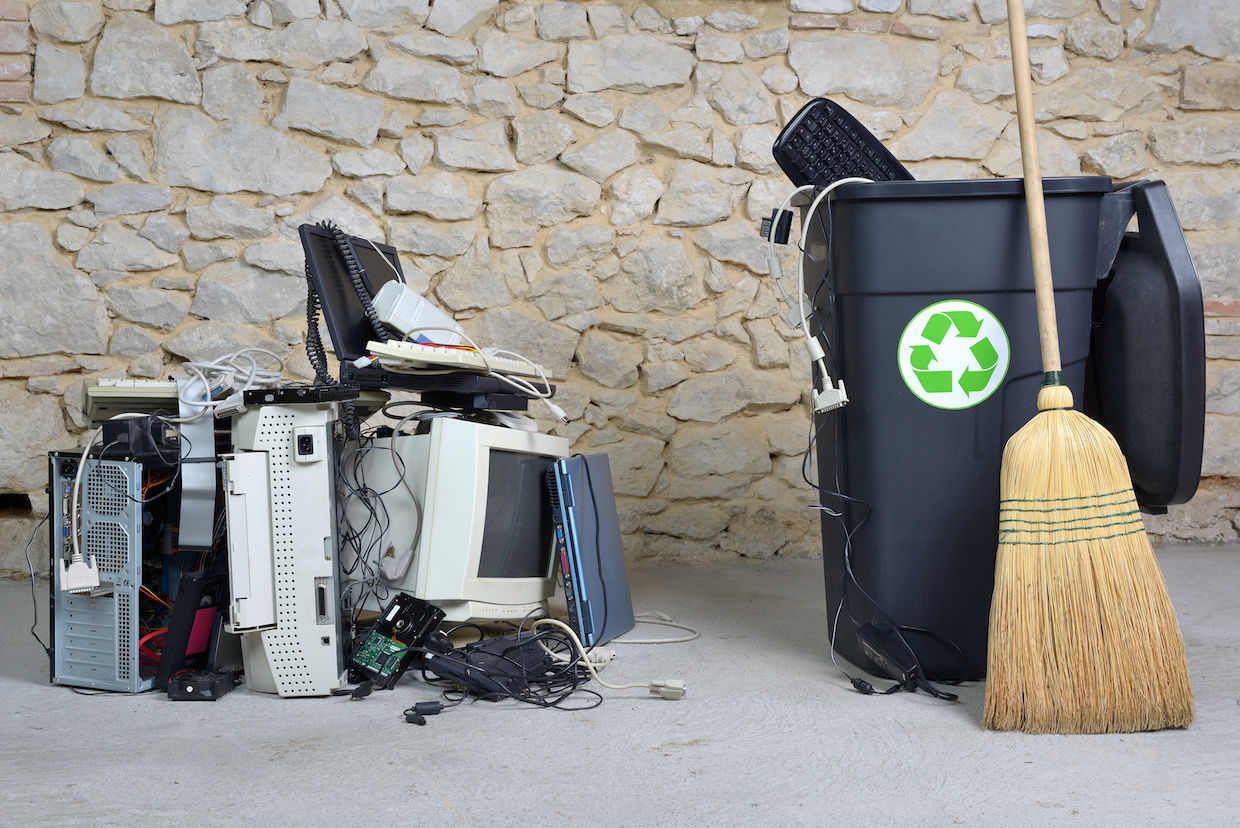 Recycling Electronics
Chances are, you store old phones, tablets and electronics in a drawer or box in the closet – and that's already better than throwing them in the trash. Leftover electronics and accessories are called e-waste. By definition, e-waste are electronics that are nearing the end of their lifespan and can negatively affect the environment when thrown away. This can include VCRs, copiers and cell phones. These items can be harmful to the air and soil when not disposed of properly. Detrimental metals such as lead, lithium and mercury can be found inside these electronics and contaminate the ecosystem when left in landfills.
Take It a Step Further: Storing your e-waste probably isn't a permanent solution, though. A lot of the materials within older electronics can be reused. Companies such as Apple will let you trade in older phones and electronics for a monetary value that can be used at The Apple Store. Electronic stores such as Best Buy will let you drop off devices and accessories so they can be properly recycled. Select items recycled will get you a discount on newer items.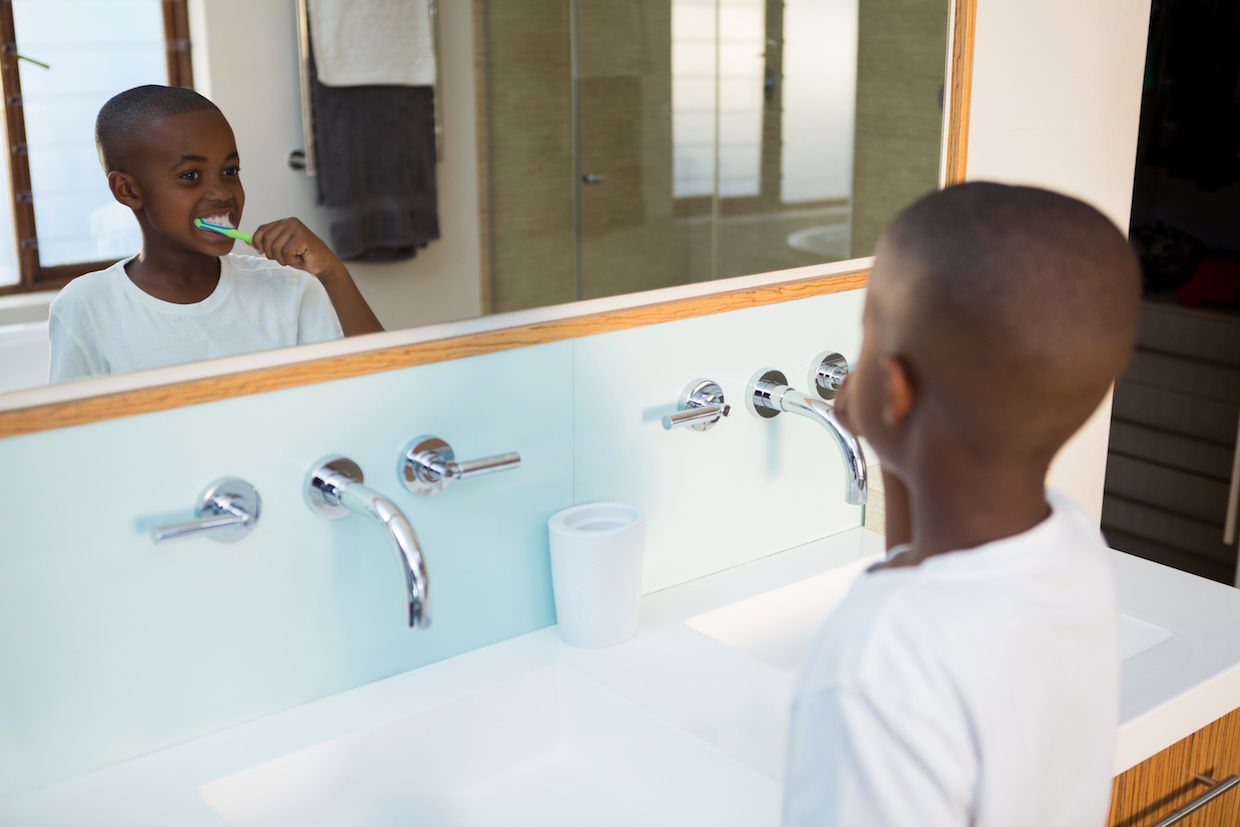 Energy And Utility Efficiency
Electricity and other utility bills always arrive at the same time each month. In certain situations, how you use your utilities influences the price point on your bill. Strategically running your AC, powering down electronics when they're not in use and just regularly turning off the lights will lower your electric bill and positively affect the environment. Things such as turning off the faucet while brushing your teeth and waiting to use the dishwasher and washing machine until there are complete loads will help you save on water, and therefore lessen the bill. When you leave the faucet on, it wastes 12 liters of water each minute. Making these practices a habit will help the earth and your wallet.
Take It a Step Further: Consider upgrading your apartment with smart tech and gadgets. Some modern technologies are designed to use less energy, which is better for the environment. Smart lightbulbs may be more expensive upfront, but their lifespan is longer and they use less energy than your traditional lightbulbs. If you own a home, consider upgrading to energy-efficient appliances. Appliances with the Energy Star seal are approved by the government and use less electricity and water than average appliances. Many Greystar communities strive to offer energy-efficient appliances to our residents.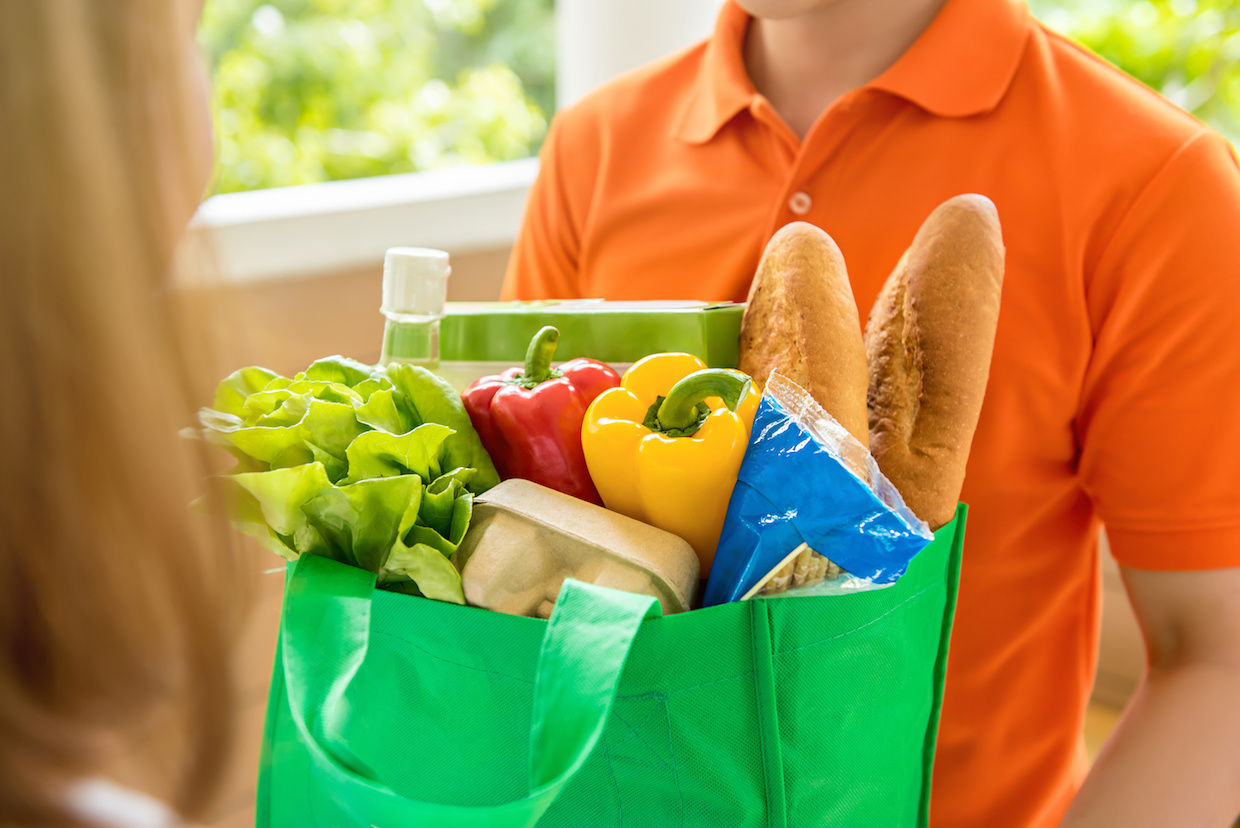 Recycling Bags
When going grocery shopping, you'll regularly leave the store with multiple disposable bags. Many people choose to save these bags and use them for other purposes. Saving and reusing them is a better alternative than just throwing them out. Plastic bags can take 15 to 1,000 years to break down and are more than 10% of washed-up debris that pollutes the U.S. coastline.
Take It a Step Further: Ditch the plastic bags for reusable bags, which produce less clutter and can easily be stored in your car and at your apartment. Most reusable bags are stronger than disposable bags and can carry twice the amount of weight. You can take old plastic bags to a recycling center to have them properly disposed of. Reusable containers and bags will get you a discount at select grocery stores and are perfect for shopping at your local farmers market.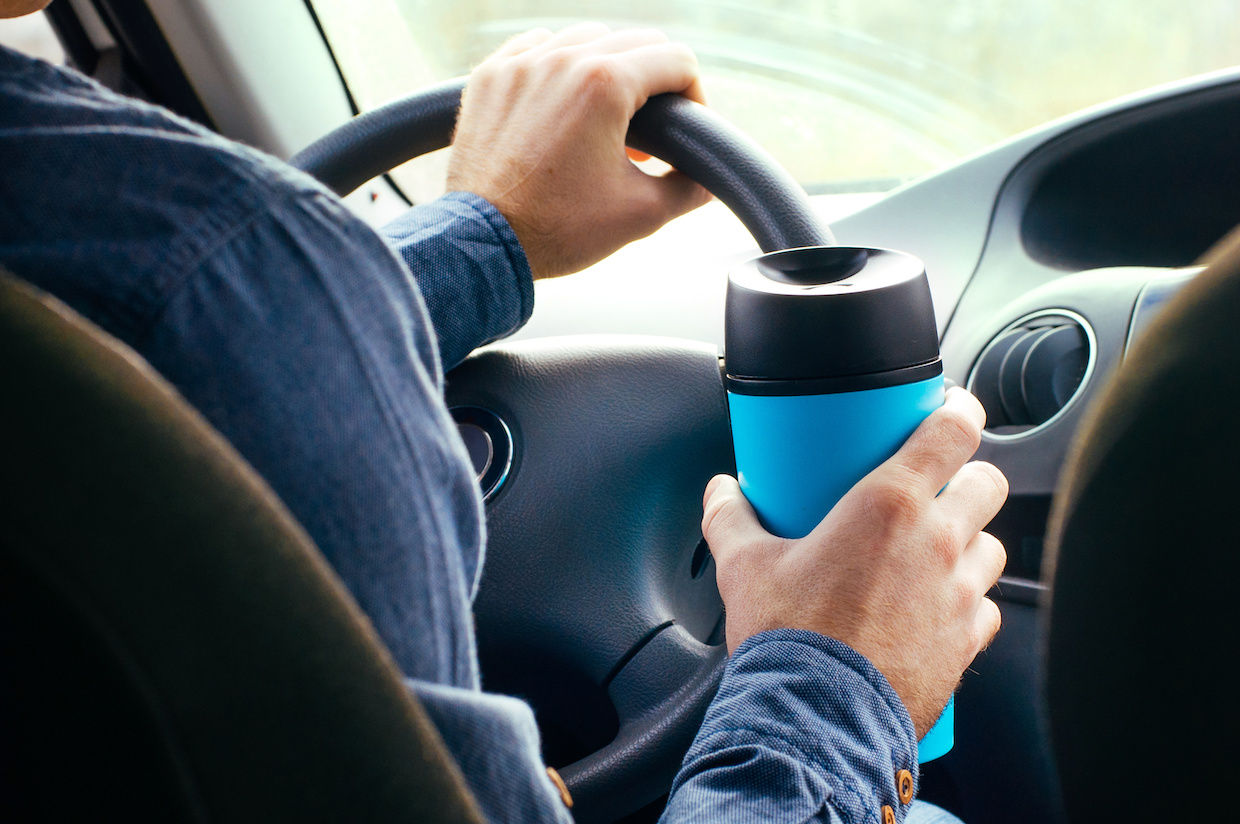 Travel Mugs And Reusable Bottles
Whether on your morning commute or in the office, chances are you use a travel mug or reusable bottle. These containers often keep your beverages warm or cool – and the act of using them positively effects the environment. These reusable containers are already a better alternative to using plastic bottles. Plastic bottles are made of polyurethane terephthalate, which can be detrimental to your health and the environment. Reusable containers are more recyclable and usually don't contribute to landfill buildup.
Take It a Step Further: Most coffee shops will allow you to use your travel mug as an alternative to their plastic or paper cups. Select coffee shops will give you a discount, but the biggest benefit is the convenience. Storage and transportation are made easier and usage of the reusable containers can lessen that annoying condensation that builds up on the plastic cups. This also allows you to drink out of mugs with designs that reflect your personality versus a branded container. Places such as Starbucks® will be accommodating to whatever reusable container you provide, including mason jars.
Even the smallest changes can make a big difference. See how Greystar is committed to practices that help make the environment better for future generations.
Don't Miss These Sustainable September Secrets
The information presented on or through this Website is made available solely for general information purposes. We do not warrant the accuracy, completeness, or usefulness of this information. Any reliance you place on such information is strictly at your own risk. We disclaim all liability and responsibility arising from any reliance placed on such materials by you or any other visitor to this Website, or by anyone who may be informed of any of its contents. Any reference to amenities, services, rules, policies, or procedures at a Greystar apartment community is general in nature, and each Greystar apartment community may have amenities, services, rules, policies, and procedures that differ from those referenced on this Website. Please consult with your Greystar apartment community for the exact amenities, services, rules, policies, or procedures applicable.
This Website may include content provided by third parties, including materials provided by other users, bloggers, and third-party licensors, syndicators, aggregators, and/or reporting services. All statements and/or opinions expressed in these materials, and all articles and responses to questions and other content, other than the content provided by Greystar, are solely the opinions and the responsibility of the person or entity providing those materials. These materials do not necessarily reflect the opinion of Greystar. We are not responsible, or liable to you or any third party, for the content or accuracy of any materials provided by any third parties.