Summer Solstice Is Near: You Can Be "Cool" with These Budget-Friendly Activities
As schools empty for the season and the numbers on your apartment's outdoor thermometer steadily climb, it's no surprise that the longest day of the year is just around the corner - the summer solstice. From Corpus Christi to Minneapolis, Miami to Seattle and everywhere in between, we all will be looking for "cool" things to do on June 21 - and the next few months after.
Since not everyone can hop on a slip and slide or take a daytrip to the local water park, some of us may have to get creative to find ways to stay entertained. If funds are tight and you might have to enjoy a staycation at your apartment community, here are some budget-friendly ways to spend the first official day of summer - and the remaining 93 or so days until fall rolls around.
Grilling with friends: Can't afford dinner and entertainment? Then combine the two. For the price of a few buns and hamburger patties, you can spend hours socializing with your apartment neighbors and friends enjoying cold drinks while everything is grilled to absolute perfection. Just don't be THAT friend who forgets to bring condiments or something tasty. No one likes that friend.
Get out and play: Take a break from watching baseball and play a sport for yourself. If you have the equipment you need, playing sports can serve as a cost-effective alternative to going to the gym while providing similar benefits. After taking your friends on for some friendly competition, working up a sweat in the process, return to your apartment to enjoy the pure bliss of a cold shower.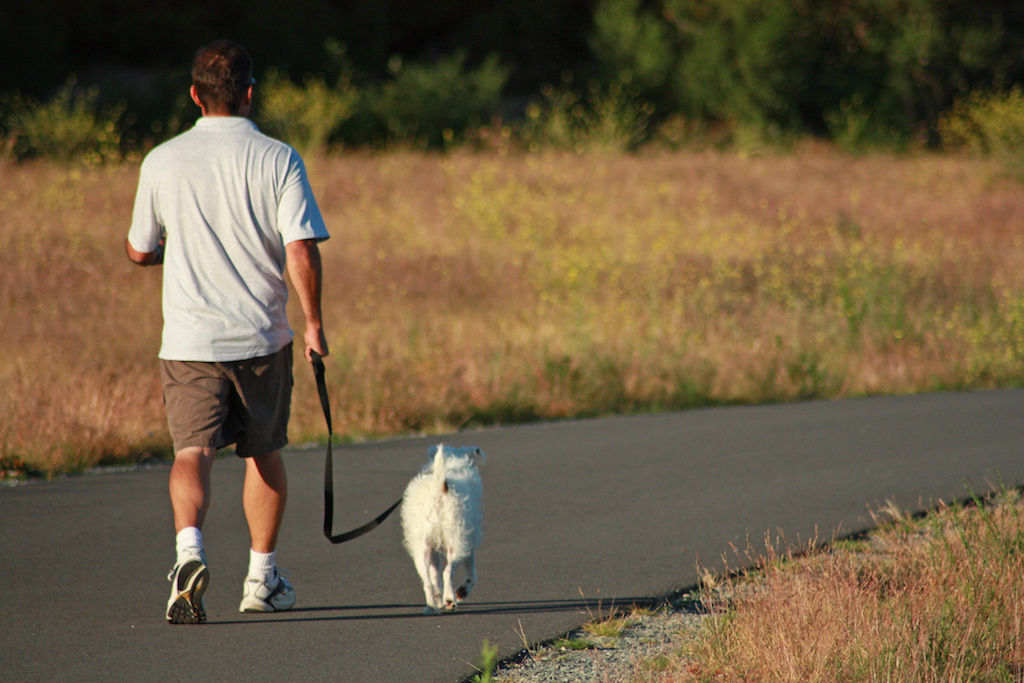 Walk your pet: What's the best part of there being so much sunlight on the solstice? There's that much more time to take your furry friends on a walk. At least, that's how they see it. Though it's not necessarily the most exciting of summer activities, you'll thank yourself for doing it when your pet isn't chasing its tail or doing summersaults across the bedroom as you're trying to fall asleep.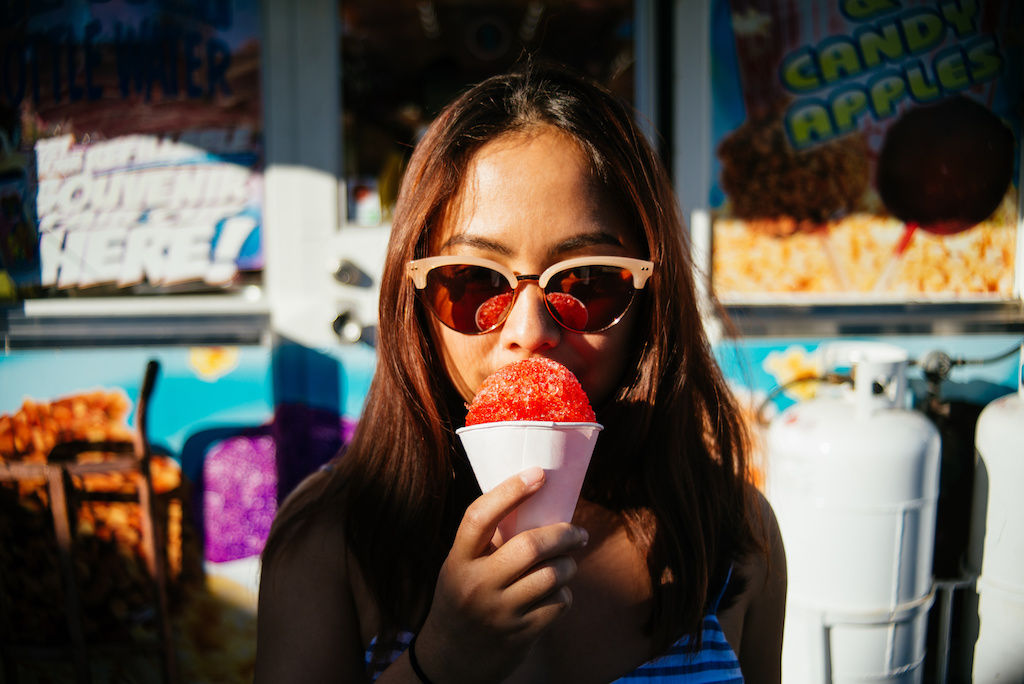 Snow cones: Relive some of your favorite childhood memories one brain freeze at a time. As refreshing as they are delicious, snow cones are one of the tastiest ways to beat the heat. Young entrepreneurs can set up their own stand in the apartment community to make a few extra bucks, or you can pass some out to your neighbors while lounging at the pool.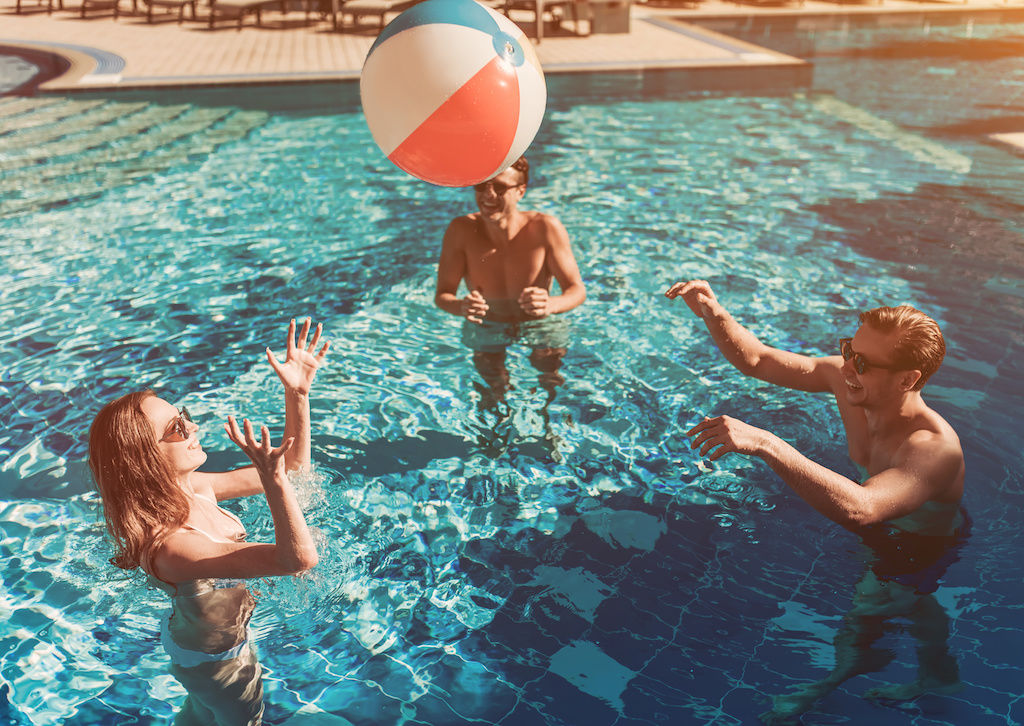 Make a splash at your apartment's pool: While it might not be as exciting as zipping down a 10-story tall waterslide, spending an afternoon at your apartment community's pool is not only a great way to stay cool, but it can also help you get to know some of your neighbors. For best results, bring a source of music - or a few drinks to share.
Read in a hammock: If your apartment has a balcony or patio, it's time to put it to good use. Propping you up off the ground where there are more breezes, hammocks with stands for your apartment patio keep you cooler than an Adirondack chair would while providing you the privacy you need to fully immerse yourself in your favorite read. You may want to set an alarm on your phone, though, because it's easy to drift off in a properly setup hammock.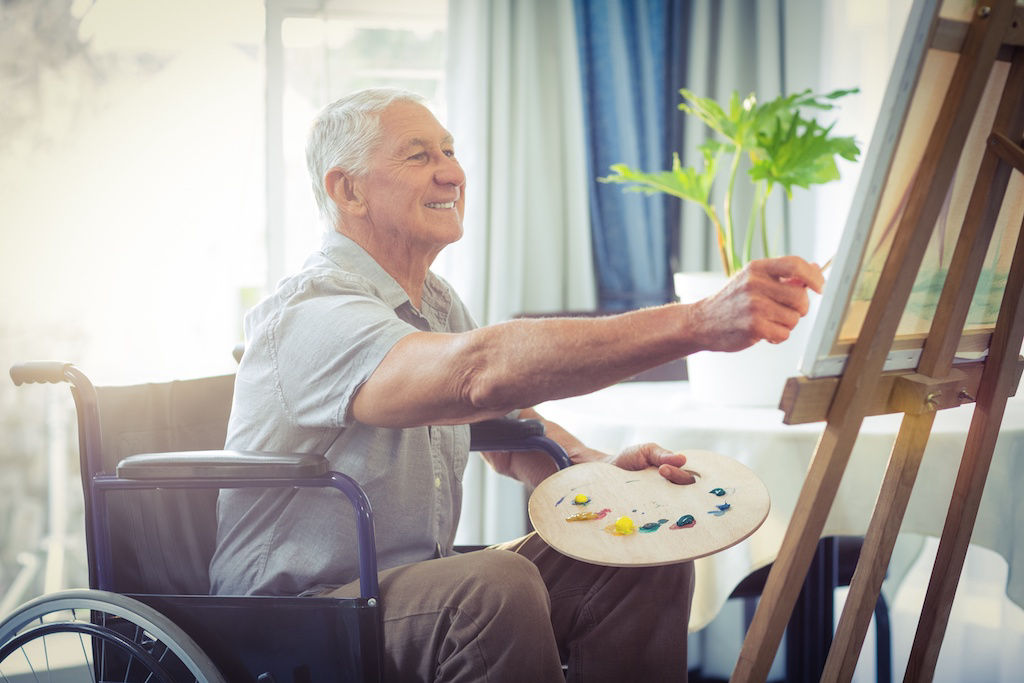 Arts and crafts indoors: Admittedly, this one probably isn't your favorite. You should be enjoying summertime, not hiding from it! But when the temperature climbs too high, there's no shame in taking a breather in the comforts of your spacious, air-conditioned Greystar apartment. If you're stuck inside, don't get sucked into watching TV. Instead try some arts and crafts, or perhaps pick up a new hobby. Who knows, you might have a painter, sculptor or musician inside you that you never knew was there.
Ready to brighten your summer plans? Lease an apartment at a Greystar community and discover where the real fun begins.
The information presented on or through this Website is made available solely for general information purposes. We do not warrant the accuracy, completeness, or usefulness of this information. Any reliance you place on such information is strictly at your own risk. We disclaim all liability and responsibility arising from any reliance placed on such materials by you or any other visitor to this Website, or by anyone who may be informed of any of its contents. Any reference to amenities, services, rules, policies, or procedures at a Greystar apartment community is general in nature, and each Greystar apartment community may have amenities, services, rules, policies, and procedures that differ from those referenced on this Website. Please consult with your Greystar apartment community for the exact amenities, services, rules, policies, or procedures applicable.