The Heat is On: Make Moving in Summer Easier With These 8 Tips
Summertime. It's the season to hit the pool, imbibe cold drinks and enjoy the extra hours of sunshine. It's also a hot time for apartment move-ins.
Moving, especially on a hot day, will be an exhausting experience no matter how you tackle it. But, Tyler Coleman of Black Tie Moving in Dallas explains how apartment residents – or anyone tasked with moving during the peak heat – can make the task go as seamless as possible. Whether you're moving down the street or all the way from Los Angeles to Orlando, these tips will have you situated in your new apartment home before you know it.
Hydrate. Hydrate. Hydrate!
This is, by far, the most important thing to remember to ensure your move goes as successful as possible. Without plenty of water, your heart, brain and muscles won't function to their fullest capacity, making even smallest of tasks exhausting. To avoid dehydration, or worse, you'll want to drink water constantly throughout the day.
Dr. Julian Seifter, an associate professor of medicine at Harvard Medical School, says that healthy people should drink 30 to 50 ounces (1 to 1.5 liters) of water a day, but since you're going to be lifting heavy boxes in the hot sun all day, you'll need even more than that. As you begin to really sweat, monitor your symptoms and refuel should you feel weak, dizzy and/or confused, or if you are experiencing low blood pressure or urine that is dark in color.
Get going early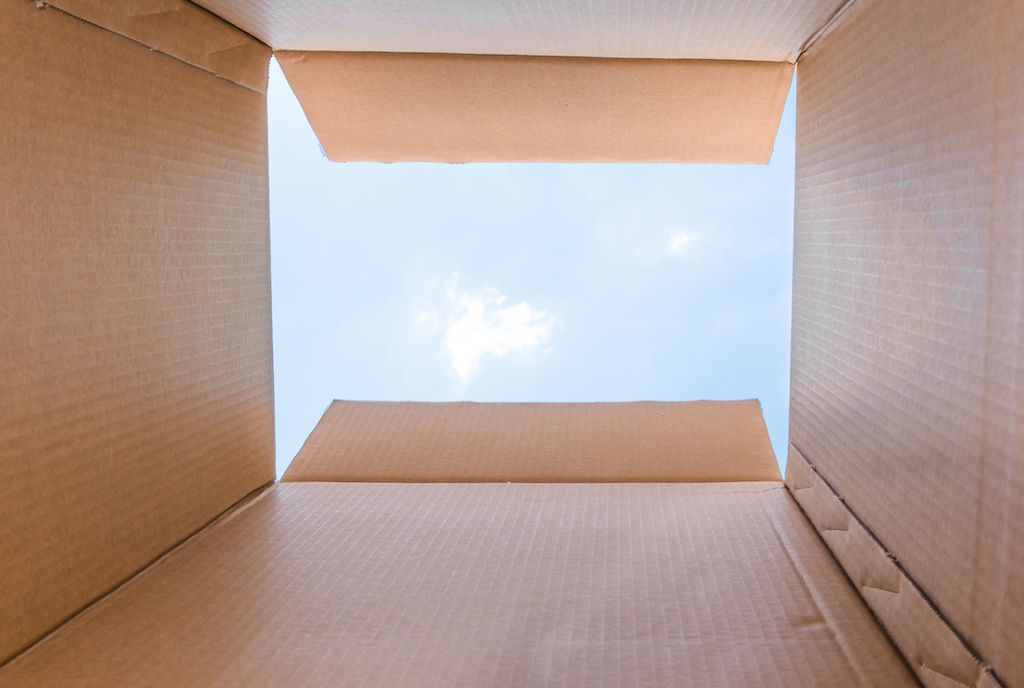 Beating the heat means starting early. Yes, really early, Coleman says. If you don't want to be soaking your boxes with sweat halfway through the process, begin the moving process when it's coolest outside. Daybreak is the point where an area has been in the dark the longest and the sunlight hasn't heated the air, so it makes the perfect time to get started. And, since we're talking about weather conditions, it might be worth checking the forecast before choosing your moving day. Nothing ruins a quick move-in process quite like a rainstorm.
Be ready to purge
Whether you've been living at your current apartment for six months or six years, you've probably accumulated a large amount of just stuff. Moving is a great opportunity to take note of what you actually need and use on a regular basis. Whether you're selling that mini-fridge you haven't used since college or donating old clothes to the local Goodwill, having fewer items to move when the big day comes ensures the process will go much quicker. And, of course, this applies double to residents who are moving in with someone else for the first time.
Be fully packed
People tend to have different opinions on what this means, so we'll be very specific here. Being fully packed means everything that needs to be in boxes is and those boxes are labeled with their contents and what room they will go into in your new apartment. Moving is an all-day affair, so the more time you spend questioning the contents of a certain package or throwing miscellaneous items into a bag at the last minute, the later you'll finally be situated.
Take pictures of your electronics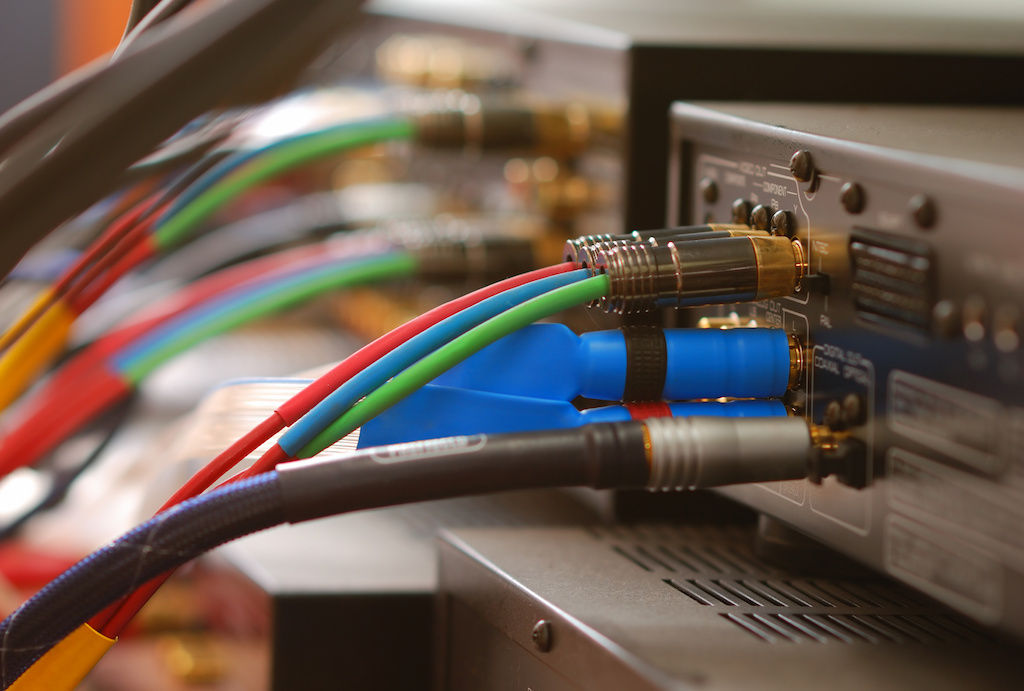 We live in a technological era, which is great when we're settled in but can present a whole new set of challenges when you're moving. Take photos of how your electronics are currently set up, then keep whatever cords and wires that go with all of the components separate from other cords and wires. You'll save loads of time setting your home theater back up if you know what wire goes where instead of digging through a tangled mass of cords and trying each one.
Dollies are your new best friend
Don't just work hard. Work smart. Dollies, also called hand trucks, allow you to move multiple boxes at once - and can help save your back in the process. Buy or borrow a dolly with good wheels and a strap to really take the hassle out of moving large furniture such as laundry machines and refrigerators. If you're renting a U-Haul or any moving truck, don't forget the ramp so you can roll your gear right into the back of it.
Hire movers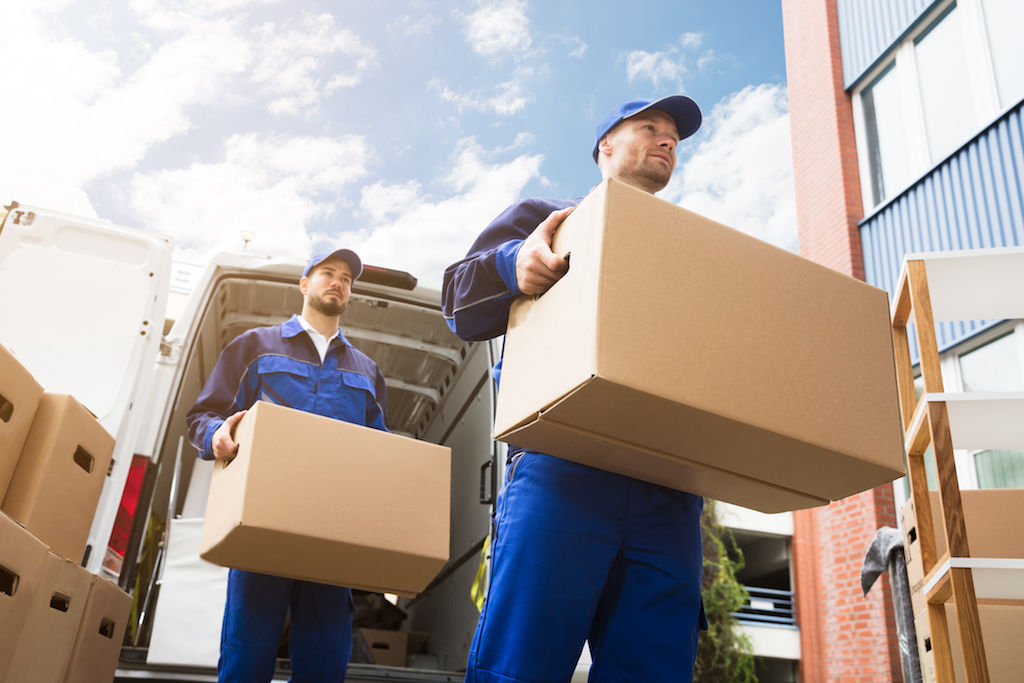 We get it. A lot of you are the do-it-yourself, hands-on type of person. But no one knows how you want your apartment arranged but you, and since this process can last longer than you expect, you may want to save your energy and hire movers. Though you'll still have to pack and unpack the boxes, having movers to do the heavy lifting will allow you to focus on making your apartment a home rather than a storage space for your stuff, Coleman said.
He suggests that, if you do hire movers, consider booking them well before the big day – maybe even as early as a month in advance. Summer is a busy time for movers, but try to book the first appointment of the day if you can. Your movers might have multiple jobs during their shift, which means they're going to be the most fresh in the morning Coleman said. Take advantage of it.
Pack an overnight bag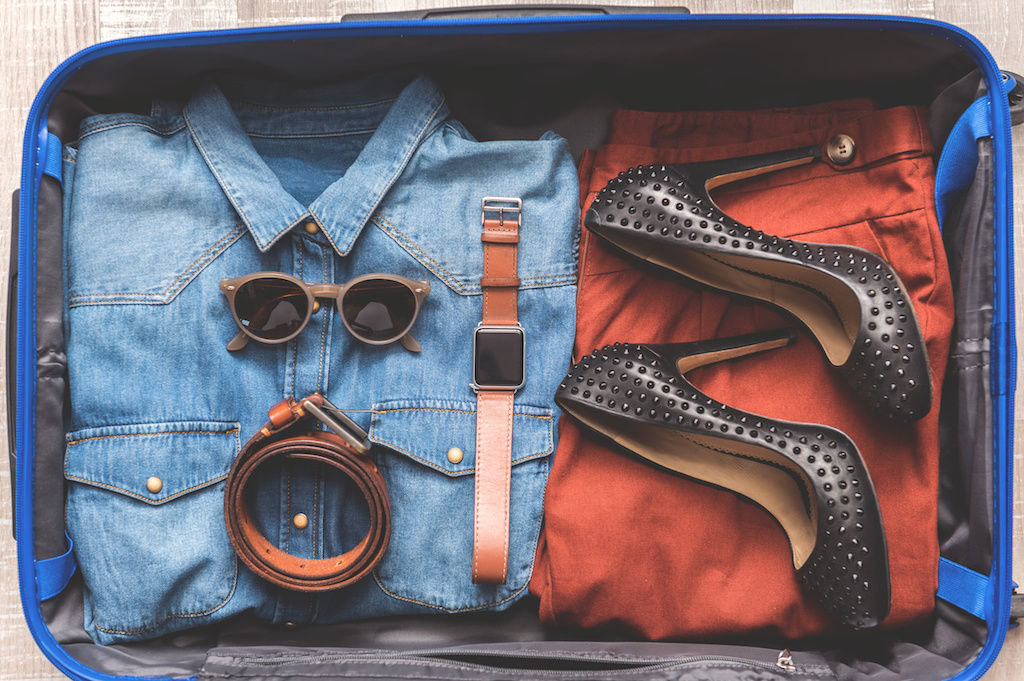 Rather than dig through box after box looking for a specific item, pack an overnight bag full of everything you might need the first day or two in your new apartment. You're probably going to want to shower after lugging boxes around for a few hours, so be sure to pack your toiletries, too. Want to go out to dinner that night? Better pack a change of clothes. How fast you're able to switch from working to relaxing depends on how prepared you are beforehand, so do yourself a favor and pack that overnight bag.
Moving is a process, but it doesn't have to cost your life savings. Check out these 9 ways to cut your moving costs so that when you get to your new apartment, you can start making friends around your new community or city.
The information presented on or through this Website is made available solely for general information purposes. We do not warrant the accuracy, completeness, or usefulness of this information. Any reliance you place on such information is strictly at your own risk. We disclaim all liability and responsibility arising from any reliance placed on such materials by you or any other visitor to this Website, or by anyone who may be informed of any of its contents. Any reference to amenities, services, rules, policies, or procedures at a Greystar apartment community is general in nature, and each Greystar apartment community may have amenities, services, rules, policies, and procedures that differ from those referenced on this Website. Please consult with your Greystar apartment community for the exact amenities, services, rules, policies, or procedures applicable.
This Website may include content provided by third parties, including materials provided by other users, bloggers, and third-party licensors, syndicators, aggregators, and/or reporting services. All statements and/or opinions expressed in these materials, and all articles and responses to questions and other content, other than the content provided by Greystar, are solely the opinions and the responsibility of the person or entity providing those materials. These materials do not necessarily reflect the opinion of Greystar. We are not responsible, or liable to you or any third party, for the content or accuracy of any materials provided by any third parties.