5 Tips for Navigating Your Holiday Office Party
Community Life
November 16, 2022
It's that time of year again. You might notice your calendar filling up with lots of holiday celebrations. Receiving an invite to your company's holiday party is the perfect opportunity to build relationships with team members outside of the typical workday. It can also fill young professionals with social anxiety. These five tips will help you make the most out of this annual event:


Tip 1: Say Yes

The hardest part of any event is committing to being there. If you want to strengthen relationships with your colleagues, it's beneficial to accept as many holiday invitations as possible, especially the one held at your own workplace. As you are building your holiday schedule, make sure to prioritize attending your company's holiday party. You won't regret it.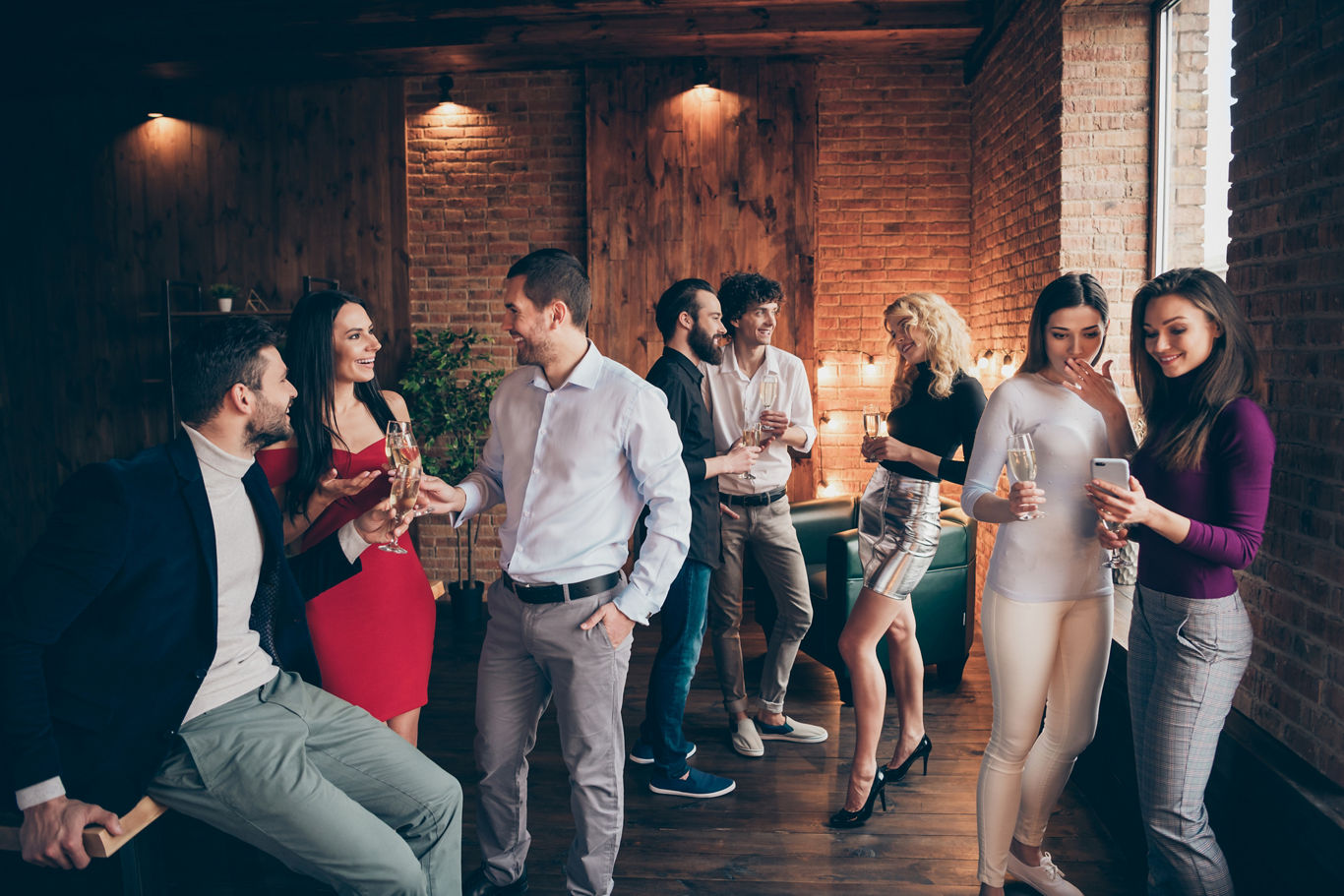 Tip 2: Bring Something

While company parties are usually catered, those celebrating as a team or as part of a more intimate group can provide something nice for everyone to enjoy. It's a polite gesture and there's no need to worry about making it too personal or extravagant. Buy something that can be enjoyed by everyone in the office such as a box of chocolates or a festive bouquet of flowers to add to the decoration.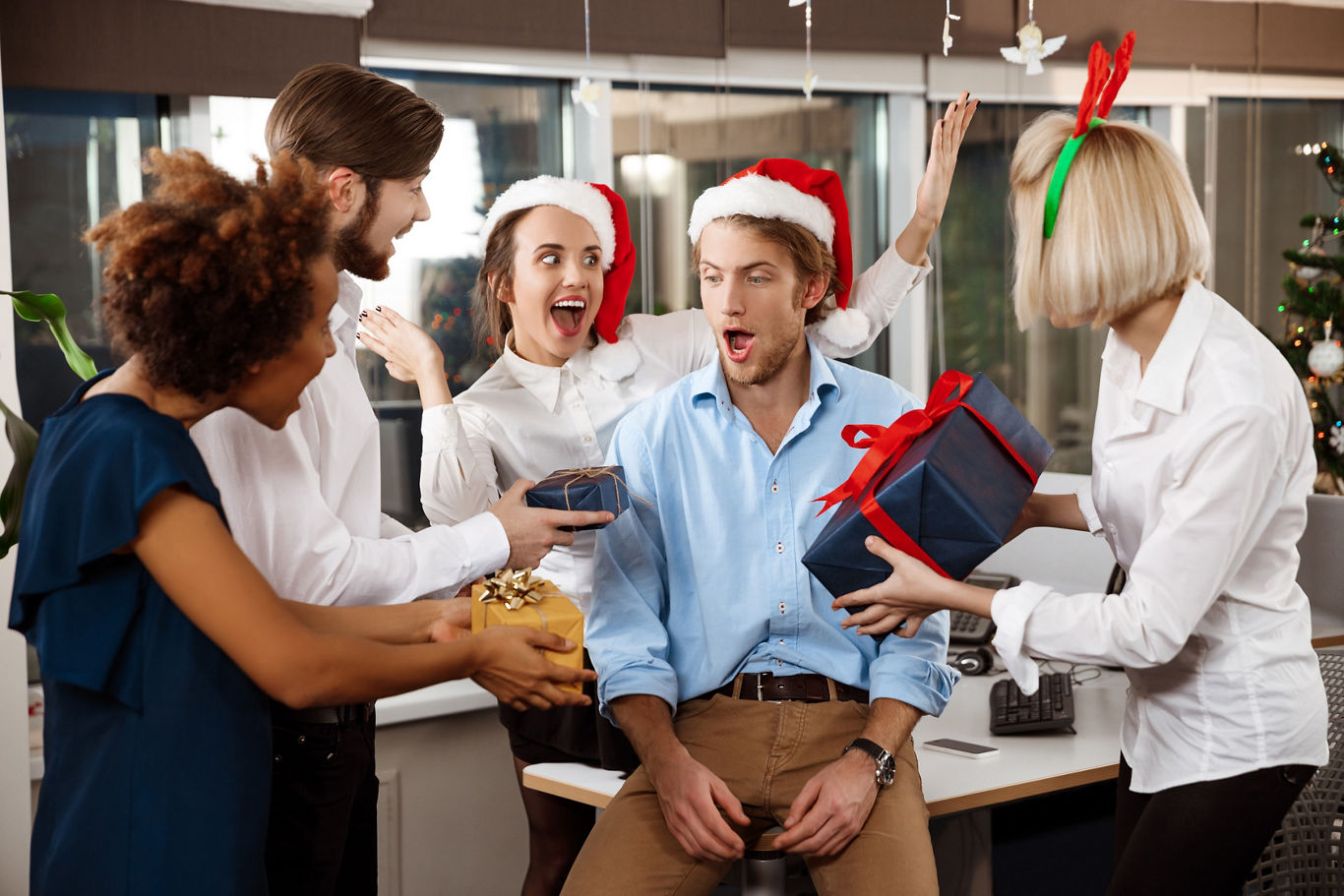 Tip 3: Meet Someone New

This is the perfect time to take a step out of your comfort zone and network with lots of new people. Of course, you can chat it up with your usual work buddies, but make sure to branch out and talk with people you don't know as well. Work the room and try to make a few new connections. Develop relationships with team members you may not have had a chance to work with yet and enhance those you've already connected with.


Tip 4: Dress to Impress

This probably isn't the time to take huge fashion risks. Even if the company has a casual dress policy, it's always best to lean towards appropriate cocktail attire. A good tip is to take your clues from the party invitation. Ideally, it will give you an idea of what's expected. For instance, business casual, professional, or maybe even a theme. If there is a theme, use it! Treat the theme like other dress codes and make it a point to follow it.


Tip 5: Have Fun

At the end of the day, this is a party. You have worked tirelessly all year and now it's time to celebrate those accomplishments. Show off your social side and have a few drinks with your coworkers – just remember to remain professional.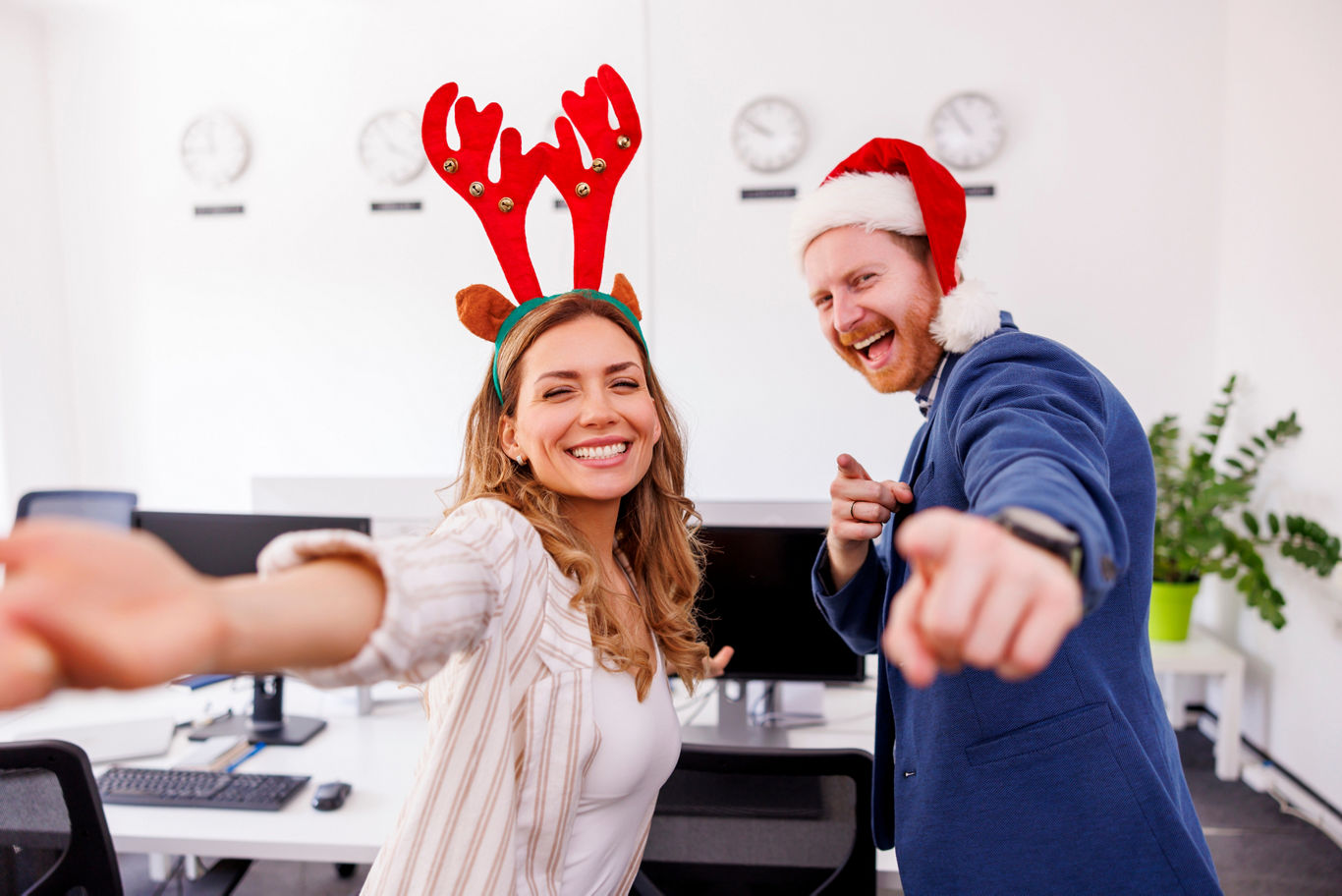 Your holiday work party is the perfect time to show people a different side of yourself and really get to know your coworkers. Have fun!

Make sure to read Greystar's other holiday-inspired blogs!


The information presented on or through this Website is made available solely for general information purposes. We do not warrant the accuracy, completeness, or usefulness of this information. Any reliance you place on such information is strictly at your own risk. We disclaim all liability and responsibility arising from any reliance placed on such materials by you or any other visitor to this Website, or by anyone who may be informed of any of its contents. Any reference to amenities, services, rules, policies, or procedures at a Greystar apartment community is general in nature, and each Greystar apartment community may have amenities, services, rules, policies, and procedures that differ from those referenced on this Website. Please consult with your Greystar apartment community for the exact amenities, services, rules, policies, or procedures applicable.

This Website may include content provided by third parties, including materials provided by other users, bloggers, and third-party licensors, syndicators, aggregators, and/or reporting services. All statements and/or opinions expressed in these materials, and all articles and responses to questions and other content, other than the content provided by Greystar, are solely the opinions and the responsibility of the person or entity providing those materials. These materials do not necessarily reflect the opinion of Greystar. We are not responsible, or liable to you or any third party, for the content or accuracy of any materials provided by any third parties.