5 Ways to Keep Your Holiday Deliveries Safe from Porch Pirates
For Residents
November 1, 2023
Amid the holiday rush, countless shoppers are on the hunt for ways to conserve both time and money. In this digital age, placing online orders has become incredibly effortless – a mere click of the mouse or a swipe of a finger, and your purchase is on its way. However, lurking in the shadows of this convenience are porch pirate Grinches, ready to snatch away your joy and transform it into heartbreak during this festive season.

Alarmingly, about 49 million Americans fell victim to package theft in the past year alone, emphasizing the pervasive nature of this issue. What can you do to help safeguard your holiday deliveries?

Here are five tips to consider before placing your next order:
1. Be home when your package arrives.

This advice might sound straightforward, but it's crucial. While it's understandable that being at home when your package arrives is the ideal scenario, UPS suggests an even smarter approach. Have your packages sent to places where you are, not where you aren't. If feasible, consider having your deliveries sent to your workplace or to a family member or friend who is likely to be home during standard delivery hours. Alternatively, check if you can schedule your deliveries for a date and time when you'll be home.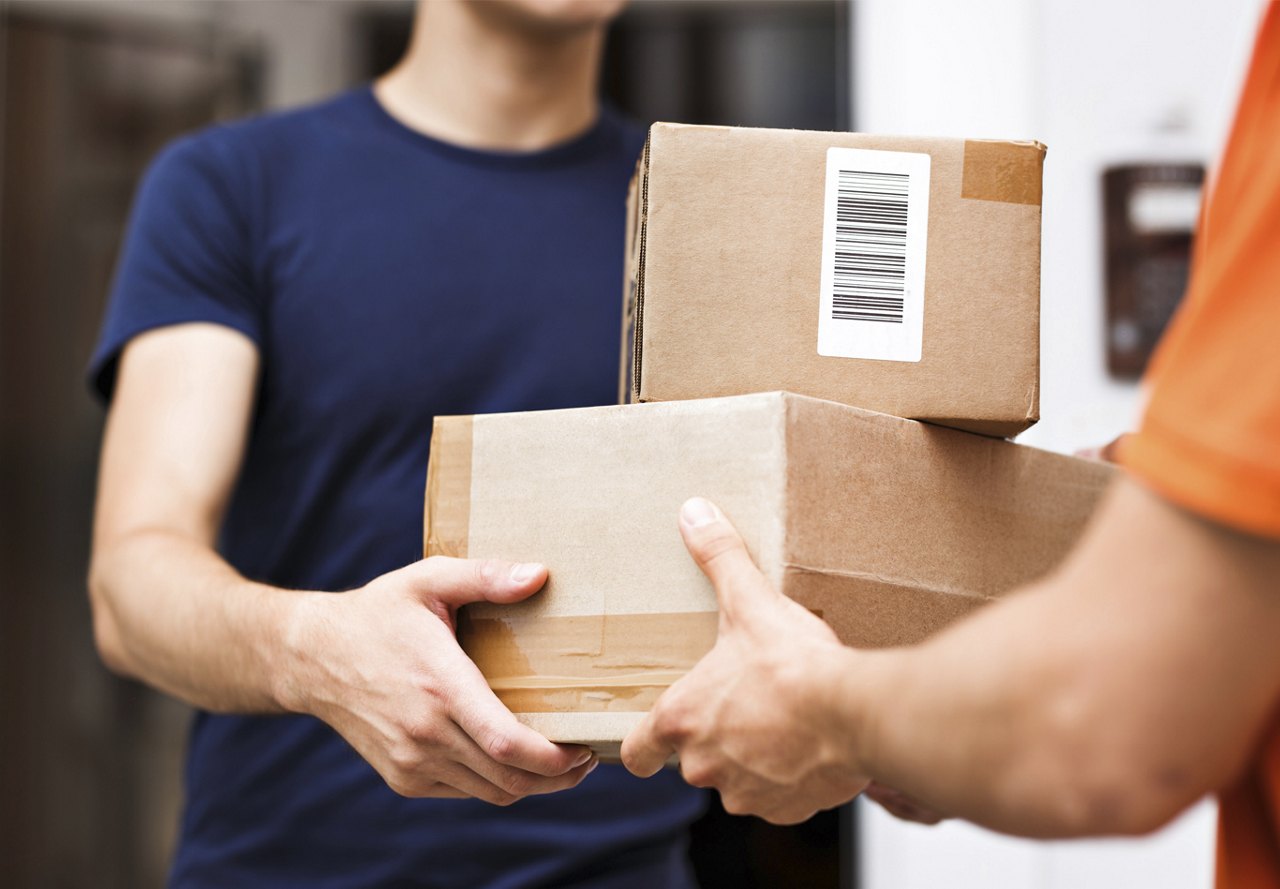 2. Track your packages.

With today's delivery technology, it's easier than ever to track your package and have an idea of when it will arrive. Packages can be meticulously tracked from the moment they leave the shipping warehouse. Major carriers provide free basic tracking notifications and often send updates detailing every step of the shipping process. This can help you plan for timely pickup. You can also add instructions for alternative delivery locations, such as a neighbor's house. For valuable packages, you may opt to require a signature upon delivery.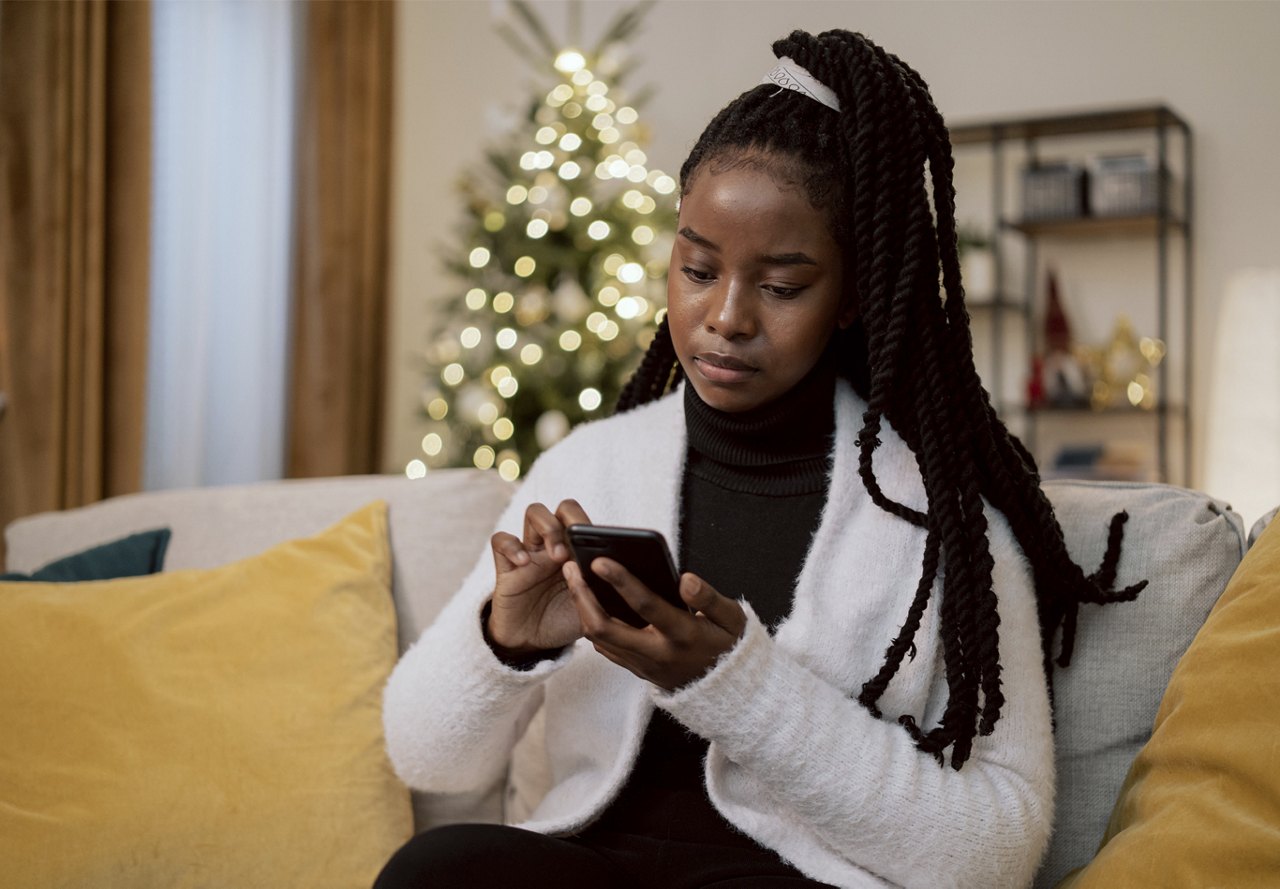 3. Pick up your packages.

Many of the delivery services have a pickup option. Aside from Amazon Locker and UPS Access Points, numerous businesses with physical stores provide the choice to ship items directly to a nearby store, often at no cost, allowing customers to conveniently collect their purchases. It's also an option to open a P.O. Box to have your packages delivered. If you're an online ordering regular, this can be handy year-round option for safe package delivery.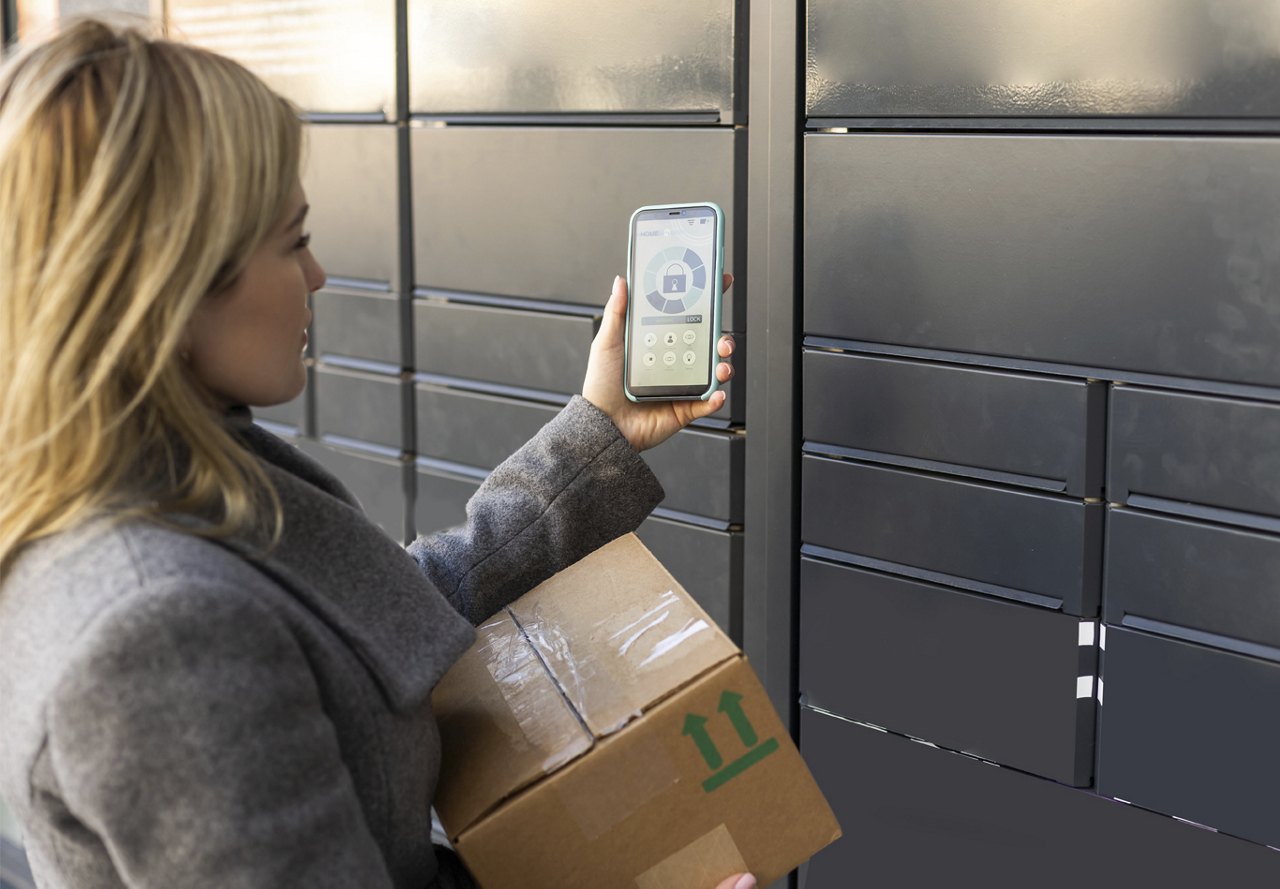 4. Place a hold on your deliveries.
When going on vacation and expecting to be away from home for an extended period, you may be able to suspend your deliveries. Both FedEx and UPS provide the flexibility to put your deliveries on hold while you're away on vacation, or to reschedule them for a more suitable day.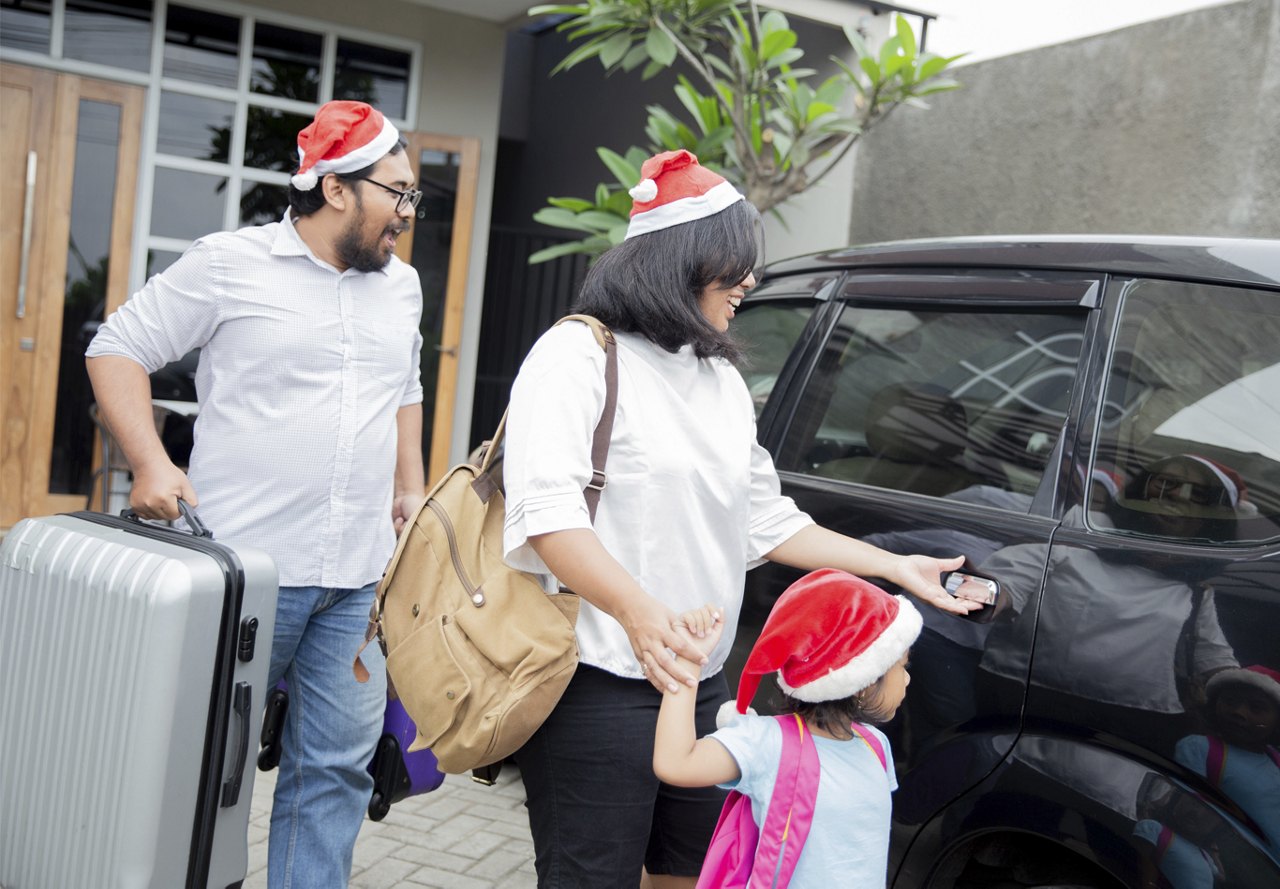 5. Never try to stop a theft in progress.

It's essential to remember that if you happen to witness a porch pirate stealing a package, it's best to avoid attempting to be a hero. Despite the urge to intervene and stop them, it's impossible to predict how these individuals might respond. Instead, it's safer to call the police to handle the situation.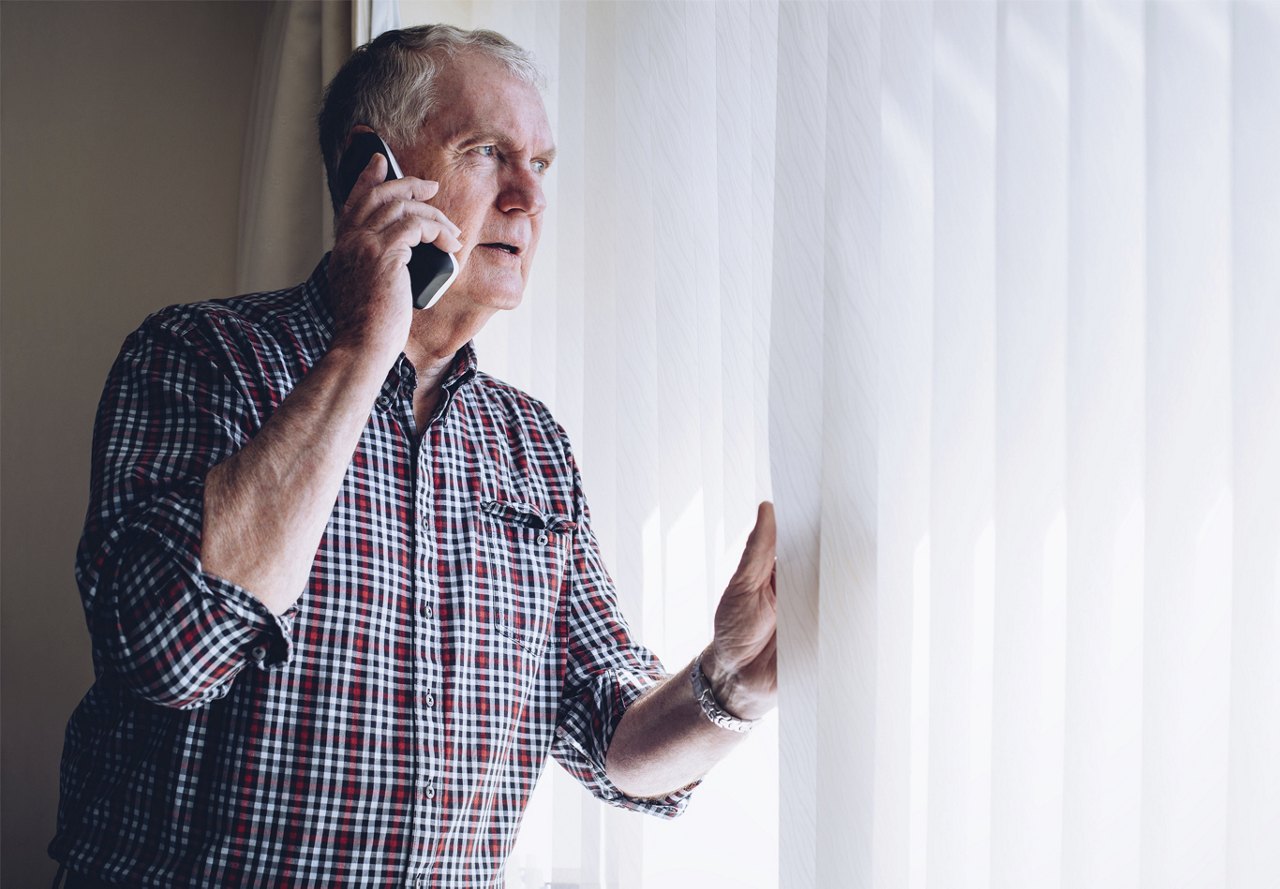 While no single measure can completely eliminate the risk of package theft, integrating a variety of steps can significantly decrease the likelihood of thieves snatching your packages. That way, you and your family can focus on spreading holiday cheer.

For extra peace of mind, be sure to explore our other blog posts on topics like rental scams, car break-ins, and much more.



The information presented on or through this Website is made available solely for general information purposes. We do not warrant the accuracy, completeness, or usefulness of this information. Any reliance you place on such information is strictly at your own risk. We disclaim all liability and responsibility arising from any reliance placed on such materials by you or any other visitor to this Website, or by anyone who may be informed of any of its contents. Any reference to amenities, services, rules, policies, or procedures at a Greystar apartment community is general in nature, and each Greystar apartment community may have amenities, services, rules, policies, and procedures that differ from those referenced on this Website. Please consult with your Greystar apartment community for the exact amenities, services, rules, policies, or procedures applicable.
This Website may include content provided by third parties, including materials provided by other users, bloggers, and third-party licensors, syndicators, aggregators, and/or reporting services. All statements and/or opinions expressed in these materials, and all articles and responses to questions and other content, other than the content provided by Greystar, are solely the opinions and the responsibility of the person or entity providing those materials. These materials do not necessarily reflect the opinion of Greystar. We are not responsible, or liable to you or any third party, for the content or accuracy of any materials provided by any third parties.