3 New Greystar Perks for EU Residents
For Residents
June 28, 2023
Across the EU, Greystar properties prioritise a holistic approach to the resident experience, offering a selection of benefits and perks that work to support wellness goals, save money, and improve our residents' quality of life.


1. In-House Resident Perks

BeCasa properties in Spain offer their community local discounted gym memberships and free laundry pickup. In The Netherlands, Canvas gives residents access to Hely, an electrical bike and car share app, whilst residents at District Living in Austria receive loyalty cards at District Coffee, their in-house café.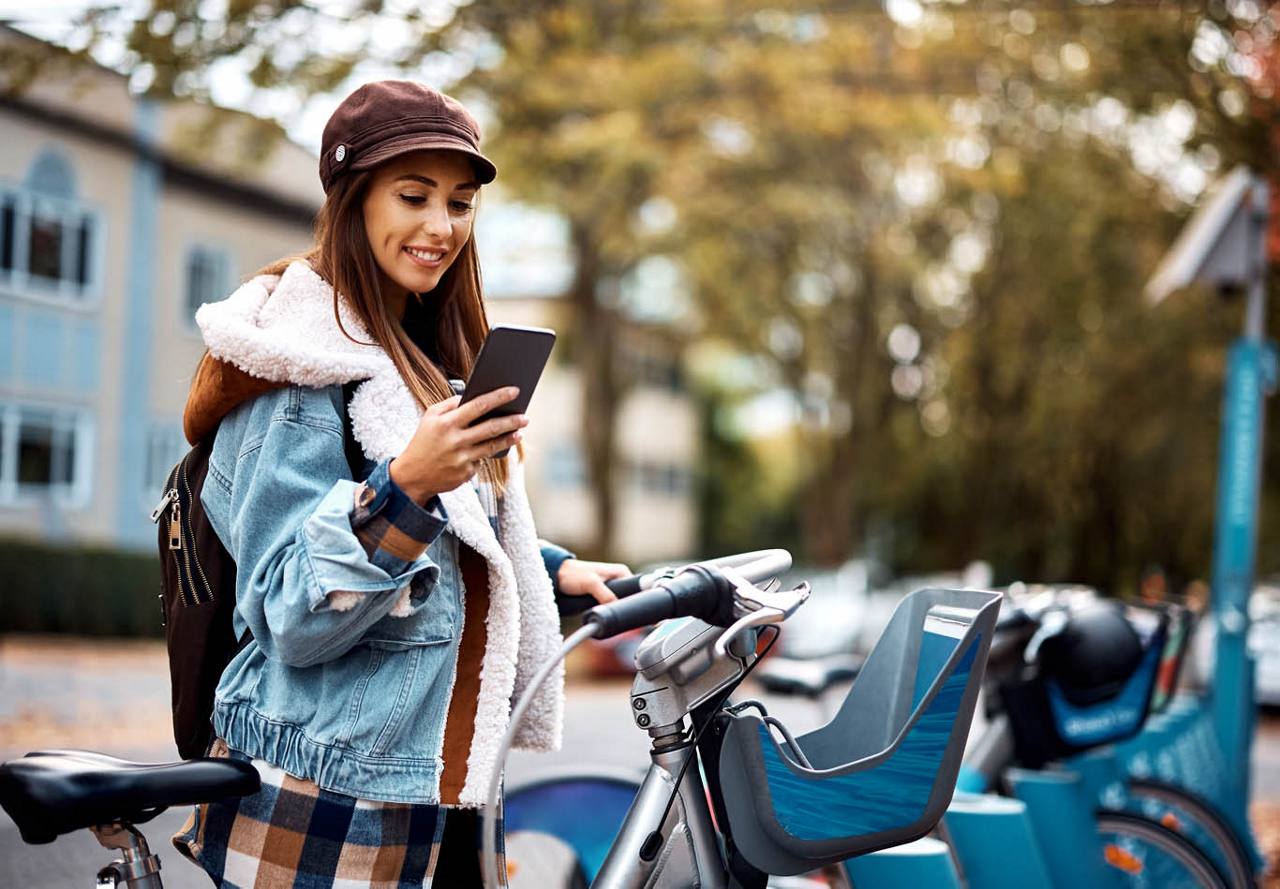 At our multi-family properties across the UK, Ireland, The Netherlands, and Spain, Greystar residents benefit from Tulu, an onsite service amenity that offers heavily discounted rentals of high-end products like VR headsets, gaming consoles, and Dyson appliances.

Tulu users can interact with their services through a digital app that prioritises convenience whilst complimenting Greystar's sustainability practices and keeping costs low for residents. Another value-add for Greystar is the ability to track the usage of the items Tulu offers, which helps us to better understand the lifestyles and preferences of our residents.



2. Student Benefits

At Greystar's student property Chapter, the welfare of their residents is emphasized through their Student Assistance Program, offering several benefits ranging from financial advisers, academic stress, translation services, and an Online Resident Experience Platform offering live classes and on-demand content.

Residents at Chapter also benefit from a loyalty card that grants access to use the amenities in any of the other buildings, including flagship Spitalfields.



3. Brand Partnerships

Greystar Europe has aligned itself with businesses that complement our ethos that have also built a global platform with a local presence, like Ikea. New residents at properties across the UK receive an Ikea voucher upon move-in, giving them the opportunity to personalise their new home with affordable and sustainable pieces.

Greystar Europe has recently entered a nationwide partnership with Danish coffee and juice bar chain, Joe & The Juice. This partnership will allow residents at Greystar's 41 rental communities across the UK to enjoy an exclusive discount on Joe & The Juice's range of healthy meals, snacks, and drinks. Accessed via the resident app in each property, the offer will be available to new and existing residents at all Greystar UK buildings, including its range of student accommodation, nationwide.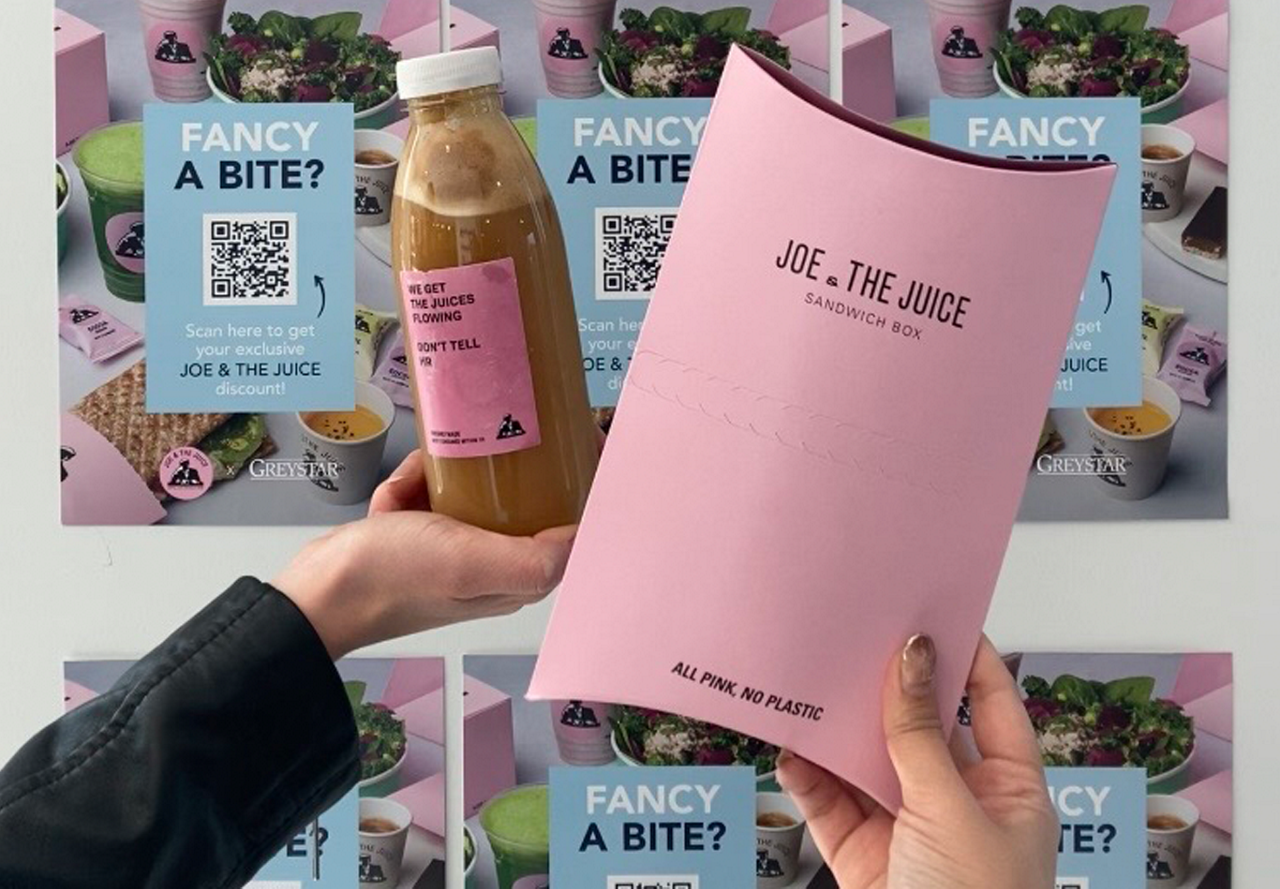 Earlier this month, ten multifamily properties across London threw launch parties to promote this offer to residents, offering free sandwiches and juices and demonstrating how to access the discounts on their resident portals.



As one of Greystar's Pillars of Excellence, customer service is our priority, and we strive to create meaningful connections that add value and ease.



"At Greystar, we don't just offer homes, we provide a lifestyle, and we're committed to helping our residents live their best lives."

- Bella Peacock, Senior Managing Director at Greystar Europe



An investment in the well-being of our residents is an investment in Greystar. Loyal residents help to increase our retention rate, keeping operating costs down, and fostering a happier resident community.

Find your ideal Greystar apartment in the EU and experience these unmatched incentives for yourself.

For partnership inquiries, please email us at partnerships@greystar.com.
The information presented on or through this Website is made available solely for general information purposes. We do not warrant the accuracy, completeness, or usefulness of this information. Any reliance you place on such information is strictly at your own risk. We disclaim all liability and responsibility arising from any reliance placed on such materials by you or any other visitor to this Website, or by anyone who may be informed of any of its contents. Any reference to amenities, services, rules, policies, or procedures at a Greystar apartment community is general in nature, and each Greystar apartment community may have amenities, services, rules, policies, and procedures that differ from those referenced on this Website. Please consult with your Greystar apartment community for the exact amenities, services, rules, policies, or procedures applicable.

This Website may include content provided by third parties, including materials provided by other users, bloggers, and third-party licensors, syndicators, aggregators, and/or reporting services. All statements and/or opinions expressed in these materials, and all articles and responses to questions and other content, other than the content provided by Greystar, are solely the opinions and the responsibility of the person or entity providing those materials. These materials do not necessarily reflect the opinion of Greystar. We are not responsible, or liable to you or any third party, for the content or accuracy of any materials provided by any third parties.