The Secrets Behind Greystar Europe's Interior Designs
Apartments and Communities
August 16, 2023
Greystar takes interior design seriously. From the selection of colours that evoke emotions, to the materials and textures that encourage connections, and the integration of natural elements that bring a touch of the outdoors inside – every detail matters. It's a blend of art and science, a delicate balance between functionality and beauty.

Check out the secrets behind some of Greystar Europe's interior design concepts:

Past Meets Present at District Living, Vienna

Experience the Viennese way of life through the artful designs at District Living. Located on the banks of the Danube, District Living is an impressive building complex of 832 apartments. Made up of spaces to meet, create and collaborate, the building is enhanced with furniture filled with Viennese charm, vintage textiles that tell stories and lively mural illustrations that add vibrancy – a blend of past and present that results in a distinctive interior design concept.

The property's second-cycle initiative sources treasures from local flea markets, old factories, schools and even shipyards. This approach promotes conscious consumption while incorporating the vibrant tapestry of the surrounding community into the fabric of the interiors.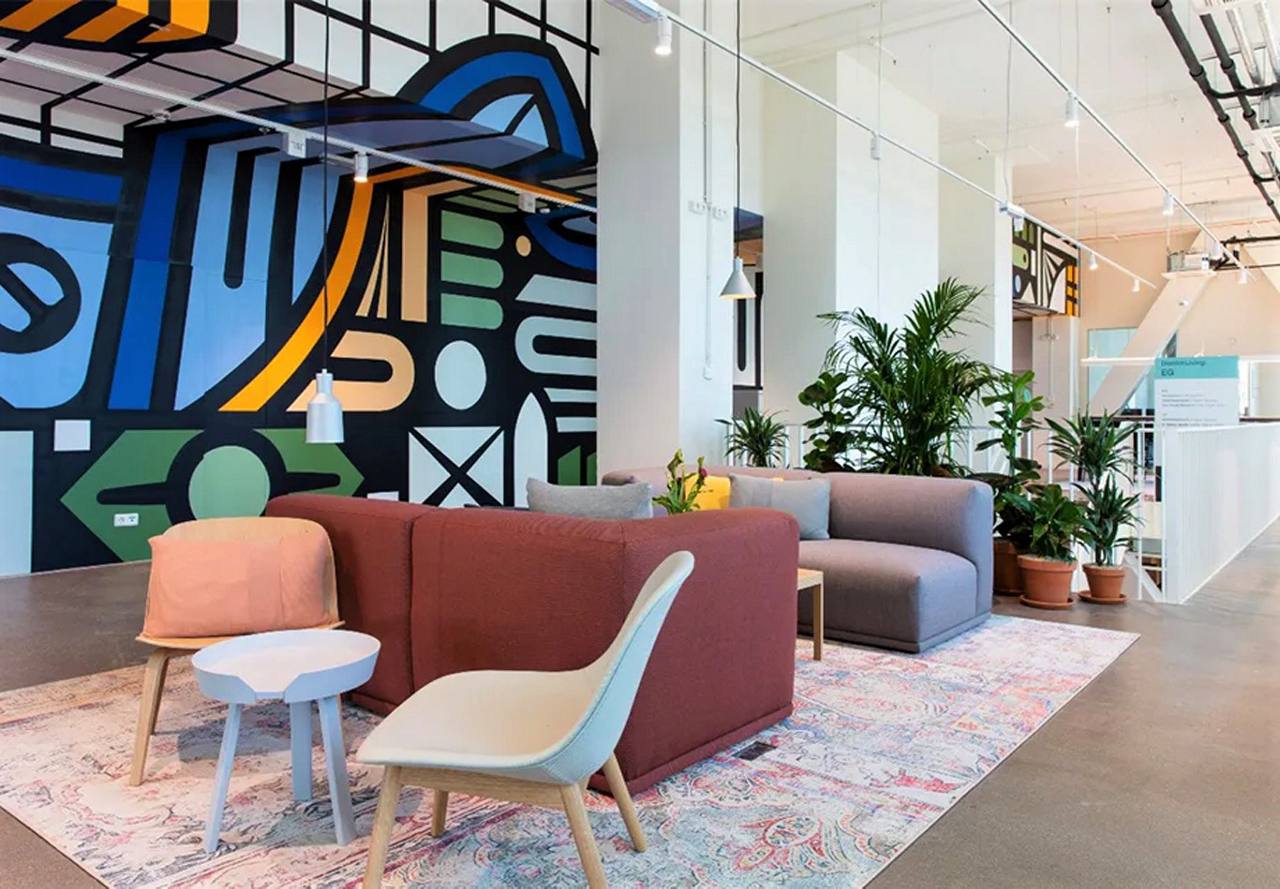 Take a virtual tour of District Living.
Modernising Tradition at Chapter Spitalfields, London

Creating a fusion of creativity, history, and contemporary innovation. Chapter Spitalfields is 33 floors high, offering premium student living across 1,113 studios, en suites, and shared apartments in trendy East London. With a 32nd floor bar overlooking the city, Chapter Spitalfields is more than just your average student accommodation.

The building's rich tonal hues envelop the spirit of the surrounding Victorian buildings, brickwork, and street scape of Spitalfields Market and nearby Brick Lane. There's so much colour and vibrancy in the East London area that it was only right to lean on this throughout the interior design process. A combination of terracottas, pinks and blues, industrial-chic aesthetics and energetic student vibes really bring the building to life.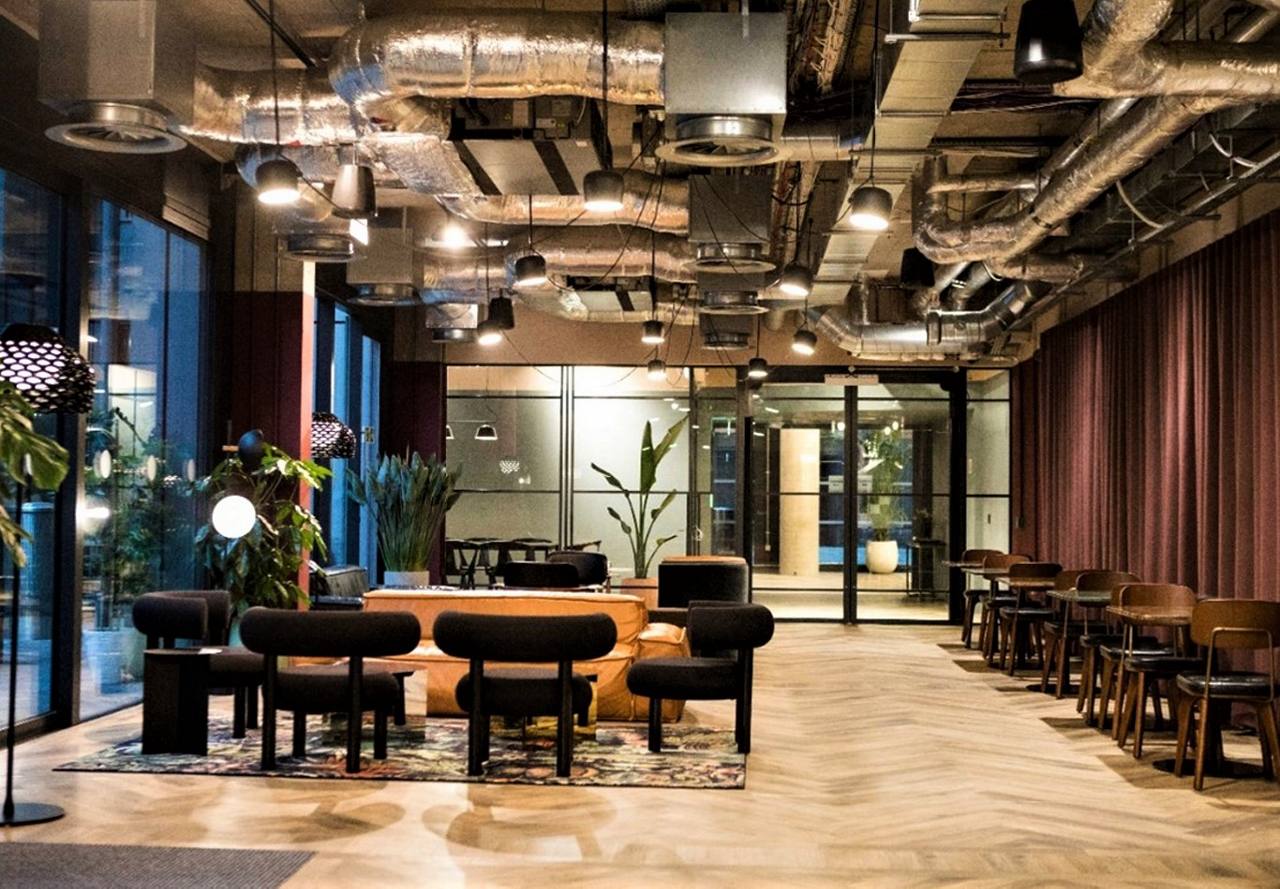 Take a virtual tour of Chapter Spitalfields.


Comfort Redefined at Be Casa, Madrid

Be Casa provides a new model of temporary accommodation in Madrid. Step into an interior realm where every detail is meticulously curated, offering an environment that seamlessly blends the comforts of a hotel and the intimacy of a home. The interiors showcase a harmonious fusion of contemporary aesthetics and practicality, ensuring that every resident enjoys a comfortable and stylish stay.

With communal facilities designed for shared experiences, Be Casa truly redefines the way you stay in Madrid. Experience a curated blend of design that elevates every moment, providing you with a unique and memorable living experience.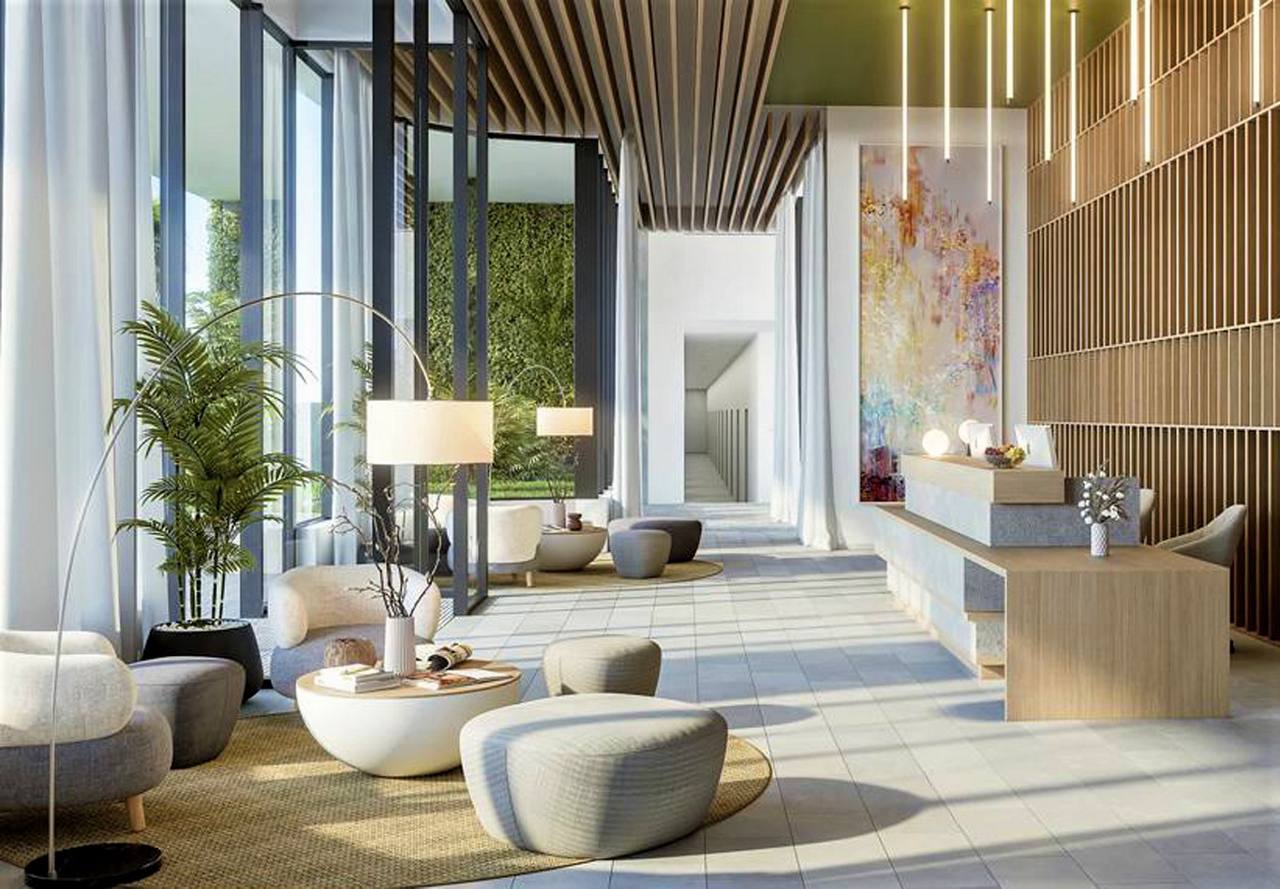 Take a virtual tour of Be Casa.
Nature's Touch at Ten Degrees, Croydon

As Croydon's tallest building, Ten Degrees is a landmark property over 44 floors and a striking addition to South London's skyline. Home to 546 rental apartments, its mid-century interiors are the height of style, offering residents spaces to work, rest and play. Combinations of concrete and timber surfaces provide a diverse range of textures, maintaining the earthy feel of the space as an homage to the local greenery.

The 43rd floor sky lounge features bright coloured accessories complementing the light-coloured walls, with alternating high and low-level seating to take in the panoramic views across South London and beyond.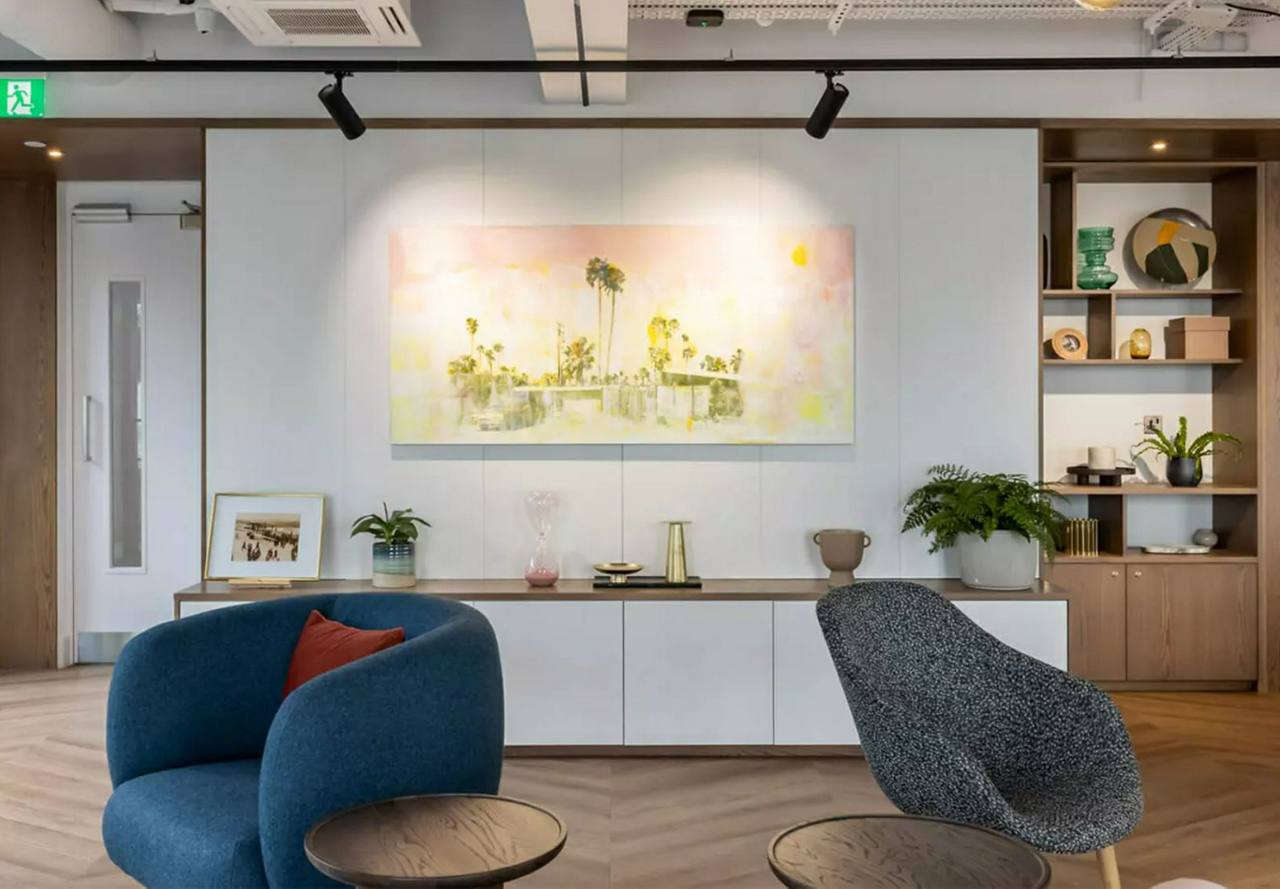 Take a virtual tour of Ten Degrees.


Theatrical Charm at Chapter Old Street, London

Also part of the Chapter student accommodation portfolio, Chapter Old Street provides 482 top-level en suite, studio and apartment options in the heart of London's east end. Paying tribute to the once local Shakespeare theatre company, the ground floor of the building features proscenium arches that elegantly frame the views and distinct spaces, showcasing the diverse reception, work, study, and relaxation areas seamlessly within a single space.

Keeping with the artistic theme, the intricate design of the seated booths and joinery draws inspiration from the glamour of the 1920s cinematic golden era, adding a touch of playfulness and individuality that resonates with this unique corner of London.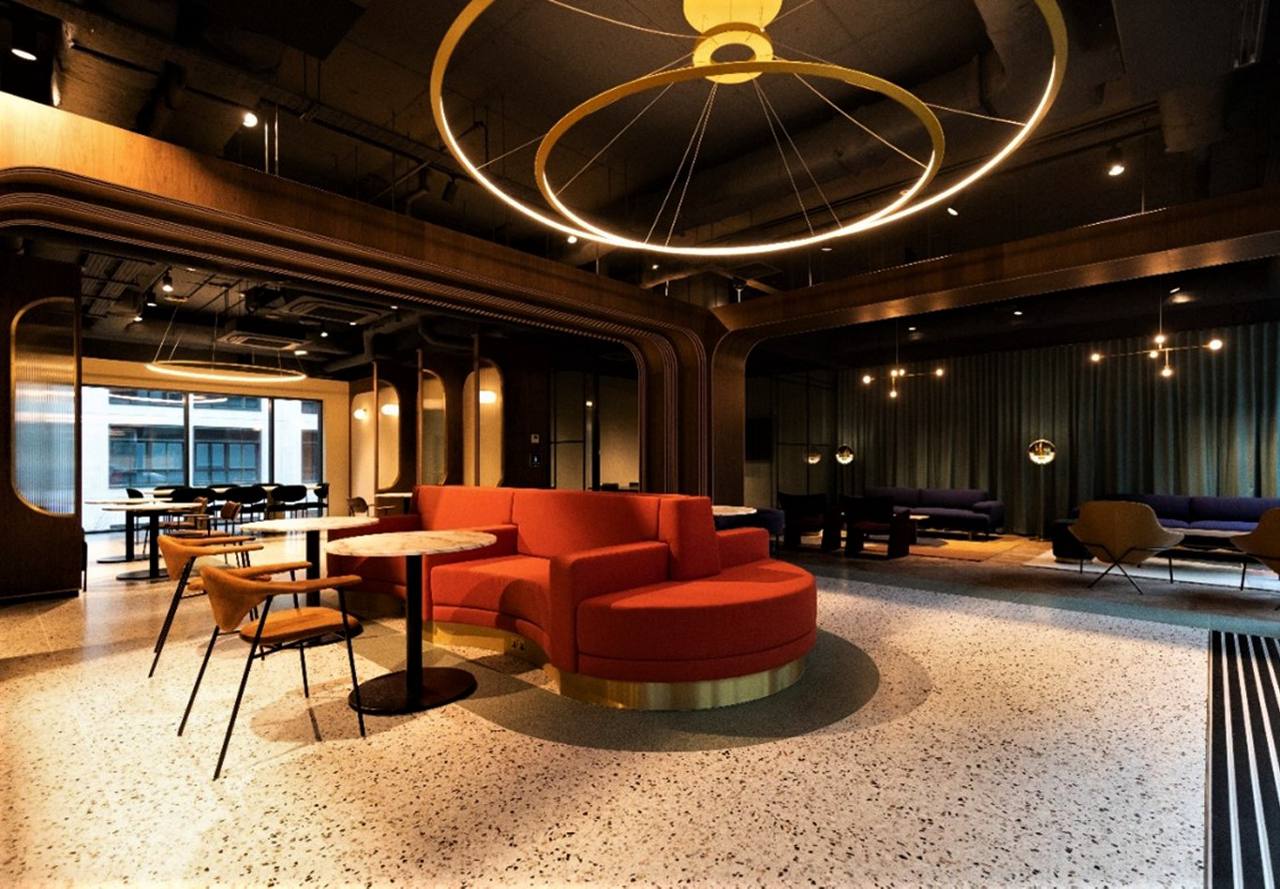 Take a virtual tour of Chapter Old Street.


At Greystar, we're focused on celebrating individuality, embracing authenticity, and creating spaces that are as unique as the people who live in them.

No matter your personal style, there's a Greystar property perfectly tailored to match your unique preferences. Discover your perfect community and witness Greystar's interior design concepts come to life.
The information presented on or through this Website is made available solely for general information purposes. We do not warrant the accuracy, completeness, or usefulness of this information. Any reliance you place on such information is strictly at your own risk. We disclaim all liability and responsibility arising from any reliance placed on such materials by you or any other visitor to this Website, or by anyone who may be informed of any of its contents. Any reference to amenities, services, rules, policies, or procedures at a Greystar apartment community is general in nature, and each Greystar apartment community may have amenities, services, rules, policies, and procedures that differ from those referenced on this Website. Please consult with your Greystar apartment community for the exact amenities, services, rules, policies, or procedures applicable.

This Website may include content provided by third parties, including materials provided by other users, bloggers, and third-party licensors, syndicators, aggregators, and/or reporting services. All statements and/or opinions expressed in these materials, and all articles and responses to questions and other content, other than the content provided by Greystar, are solely the opinions and the responsibility of the person or entity providing those materials. These materials do not necessarily reflect the opinion of Greystar. We are not responsible, or liable to you or any third party, for the content or accuracy of any materials provided by any third parties.