Apartment Prep Ideas While Out of Town
The heat of summer is finally here and it's time to plan a vacation! Whether you're going on a short trip to the beach or an extended stay across the country, don't forget to check the following tasks off your list before your trip to ensure a worry-free vacation and a welcoming return.

Unplug Electronics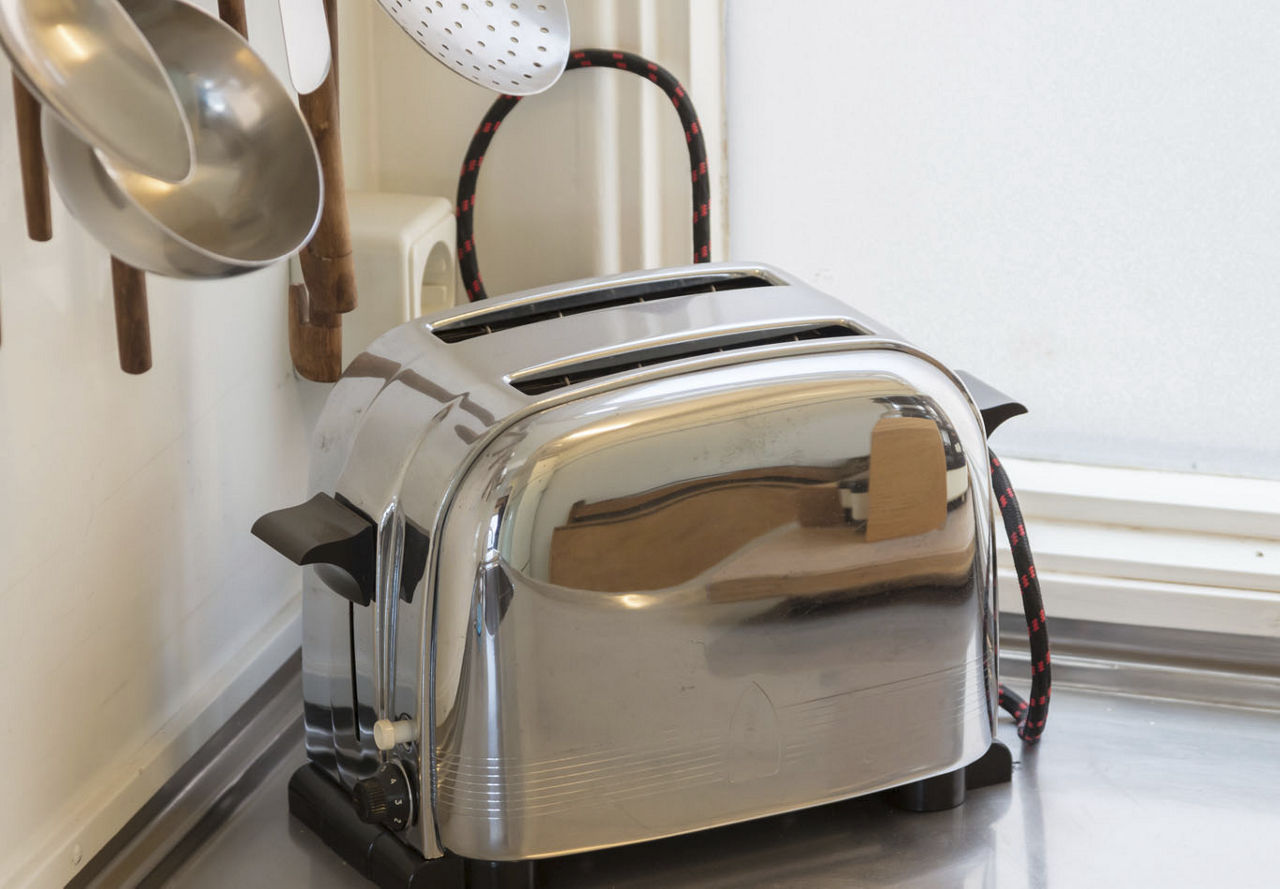 You'd be surprised how much electricity is used when leaving unused appliances and electronics plugged in. Even small appliances like a toaster, coffee machine, alarm clock, or gaming device will use electricity when turned off, so make sure to unplug these items before going on a vacation. Even when you're not on vacation, unplugging appliances when you're not using them is a good habit to practice—you may notice your energy bill lower a few dollars! It's not only cost-effective but helpful to sustain energy.

Check Your Thermostat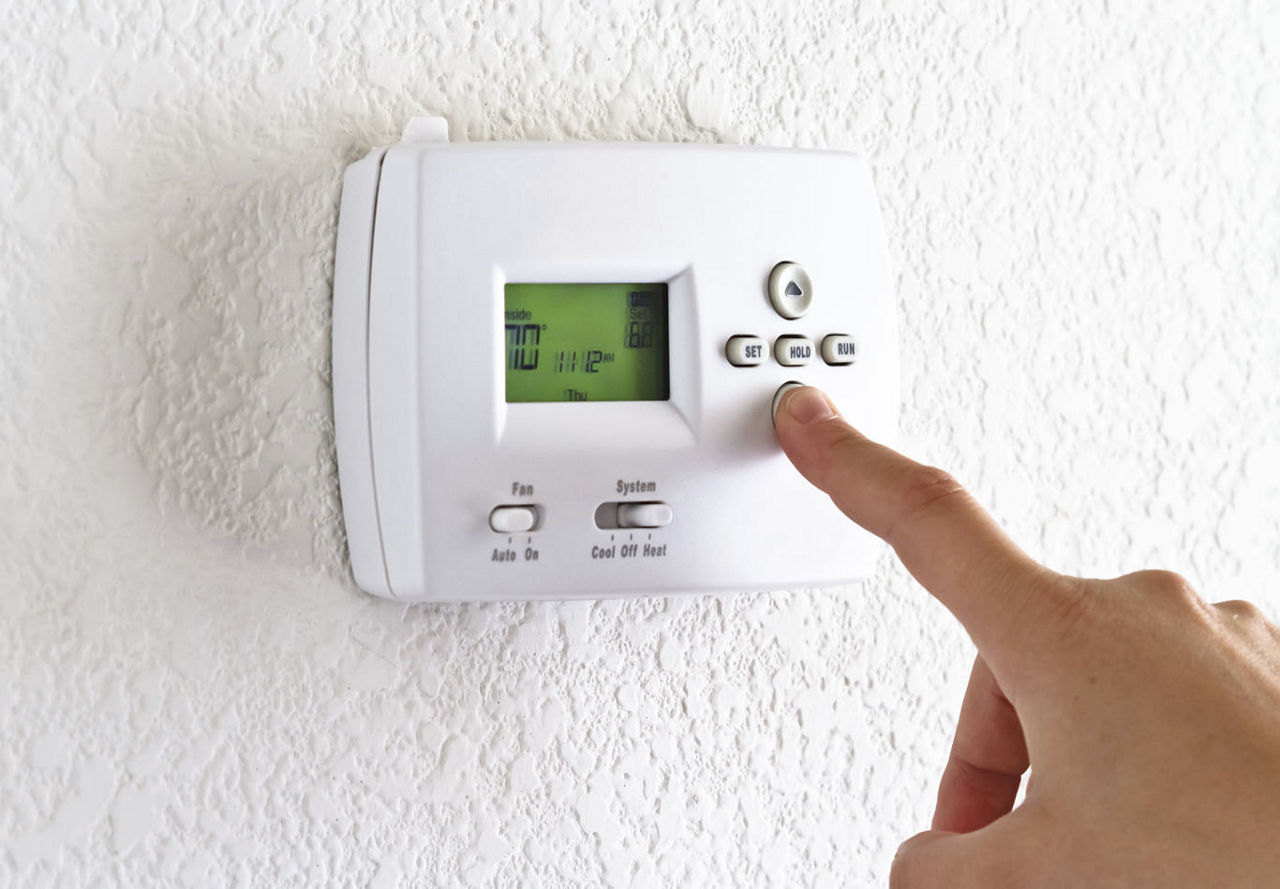 Some people turn off their thermostats completely before leaving on vacation and others leave it on their preferred temperature as if there were home. The best practice is to lower (or raise) the temperature, depending on the weather, to a comfortable temperature that won't have you're A.C. running constantly. Check the forecast during the duration of your vacation and gauge a comfortable temperature and keep your furry friends in mind if you have pets. It's important to save money but you also want to make sure your house has proper heating and cooling while you're away.

Have a Plan for Mail & Packages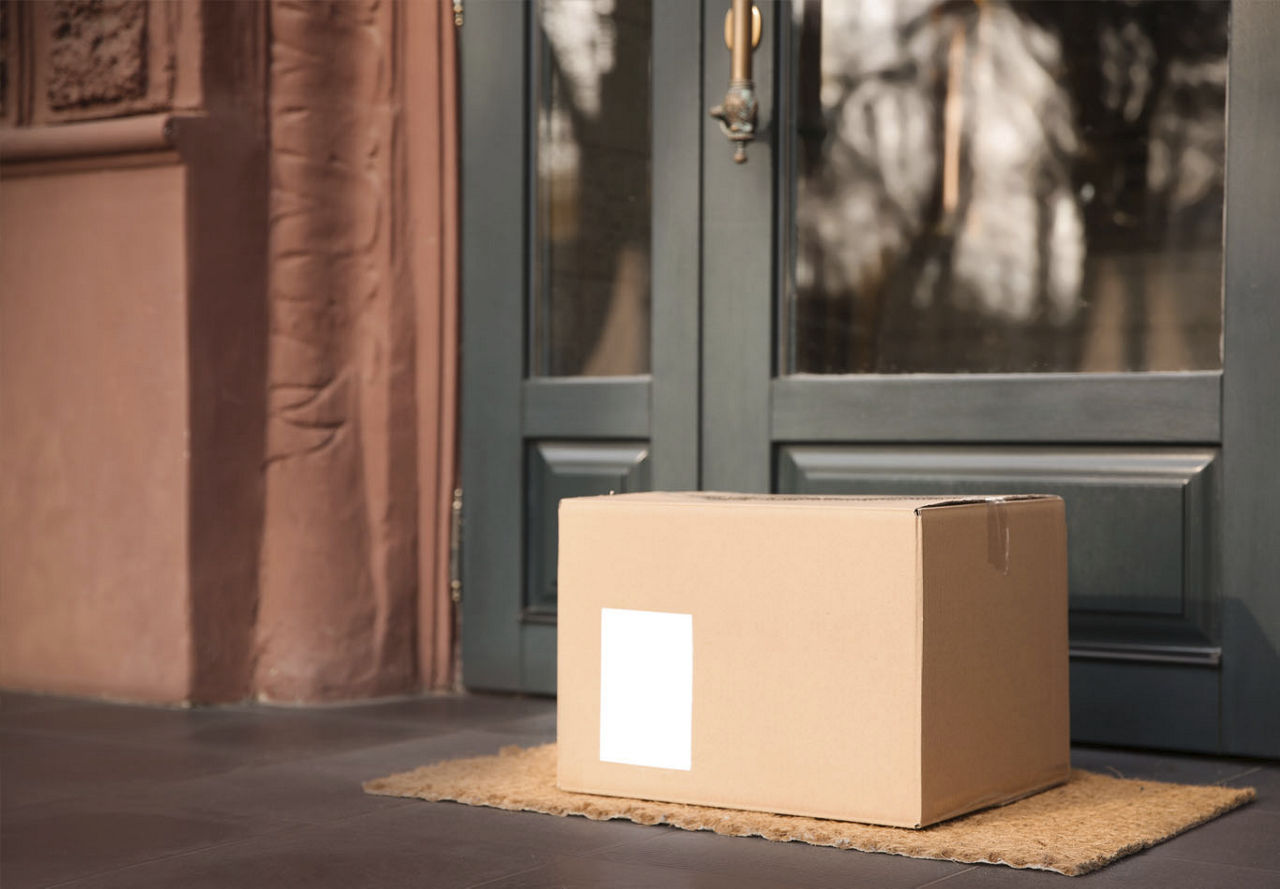 If you're going on an extended vacation and don't have someone to check your mail and packages, make sure you call or visit USPS online and put a hold on your mail. You can simply go to your local USPS office and pick it up when you return—it's much less of a hassle than having your mail returned due to a full mailbox. Any packages that are scheduled to arrive during your departure may need to be intercepted, or if your apartment community has a parcel locker system in place, communicate with the leasing office to let them know the dates you'll be gone so they can hold your mail accordingly.

Come Back to a Tidy Home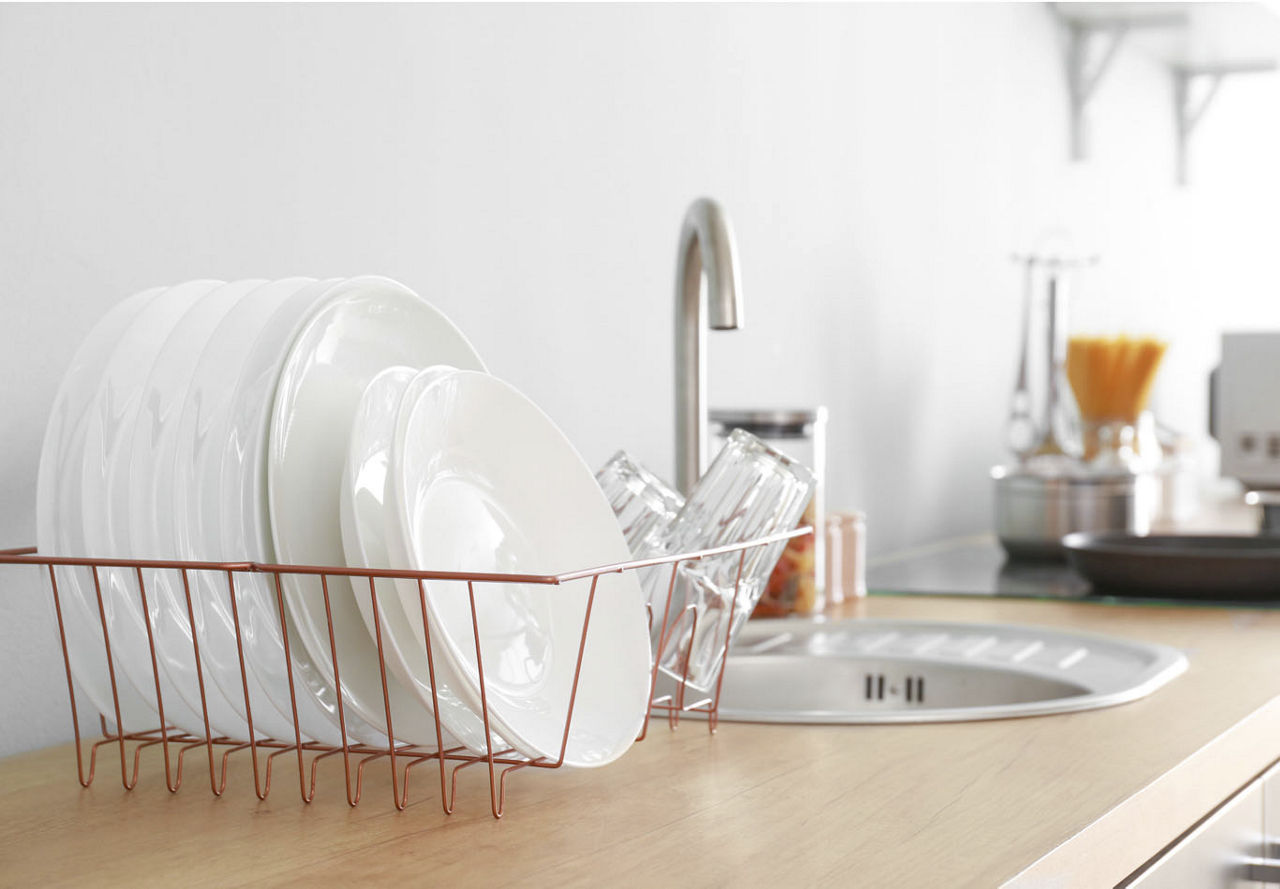 A lot goes into packing for a trip, even if it's just an overnight stay. You will pick and choose outfits to take, rummage through toiletries, and dig through cabinets to find anything and everything that might be useful for your vacation. Because of this, messes are made, and your house can become in disarray. Pack early enough so you'll have extra time before you leave to do chores around the house, like making your bed, doing the dishes, putting away laundry, or any other tasks. When you arrive home from your vacation feeling restful and at ease, you'll appreciate coming home to a clean, fresh home just as you left it.

Ask Someone to Check In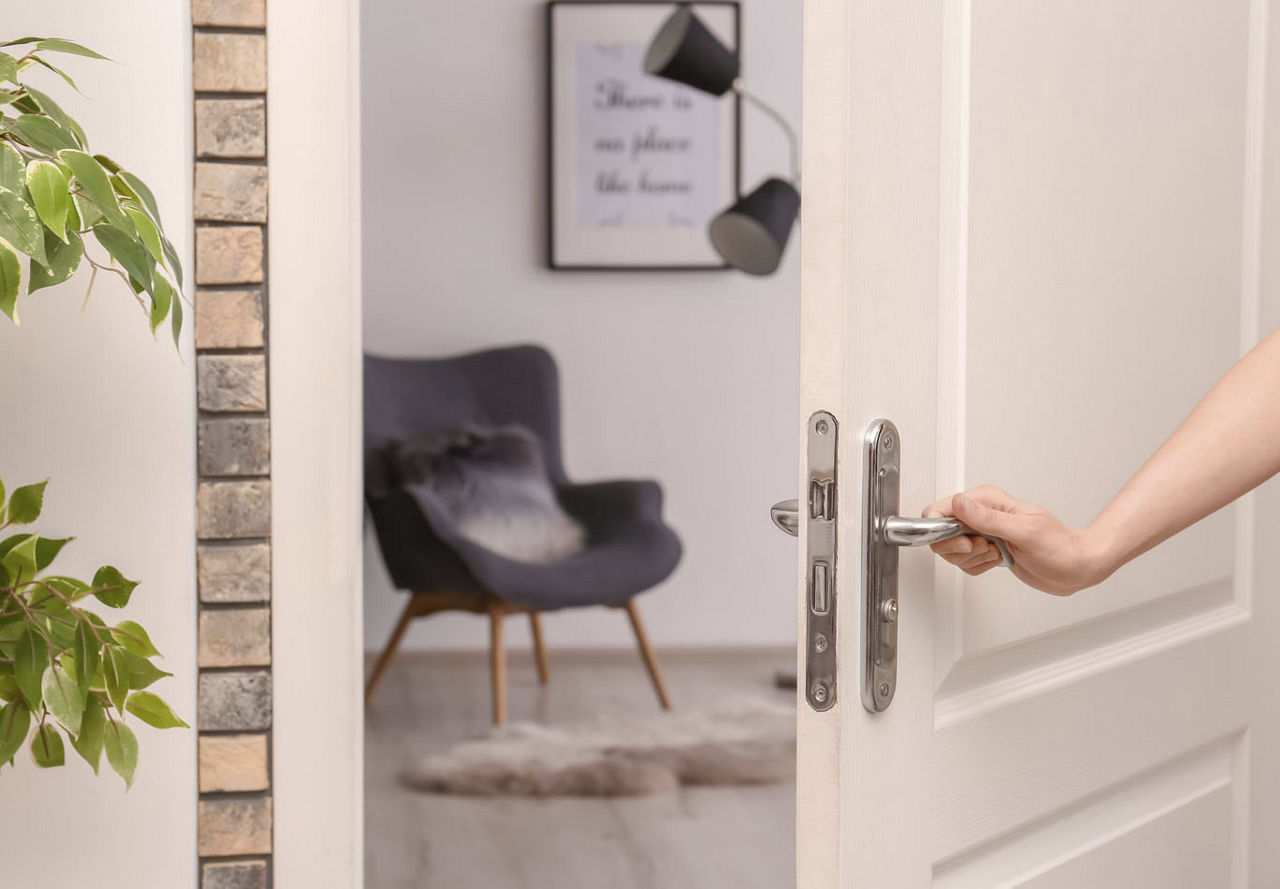 Leaving your house unoccupied for a long period might have you losing sleep at night or burden you during a time when you're supposed to unwind. Plan to have a family member, friend, or neighbor stop by your apartment and check on your things every once and a while, maybe water your pants and check your mail, so you have peace of mind while on your vacation.


The information presented on or through this Website is made available solely for general information purposes. We do not warrant the accuracy, completeness, or usefulness of this information. Any reliance you place on such information is strictly at your own risk. We disclaim all liability and responsibility arising from any reliance placed on such materials by you or any other visitor to this Website, or by anyone who may be informed of any of its contents. Any reference to amenities, services, rules, policies, or procedures at a Greystar apartment community is general in nature, and each Greystar apartment community may have amenities, services, rules, policies, and procedures that differ from those referenced on this Website. Please consult with your Greystar apartment community for the exact amenities, services, rules, policies, or procedures applicable.

This Website may include content provided by third parties, including materials provided by other users, bloggers, and third-party licensors, syndicators, aggregators, and/or reporting services. All statements and/or opinions expressed in these materials, and all articles and responses to questions and other content, other than the content provided by Greystar, are solely the opinions and the responsibility of the person or entity providing those materials. These materials do not necessarily reflect the opinion of Greystar. We are not responsible, or liable to you or any third party, for the content or accuracy of any materials provided by any third parties.