The Path to a Successful Apartment Career
News Article
March 7, 2014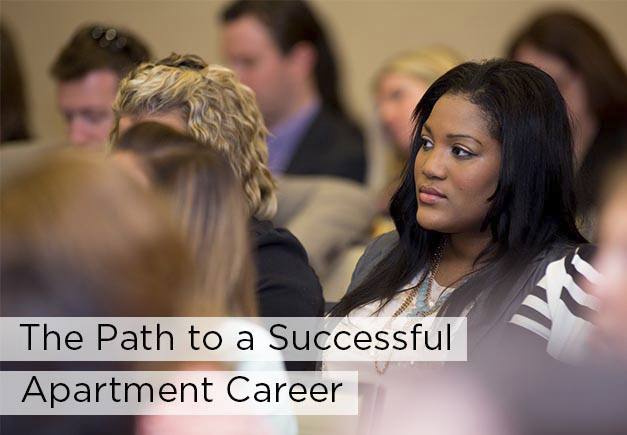 I've always been fascinated by the ways in which people start out in the apartment industry.

It seems that everyone has a different story. Some start as students, helping pay their way through college while others come to our industry later in life when they have decided to switch careers. Others even join our industry after serving in the military.

Greystar Director of Education and Training, Stephanie Puryear Helling, actually took two of those three paths. She was looking for a place to live while in college, walked into an apartment community and walked out with an apartment and a job offer.

For entire article, click View More below.