Greystar Hires Moreo Rivera as Director of Development for University Partnerships
Press Release
November 20, 2019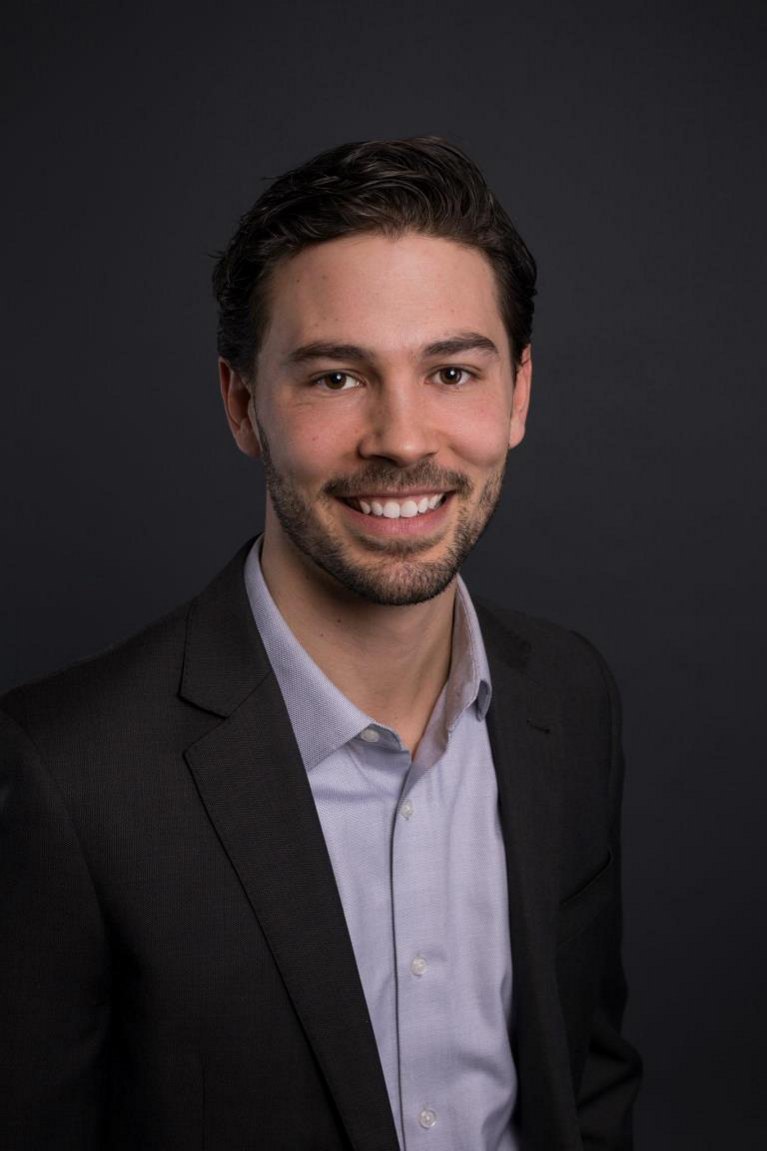 CHARLESTON, S.C. – November 14, 2019 – Greystar Real Estate Partners, LLC and its affiliates ("Greystar"), a global leader in the investment, development, and management of high-quality rental housing properties, is pleased to announce that Moreo Rivera has joined the firm as Director of Development, University Partnerships. In this role, he will work with the University Partnerships team to expand Greystar's on-campus development platform in the West region, with a focus on Southern California. Mr. Rivera will report to Jared Everett, Managing Director of University Partnerships.
"As we continue to expand our on-campus housing platform across the West region, it's critical for us to build the right team to advance our strategic priorities and serve as a trusted partner to academic institutions," said Mr. Everett. "Moreo is a highly experienced development professional who has worked on marquee projects for renowned universities including Rutgers and the University of California, Berkeley. We have no doubt his extensive skillsets and unique insights will create tremendous value for both Greystar and our university partners."
Mr. Rivera previously worked for Trinitas Ventures, where he served as Director of Campus Partnerships. Prior to Trinitas, he worked in project and development management roles at SKS Partners, the University of California, Berkeley, and New Brunswick Development Corporation. Mr. Rivera holds a bachelor's degree in Architecture from Virginia Tech and has completed professional development courses with New York University and the University of California, Berkeley. He is a LEED – Green Associate with the U.S. Green Building Council, as well as a member of the Urban Land Institute and American Planning Association.
Julie Skolnicki, Senior Managing Director of University Partnerships at Greystar, added, "We are very excited to have Moreo join the UP team during this time of significant growth for Greystar and the sector. His depth of experience with dynamic mixed-use university developments and unique understanding of public-private partnerships (P3) structured thru an institutional lens are invaluable to both our team and our partners. Moreo's capabilities will support our global team of experts in the development of environmentally and financially sustainable projects driven by each university partner's unique objectives."
About Greystar: Greystar is a leading, fully integrated real estate company offering expertise in investment management, development, and management of rental housing properties globally. Headquartered in Charleston, South Carolina, Greystar manages and operates an estimated $150 billion of real estate in over 185 markets globally including offices throughout the United States, UK, Continental Europe, Latin America, and the Asia-Pacific region. Greystar is the largest operator of apartments in the United States, managing more than 500,000 units/beds, and has a robust institutional investment management platform with approximately $35.8 billion of assets under management, including nearly $13.9 billion of assets under development. Greystar was founded by Bob Faith in 1993 with the intent to become a provider of world-class service in the rental residential real estate business. To learn more, visit www.greystar.com.