Greystar Closes on Multifamily Development Fund in Chile
News Article
October 25, 2016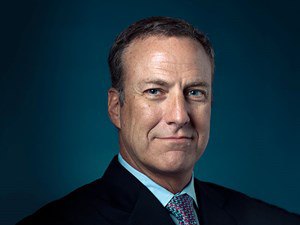 The joint venture will target the development of high-quality assets in overlooked areas.
Greystar is moving to further expand its footprint in South America. The diversified multifamily giant and its partner, Credicorp Capital, have closed an investment fund targeting high-quality multifamily assets in Chile.
"This is another step in our successful international growth strategy and vision to professionalize the rental housing business and provide opportunities for institutional capital globally," said Bob Faith, chairman & CEO of Greystar, in a statement.
"Greystar's vision and our world-class Latin America team will combine with Credicorp Capital's deep regional relationships to generate attractive investment returns," Faith added.
For entire article, click View Source below.