Student Housing: A sleeper emerges
News Article
May 21, 2016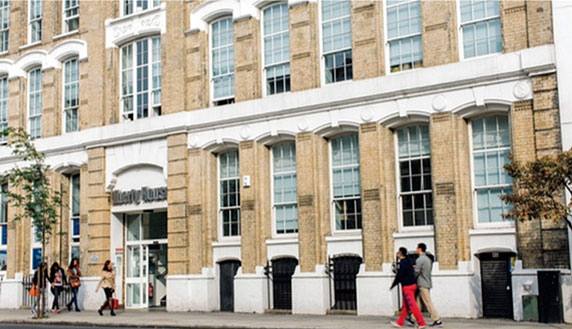 Institutional investors are finally waking up to the full potential of global student housing markets.

The sleeper in the investment world – student accommodation – is suddenly wide awake. A record €14.4bn in new capital has gone into the long-overlooked sector in the past 18 months as institutional investors jostle for position.

For entire article, click View Source below.