Community Spaces Rate High Among Amenities That Attract Apartment Renters.
News Article
April 5, 2016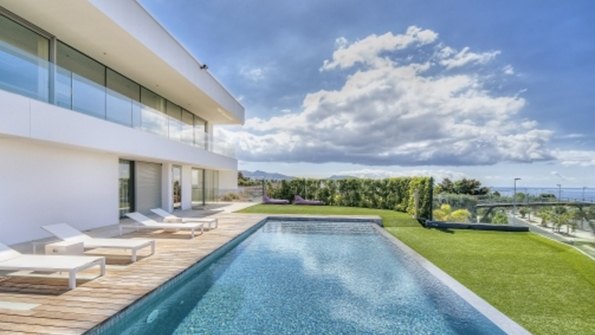 Not every apartment building can be surrounded by restaurants and have access to a grocery store next door. Can community spaces help make up for a boring location?

"Absolutely," says Jay Hiemenz, president and chief operating officer with Alliance Residential Company, a privately-owned multifamily firm headquartered in Phoenix. "If residents have friends in the property it can help them push aside the lack of great location. Community spaces can create a great environment for residents to spend time together."

Developers still say that "location" is the most valuable feature a multifamily property can provide. But amenities like great community spaces, programmed with activities, can help an apartment building attract renters even if it's not in a busy neighborhood. Community spaces can also help apartment buildings in strong locations earn even higher rents.

For entire article, click View Source below.