How Be Casa is Changing Spain's Rental Landscape
Apartments and Communities
September 27, 2023
Residents across Spain have a new option for renting. Be Casa, our brand-new housing concept, introduces a new style of living to the market by offering a fresh approach that meets renter needs in a new way.
Discover how Be Casa offers the perfect blend of flexibility, affordability, and community:
Flexibility
With Be Casa, renters have greater flexibility with a variety of lease options and lengths of stay available. Inspired by unmet needs for residents and modeled after hotel-style accommodations, Be Casa offers fully furnished living spaces that are available for renting days, weeks, or months at a time, with clear and concise lease terms.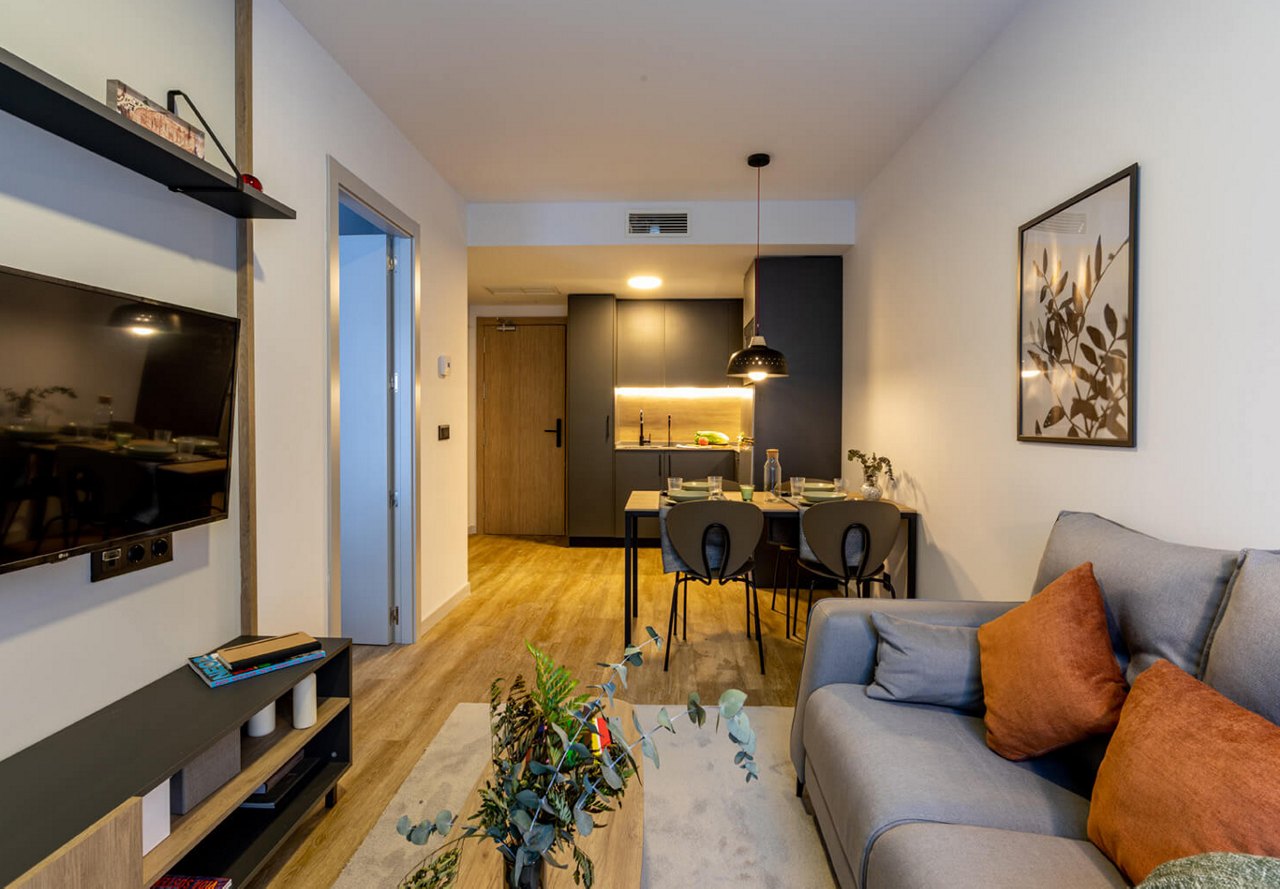 Affordability
At Be Casa, residents can budget with confidence, thanks to our all-inclusive rent structure. Your lease covers a wide array of services, including cleaning, concierge services, package management, and security. Our all-inclusive pricing encompasses utilities, Wi-Fi, and parking. If you need extra space, additional storage rooms are available for a fee. Be Casa properties are also pet-friendly, because life is meant to be shared with all your loved ones, furry friends included.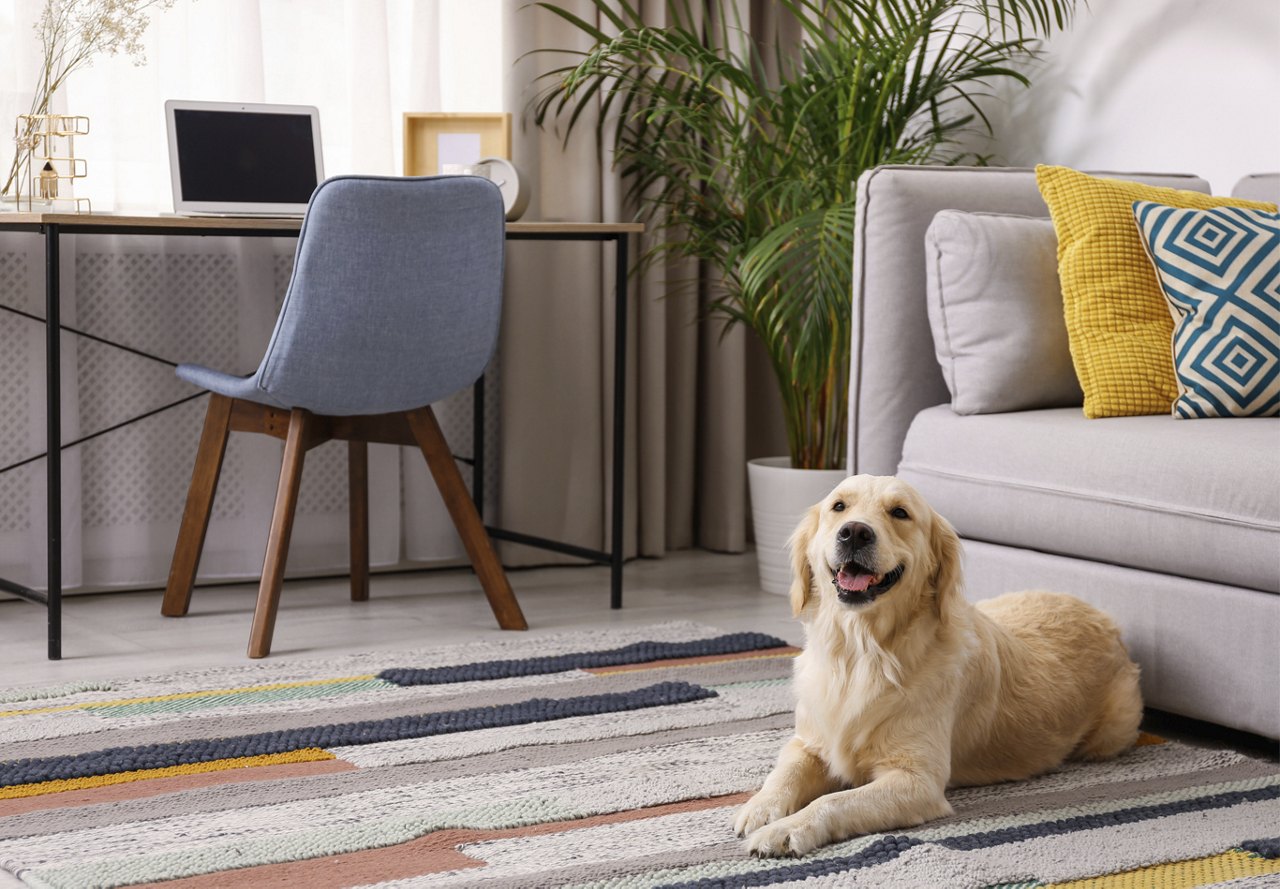 Community
Be Casa offers new community-focused concepts for residents. Co-working spaces were integrated into the design to allow residents to work in a dedicated space, seamlessly integrated to enhance daily living.
When the workday is done, there are amenities for residents to enjoy such as gyms, social clubs, cafeterias, and large open spaces with gardens and outdoor pools. Amenities are meant to be shared in community, which is why Be Casa communities often host a variety of activities and events for residents.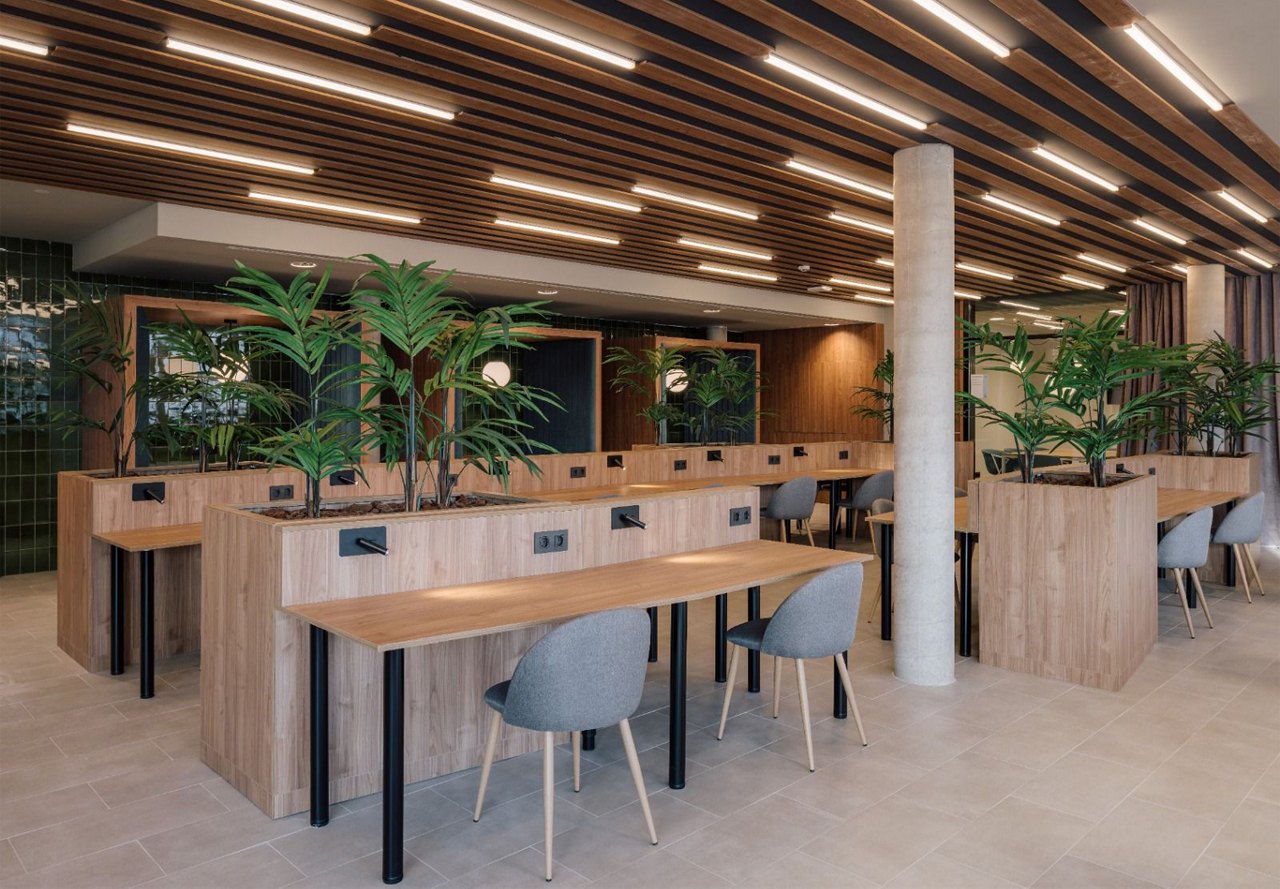 There is no doubt that the way we live is evolving, and with it the way we think about housing. We need to be innovative in order to create flexible accommodation based on a new value proposition, focused on the residents and the creation of community, providing customers with professional and quality service. Be Casa stems from a deep understanding of the consumer and their needs to create communities where customerscan share versatile spaces and unique experiences.

Covadonga Sanz, Director of Asset Management
Community and Sustainability Contributions
Be Casa is committed to the municipalities where they are located. The properties were designed to meet local environmental standards and certifications. Sustainable materials and self-sufficient energy practices have been integrated throughout, furthering our commitment to create a positive impact.
Not only will Be Casa's physical communities strive to foster a sustainable future, so will our commitment to the communities that they are established in. Through strategic partnerships of local vendors and local council's employment agencies, Be Casa works to generate job growth and revitalize the local economy going forward.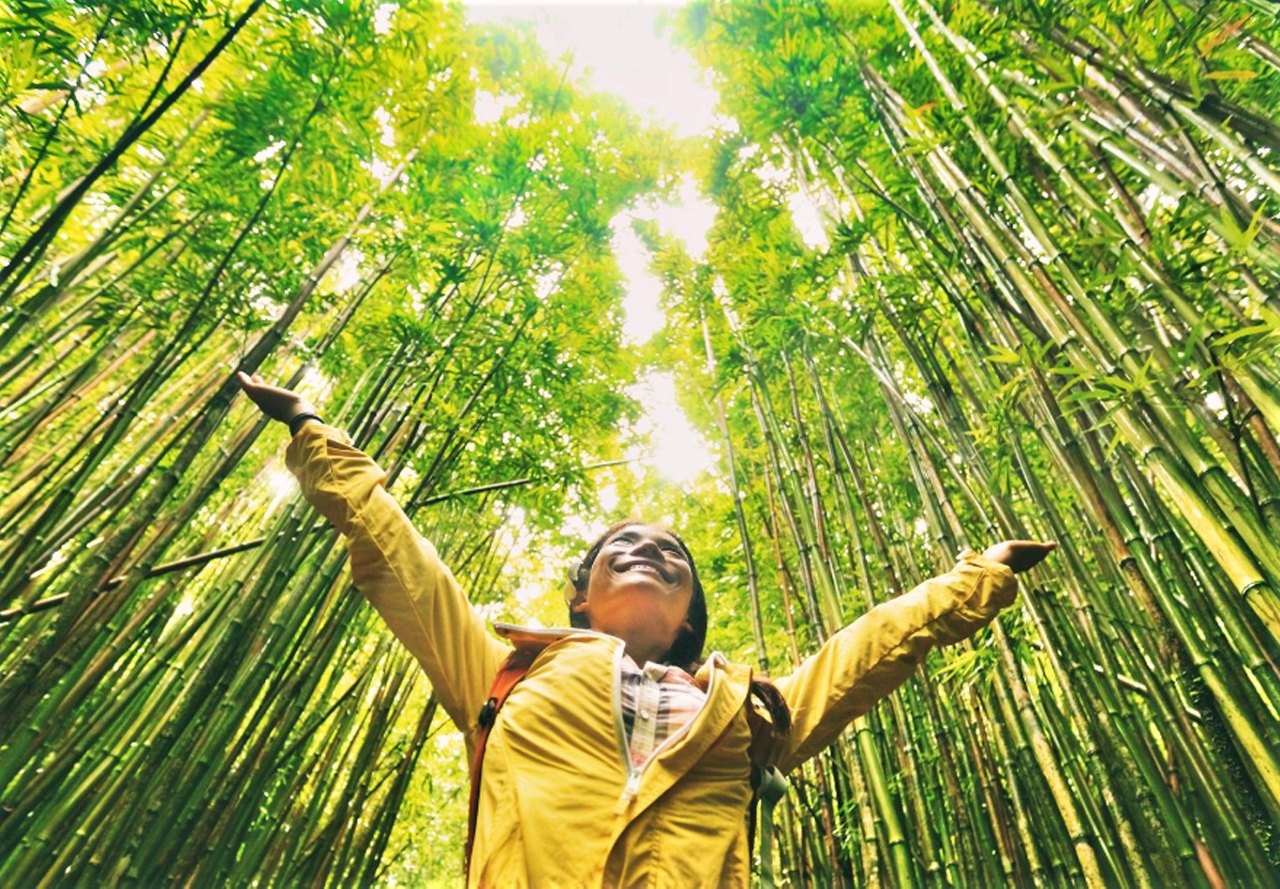 Greystar brought Be Casa to market to meet consumer needs. Founded upon adaptability, sustainability, work-life balance, and up-front pricing, the brand is committed to meeting these needs and revolutionizing the residential experience. So far, the brand's portfolio consists of over 2,500 apartments and three buildings.
Earlier this year, we extended the brand with Be Casa Essential, offering more traditional rental terms and spaces. Greystar is committed to delivering on our promise to meet consumer needs and redefining what housing can offer with the Be Casa and Be Casa Essential brand in Spain.
Discover Home with Greystar
Greystar is a global leader in investment, development, and management of rental housing properties. Our portfolio has grown to encompass a variety of housing types, serving residents across many walks of life. The Greystar Family of Brands are curated to tell the Greystar story, deliver on our standard of excellence, and meet the needs of our residents.
Learn more about our family of brands and discover what it means to call Greystar home.
The information presented on or through this Website is made available solely for general information purposes. We do not warrant the accuracy, completeness, or usefulness of this information. Any reliance you place on such information is strictly at your own risk. We disclaim all liability and responsibility arising from any reliance placed on such materials by you or any other visitor to this Website, or by anyone who may be informed of any of its contents. Any reference to amenities, services, rules, policies, or procedures at a Greystar apartment community is general in nature, and each Greystar apartment community may have amenities, services, rules, policies, and procedures that differ from those referenced on this Website. Please consult with your Greystar apartment community for the exact amenities, services, rules, policies, or procedures applicable.
This Website may include content provided by third parties, including materials provided by other users, bloggers, and third-party licensors, syndicators, aggregators, and/or reporting services. All statements and/or opinions expressed in these materials, and all articles and responses to questions and other content, other than the content provided by Greystar, are solely the opinions and the responsibility of the person or entity providing those materials. These materials do not necessarily reflect the opinion of Greystar. We are not responsible, or liable to you or any third party, for the content or accuracy of any materials provided by any third parties.