How Greystar is Delivering Flexible Renting with Airbnb
For Residents
July 19, 2023
In a rapidly changing world, the concept of home is evolving. It is no longer confined to the walls of a traditional apartment or house; it can be wherever you make it. Greystar is committed to making short-term rental housing feel more like home. With our innovative Resident Hosting Program that allows our residents to host their apartments on Airbnb for nightly rentals, we aim to provide exceptional guest experiences while offering our residents the opportunity to monetize their space and enjoy the freedom and flexibility they desire.*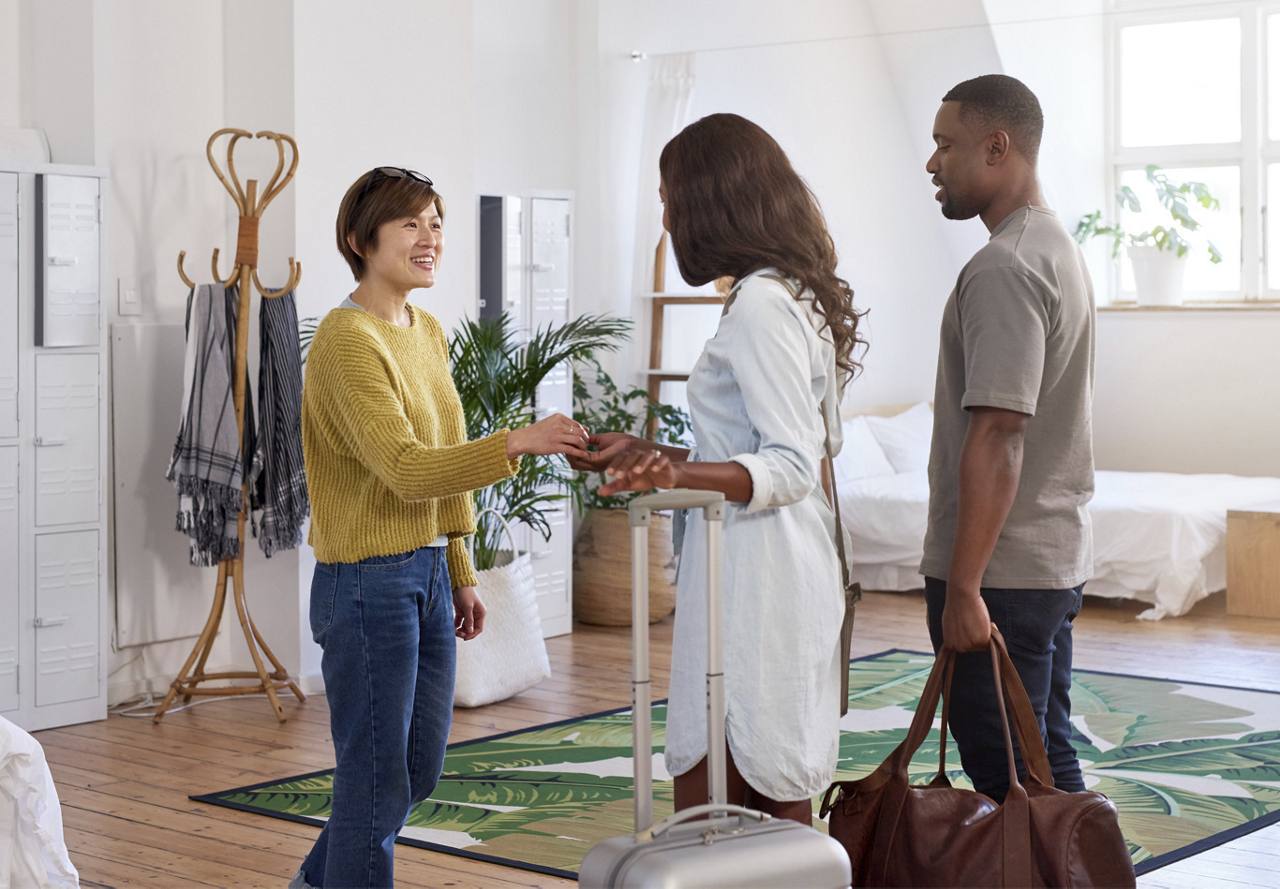 The Lifestyle

At Greystar, we understand that today's residents crave flexibility in their living situations. The demands of nomadic lifestyles and remote work have reshaped the way people approach housing. Our Resident Hosting Program taps into this growing consumer demand for lease flexibility and offers residents unparalleled freedom to work from anywhere, explore the world, and the opportunity to earn extra income. Not only does this lifestyle choice make living in our communities more affordable, but it also strengthens resident loyalty year after year.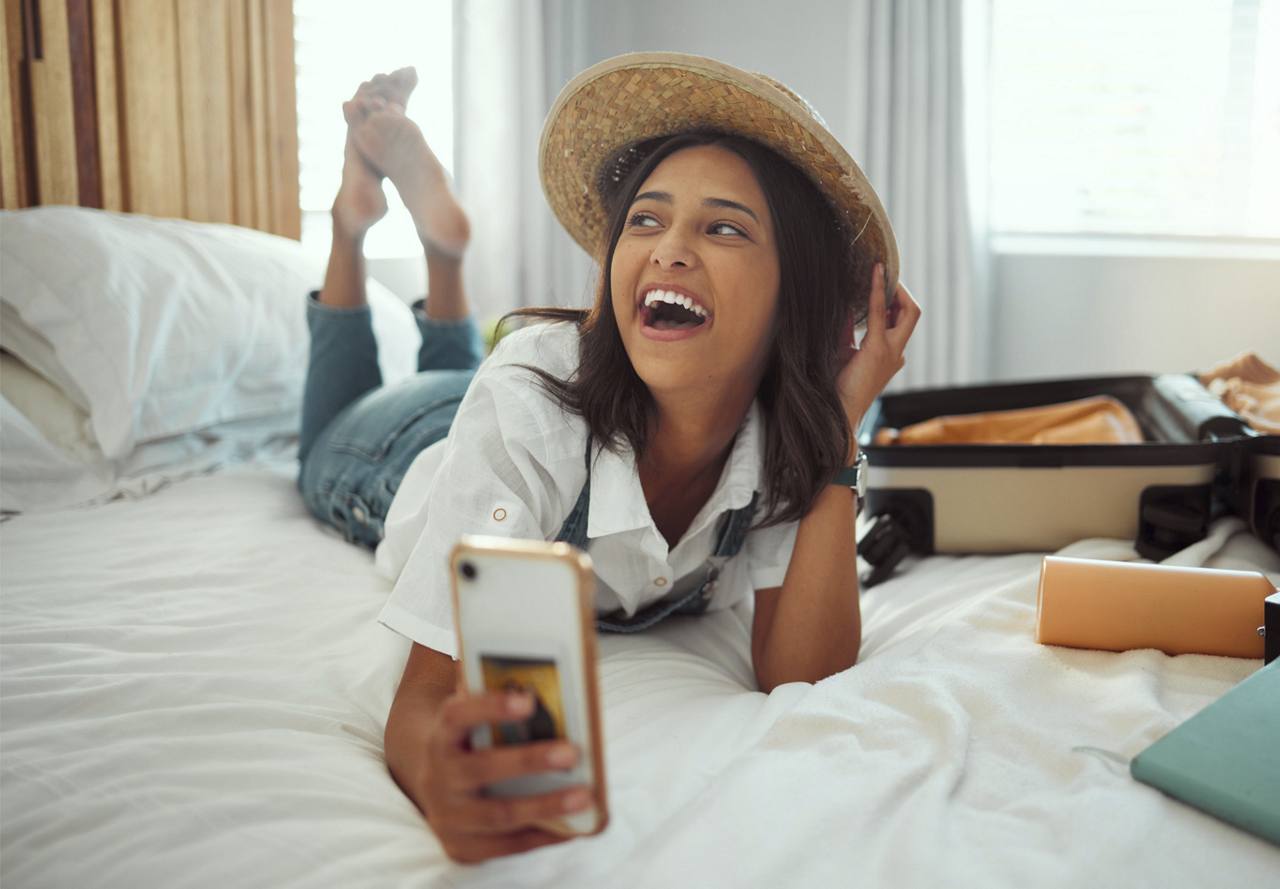 The Benefits

By participating in the Resident Hosting Program, residents not only have the opportunity to gain financial benefits but also have the chance to share their unique living experiences with short-term renters. These renters become a part of our vibrant communities, experiencing firsthand the warmth and hospitality that our residents embody.

The benefits of the program extend beyond individual residents. With residents embracing the flexibility to host their spaces, more units become available for prospective renters to discover long term leases through Airbnb. The Airbnb-friendly apartments marketplace serves as a new source for apartment hunting. Prospective renters can browse participating communities, check availability, pricing, and amenities, making it easier to find their ideal home.

The Resident Hosting Program offers transparency to building owners and operators. This allows for effective management of the program, ensuring that home-sharing is conducted responsibly and does not disrupt the community's living environment. By having this insight, Greystar will manage the program to align with the values and expectations of all residents and Airbnb guests.


The Drive

Greystar aims to support flexible living through various initiatives. The Resident Hosting Program is the first component, demonstrating our commitment to shaping the future of rental housing. By embracing shared spaces, shared stories, and shared opportunities, we are paving the way for a more flexible and on-demand housing experience.

In this ever-evolving landscape, Airbnb's Resident Hosting Program stands out as a first-of-its-kind opportunity for residents. Simultaneously, it gives building owners and operators a direct line of sight into the activities taking place under their roofs, ensuring a high-quality living experience for all.



As we continue to adapt to the changing needs and desires of residents, Greystar remains committed to providing exceptional guest experiences and creating communities where individuals can grow their roots and make lasting memories. The Resident Hosting Program is a testament to our dedication to innovation, flexibility, and community. Together, let us embrace the future of home, where freedom and hospitality converge, and where the possibilities for growth and connection are boundless.

Learn how Greystar is improving resident experiences worldwide. Explore our blog posts to discover more and find your perfect home with Greystar, offering flexibility and support.
* Prior to participating, residents must confirm with their apartment management whether their community is listed through Airbnb-friendly apartments and allows such arrangements.
The information presented on or through this Website is made available solely for general information purposes. We do not warrant the accuracy, completeness, or usefulness of this information. Any reliance you place on such information is strictly at your own risk. We disclaim all liability and responsibility arising from any reliance placed on such materials by you or any other visitor to this Website, or by anyone who may be informed of any of its contents. Any reference to amenities, services, rules, policies, or procedures at a Greystar apartment community is general in nature, and each Greystar apartment community may have amenities, services, rules, policies, and procedures that differ from those referenced on this Website. Please consult with your Greystar apartment community for the exact amenities, services, rules, policies, or procedures applicable.

This Website may include content provided by third parties, including materials provided by other users, bloggers, and third-party licensors, syndicators, aggregators, and/or reporting services. All statements and/or opinions expressed in these materials, and all articles and responses to questions and other content, other than the content provided by Greystar, are solely the opinions and the responsibility of the person or entity providing those materials. These materials do not necessarily reflect the opinion of Greystar. We are not responsible, or liable to you or any third party, for the content or accuracy of any materials provided by any third parties.