5 Apartment Pool Tips for Summer
For Residents
June 7, 2023
Summer has arrived! And there's no better way to beat the heat and relax than taking a dip in the pool. Whether you want to relax or enjoy a fun-filled day with friends, we have five essential tips to ensure you stay safe all summer long. So grab your sunnies, sunscreen, and get ready to make a splash:


1. Follow Pool Rules & Regulations

Make sure to familiarize yourself with the pool rules and regulations of your Greystar apartment community. These rules are in place to ensure everyone's safety and enjoyment.
Some common rules include designated swimming hours, restrictions on glass containers, and guidelines for appropriate pool attire. By adhering to these rules, you help create a fun and relaxing environment for all residents.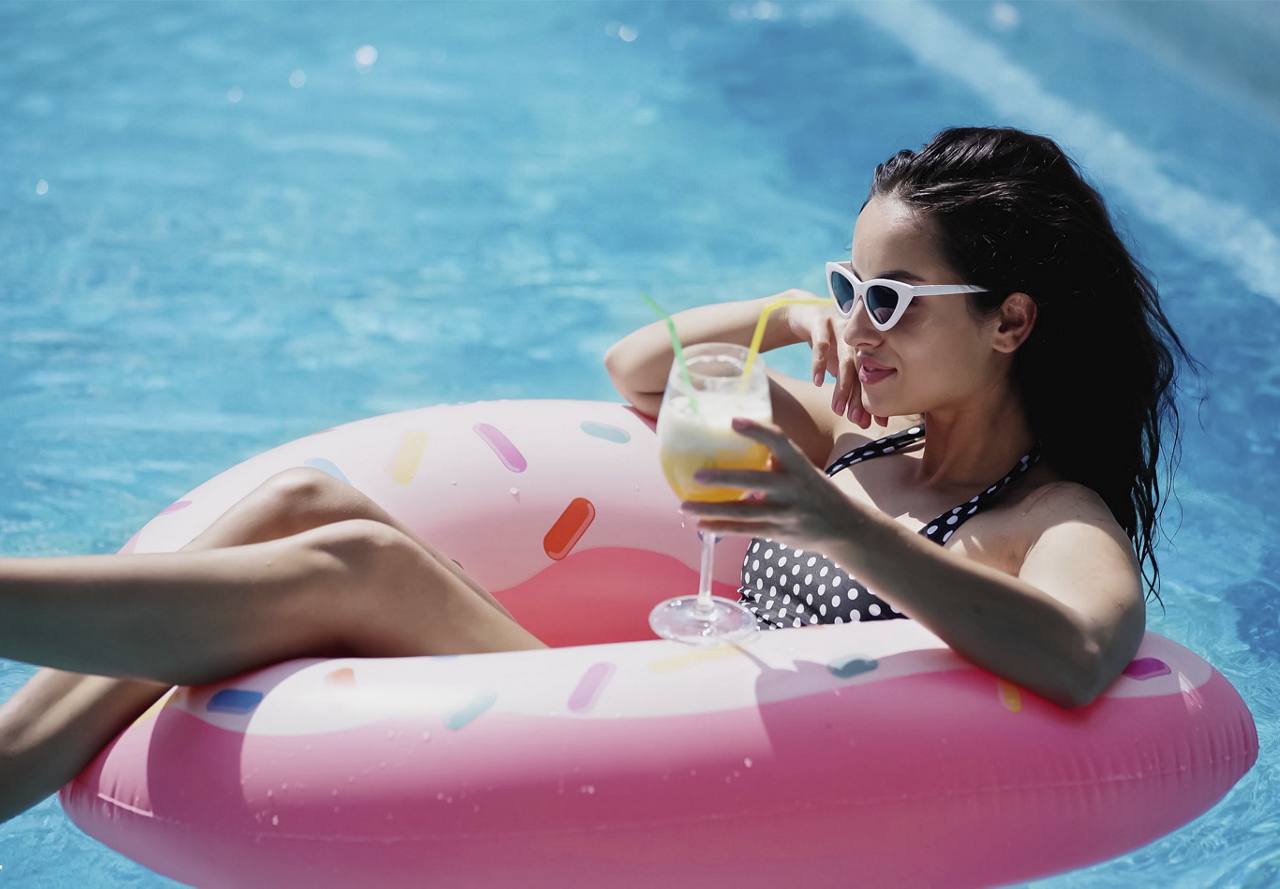 2. Practice Pool Etiquette

Creating a harmonious pool atmosphere is all about practicing good pool etiquette and being considerate of your fellow residents. Remember, it's important not to hog poolside furniture, keep noise levels reasonable, and avoid excessive splashing.
If there are designated areas for lap swimming or water activities, be respectful and honor those spaces. By being mindful of others, you play a significant role in fostering a positive pool experience for everyone.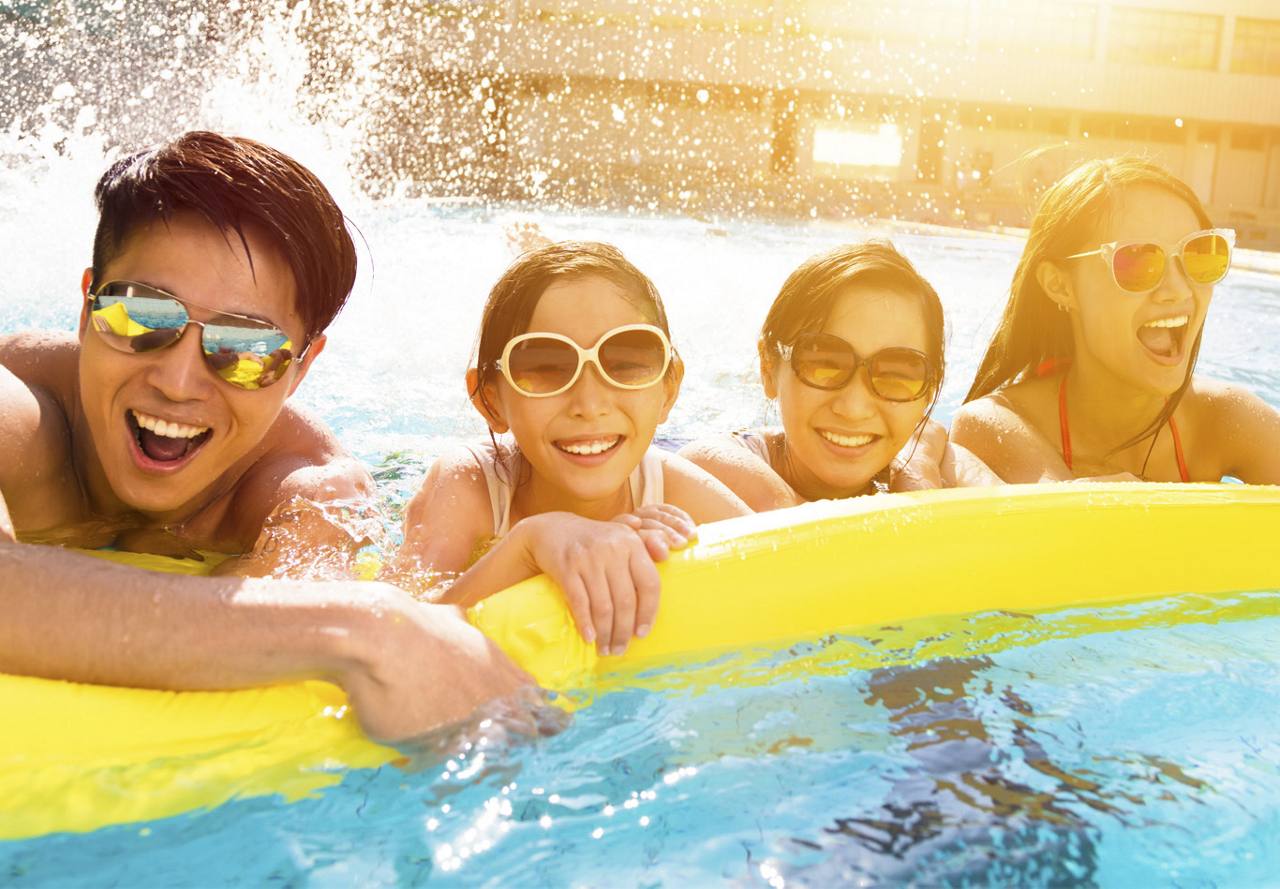 3. Stay Hydrated

Spending time under the sun and in the water can lead to dehydration, so it's important to stay hydrated while enjoying the pool. Remember to bring a water bottle and take regular breaks to rehydrate. It's also a good idea to drink water before and after your pool sessions.
If your Greystar apartment community provides water stations near the pool area, take advantage of them. Keeping yourself hydrated will ensure you can make the most of your pool time.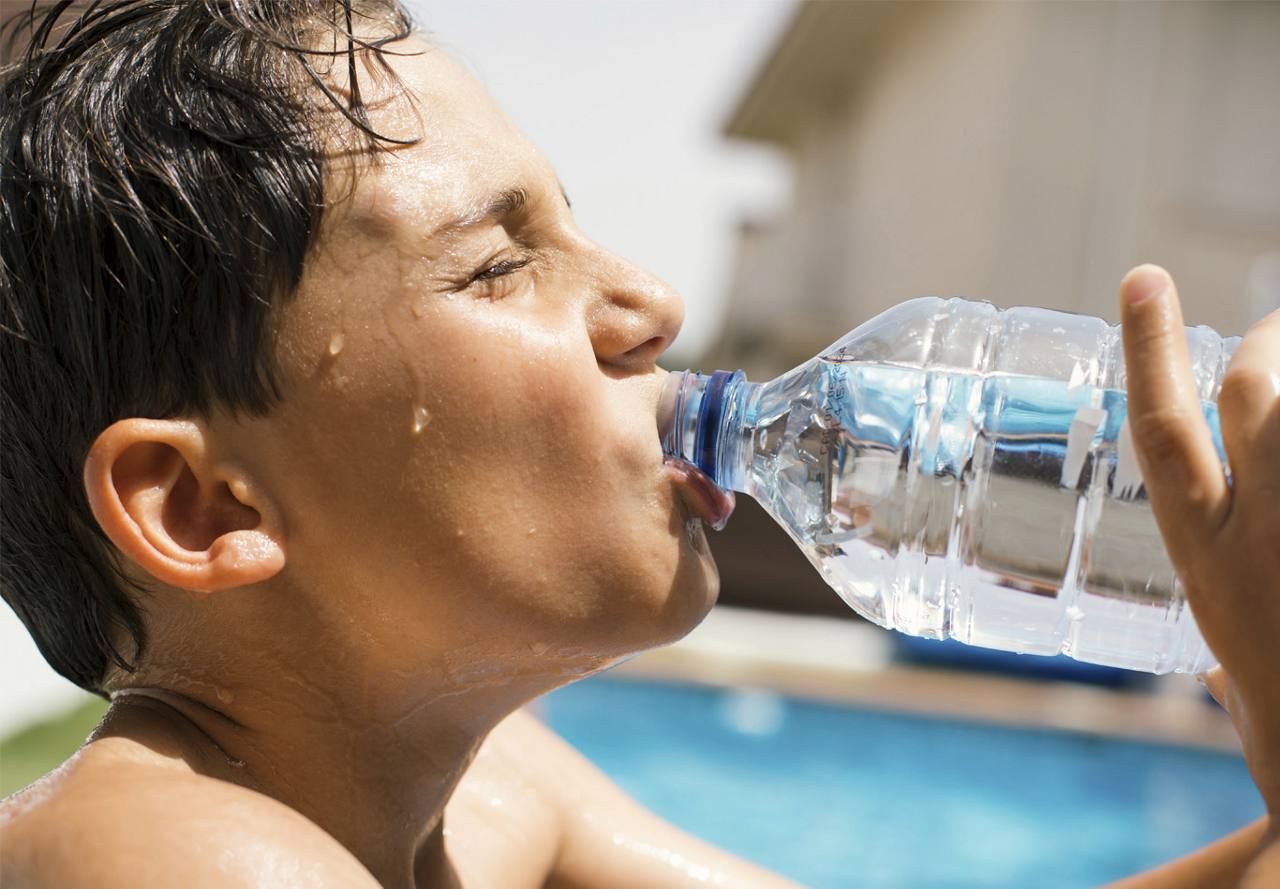 4. Protect Your Skin

The sun's rays can be harsh, especially when you're in the water. Protecting your skin from harmful UV radiation is crucial for your long-term health. Apply a broad-spectrum sunscreen with at least SPF 30 before heading to the pool.
Don't forget to reapply every two hours, especially if you're swimming or sweating. Wearing a wide-brimmed hat and sunglasses can provide additional protection for your face and eyes. By taking these precautions, you can enjoy your pool time without worrying about sunburns.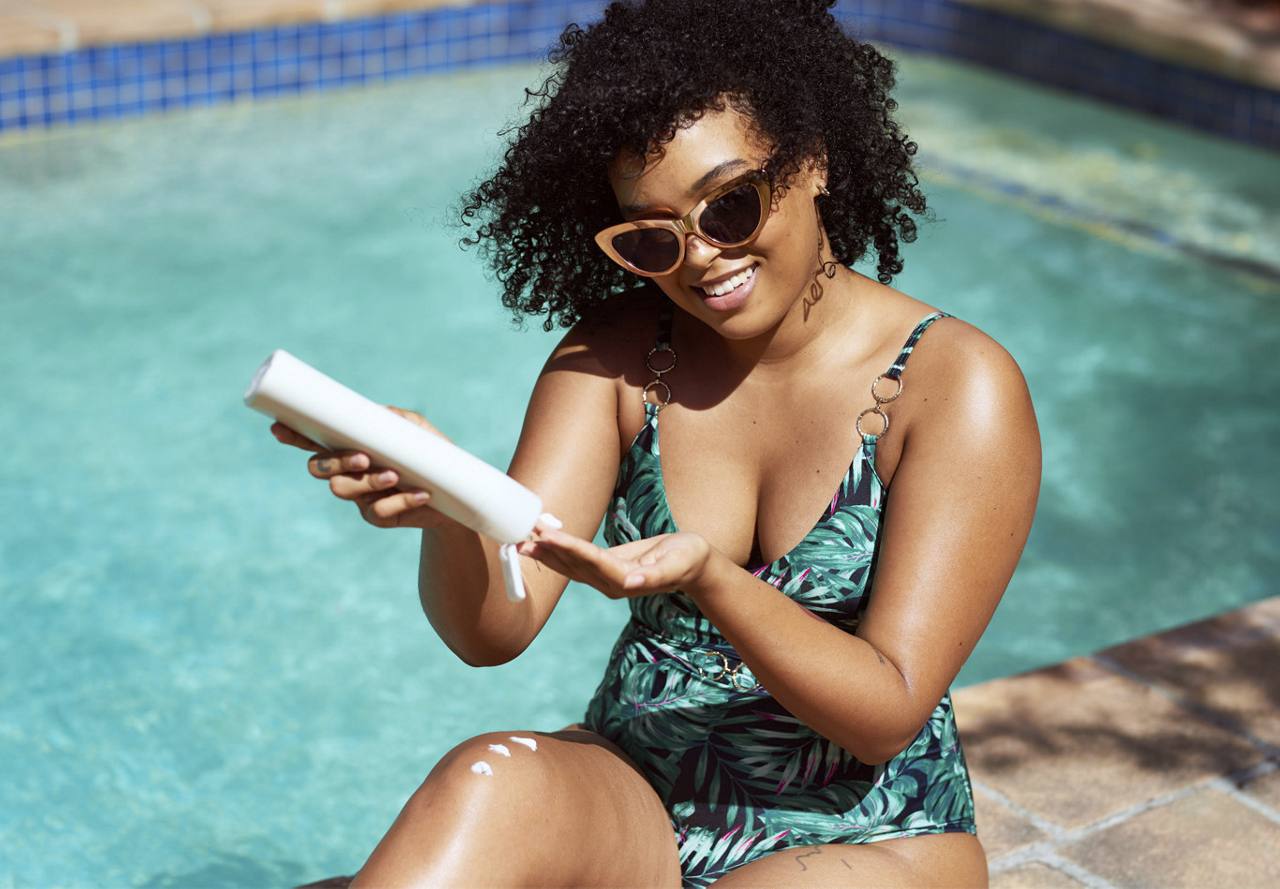 5. Prioritize Water Safety

Water safety should always be a top priority when enjoying the pool. If you have children, never leave them unattended near the water, even for a moment. Make sure they wear appropriate floatation devices and educate them about pool safety rules.
Familiarize yourself with the pool's emergency procedures and be prepared to act swiftly in case of an emergency. By prioritizing water safety, you help create a secure environment for everyone in your Greystar apartment community.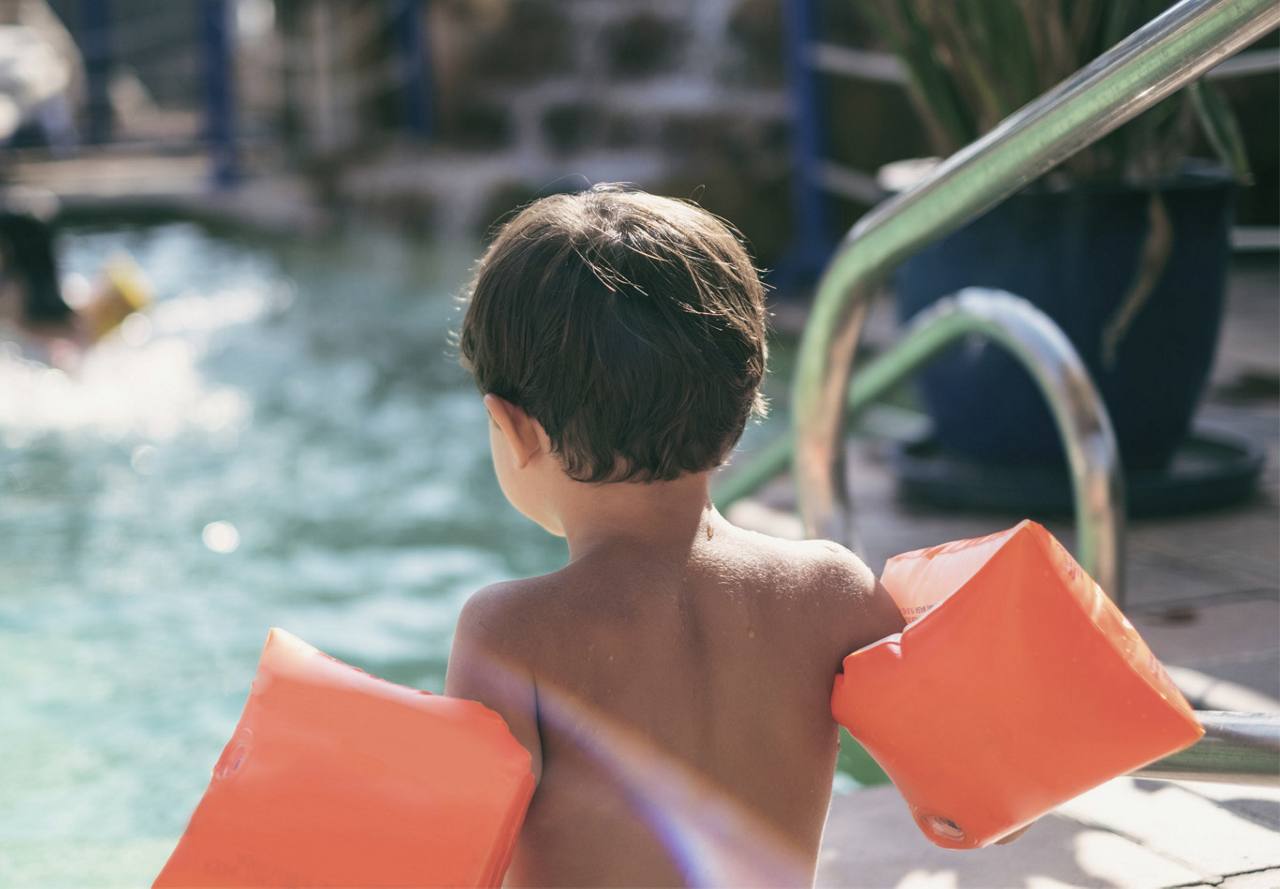 As the summer heat intensifies, your Greystar apartment pool becomes a haven of relaxation and enjoyment. By implementing these five essential tips, you'll guarantee a memorable and safe pool experience. So, gather your friends and neighbors, cool off, and create lasting memories under the sun.

Dive into the versatility of Greystar communities, where sparkling swimming pools and other enticing amenities await.


The information presented on or through this Website is made available solely for general information purposes. We do not warrant the accuracy, completeness, or usefulness of this information. Any reliance you place on such information is strictly at your own risk. We disclaim all liability and responsibility arising from any reliance placed on such materials by you or any other visitor to this Website, or by anyone who may be informed of any of its contents. Any reference to amenities, services, rules, policies, or procedures at a Greystar apartment community is general in nature, and each Greystar apartment community may have amenities, services, rules, policies, and procedures that differ from those referenced on this Website. Please consult with your Greystar apartment community for the exact amenities, services, rules, policies, or procedures applicable.

This Website may include content provided by third parties, including materials provided by other users, bloggers, and third-party licensors, syndicators, aggregators, and/or reporting services. All statements and/or opinions expressed in these materials, and all articles and responses to questions and other content, other than the content provided by Greystar, are solely the opinions and the responsibility of the person or entity providing those materials. These materials do not necessarily reflect the opinion of Greystar. We are not responsible, or liable to you or any third party, for the content or accuracy of any materials provided by any third parties.