Fore + 1 of the Best Cities for Golf Lovers to Call Home
For Residents
August 16, 2018
Whether you're an amateur or a low handicapper, all golfers know that incredible feeling when you drive your ball straight into the fairway. But, there are also those moments where you want to grab your pitching wedge and pulverize the green because you notched your fifth consecutive triple bogey. Regardless, you can't imagine life without golf, so why not find an apartment in a city that lives and breathes this sport?
August is National Golf Month, so here are some of the best cities you can call your golf haven no matter if you're looking for corporate housing, in need of student housing, searching for your first, second or third place out of college or retiring to an active adult 55 and over community.
Greater Phoenix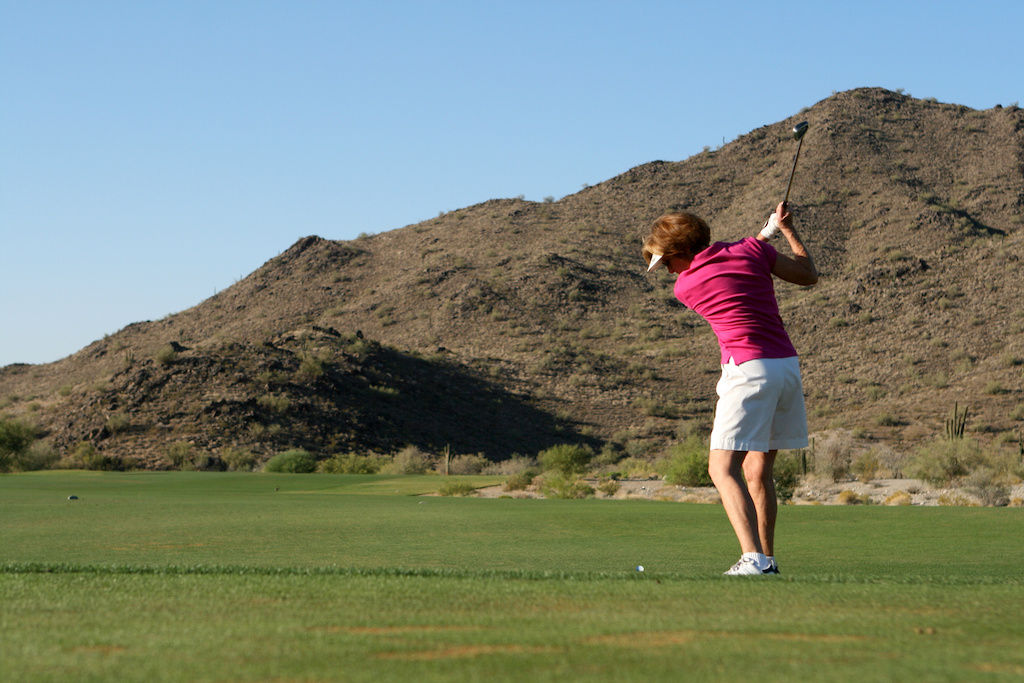 When you think of Phoenix, Scottsdale, Tempe, Mesa and other cities in the Valley of the Sun, cactus-laden desert landscapes and mountainous vistas should come to mind. And amidst this striking scenery is nearly 200 courses and country clubs to whet your golfing appetite. Winter and spring are peak seasons for hitting the links because of the cooler climate, but summer and fall are the times when you can find the best deals on rates.
While summer temperatures can reach triple digits, the Greater Phoenix area garners an annual average of 20 precipitation days, so a rainout is almost as rare as a hole-in-one.
Book your tee times here:
Portland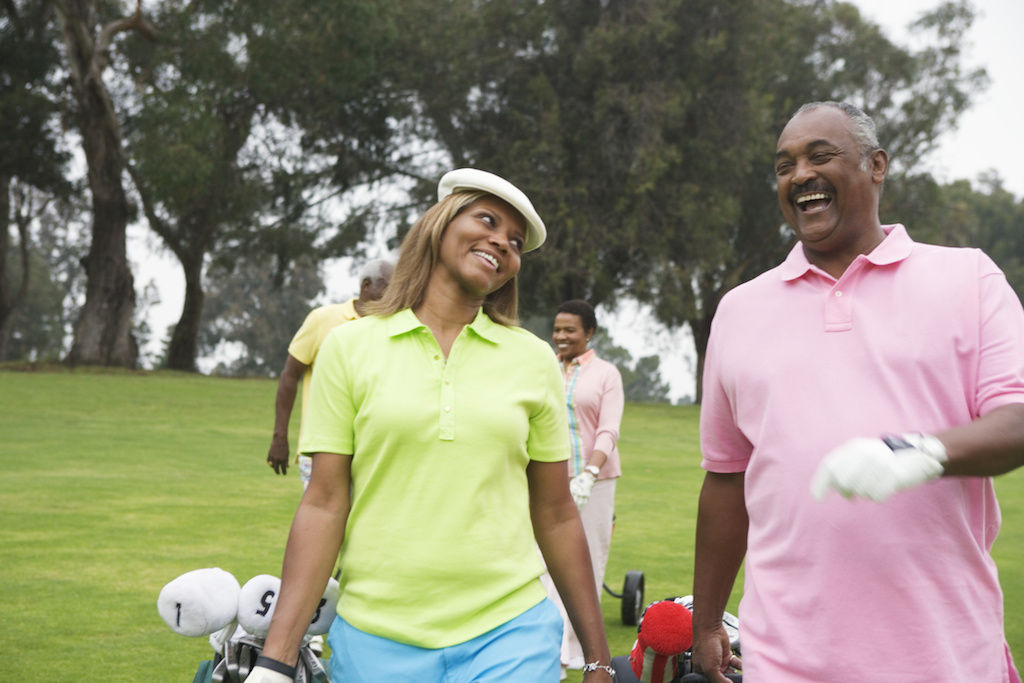 You might know Portland is a notable bike-friendly metropolis, but how does Rose City treat golfers? Based on the fact it boasts 4.48 golf courses per 100,000 residents, the answer should be fairly well. Along with the unbeatable access to a wide range of links, Portland provides temperate weather year-round, so it's a little harder to conjure up an excuse to drive a cart instead of walking your nine or 18 holes. Be sure to pack a poncho since the city averages about 100 rainy days per year. Once the rain clears, though, you'll be greeted by verdant, postcard-worthy fairways and greens.
Book tour tee times here:
Orlando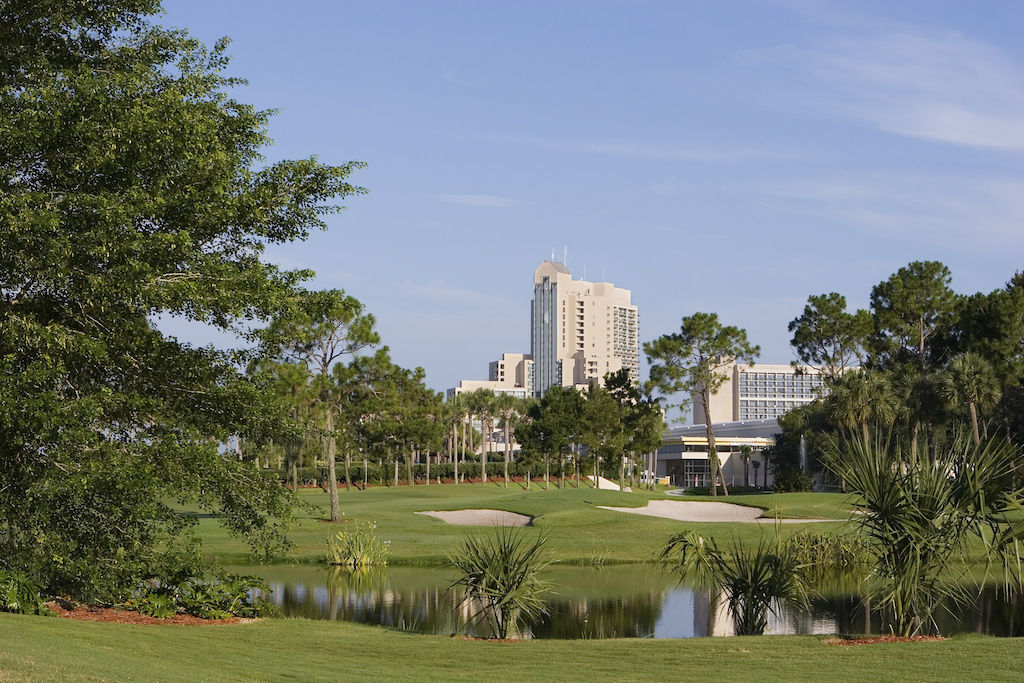 Considering Tiger Woods, Ernie Els, the late Arnold Palmer and a plethora of other legends have all called Orlando home, it's safe to call the city is an oasis for golfing. PGA Tour pros and amateur players alike migrate to Orlando for myriad reasons. For one, the mild, subtropical climate is as close to perfect weather as you'll get during the winter. Also, Florida does not impose state income taxes, giving you some extra coin to splurge on that driver you've been eyeing for months.
Have kids? Orlando is dubbed the Theme Park Capital of the World for a reason, you know. But the stunning courses, whether it's a premier public course or luxurious resort, are the driving force behind any golfer's move to O-Town.
Book your tee times here:
San Diego
Boasting over 90 premier courses nestled near the sea, desert mountains or inland valleys, San Diego is without a doubt a golfer's paradise. While San Diego is known for its perfect year-round climate and shimmering coastline, Luke Fabry, local native and writer for Golf and Course, believes the city's wide array of activities sometimes gets overlooked. "You can play a few rounds at The Bridges or The Farms Golf Club and still have time to go watch the sunset and grab dinner in Little Italy. If you are willing to drive a little, you can find yourself in Joshua Tree or on the slopes of Big Bear Mountain."
San Diego's cost of living might be on the higher end, but the wide array of courses, terrific restaurants, premier attractions and diverse culture make it worth every penny.
Book your tee times here:
Atlanta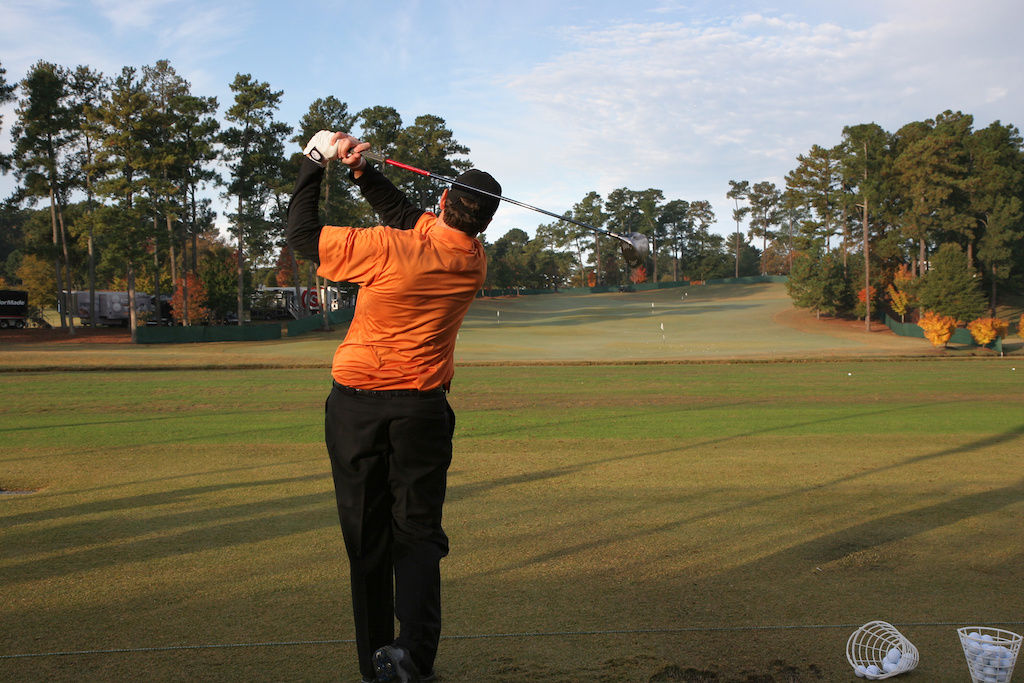 When the words "golf" and "Georgia" are uttered in the same sentence, rest assured you'll hear Augusta, the home of The Masters, but Atlanta should be thrown in the conversation, as well. As far as golf courses go, there are about 120 links you can choose from, including 60 quality public courses. Make sure to snap some pictures because many of them are situated along the beautiful rolling countryside encompassing the city. Even though summers do live up to the Hotlanta moniker, the mild winters and gorgeous spring and autumn seasons make up for the humid dog days.
After your golf outing, you can explore downtown's lively restaurant scene, take the kids to World of Coca-Cola or expand your knowledge of the Civil Rights Movement at the Center for Civil and Human Rights.
Book your tee times here:
Ready to move to one of these cities? Learn how to pack efficiently for your big move.
The information presented on or through this Website is made available solely for general information purposes. We do not warrant the accuracy, completeness, or usefulness of this information. Any reliance you place on such information is strictly at your own risk. We disclaim all liability and responsibility arising from any reliance placed on such materials by you or any other visitor to this Website, or by anyone who may be informed of any of its contents. Any reference to amenities, services, rules, policies, or procedures at a Greystar apartment community is general in nature, and each Greystar apartment community may have amenities, services, rules, policies, and procedures that differ from those referenced on this Website. Please consult with your Greystar apartment community for the exact amenities, services, rules, policies, or procedures applicable.
This Website may include content provided by third parties, including materials provided by other users, bloggers, and third-party licensors, syndicators, aggregators, and/or reporting services. All statements and/or opinions expressed in these materials, and all articles and responses to questions and other content, other than the content provided by Greystar, are solely the opinions and the responsibility of the person or entity providing those materials. These materials do not necessarily reflect the opinion of Greystar. We are not responsible, or liable to you or any third party, for the content or accuracy of any materials provided by any third parties.