Thriving Cities for Young Professionals to Call Home
For Residents
April 5, 2023
Are you a young professional on the hunt for the perfect city to call home? With so many factors to consider, from job prospects to quality of life, the decision can feel overwhelming. Don't worry - we've got you covered. Here are eight cities that offer the ideal combination of opportunity, affordability, and cultural vibrancy for those just starting out.
San Francisco, California

San Francisco is one of the most desirable cities for young professionals in the United States. It's home to an impressive roster of tech giants like Facebook, Google, and Apple. As a hub for innovation and entrepreneurship, this city an ideal location for those looking to launch their own startups.

Art and culture enthusiasts will find plenty to love here, with many museums, galleries, and theaters. For those who crave adventure, San Francisco's proximity to natural wonders like the Redwoods National Park and the Pacific Ocean offer endless opportunities to explore the outdoors.

Explore Greystar properties located in San Francisco.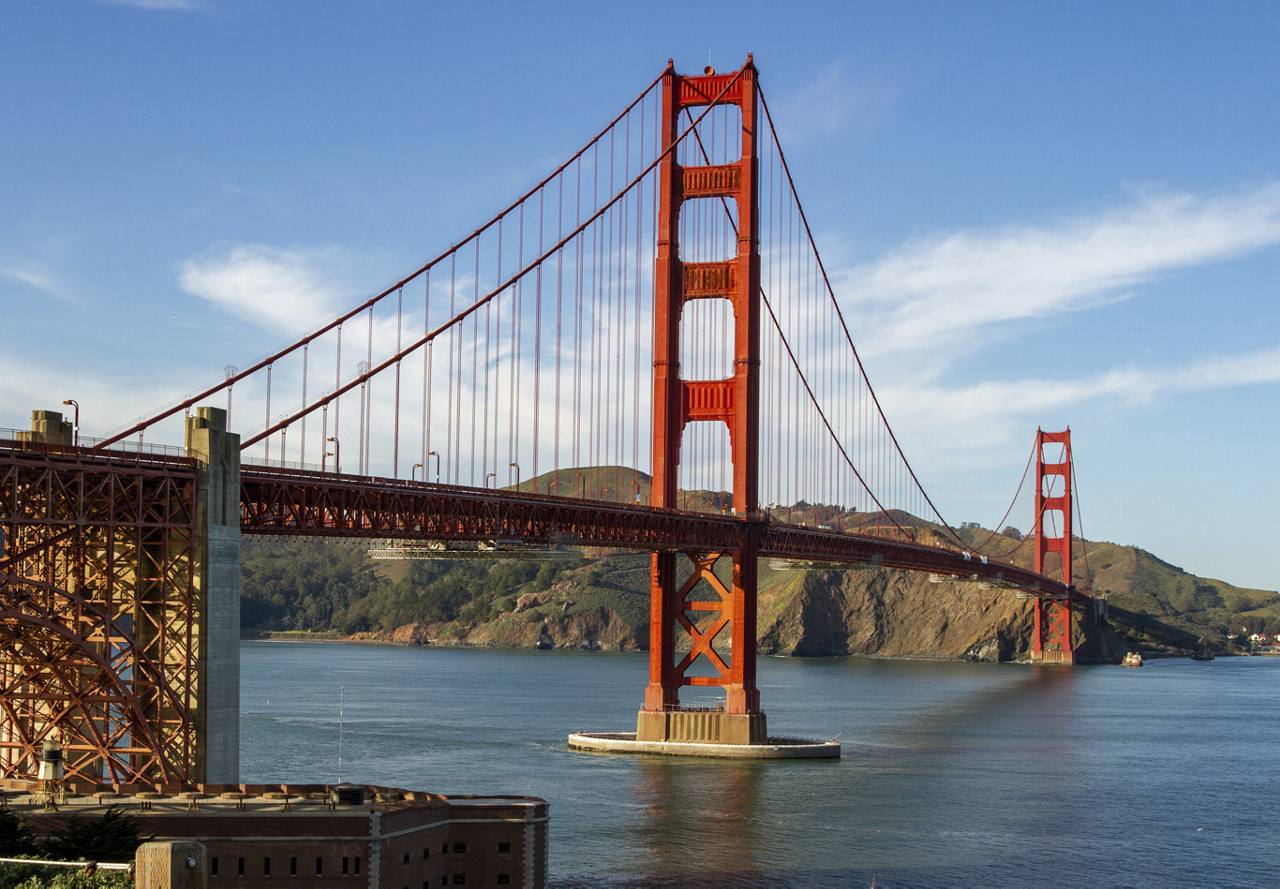 New York City, New York

New York City is often considered the center of the world, and for good reason. It is a bustling metropolis that is home to some of the world's most prestigious companies in industries such as finance, media, and fashion. With some of the world's best universities and research institutions, it's a great place to further your education.

The city is renowned for its lively nightlife and cultural scene, which is enhanced by the diverse range of neighborhoods, each with its own unique character. While the cost of living may be high, it's offset by the unique and exciting lifestyle that the city offers.

See all of the communities Greystar offers in New York City.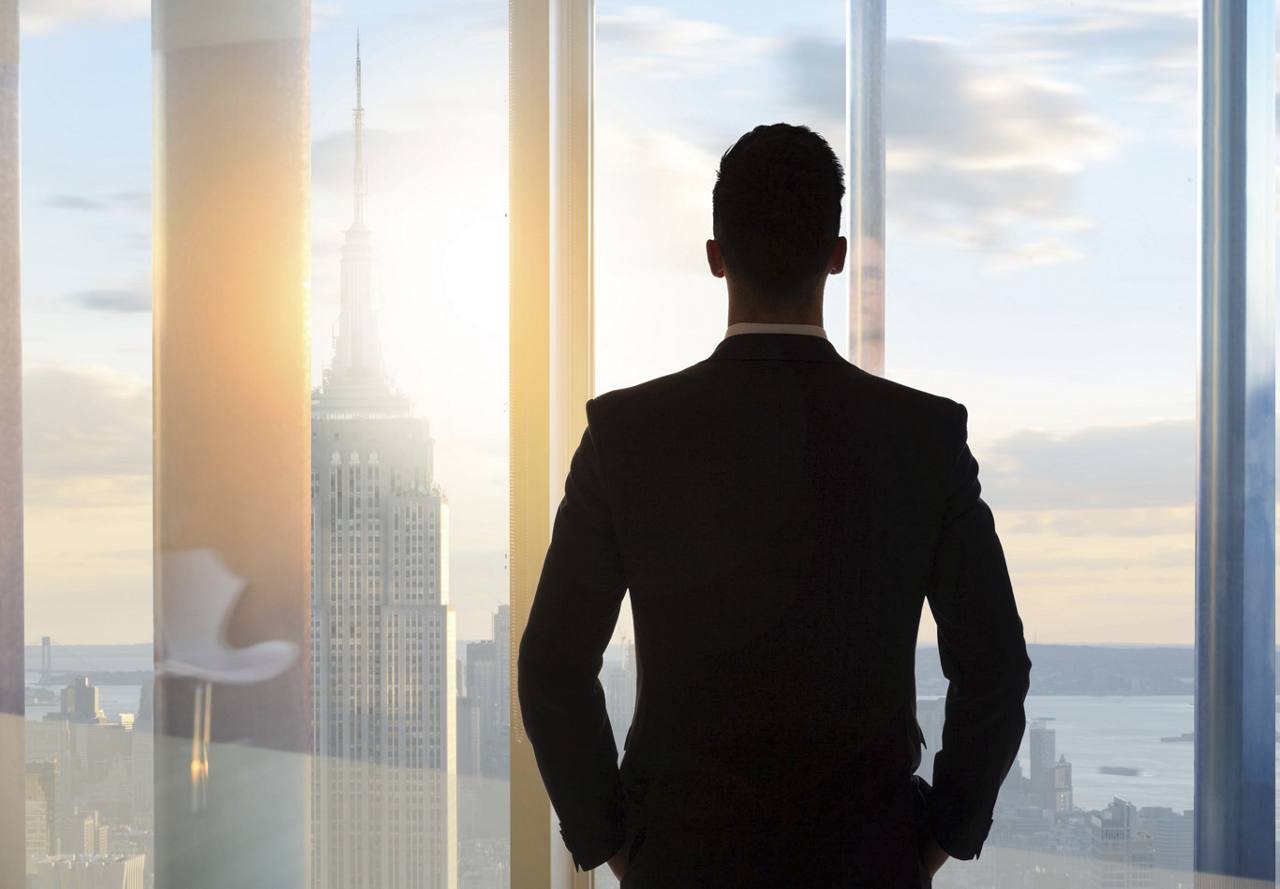 Portland, Oregon

Portland is a highly livable city that attracts young professionals seeking a work-life balance. Its laid-back vibe is just one of the many reasons why. The city is known for its thriving food and beer scene, as well as being home to innovative companies like Intel and Nike.

Surrounded by natural beauty, Portland offers easy access to hiking trails, waterfalls, and beaches. Compared to other major cities, the cost of living is relatively affordable, and the public transportation system makes it easy to get around without a car.

Check out our selection of homes in Portland.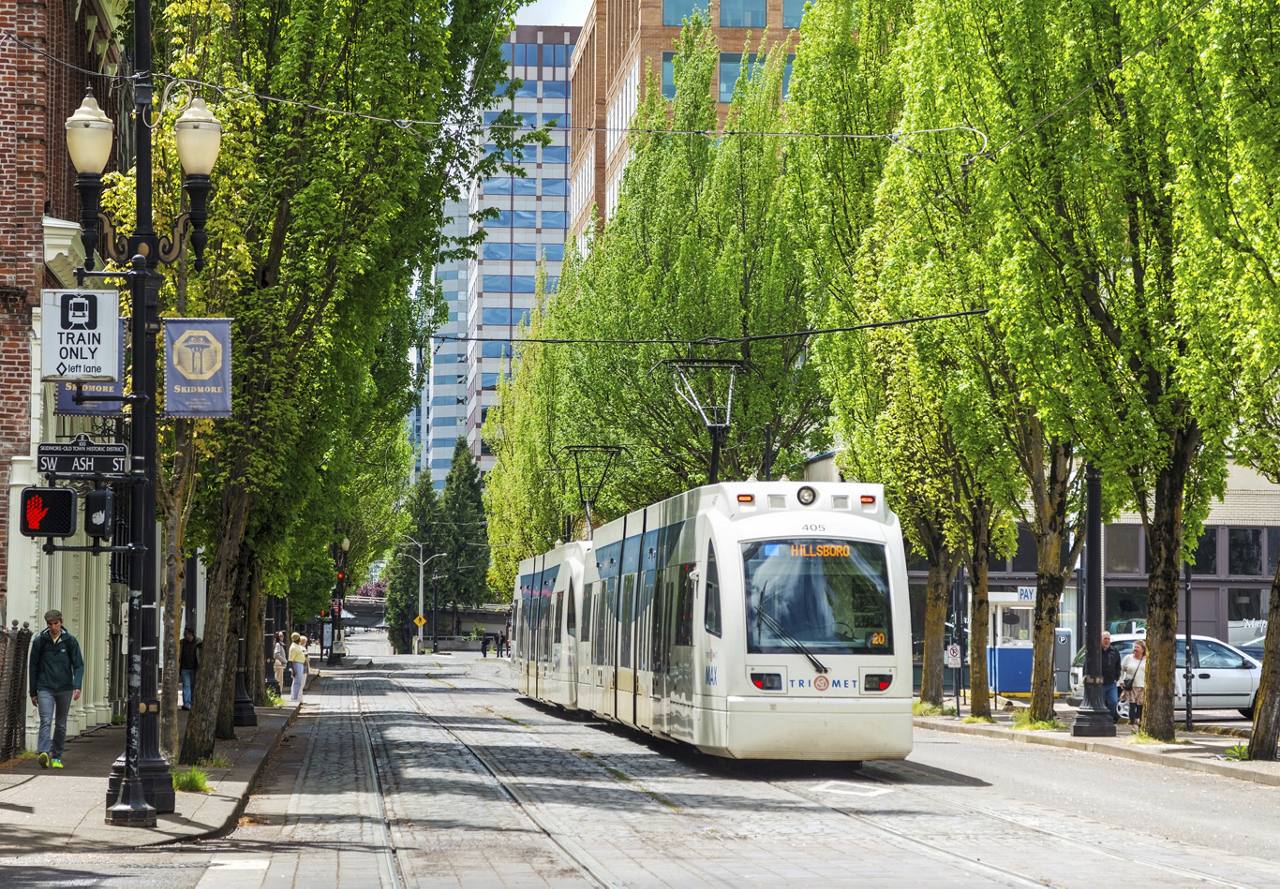 Austin, Texas

Austin's vibrant music scene and relaxed lifestyle make it a top destination for young professionals. The city is home to a thriving tech industry, with companies such as Dell and IBM located in Austin and has become one of the fastest-growing cities in the United States, providing ample job opportunities. Austin is also known for its many music festivals and abundant outdoor activities, such as hiking and swimming in natural springs.

The city's food scene is also a big draw, with everything from barbecue to Tex-Mex cuisine. Despite its growth, Austin has managed to maintain its small-town feel, and its residents take pride in their community.

Take a look at the Greystar properties available in Austin.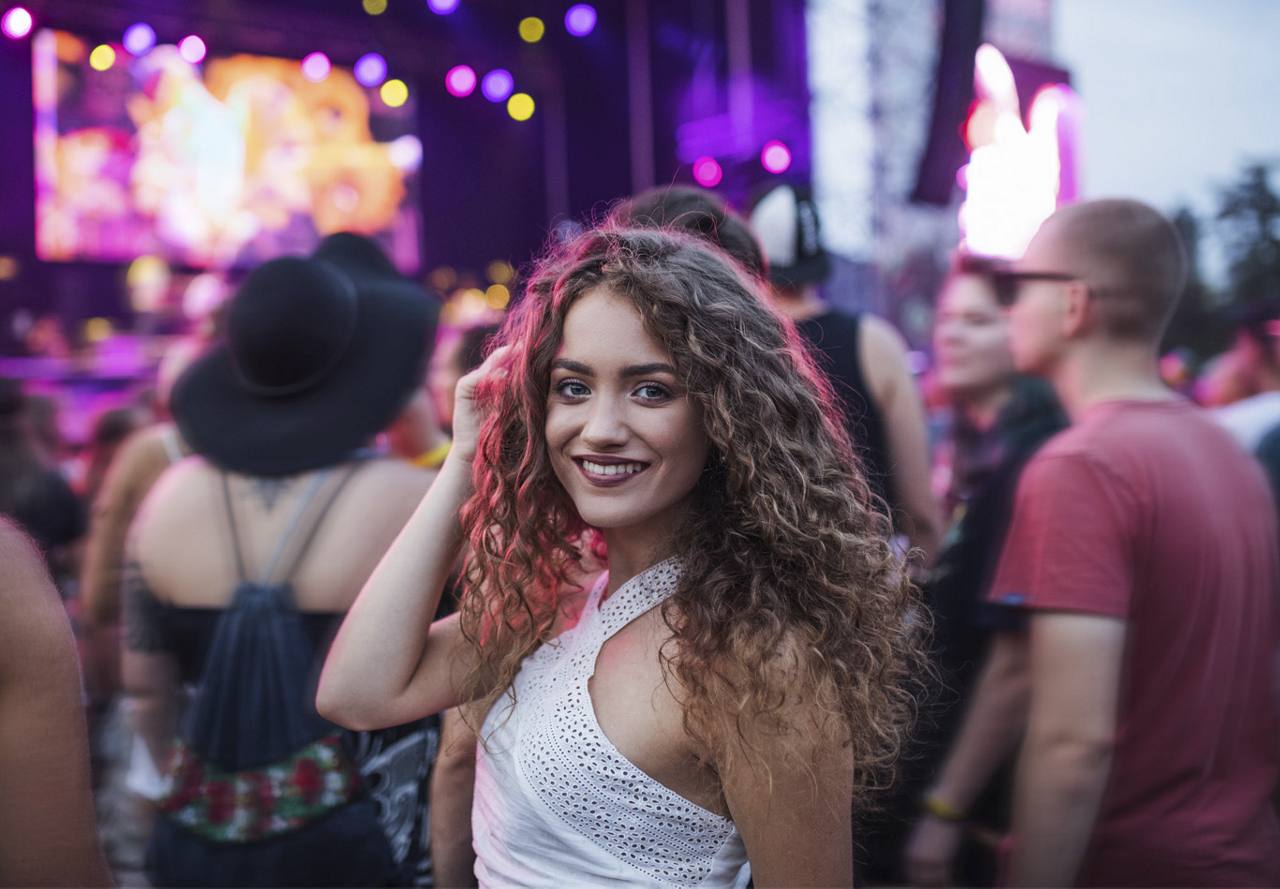 Denver, Colorado

Denver is a city that perfectly balances natural beauty, outdoor adventure, and urban opportunities, making it a prime destination for young professionals who crave an active lifestyle. Situated at the base of the majestic Rocky Mountains, Denver provides easy access to a plethora of activities such as skiing, hiking, and mountain biking, all within close proximity to the city center.

Denver's reputation as one of the fastest-growing cities is due to its booming economy, affordable cost of living, and welcoming atmosphere. The city has a laid-back and friendly vibe that makes it an ideal destination for individuals and families alike.

Find your ideal Greystar community in Denver.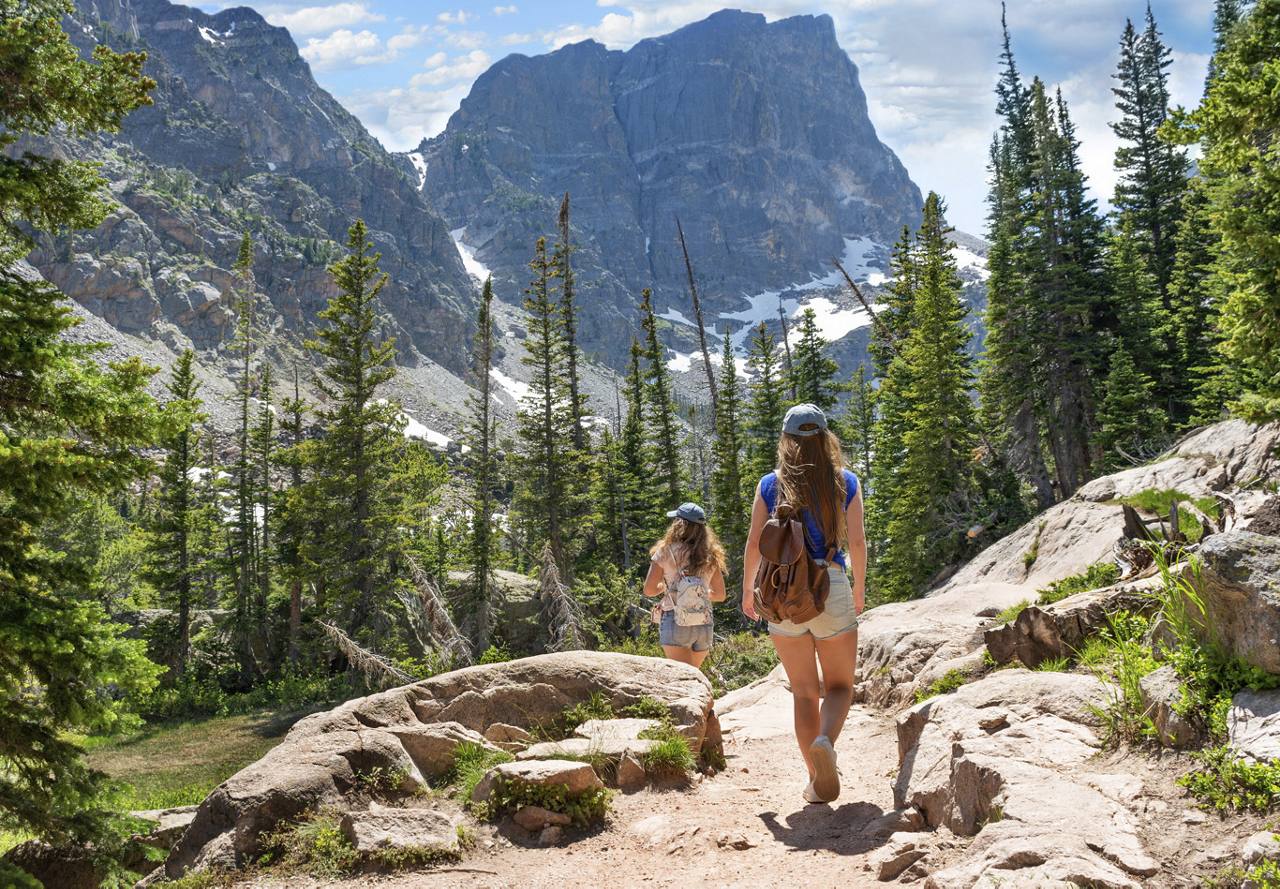 Seattle, Washington

Seattle is a dynamic city that perfectly balances its natural beauty with a thriving tech industry and startup culture, making it a top destination for young professionals seeking an active and innovative lifestyle. The city has earned a notable status as a hub for coffee enthusiasts, with its unique coffee culture being a defining aspect of the Seattle's character.

The vibrant arts scene and excellent dining options make it an ideal place to unwind and explore. Although the cost of living is high, the city's many amenities make it well worth the price.

Browse through our Seattle-based apartments.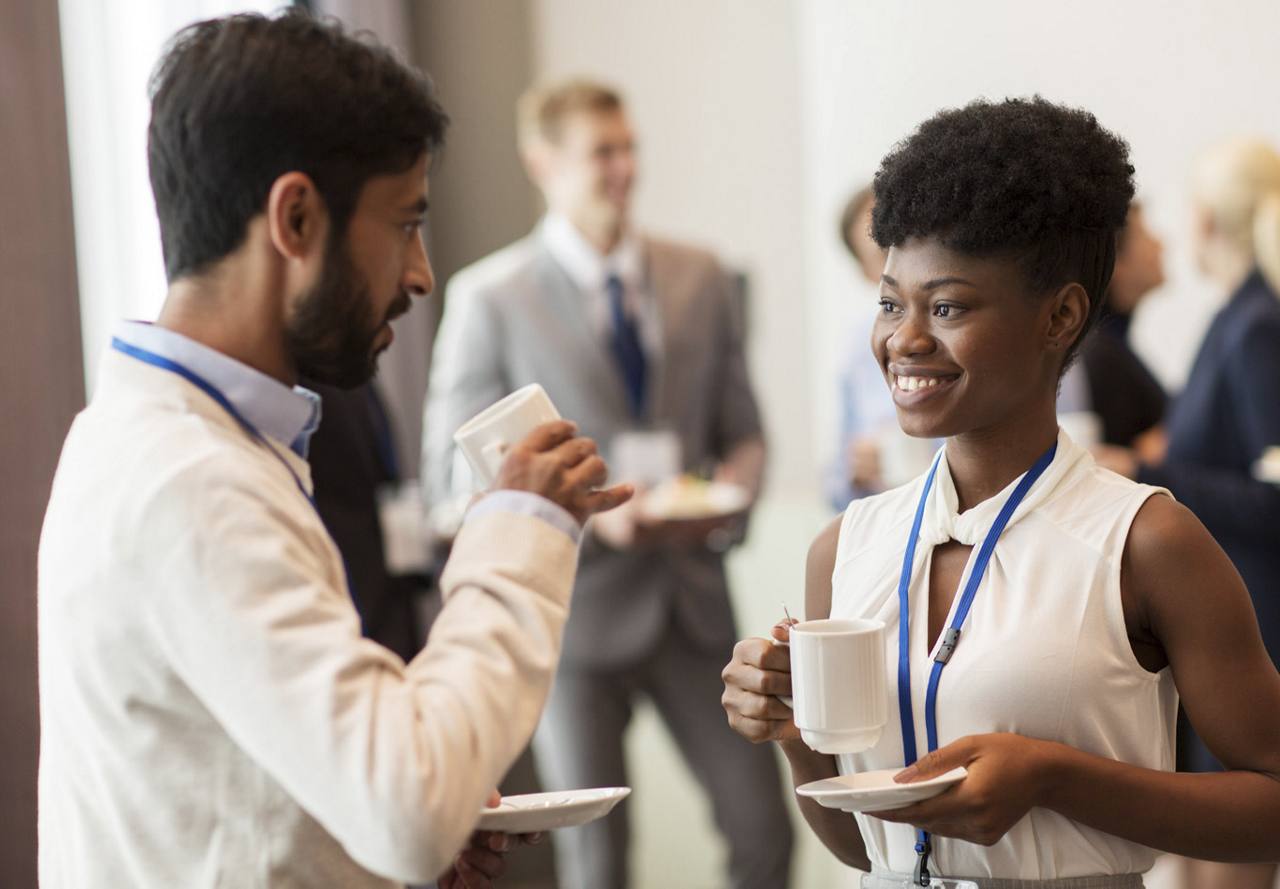 Chicago, Illinois

Chicago is a vibrant and diverse city, known for its rich culture, food, and architecture. As the third-largest city in the United States, Chicago presents a wealth of opportunities for young professionals across a variety of industries, such as finance, business, and healthcare.

With a thriving arts scene, impressive architecture, and a renowned food culture that includes deep-dish pizza and hot dogs, Chicago is a city that has it all. The public transportation system is extensive, providing easy access to its many attractions, including iconic landmarks like the Willis Tower and the Chicago Water Tower.

Take a look at the wide range of homes that Greystar offers in Chicago.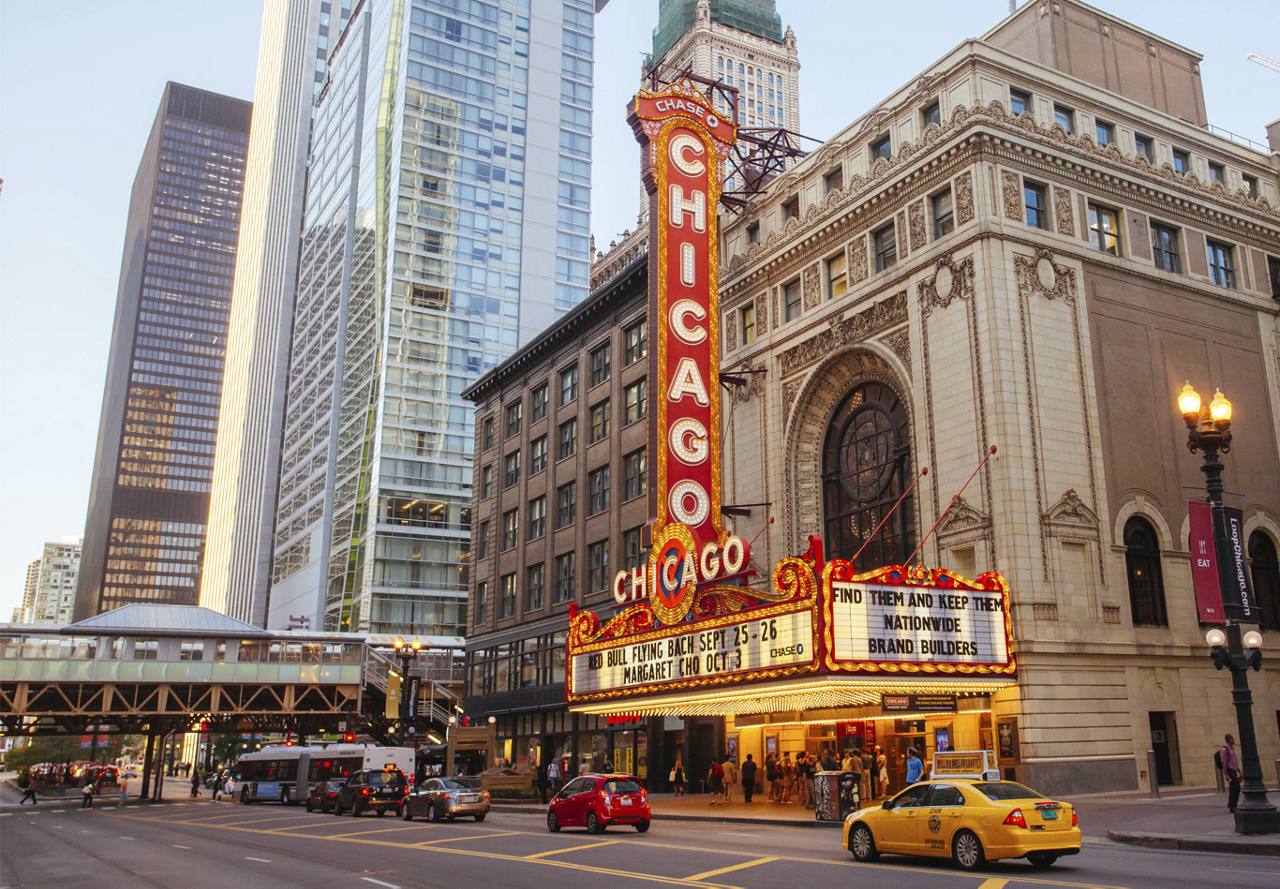 Boston, Massachusetts

Boston is a city with a rich history that seamlessly blends its heritage with modern-day innovations, making it an exceptional location for young professionals. With a thriving biotech industry, Boston serves as a hub for research and development. It is home to several world-renowned universities, including Harvard and MIT, making it an excellent choice for those looking to pursue higher education or work in academia.

Although the cost of living in Boston can be steep, the city's unparalleled lifestyle and diverse opportunities make it a compelling choice for young professionals looking to embark on an exciting adventure.

Explore our extensive list of Greystar properties in Boston.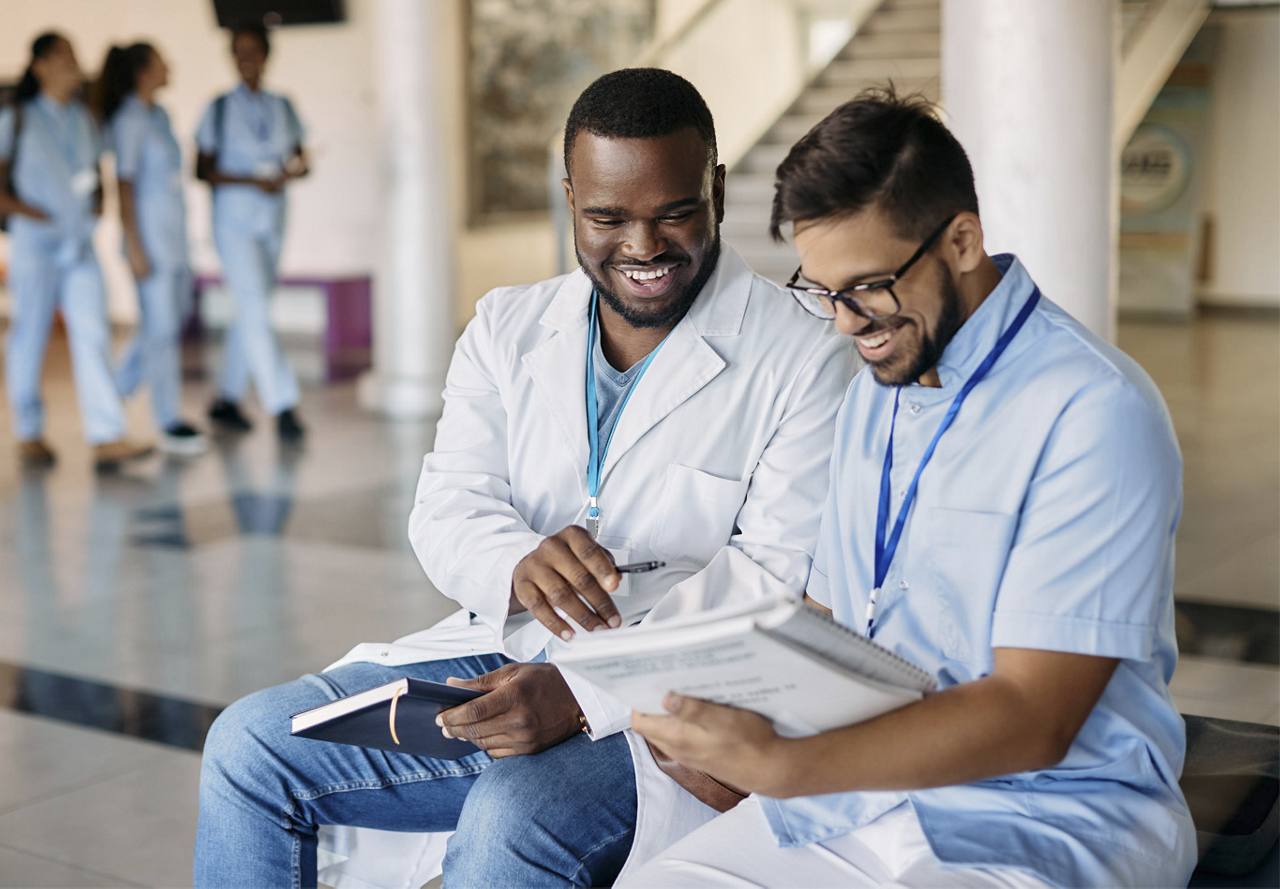 The ideal city for young professionals strikes a balance between professional opportunities, a vibrant social scene, and a high quality of life. The cities mentioned offer outstanding opportunities and unique perks, but the choice of the perfect city ultimately depends on career objectives and personal preferences.
No matter what city you choose to start your next chapter of life, find your next home with Greystar.
The information presented on or through this Website is made available solely for general information purposes. We do not warrant the accuracy, completeness, or usefulness of this information. Any reliance you place on such information is strictly at your own risk. We disclaim all liability and responsibility arising from any reliance placed on such materials by you or any other visitor to this Website, or by anyone who may be informed of any of its contents. Any reference to amenities, services, rules, policies, or procedures at a Greystar apartment community is general in nature, and each Greystar apartment community may have amenities, services, rules, policies, and procedures that differ from those referenced on this Website. Please consult with your Greystar apartment community for the exact amenities, services, rules, policies, or procedures applicable.

This Website may include content provided by third parties, including materials provided by other users, bloggers, and third-party licensors, syndicators, aggregators, and/or reporting services. All statements and/or opinions expressed in these materials, and all articles and responses to questions and other content, other than the content provided by Greystar, are solely the opinions and the responsibility of the person or entity providing those materials. These materials do not necessarily reflect the opinion of Greystar. We are not responsible, or liable to you or any third party, for the content or accuracy of any materials provided by any third parties.