Electric Vehicle Charging in Multifamily
Innovation
April 12, 2023
Bloomberg estimates more than half of US car sales will be electric vehicles (EV) by the year 2030. In addition, a study conducted by JD Power found that 80% of EV charging is done at home. This means two things for multifamily:

1. There will be increasingly more residents driving electric vehicles.
2. Prospective tenants who drive EVs will prioritize rental properties that offer on-site charging options for their vehicles.
Navigating the implementation of EV charging at multifamily properties is a bit like designing and building a plane while in flight. With the large amounts of federal and local incentives, tax credits, and state grants available, many property and asset managers are feeling the pressure to quickly install EV charging stations. However, it remains to be seen what the optimal long-term strategy for EV charging in multifamily is—and it appears that no supplier, operator, or ownership group, has perfected it quite yet.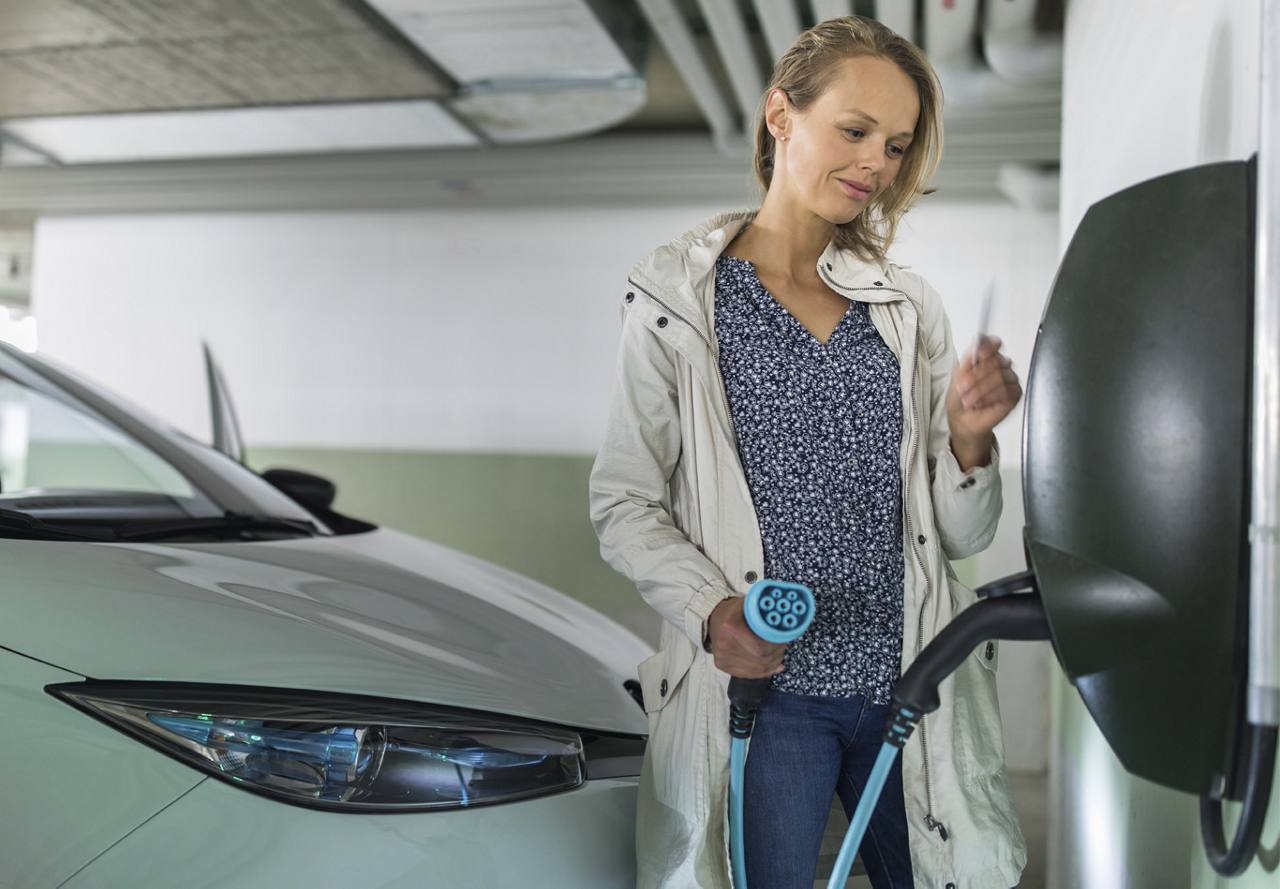 Greystar's Action Plan

Determining the ideal long-term EV charging strategy for multifamily poses both challenges and opportunities. To tackle these challenges, Greystar has adopted a collaborative approach by bringing together its operations, asset management, development, and innovation teams to pilot various solutions.


These early trials have brought a few unique challenges to light:

- Estimating demand. It's hard to predict when EV adoption will really take off at the state level, and even harder at the property level. Once you add up the costs to install the electrical infrastructure, the charging stations themselves, and the recurring maintenance and software costs, EV Chargers become one of the most expensive amenities a property can offer. So, utilization of the amenity matters even more. Many property owners and operators aren't sure if installing EV charging stations is worth this investment.

- User behavior. Living in an apartment and owning an EV poses unique challenges. Sharing limited charging stations is a major concern, and suppliers have implemented solutions like idle fees to encourage fair usage. However, this approach can be inconvenient for drivers. Balancing access to charging stations without inconveniencing anyone is a tricky task.

- Operating model. This one can get interesting because not all parking configurations are created equal (open lot vs. a garage, shared vs. dedicated spots, etc.). From early discovery, the most common model is that residents with EVs pay per kWh to charge their car on the property, but several other models have been tested. For instance, some multifamily properties have enticed EV driving prospects with free charging— this is dangerous precedent to set, akin to offering free gas to their residents.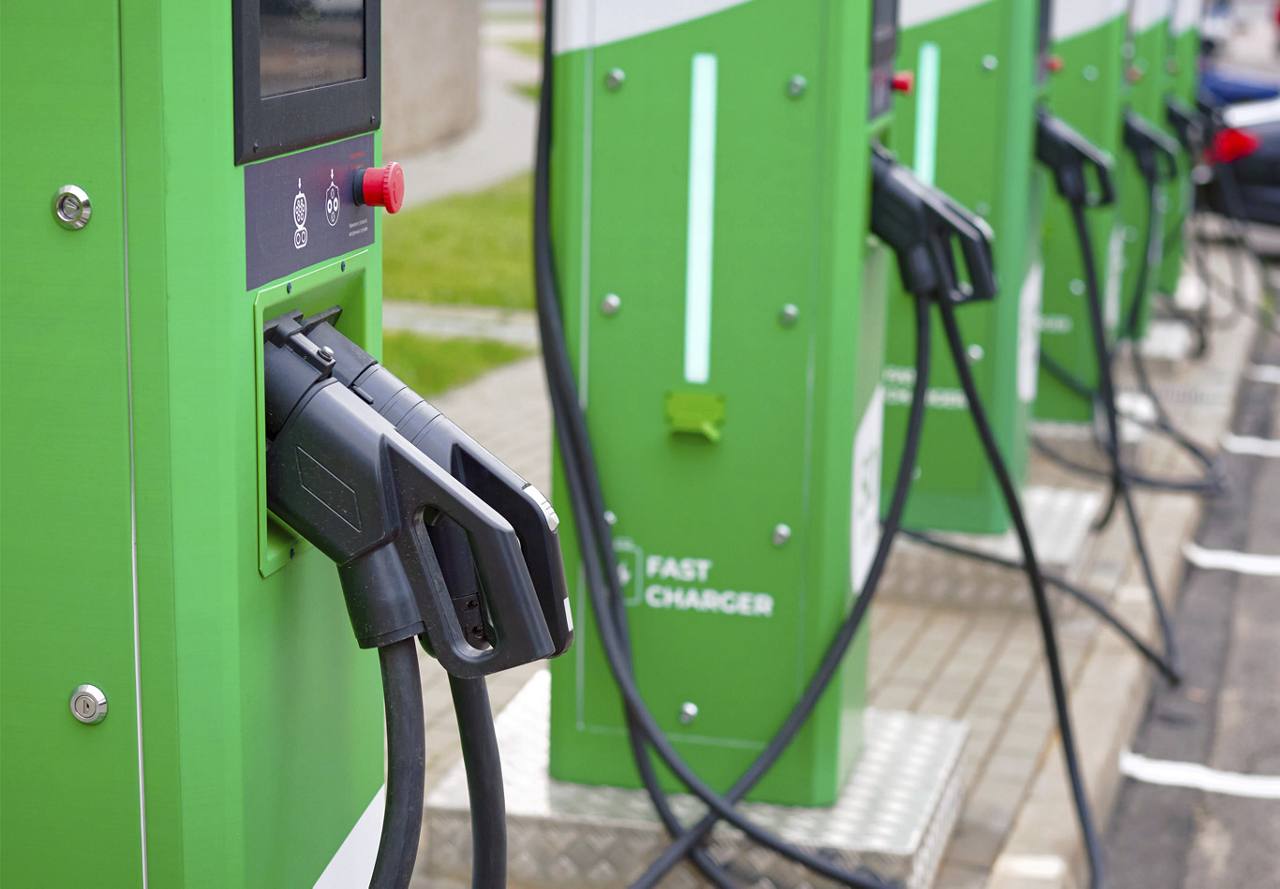 This will not be an easy, overnight transition, but Greystar is making concerted efforts to stay ahead of the curve in collaboration with several EV charging suppliers. Here are three steps that Greystar owned and managed properties are currently taking:

1) Monitoring EV adoption data, government incentives, and trends. Relying on knowledgeable suppliers to consult and recommend charging station quantities and share available grants for cost-effective projects.
2) Investing in electrical infrastructure for the shift to more electric devices, making sure to install conduit and other equipment in new buildings for more cost-effective EV charging later. Beginning to deploy a conservative number of charging stations now while reserving capacity for future installation.
3) Partnering with suppliers to craft a "win win win" situation for residents, suppliers, and Greystar. This technology continues to grow but has not hit mass adoption yet. Taking the time now to ensure we're set up for sustainable growth and servicing of charging stations when adoption takes off.



"We want to provide a first-class EV charging experience for our residents that is frictionless and convenient. Our residents want to come home after a long day and have an available charger that they can plug their EV into and forget about. We are working toward that optimal solution for multifamily."

– Senior Director of Operations, Greystar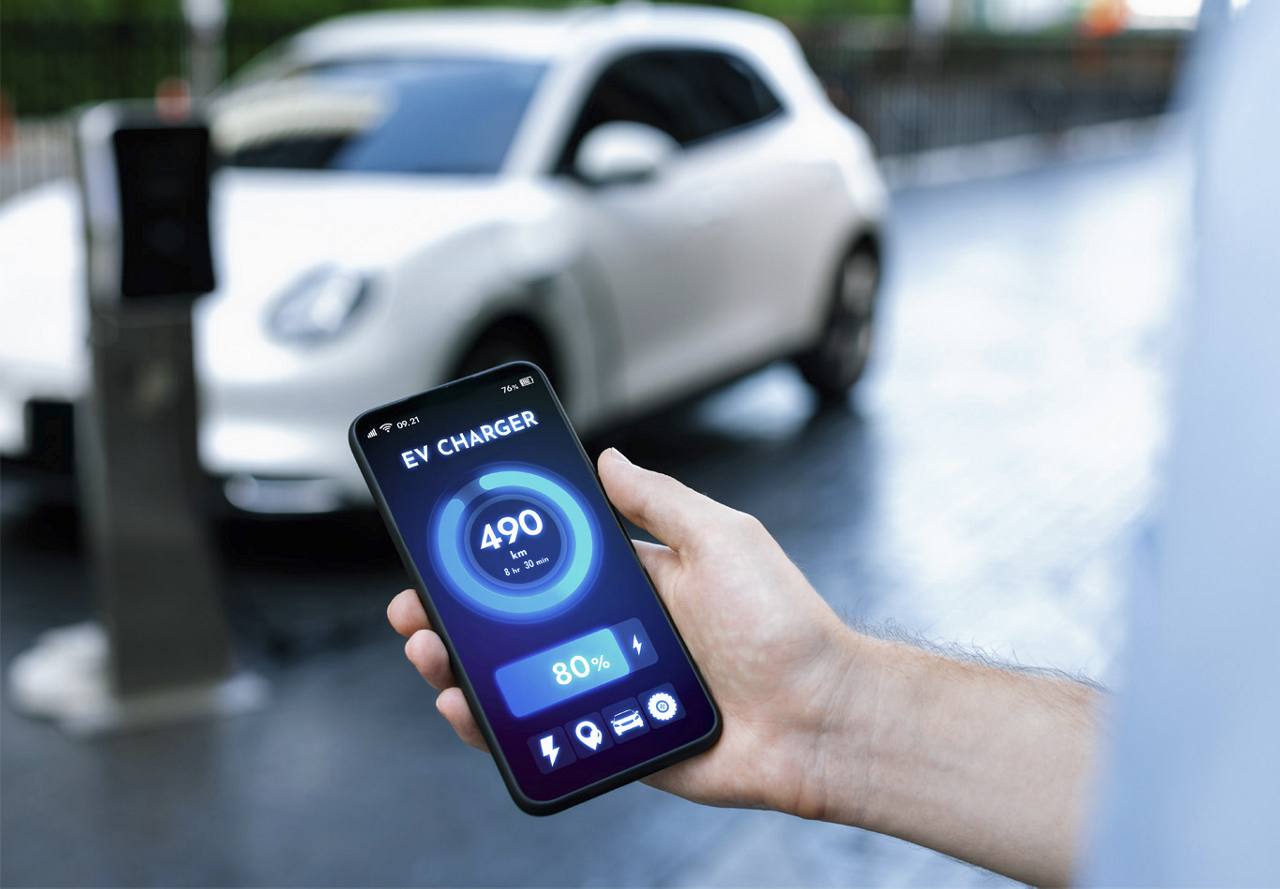 What's Next?

Designing the ideal EV charging solution for multifamily properties is no easy feat. There are many business models to consider, predicting demand is a challenging task, and designing a seamless user experience for residents requires significant collaboration with the right suppliers.

Setting the standard operating model for EV charging amenities in multifamily properties will delight owners, operators, and residents alike, and Greystar is determined to lead the charge. So, sit tight, because the future of EV charging amenities in multifamily Greystar properties across the globe is going to be electrifying.



The information presented on or through this Website is made available solely for general information purposes. We do not warrant the accuracy, completeness, or usefulness of this information. Any reliance you place on such information is strictly at your own risk. We disclaim all liability and responsibility arising from any reliance placed on such materials by you or any other visitor to this Website, or by anyone who may be informed of any of its contents. Any reference to amenities, services, rules, policies, or procedures at a Greystar apartment community is general in nature, and each Greystar apartment community may have amenities, services, rules, policies, and procedures that differ from those referenced on this Website. Please consult with your Greystar apartment community for the exact amenities, services, rules, policies, or procedures applicable.

This Website may include content provided by third parties, including materials provided by other users, bloggers, and third-party licensors, syndicators, aggregators, and/or reporting services. All statements and/or opinions expressed in these materials, and all articles and responses to questions and other content, other than the content provided by Greystar, are solely the opinions and the responsibility of the person or entity providing those materials. These materials do not necessarily reflect the opinion of Greystar. We are not responsible, or liable to you or any third party, for the content or accuracy of any materials provided by any third parties.