Apartment Living: Smart Apartments at Greystar
Remember watching The Jetsons as a kid? Many of us marveled at all the crazy inventions in this make-believe future, from housekeeper robots and flying cars to smart watches and drones. Of course, nowadays these imagined conveniences have become a reality. Robotic vacuum cleaners scour floors for dust and smart watches can play music, connect phone calls, and more. Even our homes have become smarter, and while we might not be living atop massive pylons in the clouds like in the Jetsons, we have something better: smart apartments at Greystar.
So what kind of smart tech can you find inside of a Greystar apartment? Find out in today's post: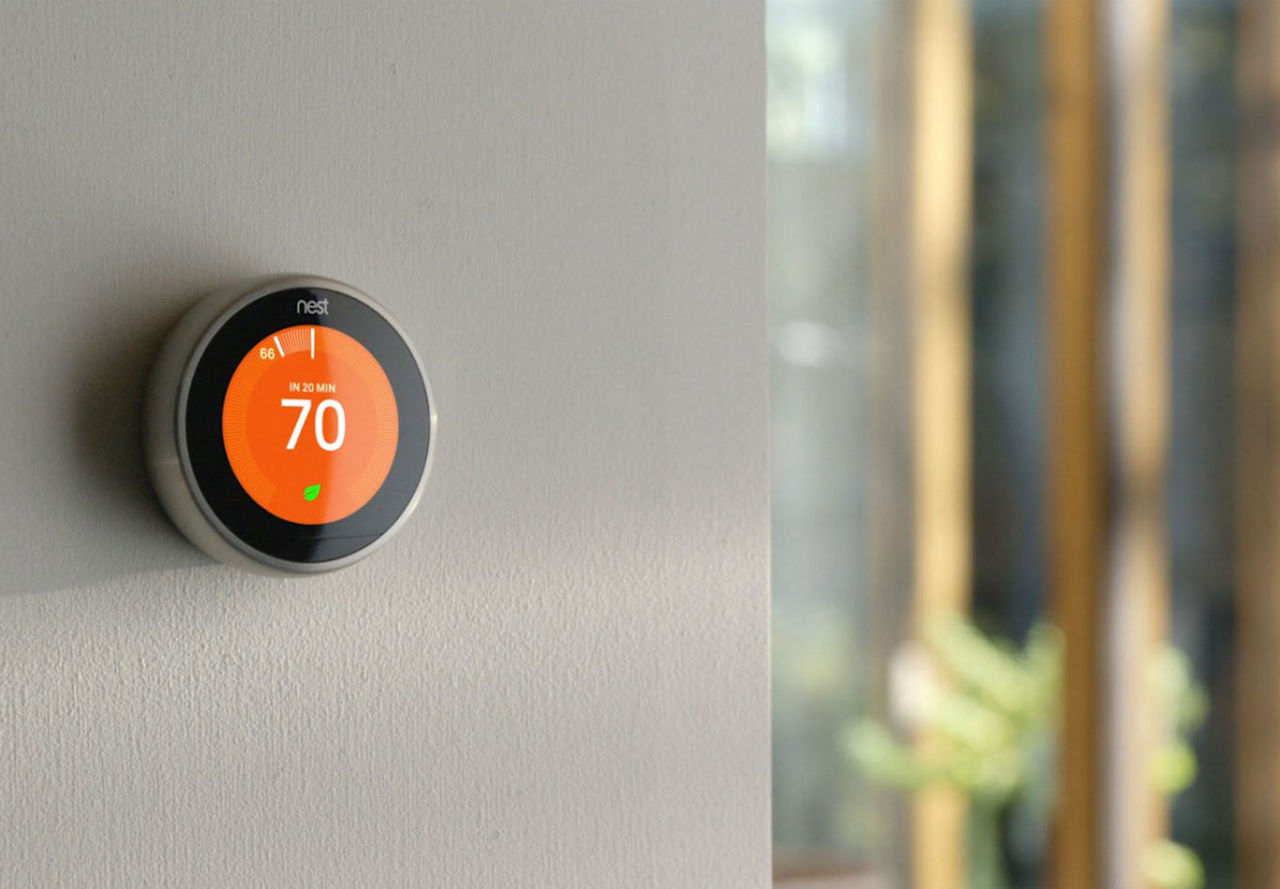 At the Lakes Apartments, you can take advantage of the Nest Thermostat. This innovative device goes far beyond a standard thermostat. As you interact with a Nest Thermostat, it learns how you want your indoor temperature to create a customized profile to fit your needs. Furthermore, the Nest Thermostat knows when you leave and can turn off your AC to save you money. No need to cool or heat an empty apartment!
Some of our apartments also feature the Nest Protect, like the Pennsylvanian Apartments. Similar to the Nest Thermostat, this easy-to-use device does far more than your average smoke detector. On top of being an industrial-grade smoke and carbon monoxide detector, the Nest Protect tests itself to ensure that it's working properly. It also works with your smartphone in order to alert you even when you are not at home. You can turn off alarms via your smartphone. As a nice bonus, the Nest Protect also features a smart light that turns on at night when you walk underneath it to illuminate your way.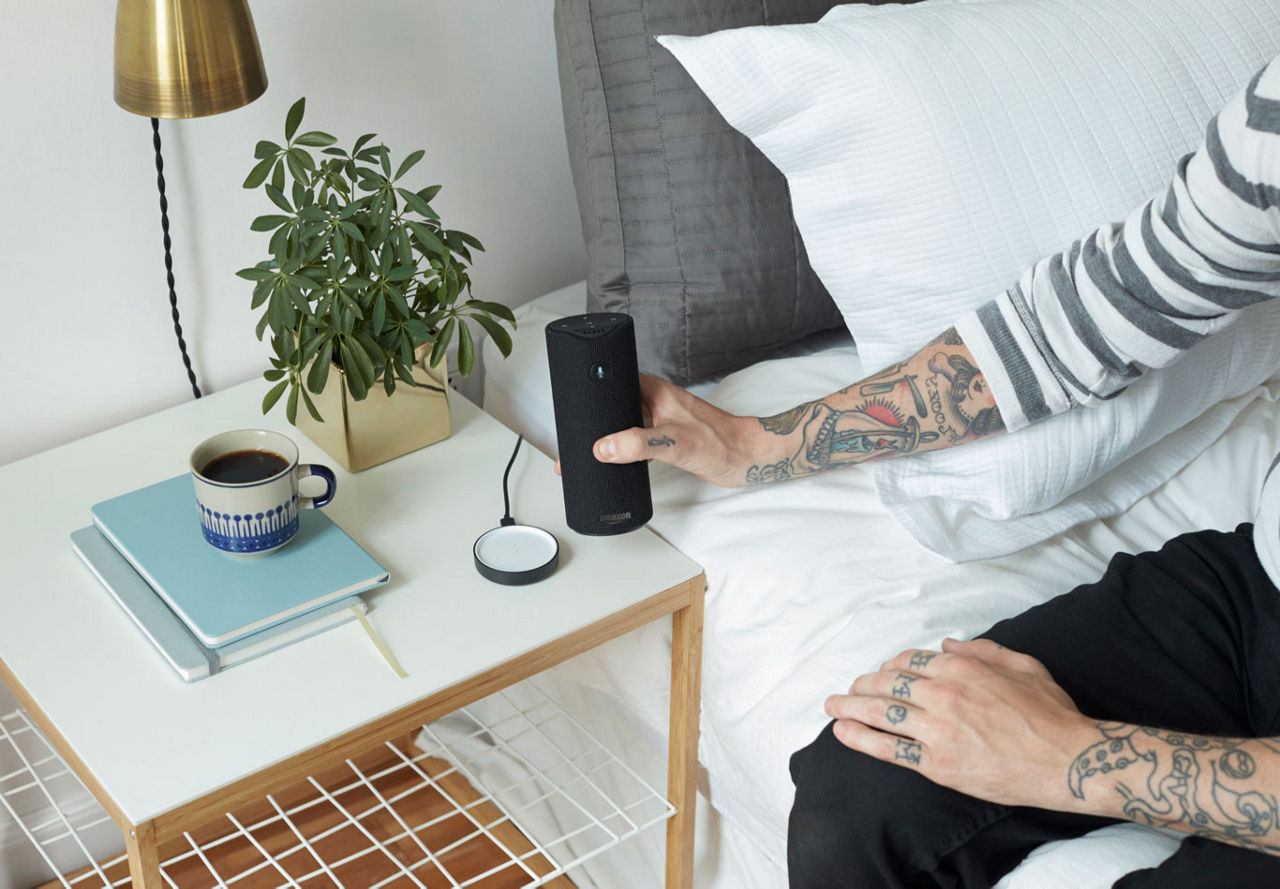 If you want to turn your apartment into a smart apartment, consider picking up an Amazon Echo. This nifty device communicates with other smart devices, like smart plugs and smart lightbulbs. With a simple voice command, you can control devices around your house. With the Amazon Echo, you can also reorder things off of Amazon, play music, and much more. The Echo gains new abilities all the time, so see what you can do with it here.
Google Home (pictured above)
If you own an Android device, you probably know that with the simple phrase "Okay Google," you can tap into the assistant on your smartphone. Did you know that with Google Home you can do the same? Thanks to a high quality microphone, you can talk to your Google assistant and ask it virtually any question you can type into Google, see how long your commute will be, ask about the weather, and much more.
Smart apartments at Greystar offer thoughtful amenities to enhance your living space. You can discover which of our apartments offer smart tech by checking out the amenities listing on our new website. Simply search for an apartment in your specified area and click on the listing to read more. You can even compare a number of apartments to help you decide on your new apartment.