National Moving Month: Tips for Managing the Big Day
You've purged your apartment, packed up what was left and are now ready for moving day. Here's a guide to getting you moved in as smoothly as possible.
Stay Cool and Hydrated
May is National Moving Month because more people move in the summer than any other time of year. That being said, it's also the hottest time of year to move. Just to start off on the right foot, make sure you have plenty of water, beverages and snacks available. Wear the appropriate clothing that will keep you cool throughout the day, and don't rob yourself of taking occasional breaks.
Make a List to Make Mental Space
The week of - or even the night before - the move, make a list for the day's events. You may think this is a waste of time or even unnecessary and stressful. Actually, making lists does wonders for stress and anxiety, especially before a big event. Clear some space mentally by making lists to alleviate the burden of remembering everything yourself. Free yourself of the fear that you'll forget something important or find yourself flailing throughout the day from one point of moving to the next. Even listing out your boxes and their contents could be an extra step to ease the mind, but it's not completely necessary. A moving app can help you compile these lists and keep track of where you are and where you want to be throughout the day.
Get Enough Rest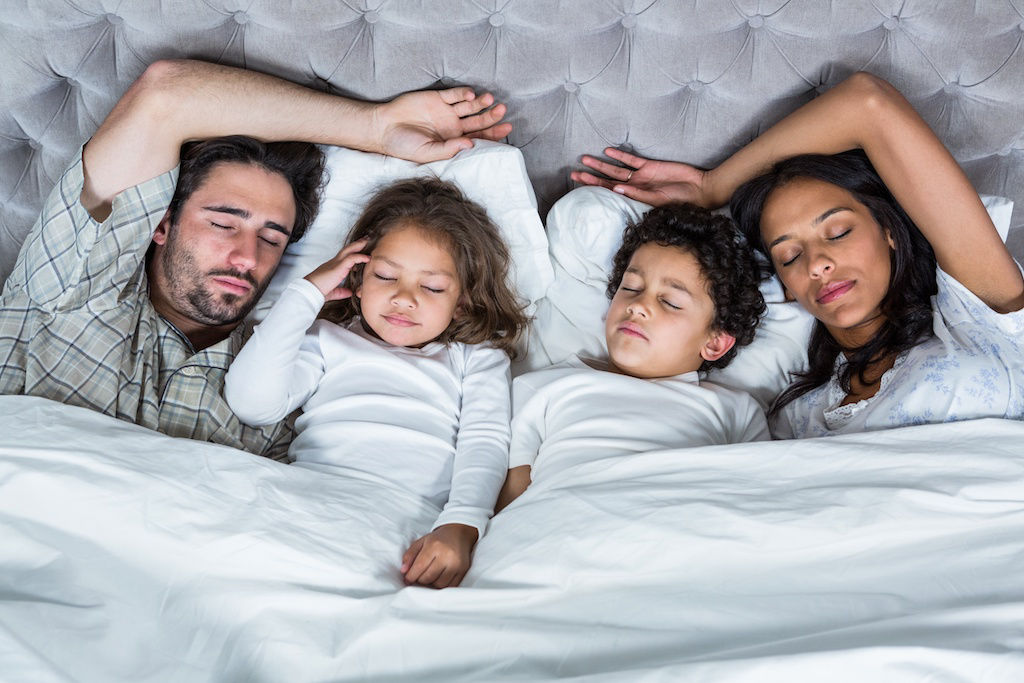 Perhaps one of the most important things to do before moving day, according to Tonia Tomlin, organization expert of over 14 years and owner of Sorted Out, is to get enough rest.
"Before the move, I always tell people to schedule time to get enough rest. I remind all of my clients to go to bed early, at 8:30 or 9 p.m.," Tomlin says. "When you're moving, it's very tense and taxing on your body and your brain. I always urge people to make sure they have plenty of sleep and eat well. Likewise, exercise isn't a bad idea to build that strength and produce that natural energy the weeks leading up. Diet, exercise and sleep - this is a common theme for us when we're helping people prep for a move."
Manage Your Time Wisely and Healthily
Tomlin urges people who are moving to manage their time wisely. The best way to do that is by saying "no" to some things.
"Don't overdo yourself. If you have to go to work and then a party and then pack, you might need to rethink the plans you can control," Tomlin says. "Be careful with saying yes to too much. I feel like people think they can do too much while they're moving, and they regret their commitments on moving day. Your friends and family will understand if you can't make this one."
Label Items for Locations
If you're putting items in storage or having furniture taken to consignment, make sure you label each accordingly. Perhaps use a tagging system, Tomlin suggests, where storage is blue, yellow means "to the apartment" and green is consignment.
Meet with Your Movers or Your Helpers
Always have a meeting with the team, whether it's over the phone or getting together in person. This is the time to discuss the cars available (or size of the moving truck), map the best route that incorporates all stops and drop-off points, and inform them of the system you've created when they arrive - how you've tagged, labeled and organized each room's stuff. Since it's a new location, check the route multiple times to see if there are shorter or easier ways to navigate for everyone involved.
Final Moving Day Checklist Items
Keep these last suggestions in mind before launching your moving day excursion. Make sure you:
Take out cash to tip your movers or order a pizza to tip your friends.

Keep plastic sandwich bags on hand for small or broken items (like screws or table feet).

Pack a cooler for constant, fresh replenishment.

Charge your phone since you will be the point of contact throughout the day for everyone.

Leave out the cleaning supplies until the very last minute.

Do a sweep over the old place and then a walk through.

Hire a sitter for your small children or pets, as recommended by

AMSA experts

.
While it may be hot during your summer move, follow these guidelines and tips to make the process itself a breeze.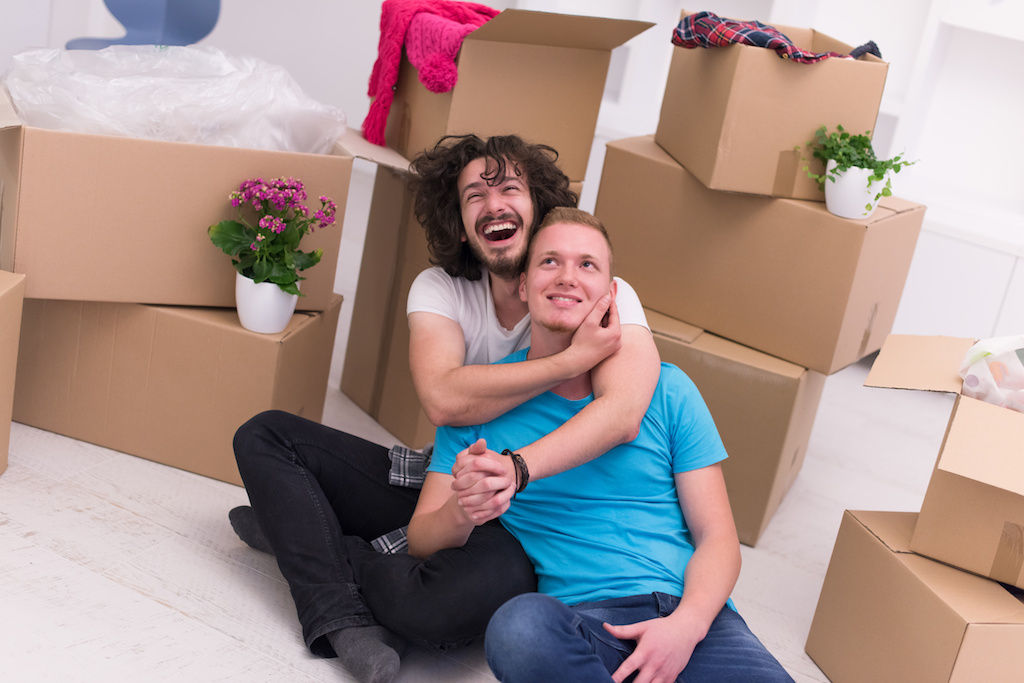 Our Moving Series
The information presented on or through this Website is made available solely for general information purposes. We do not warrant the accuracy, completeness, or usefulness of this information. Any reliance you place on such information is strictly at your own risk. We disclaim all liability and responsibility arising from any reliance placed on such materials by you or any other visitor to this Website, or by anyone who may be informed of any of its contents. Any reference to amenities, services, rules, policies, or procedures at a Greystar apartment community is general in nature, and each Greystar apartment community may have amenities, services, rules, policies, and procedures that differ from those referenced on this Website. Please consult with your Greystar apartment community for the exact amenities, services, rules, policies, or procedures applicable.
This Website may include content provided by third parties, including materials provided by other users, bloggers, and third-party licensors, syndicators, aggregators, and/or reporting services. All statements and/or opinions expressed in these materials, and all articles and responses to questions and other content, other than the content provided by Greystar, are solely the opinions and the responsibility of the person or entity providing those materials. These materials do not necessarily reflect the opinion of Greystar. We are not responsible, or liable to you or any third party, for the content or accuracy of any materials provided by any third parties.