Celebrate National Love Your Pet Day Today, Tomorrow and Always
Lifestyle
February 20, 2018
Valentine's Day may have passed, but that's not the only time you can shower your pet with love. While there are other special pet holidays set aside throughout a given year, you might be thinking to yourself: "I love my pet every day. Why does there have to be a holiday for it?"
That's why we've compiled a list of considerate things you can do for your dog, cat, bird, reptile, fish or precious creature you call a pet. If you can't do these acts of kindness all in one day, feel free to return to this list throughout the year. After all, every day should be a National Love Your Pet Day (celebrated Feb. 20).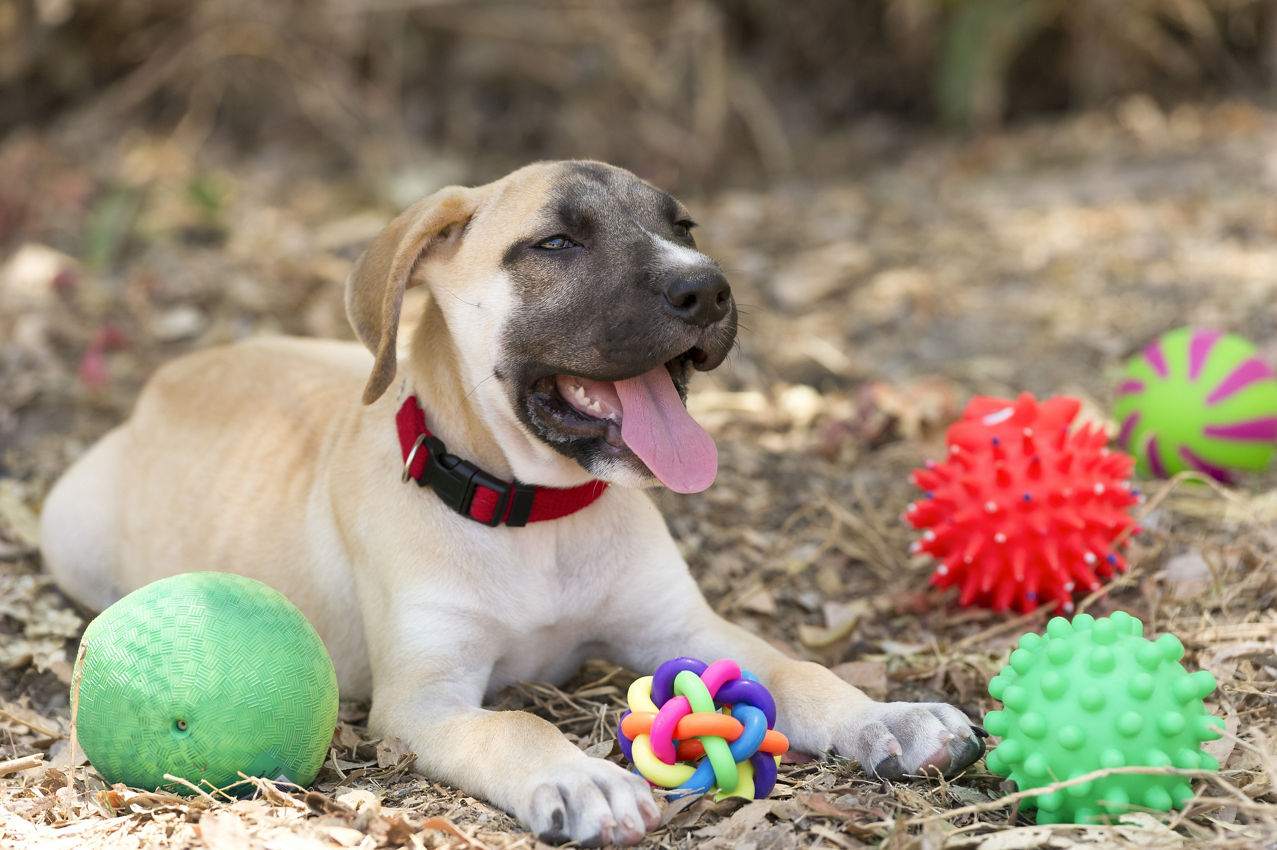 Buy a New Toy:
Show your love and affection by giving your dog or cat a brand-new ball, bone, stuffed animal, scratching post, etc. Stick with your pet's favorite type, though. An unfamiliar toy will most likely end up in a corner lonely and unscathed. Safety is important, so be sure to choose the right size toy for your pet and make sure they are made of 100 percent natural rubber, organic cotton or other non-toxic materials that don't have a chemical smell.
Make a Trip to the Park: If your pooch is the happy-go-lucky kind, there's no better place for him or her than the doggy park. The drive might be an inconvenience for you, but it's worth it to see the eager look on your dog's face as you pull into the park. Some Greystar apartment communities may even have an on-site dog park where your pup just might meet the love of his or her life.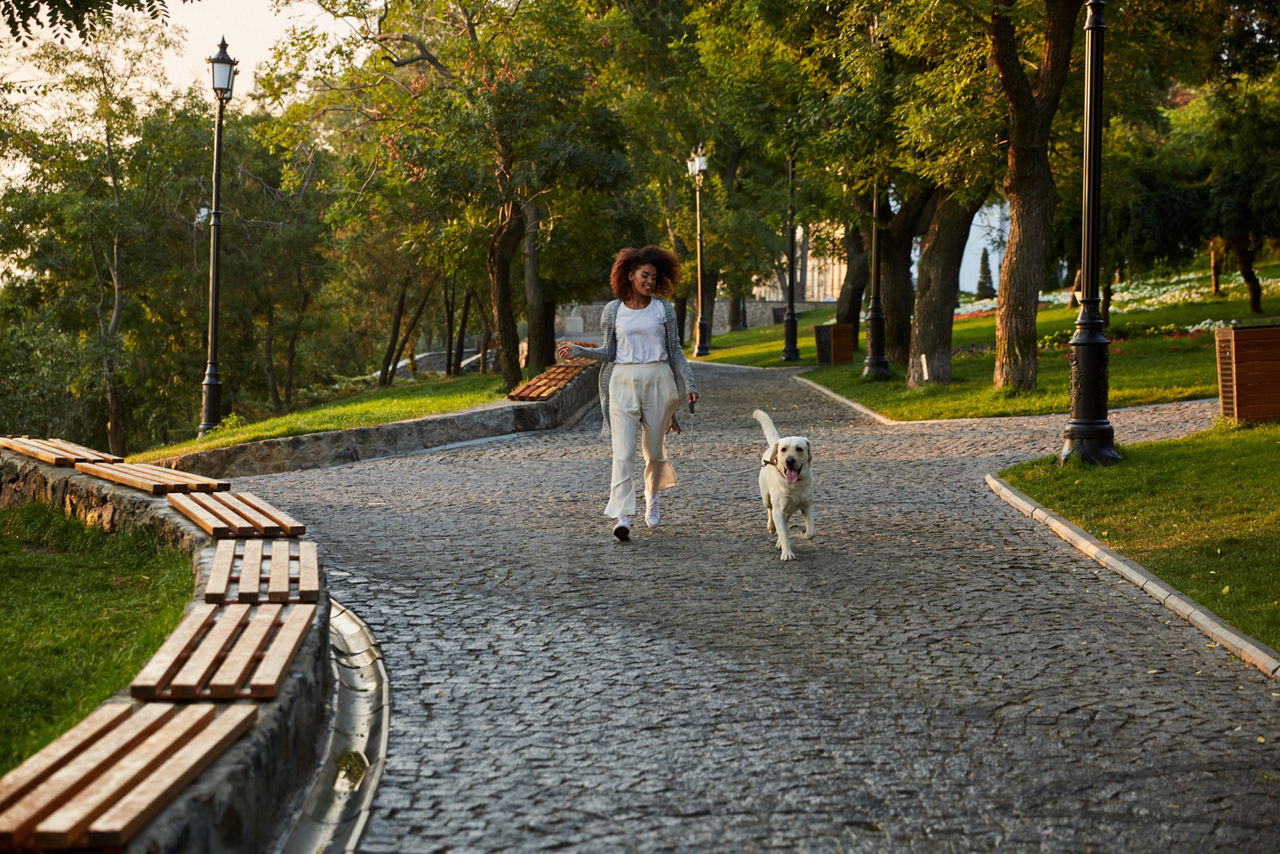 Take a New Route on Your Walk:
Going down the same path every time you walk your furry friend leads to monotony. Break the habit and take the road less traveled. It lets your friend mark new territories and gives you a change of scenery, too. Remember, always
pick up after your pal
just like you would if you were on the grounds of your apartment community. Yes, it stinks (pun intended), but you don't want to be THAT person, either.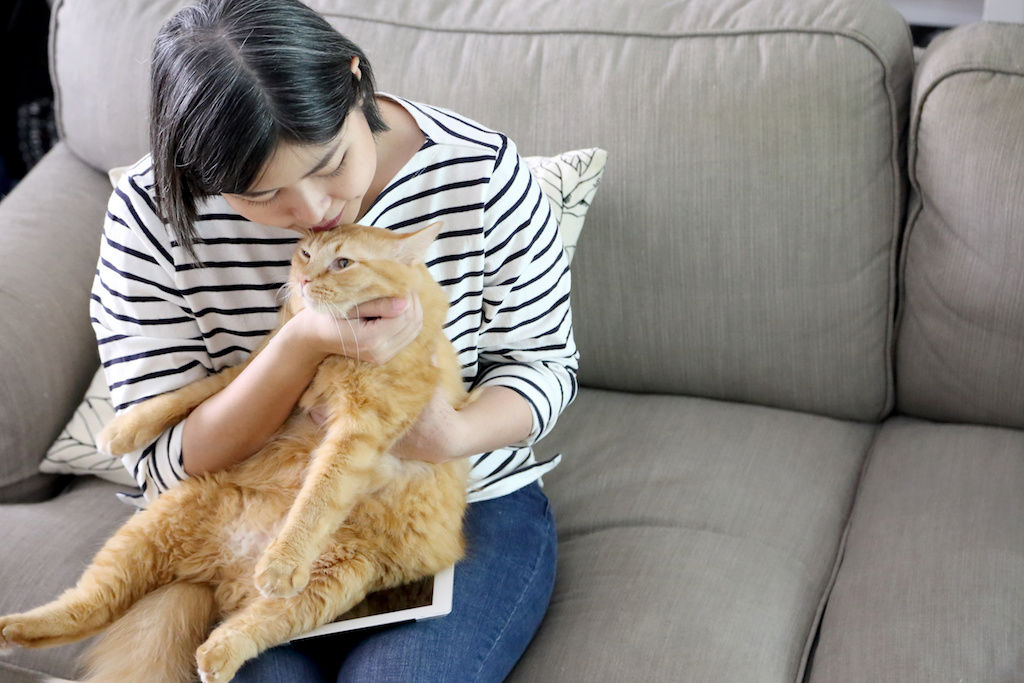 Extend Your Snuggle Session: This is one of the simplest gestures you can do for your four-legged amigo. No, not all cats are aloof. But if your kitty leans on the antisocial end of the spectrum, do the opposite and give your grumpy pal some space.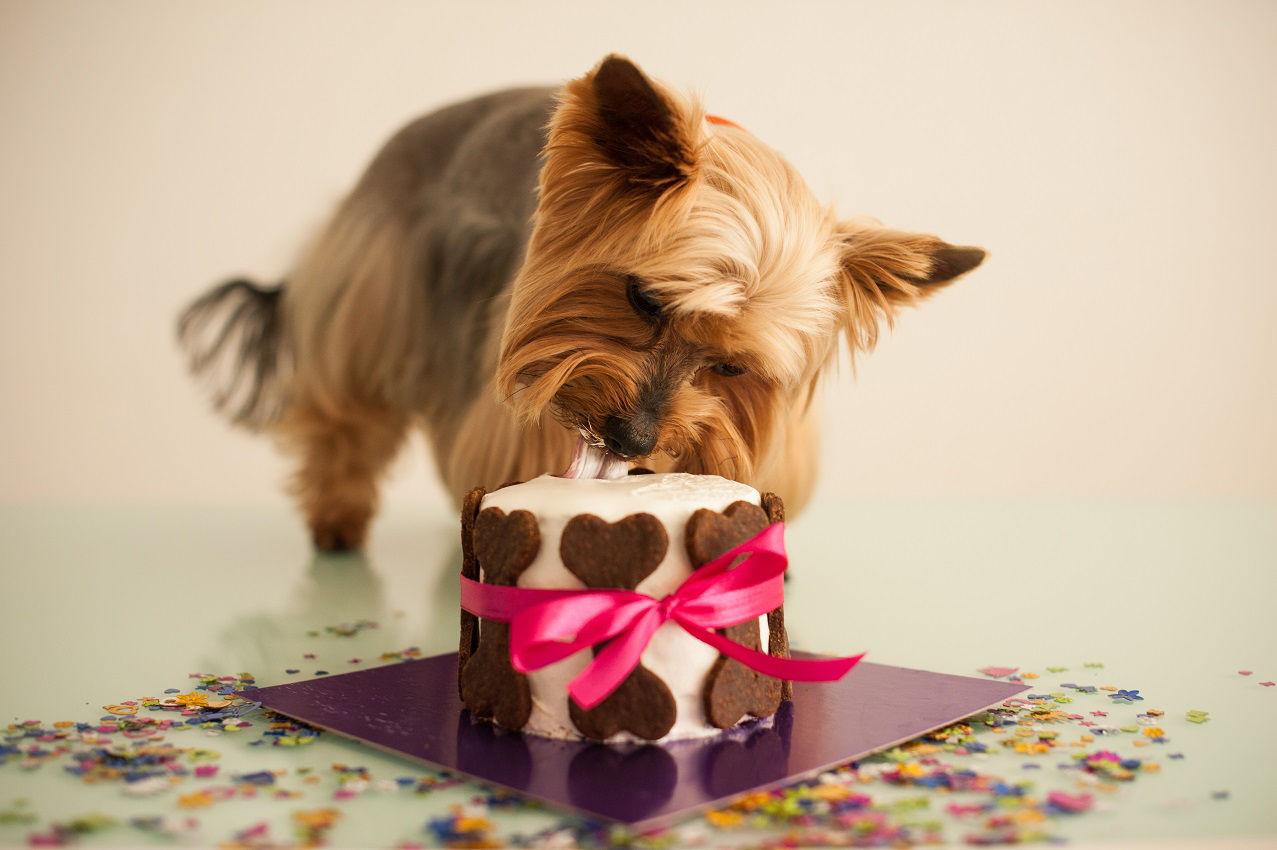 Bake a Homemade Cake:
Sure, you can schlep to the pet store and buy a cake, but if you really love your pet, you would put on your apron and prepare something special and delicious. How? Check out these recipes for
dogs
or cats. Your companion will at least be honest with you if the dish gets botched.
Work from Home:
Eight hours is an awfully long time to leave your friend alone, especially if he or she needs to be
in a kennel
while you're away. Utilize your work-from-home policy, if applicable, and take care of business with your trusty companion by your side. Plus, you'll avoid awkward small talk in the break room.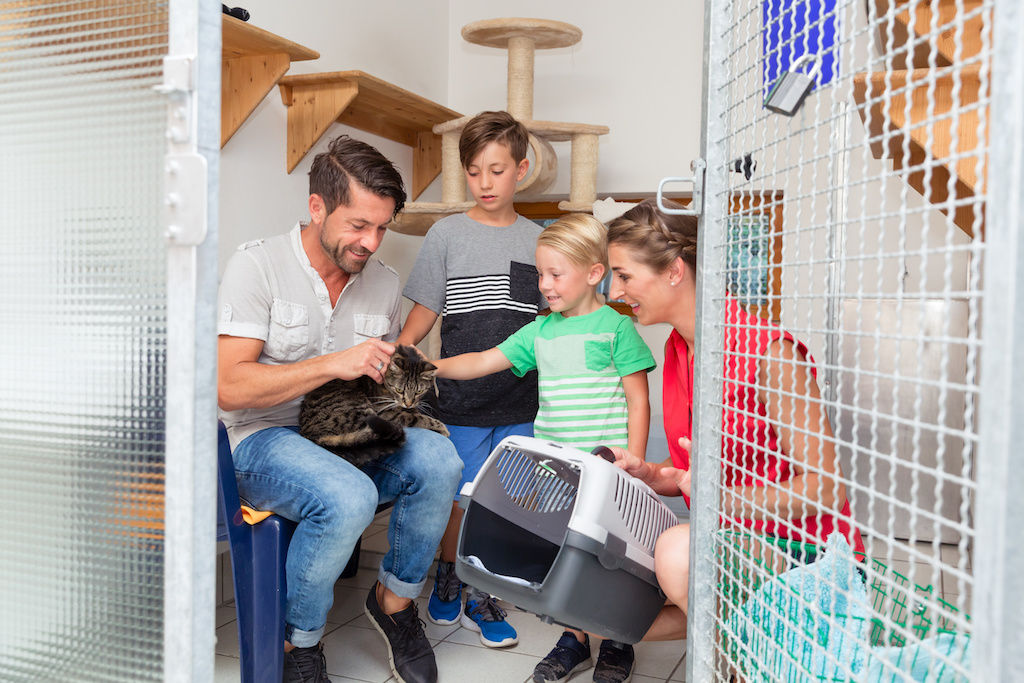 Visit an Animal Shelter: All pets need love, particularly those in animal shelters. Whether you own a four-legged or not, spending some time with all the rescued dogs and cats goes a long way. Who knows, you may end up bringing home a new buddy.
*This blog post, originally published on Feb. 20, 2018, has been edited and updated.
The information presented on or through this Website is made available solely for general information purposes. We do not warrant the accuracy, completeness, or usefulness of this information. Any reliance you place on such information is strictly at your own risk. We disclaim all liability and responsibility arising from any reliance placed on such materials by you or any other visitor to this Website, or by anyone who may be informed of any of its contents. Any reference to amenities, services, rules, policies, or procedures at a Greystar apartment community is general in nature, and each Greystar apartment community may have amenities, services, rules, policies, and procedures that differ from those referenced on this Website. Please consult with your Greystar apartment community for the exact amenities, services, rules, policies, or procedures applicable.
This Website may include content provided by third parties, including materials provided by other users, bloggers, and third-party licensors, syndicators, aggregators, and/or reporting services. All statements and/or opinions expressed in these materials, and all articles and responses to questions and other content, other than the content provided by Greystar, are solely the opinions and the responsibility of the person or entity providing those materials. These materials do not necessarily reflect the opinion of Greystar. We are not responsible, or liable to you or any third party, for the content or accuracy of any materials provided by any third parties.