How to Help Your Pet Feel at Home in Your New Apartment
Moving is an exciting time for everyone in your home, even your furry family members! Before you pack up your belongings and move forward to new beginnings, learn how you can prepare your pets for a worry-free move with our pun-tastic tips.

Finding the Purr-fect Place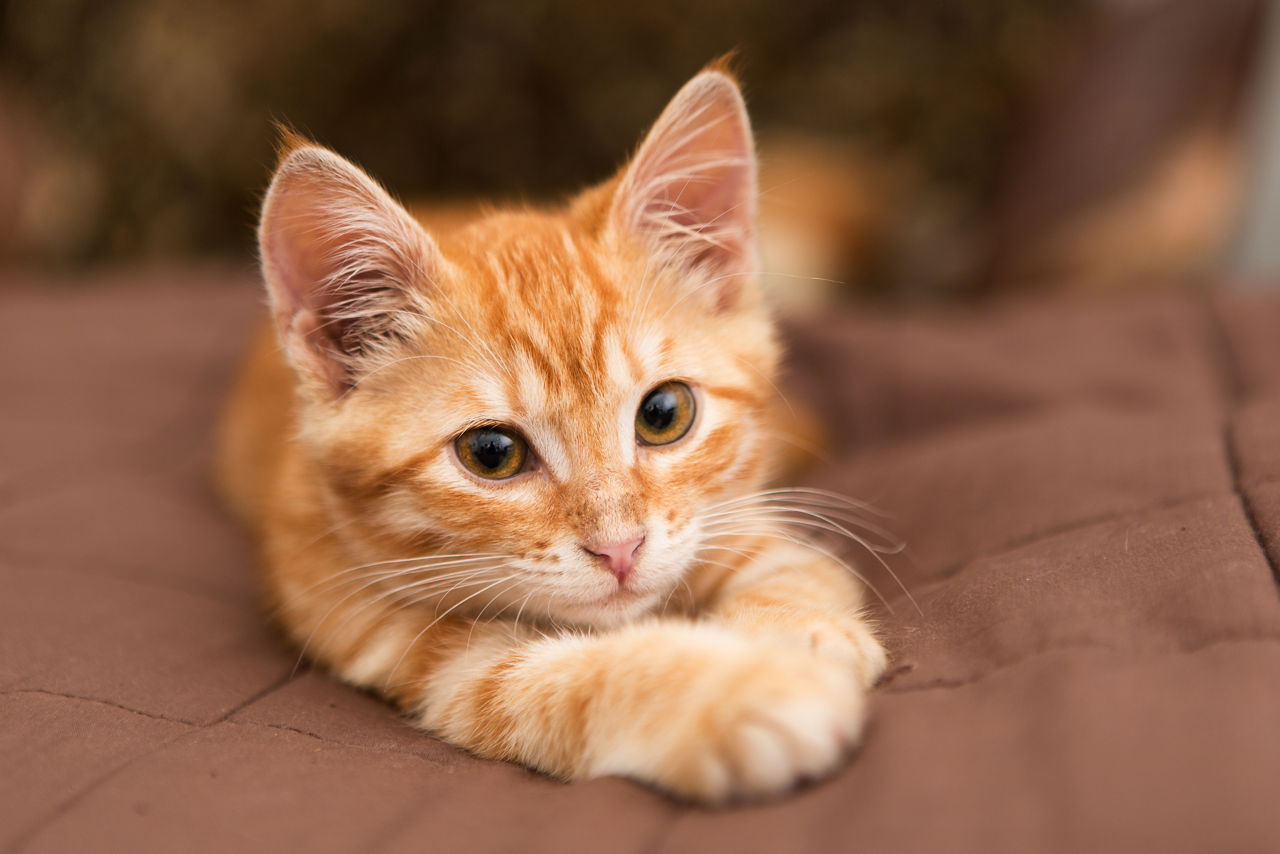 When touring your new Greystar home, ask your Leasing Professional about pet amenities that make living a breeze. Rooftop dog parks, first-floor backyards, built-in pet spas and even pet walking and sitting services are just a few of the incredible options* offered at Greystar properties worldwide. In fact, our pet amenities are one factor of why Greystar has been named The Global Leader in Rental Housing™.

Discover the Pet-tential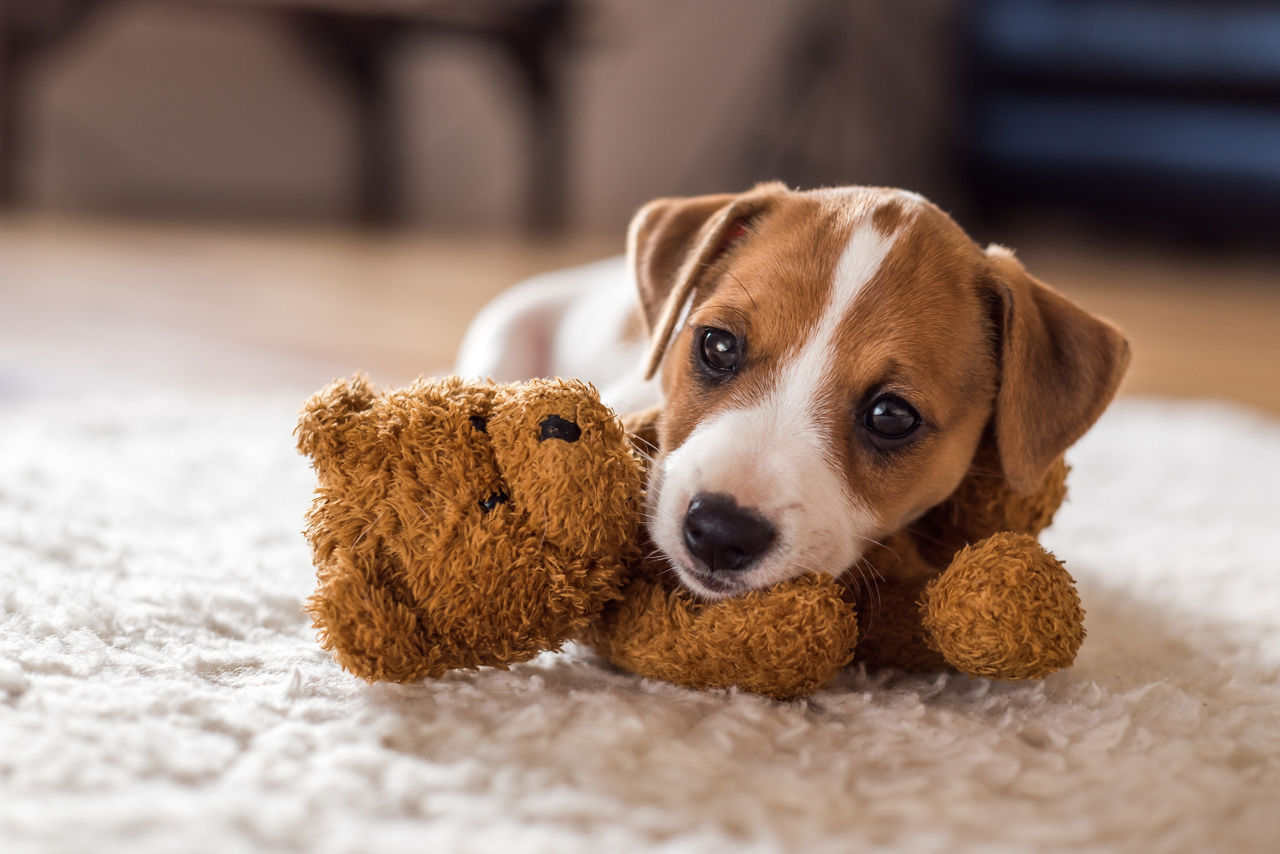 Once you have a good grasp of your new space, plan ahead where your pet is going to be. Whether it's a doghouse, rabbit house, cat house or food bowls, get your pet sorting with everything they need day-to-day. When packing, consider using a bright-colored duct tape or marker to mark the box so you know it needs to be unpacked right away to help them feel at home. Tip: Use a Tupperware container to store at least a two-day supply of their food to keep with you in your purse or bag while in the moving vehicle.

Keep It Doggone Simple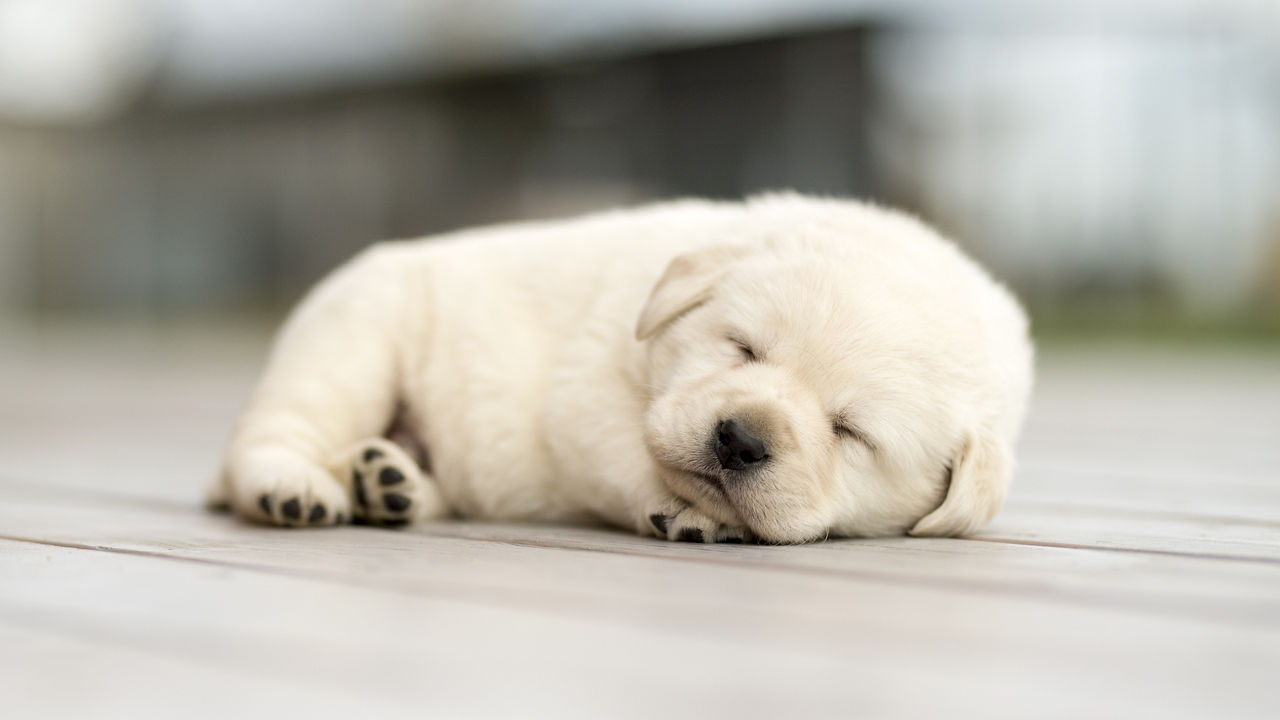 These days, there are so many great options for temporary pet daycare for same-day moves, even overnight care for long-distance moves, friends, family members or neighbors. Whichever route you decide to take, about a month out from your move plan where your pet will be while you are moving your belongings so they will be safe and out of the way. Keep a spare toy (or two) with them and a bed or blanket so they feel comfortable during this stressful time.

New Op-paw-tunities Ahead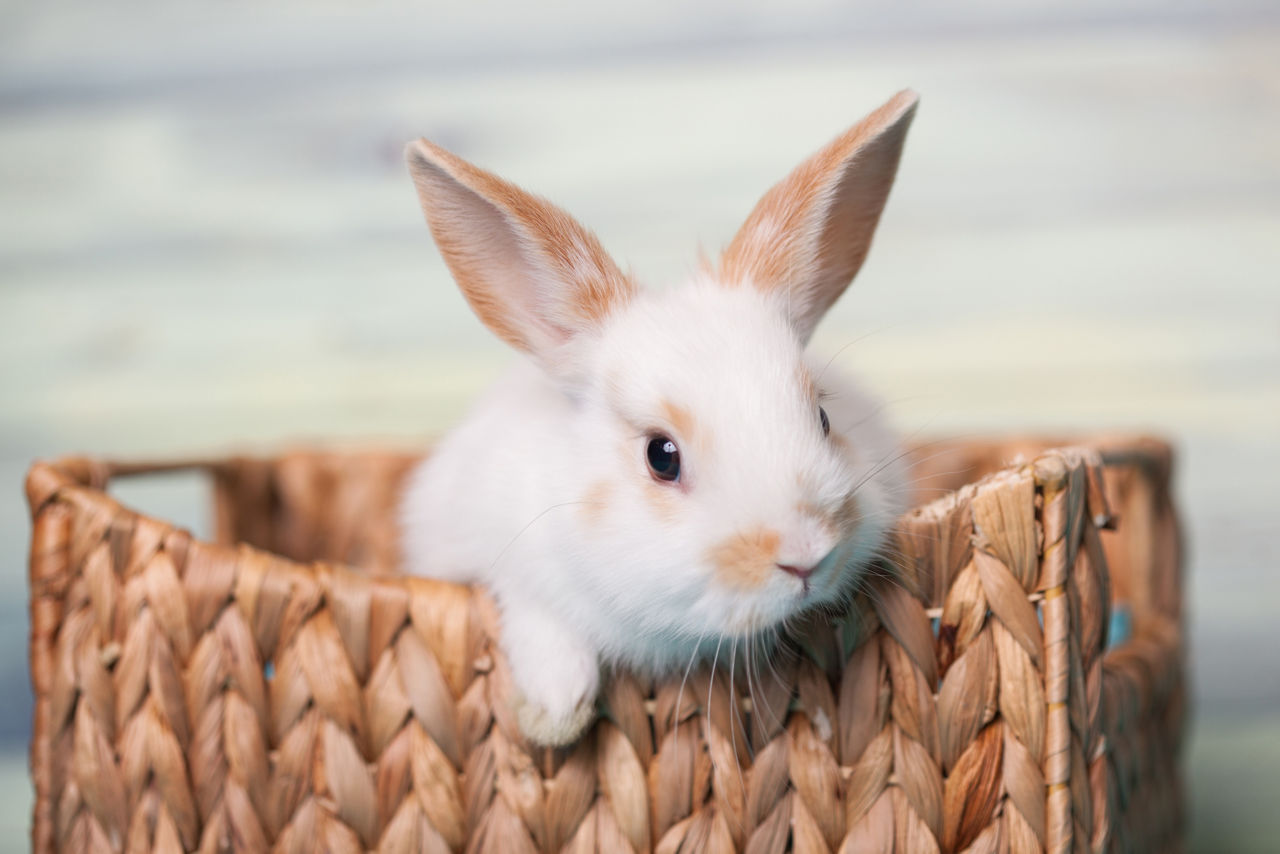 Bring your pet into your new home once all the furniture has arrived and been put into place, making it a priority to put any pet belongings in their long-term spot so they will have the stability they need. Give your pet lots of attention and make sure they know where they can go to the bathroom (be it a litter box, on their new walking route, or otherwise) and help them let out extra energy. For the first week or so, try to keep a healthy routine of exercise and feedings to help them adjust and reduce anxiety. In no time, your pet will be feeling right at home again.

We can't wait to welcome you and your pet into your new home at a Greystar community! Before you move in, be sure to schedule an appointment with your Leasing Professional to learn about our pet policies and friendly reminders. To find a pet-friendly Greystar property near you, visit our search portal.

*Please note, each Greystar community offers its own unique pet policies and pet amenities vary per property. Please contact your Leasing Professional for more information.
The information presented on or through this Website is made available solely for general information purposes. We do not warrant the accuracy, completeness, or usefulness of this information. Any reliance you place on such information is strictly at your own risk. We disclaim all liability and responsibility arising from any reliance placed on such materials by you or any other visitor to this Website, or by anyone who may be informed of any of its contents. Any reference to amenities, services, rules, policies, or procedures at a Greystar apartment community is general in nature, and each Greystar apartment community may have amenities, services, rules, policies, and procedures that differ from those referenced on this Website. Please consult with your Greystar apartment community for the exact amenities, services, rules, policies, or procedures applicable.
This Website may include content provided by third parties, including materials provided by other users, bloggers, and third-party licensors, syndicators, aggregators, and/or reporting services. All statements and/or opinions expressed in these materials, and all articles and responses to questions and other content, other than the content provided by Greystar, are solely the opinions and the responsibility of the person or entity providing those materials. These materials do not necessarily reflect the opinion of Greystar. We are not responsible, or liable to you or any third party, for the content or accuracy of any materials provided by any third parties.