10 Questions Apartment Renters Should Ask Themselves Before Adopting a Pet
Sitcom fathers of the 1970s and 1980s always pointed out to their kids: "A pet is a big responsibility." That sentiment still rings true today. Pets can be fun and lovable, but they're also a major liability, especially if you live in or are planning on residing in an apartment. While finding a community that accepts pets is a lot less difficult than it was in decades past, choosing the perfect apartment for you and your furry roommate can be quite the adventure. (Here are a few questions you should be asking as you tour apartment communities.)
Even before trying to find a place to live, though, you'll have to decide whether adopting or purchasing a pet is within your means financially and personally. There are plenty of reasons to adopt and love one, but here are a few things to think about before heading to the neighborhood shelter.
Are you home enough?
How much time do you spend at your apartment now? Are you going to be home enough for your puppy or kitty as it learns to potty train? Think about how often you're pulling late nights or long days at work and how you spend your weekends. If you're regularly out galivanting and not home much, you might have to find alternatives to taking your dog out for regular walks.
Do you or anyone in your apartment have allergies?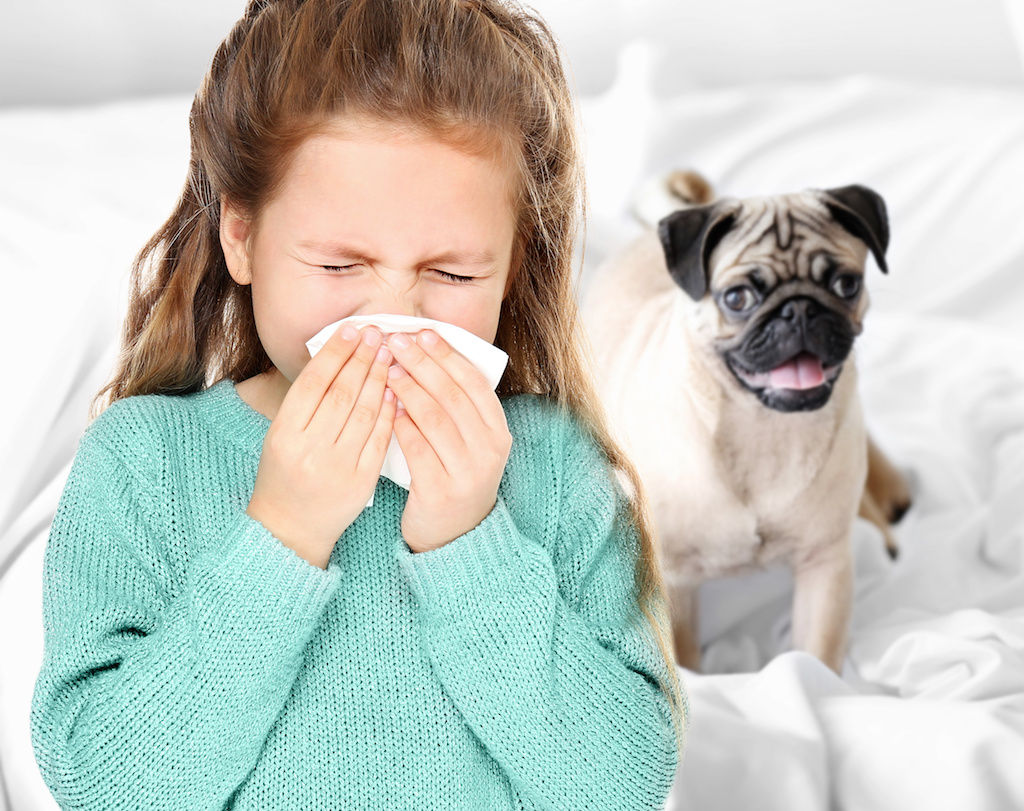 You should determine if you or anyone you live with has allergies to pets and/or pet dander. This can be a factor into what kind of pet you can adopt or if you are able to get a pet at all. You don't want to be THAT person who makes your roommate sneeze or stay locked in his or her room because of your Fido or Fluffy.
Is your apartment big enough?
Even if your apartment policy approves of your desired breed, it's important to reevaluate your space. Do you have enough room for when the dog gets the zoomies? Do you have a place for your kitty's litter box? Think about how much space you have and keep that in mind when considering adopting a pet.
Are you financially ready?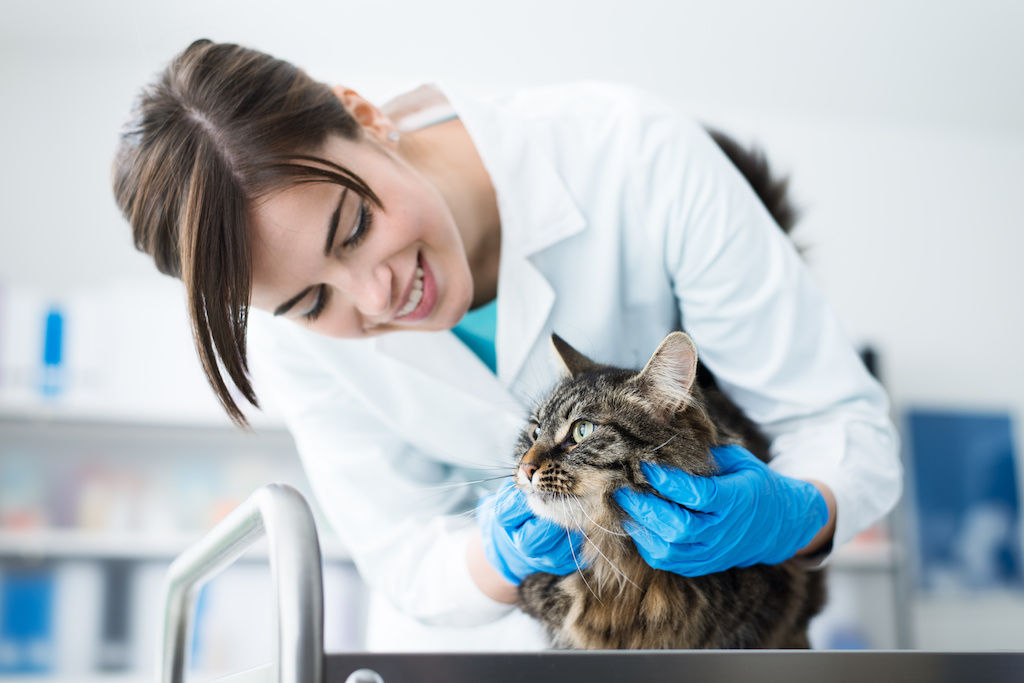 Go over your finances before adopting a pet. While you'll have to shell out funds for food, toys and general pet accessories, also think about vet bills and your apartment's additional fees. All of these expenses combined will determine if you're ready to support yourself and a pet.
What will your life be like in 5-10 years?
Pets are a major commitment, so make sure you're prepared. Some breeds of dogs can live long, happy lives, so will that dampen yours?
Do you have a support system in place when life gets in the way?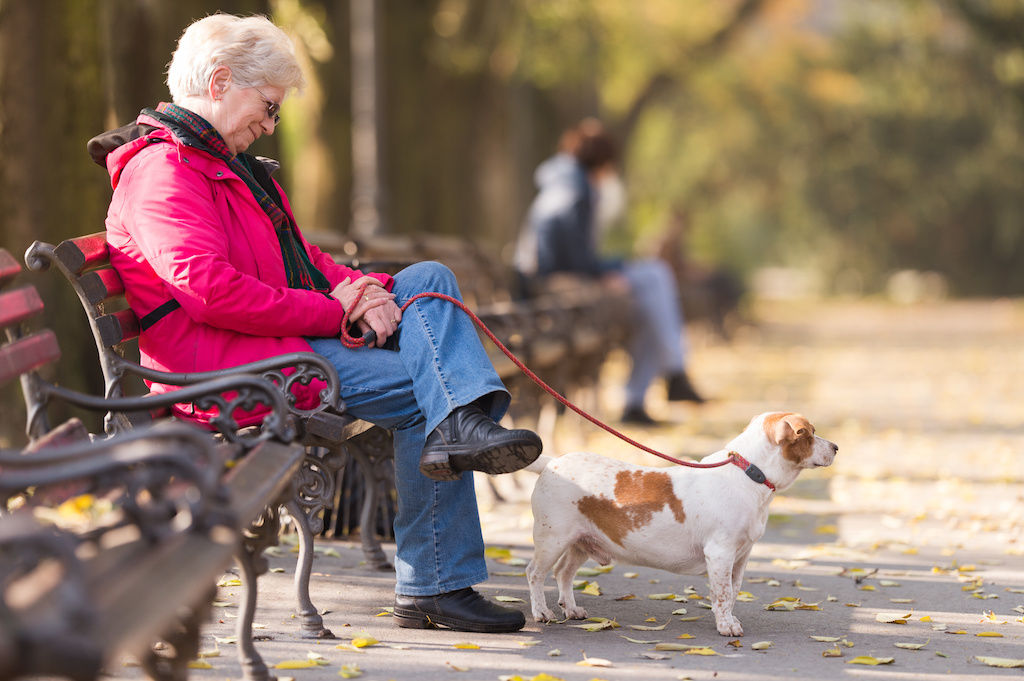 From working late to traveling for vacation or work, there will be times when your life will prevent you from being with your furry friend. Before you adopt, you should think about if your friends and/or loved ones would be willing to help or pet sit. If not, you might need to consider boarding your furry loved one – which can end up costing you more money.
What do you hope to get out of your relationship?
You should spend some time thinking about why you want a pet. If you're just wanting a puppy to fill your Instagram feed, maybe you shouldn't get one. But if you're looking for a companion who will love you unconditionally and make your apartment feel more like a home, than a pet might be right for you. A pet can also be a great way to meet and make new friends, especially if you're in a new city.
Do you have enough time?
Regardless of the kind of pet you choose to adopt, it will require a lot of time and patience. Make sure to take your regular schedule under advisement when considering a pet. Dogs are great for those with regular schedules with plenty of free time, whereas cats are low maintenance and work with flexible schedules.
Are you willing to pay for any damages?
Dogs and cats can get into trouble regardless of how well they're trained. From playfully scratching a baseboard, wall or floor to having a messy accident on the carpet, pets can sometimes have a destructive nature. Be aware that you may have to forfeit your apartment deposit and pay for any additional damage. You may also have to replace your furniture more often if your furry friend rips, scratches or shreds the material your couch, loveseat, chair or bed is made of. You may want to consider pet-proofing your apartment.
How will the people in your apartment be affected?
Whether you have roommates or a significant other, you'll want to ask their thoughts and get their perspective on pets and if they're OK with getting one. If your roommates aren't fond of the idea, it might be better to wait until you have your own place.
It's a big decision on whether to bring a pet into your apartment life, but it can be one that will fill your life with love and provide you with a new best friend if the circumstances are right.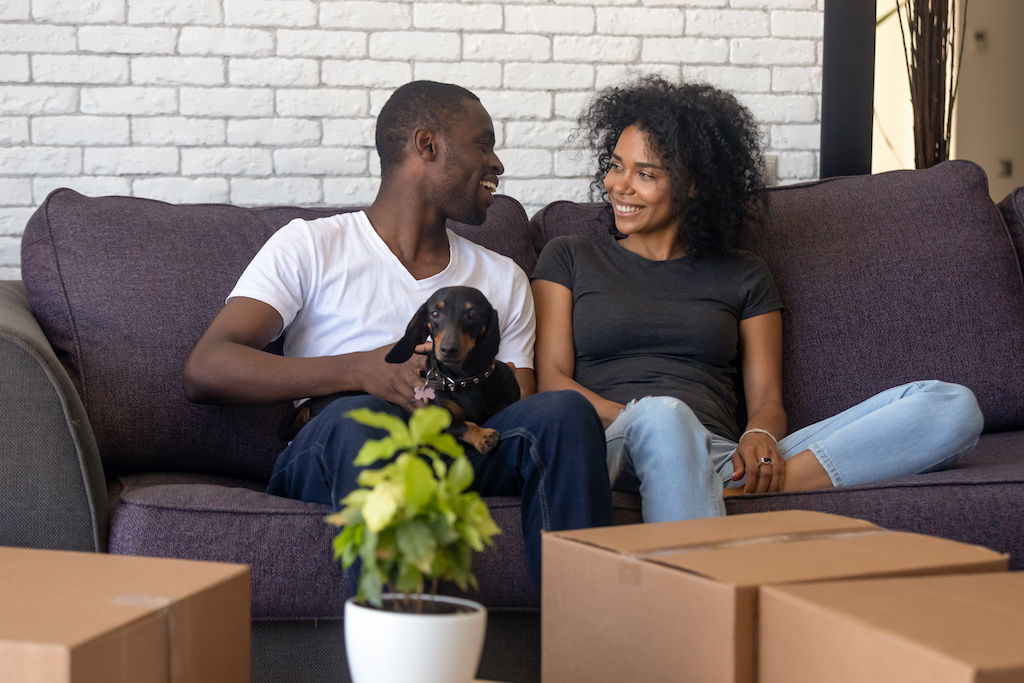 Other Blog Posts You Might Be Interested In
The information presented on or through this Website is made available solely for general information purposes. We do not warrant the accuracy, completeness, or usefulness of this information. Any reliance you place on such information is strictly at your own risk. We disclaim all liability and responsibility arising from any reliance placed on such materials by you or any other visitor to this Website, or by anyone who may be informed of any of its contents. Any reference to amenities, services, rules, policies, or procedures at a Greystar apartment community is general in nature, and each Greystar apartment community may have amenities, services, rules, policies, and procedures that differ from those referenced on this Website. Please consult with your Greystar apartment community for the exact amenities, services, rules, policies, or procedures applicable.
This Website may include content provided by third parties, including materials provided by other users, bloggers, and third-party licensors, syndicators, aggregators, and/or reporting services. All statements and/or opinions expressed in these materials, and all articles and responses to questions and other content, other than the content provided by Greystar, are solely the opinions and the responsibility of the person or entity providing those materials. These materials do not necessarily reflect the opinion of Greystar. We are not responsible, or liable to you or any third party, for the content or accuracy of any materials provided by any third parties.