How Greystar Empowers Women in the Workplace
Talent and Culture
August 23, 2023
In a constantly changing world, the significance of women's contributions within the workplace cannot be overstated. Women across all industries continue to shatter glass ceilings and challenge norms. As we honor Women's Equality Day this month, we are proud to celebrate the women of Greystar—past and present—and to share insights from women in leadership, showcasing the significance of a diverse workforce:
Women in Leadership

At Greystar, women hold pivotal leadership positions that drive innovation, shape strategies, and inspire growth. Their unique perspectives and experiences offer a well-rounded approach to decision-making. Through these leadership roles, women serve as role models for aspiring professionals, proving that gender should never hinder ambition.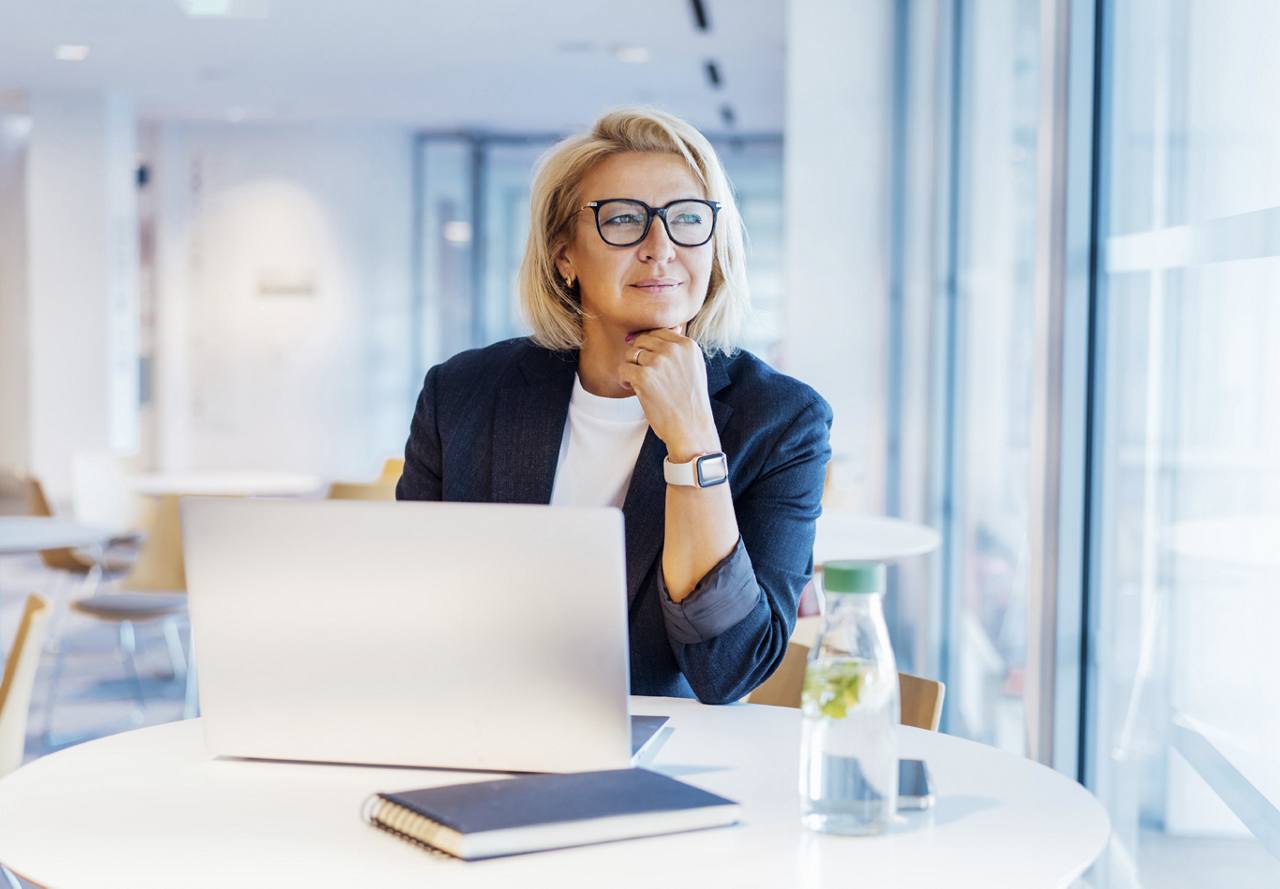 Hear From Leaders at Greystar

"I have been with Greystar for 22 years now, and in that time, Greystar has always let my voice be heard, along with a diverse group of voices that always lead to better discussions and collaboration. It is a culture that does not believe our differences make us superior or inferior to anyone else, and I have always appreciated that. A true testament that hard work really does pay off."

- Jackie Rhone, Executive Director, Real Estate Services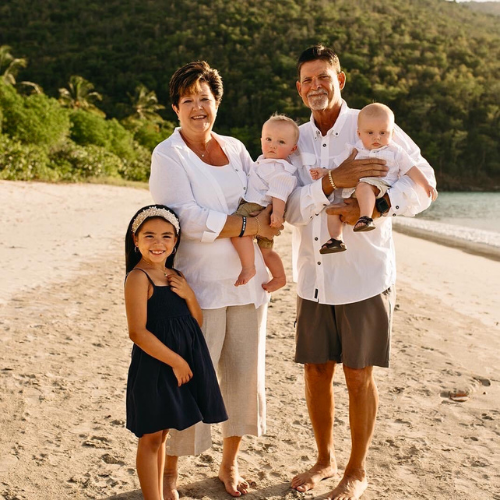 "One of the reasons that I believe Greystar is so successful in elevating the careers of so many accomplished women in this industry is because we are a culture that embraces change, growth, and high performance. A perfect environment for the focused, passionate, and creative women who work here. As we have grown and evolved our business over the years, many new opportunities, roles, and capabilities have emerged, opening doors for even more talented women to enter and contribute."

- Aubyn Thomas, Senior Managing Director, US Marketing & Sales Leader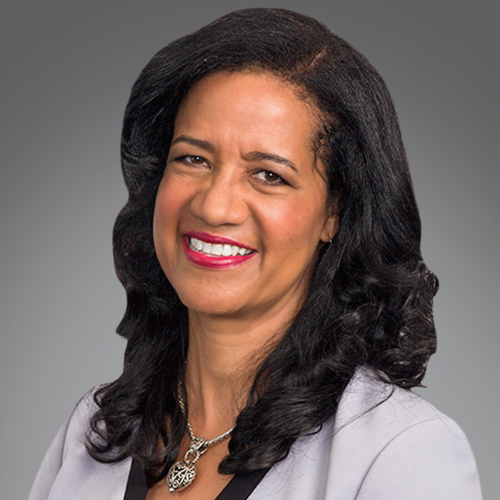 "Being a woman in real estate, it is important to have an organization that empowers you and a network of peers that support you, both of which I've found at Greystar. It's important that we appreciate not only how far we've come, but also where we still need to go. I am excited by all of the initiatives we have at Greystar to further this progress."

- Jennifer Ciullo, Senior Managing Director, Investor Relations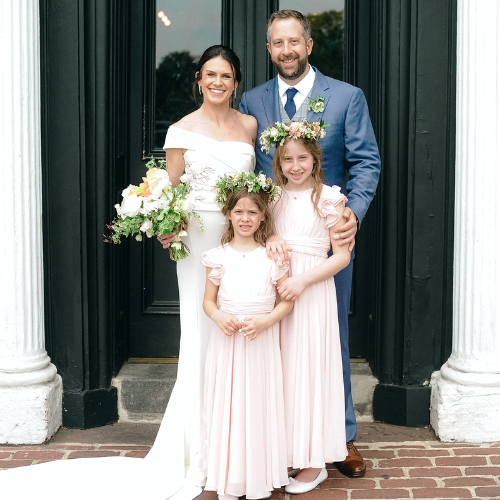 Fostering Gender Diversity

In today's world, women continue to break barriers in traditionally male-dominated industries. By overcoming obstacles and stepping into roles that were once considered unconventional, women bring fresh perspectives, unique problem-solving approaches, and a wealth of untapped talents to the forefront. This infusion of diversity enriches the real estate industry and beyond—challenging outdated norms, pushing boundaries, and igniting positive change.

When women excel in fields traditionally dominated by men, they not only inspire future generations to dream bigger but also contribute to dismantling the stereotypes that have long hindered equal representation. Greystar takes pride in the women who lead in their fields and prove that expertise knows no gender boundaries.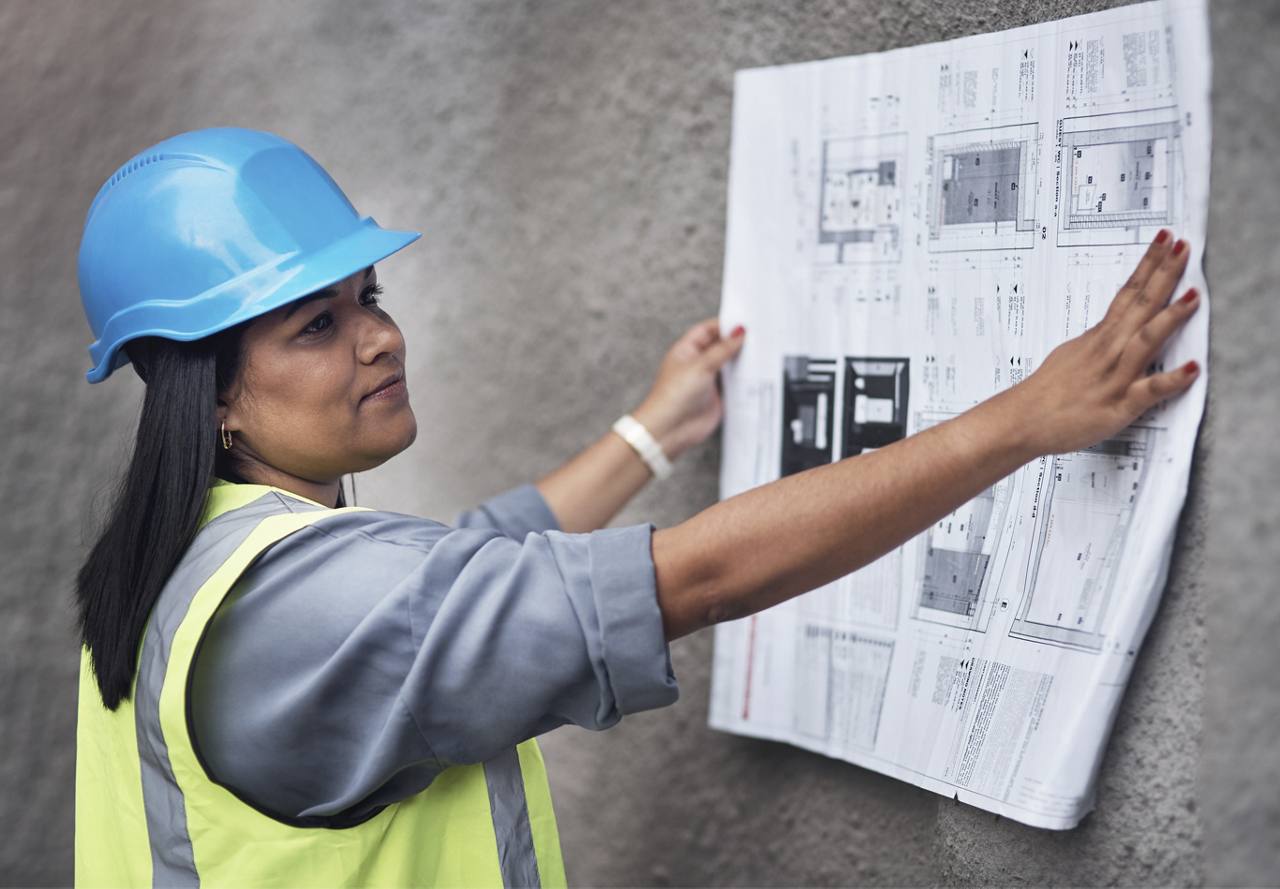 Promoting Confidence and Exploration


Confidence plays a crucial role in career progression. Greystar encourages women to be self-assured and embrace opportunities beyond their comfort zones. From mentorship programs to skill-building initiatives, we empower women to explore diverse roles and excel in areas they're passionate about.


The narrative of women in the workplace has shifted from "breaking barriers" to "shaping the future." Greystar stands as a testament to this evolution, where women thrive, lead, and innovate across all levels. By amplifying their achievements and voices, we reaffirm our commitment to a workplace that embraces diversity and provides equal opportunities.

Join the Greystar team and be a part of this transformative journey, where you can contribute to shaping the future alongside empowered women leaders.


The information presented on or through this Website is made available solely for general information purposes. We do not warrant the accuracy, completeness, or usefulness of this information. Any reliance you place on such information is strictly at your own risk. We disclaim all liability and responsibility arising from any reliance placed on such materials by you or any other visitor to this Website, or by anyone who may be informed of any of its contents. Any reference to amenities, services, rules, policies, or procedures at a Greystar apartment community is general in nature, and each Greystar apartment community may have amenities, services, rules, policies, and procedures that differ from those referenced on this Website. Please consult with your Greystar apartment community for the exact amenities, services, rules, policies, or procedures applicable.

This Website may include content provided by third parties, including materials provided by other users, bloggers, and third-party licensors, syndicators, aggregators, and/or reporting services. All statements and/or opinions expressed in these materials, and all articles and responses to questions and other content, other than the content provided by Greystar, are solely the opinions and the responsibility of the person or entity providing those materials. These materials do not necessarily reflect the opinion of Greystar. We are not responsible, or liable to you or any third party, for the content or accuracy of any materials provided by any third parties.