Don't Grind Your Gears: 8 Things to Never Put in Your Apartment's Garbage Disposal
Greystar Green
September 18, 2019
Which appliance do you use habitually in your apartment? Is it the washing machine used to do a load of laundry twice a week? Or maybe the stovetop you cook dinner on every night? Chances are you thought about every appliance in your apartment except for the garbage disposal.

Not only is this grinding gadget one of the most commonly used appliances, but it is also one of the most frequent maintenance repairs requested by apartment renters. With the ability to quickly eradicate smelly scraps from the confines of a smaller space, garbage disposals are great for apartment renters. However, not all waste can be discarded equally. Prevent jammed motors, dull blades, clogged drains and costly repairs by keeping these items out of your apartment's kitchen sink.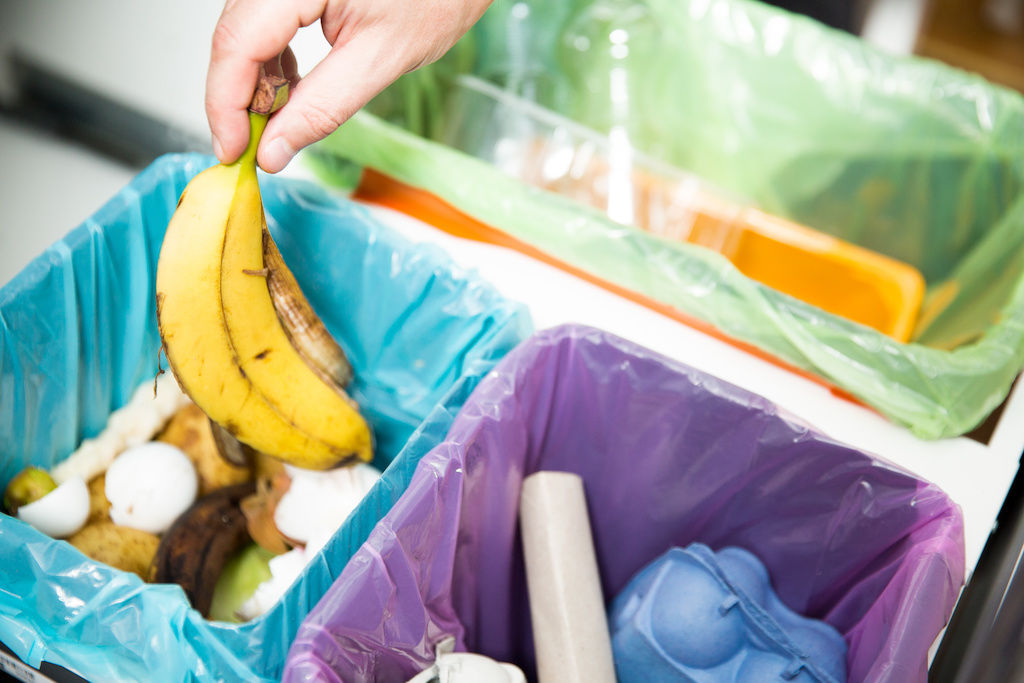 Fibrous Fruits and Vegetables
Banana peels, asparagus, corn husks, celery, potato skins and other stringy foods have a tendency to wrap around the motor of your disposal and get stuck. Instead of washing these items down your sink, start your own compost bin to eliminate landfill waste while making an all-natural fertilizer for your houseplants.

Coffee Grounds
It's a completely natural urge to brush spilt coffee grounds into the sink while brewing our morning joe. Because coffee grounds are notorious for clogging drains and causing blockage, it's best to toss your grounds in the garbage or compost bin instead.

Eggs
Contrary to the wise words of your grandmother, tossing eggs down your disposal can cause damage and does not help sharpen the disposal's blades. Egg membrane sticks to grinders and eggshells have a tendency to linger around inside of the pipes.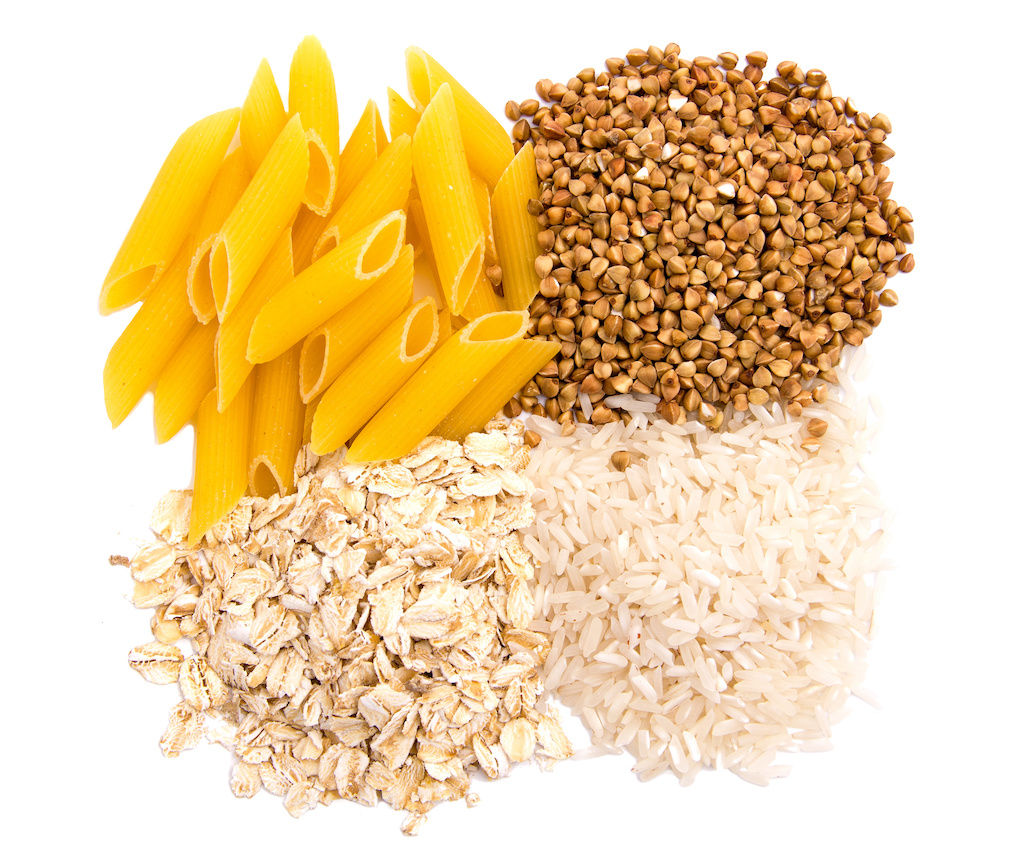 Pasta, Rice and Oatmeal
When water is added to these foods, they swell. Avoid putting any expandable foods in your disposal as it increases the risk of clogged pipes.

Grease and Cooking Oils
Pouring bacon fat or coconut oil down the drain in a liquefied state can cause major buildup once it re-solidifies. It also greases the grinders, making the disposal too slick to do its job. Transfer all fats and oils into a resealable container, let them solidify and toss them in the trash. Reusable fats such as bacon grease can be stored in the fridge and used for cooking.

Fruit Pits or Seeds
A great maintenance tip to remember: if you can't chop it with a knife, your garbage disposal will not be able to grind it up and flush waste through the pipes. Send avocado seeds, fruit pits, popcorn kernels and other seeds straight to the compost bin or you run the risk of clogged drains and broken blades.

Bones and Seafood Shells
At first, it might seem easiest to toss bones or shrimp shells down the drain. While some high-end disposals can handle bones, it significantly reduces its lifespan. Stay on the safe side and throw it in the trashcan or bury them in your composting pile.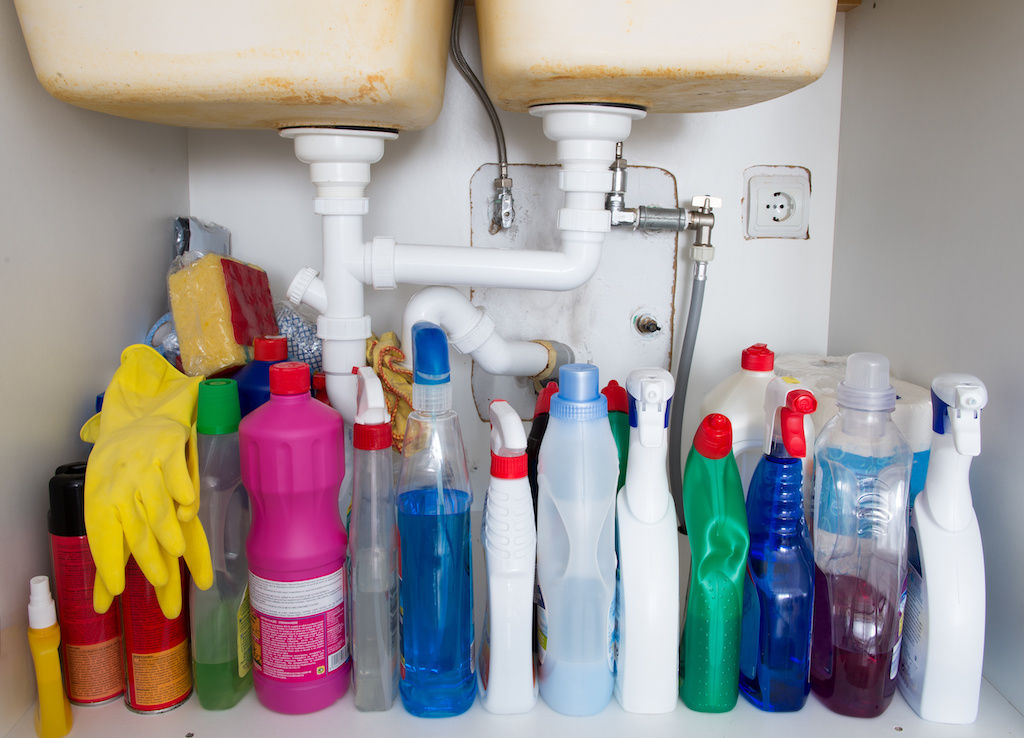 Harsh Chemicals
Bleach, drain cleaners and other harsh household chemicals can actually corrode metal pipes and the grinders, causing serious long-term damage. Since garbage disposals are a hot spot for bacteria, grind a few lemon or orange slices to kill germs and freshen up the smell of your sink.

Check Out These Other Sustainable September 2019 Blog Posts:
The information presented on or through this Website is made available solely for general information purposes. We do not warrant the accuracy, completeness, or usefulness of this information. Any reliance you place on such information is strictly at your own risk. We disclaim all liability and responsibility arising from any reliance placed on such materials by you or any other visitor to this Website, or by anyone who may be informed of any of its contents. Any reference to amenities, services, rules, policies, or procedures at a Greystar apartment community is general in nature, and each Greystar apartment community may have amenities, services, rules, policies, and procedures that differ from those referenced on this Website. Please consult with your Greystar apartment community for the exact amenities, services, rules, policies, or procedures applicable.

This Website may include content provided by third parties, including materials provided by other users, bloggers, and third-party licensors, syndicators, aggregators, and/or reporting services. All statements and/or opinions expressed in these materials, and all articles and responses to questions and other content, other than the content provided by Greystar, are solely the opinions and the responsibility of the person or entity providing those materials. These materials do not necessarily reflect the opinion of Greystar. We are not responsible, or liable to you or any third party, for the content or accuracy of any materials provided by any third parties.