Come on Feel the Noise: The Most Underrated Cities To Live for Music Lovers
For Residents
January 22, 2019
Whether it's underground punk, laid-back jazz or dirty hip-hop, a city's music scene is a cornerstone of its culture and identity. Most music lovers already know that Austin, New Orleans, Nashville, Los Angeles and New York are some of the best music epicenters. But there are several music-centric cities in the U.S. that don't get the credit they deserve or are so under-the-radar that nobody knows what unique traits they bring to the table.
If you're passionate about music and seeking an apartment in a city where you'll thrive, consider these areas for your next big move:
Washington, D.C.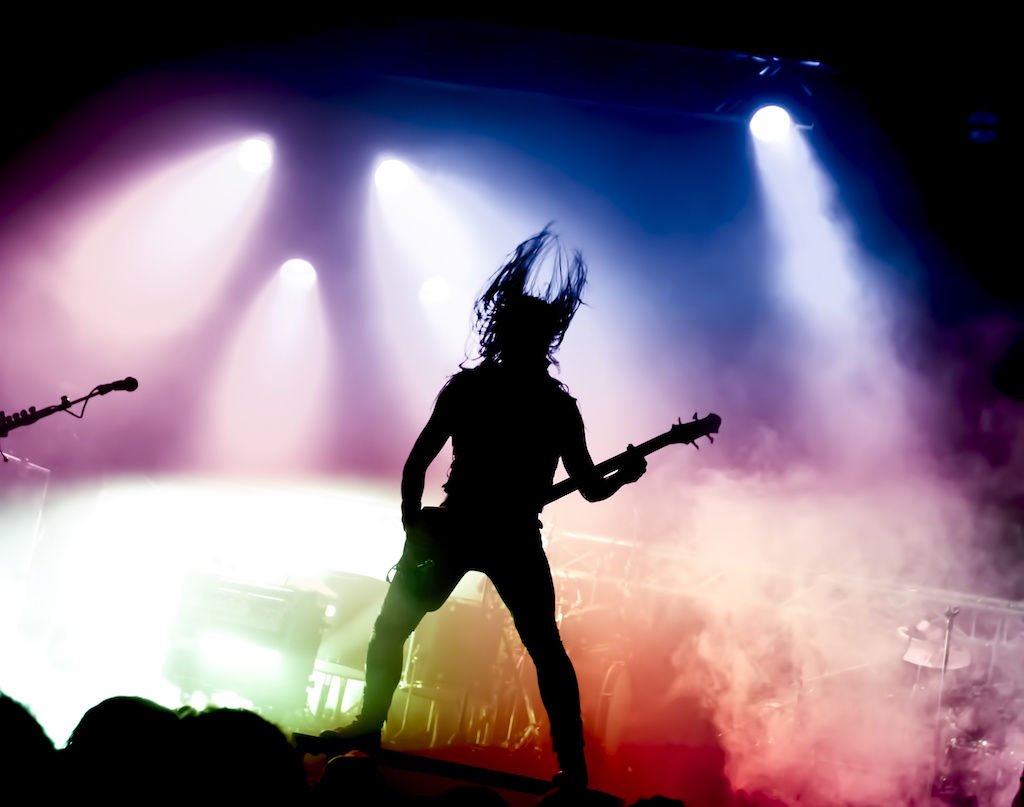 When you of think the nation's capital, a sea of strait-laced, suit-clad politicians probably comes to mind. So naturally, this political breeding ground gave birth to the D.C. hardcore punk scene, a counterculture that stood up against the status quo in the early 1980s featuring bands such as Minor Threat, Bad Brains and Fugazi. In the mid '60s to late '70s, go-go, a funk subgenre, also originated in D.C. thanks to contributions most notably from singer-guitarist Chuck Brown.
Today, Washington, D.C. stills boasts a thriving underground music scene where you can see bands and artists in intimate venues, ranging from the legendary 9:30 Club to the Americana-focused Gypsy Sally's. For a more sophisticated night of music, whether it be a symphony or Broadway show, you can't go wrong with the gorgeous John F. Kennedy Center for the Performing Arts.
Olympia, Washington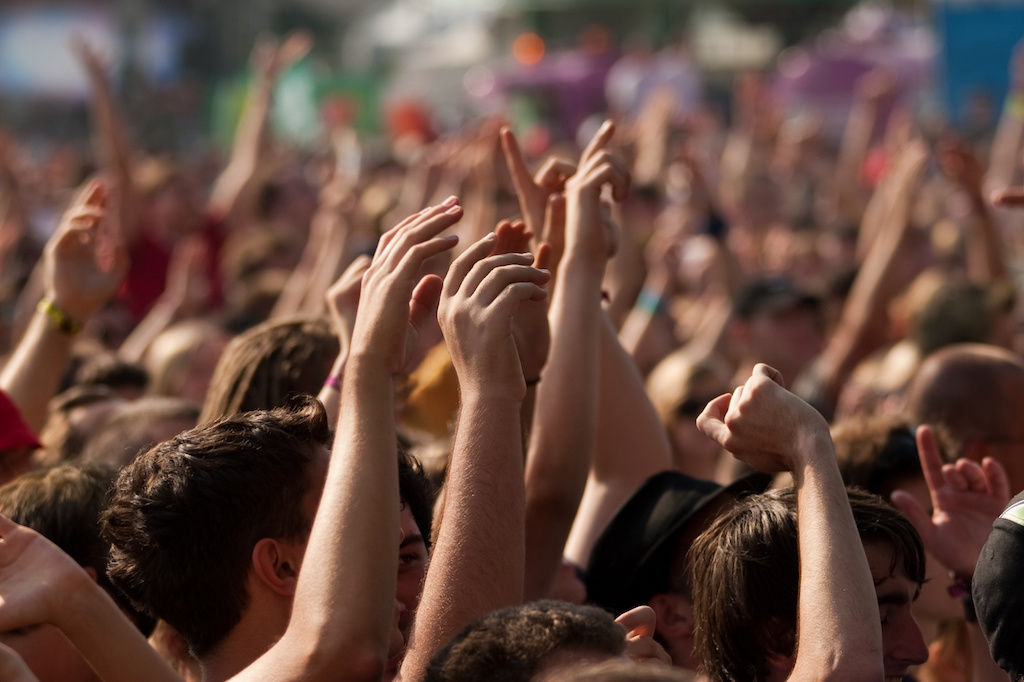 If your music taste lands somewhere slightly left of center, Olympia makes an idyllic destination to quench your thirst for the unconventional. Each summer, you can enjoy a healthy dose of weirdness at the Olympia Experimental Music Festival. In the wintertime, be sure to check out the Olympia Old Time Music Festival if you're a fan of fiddle-tinged tunes. The capital of Washington state is also historically known as the birthplace of the riot grrrl scene, an underground feminist punk movement in the '90s that produced bands such as Bikini Kill, Sleater-Kinney and Bratmobile.
While you might have to drive out to Seattle or Tacoma for touring acts, Olympia is fueled by a formidable local music scene that hosts about 15 shows a week. There are notable venues across town including Rhythm & Rye and the all-ages Northern, but the most unique of all is Music on the Mounds. This 10-acre outdoor venue gives performers 100% of ticket sales and allows audience members to pitch tents and build fires on site. Plus, the address is kept under wraps until you purchase tickets.
Madison, Wisconsin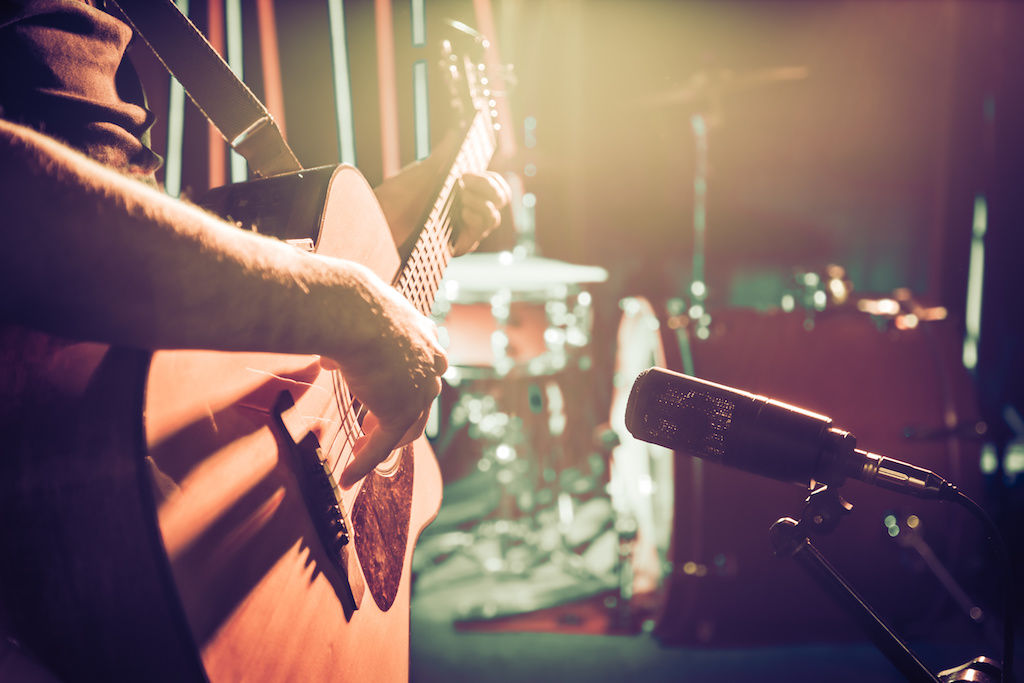 There's no denying that Wisconsin's capital city is a hot spot for music, especially when it has the stats to back it up. For one, it offers some of the least expensive ticket prices in the country based on a report by Songkick. This college town also has the fifth-highest concentration of recording studios, record labels, distributors and music publishers in the United States, according to the Martin Prosperity Institute. One of the most noteworthy studios in Madison is Smart Studios, which is owned by Butch Vig, who played drums for '90s rock band Garbage and produced legendary groups including Nirvana, Smashing Pumpkins and Green Day.
To catch national acts, be sure to score tickets at Alliant Energy Center and The Barrymore Theatre. The local scene isn't anything to scoff at either. From alt-country to hip-hop, local showcases are always happening at High Noon Saloon. For true intimacy, stop by Kiki's House of Righteous Music, which is actually the basement of a home in the East Side neighborhood.
Minneapolis, Minnesota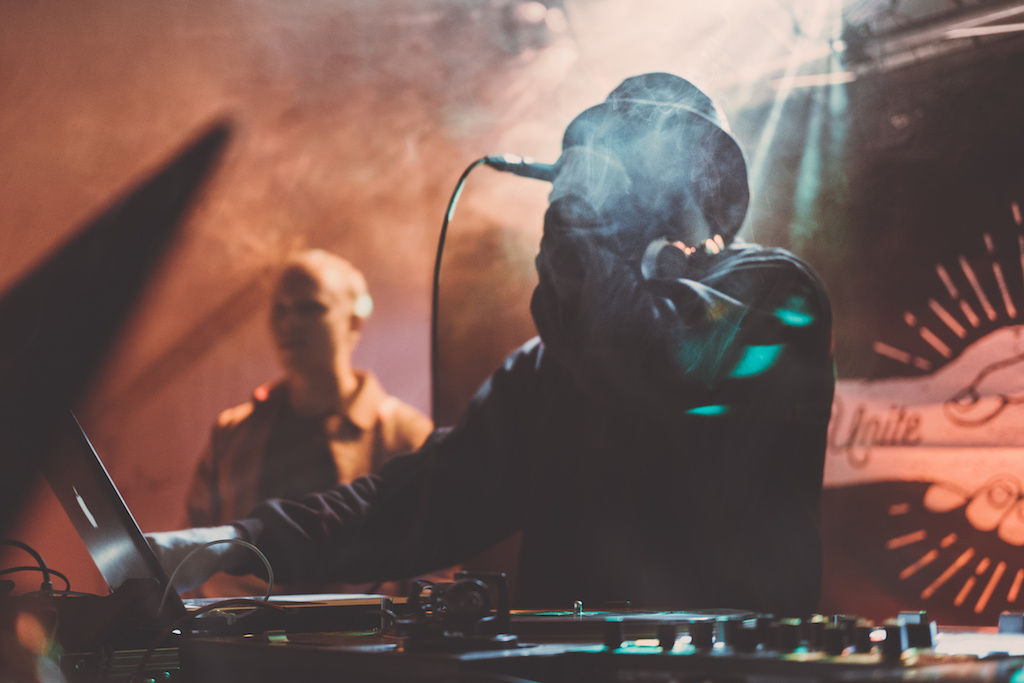 There have been quite a few groundbreaking artists that have called Minneapolis home including The Replacements and Husker Du. But without a doubt, the most prominent and beloved hometown hero is Prince. Make sure to tour Paisley Park, his palatial, purple-laden estate where he recorded several of his chart-topping hits. It's also worth catching a show at First Avenue and 7th St Entry, which appeared in Prince's film Purple Rain and remains one of the longest-running independently owned and operated clubs in the nation. While Prince's influence is engrained throughout the city, Minneapolis also has a thriving hip-hop scene thanks to the underground rap label Rhymesayers.
First Avenue might be the most famous venue the city has to offer, but there's plenty of other ones to explore. Fine Line Music Café hosts local and national acts in an intimate setting. Dakota Jazz Club & Restaurant is perfect for anyone who identifies as both a foodie and jazz lover. If you're a classical music enthusiast, you would be remiss to not catch the Minnesota Orchestra. In the other half of the Twin Cities, you can see the The Saint Paul Chamber Orchestra, the country's only full-time professional chamber orchestra.
Kansas City, Missouri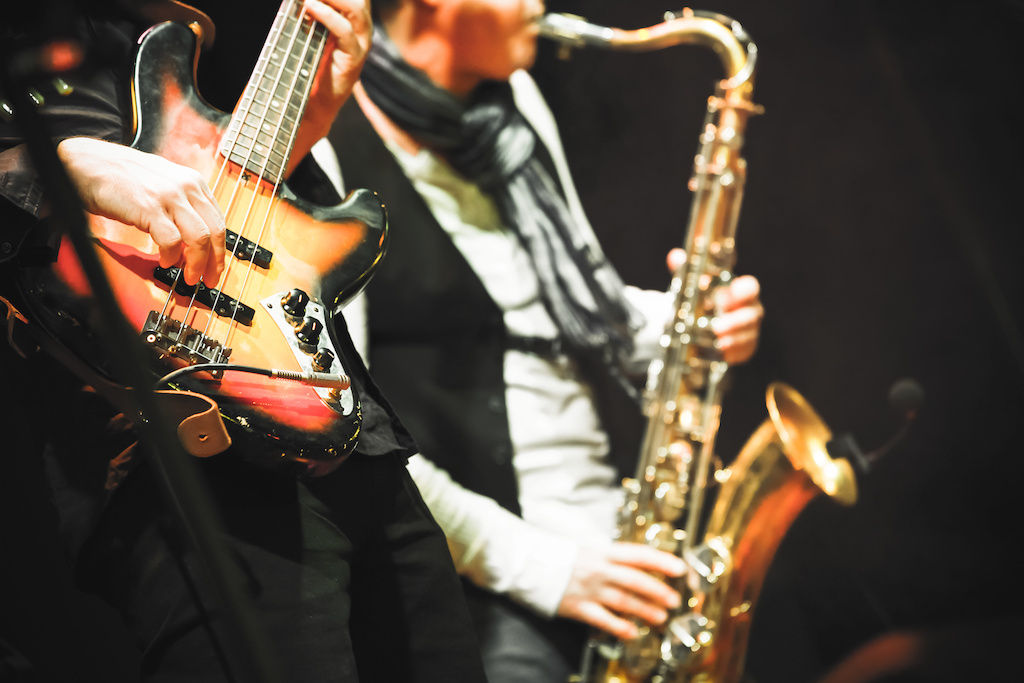 Although New Orleans bears the torch as The Birthplace of Jazz, many believe Kansas City is just as deserving of the title as The Big Easy. After all, the midwestern city produced jazz icons such as Count Basie and Charlie Parker. To get a taste of the city's jazz scene, look no further than The Majestic, a speakeasy-style steakhouse hosting live music Tuesday through Sunday nights. The City of Fountains also has strong blues roots. Make a trek to the East Bottoms neighborhood for a show at Knuckleheads Saloon, a sprawling multi-stage indoor/outdoor venue showcasing some of the best Kansas City blues.
If you're not the biggest jazz or blues fan, there's still several spots you can sink your teeth into. CrossroadsKC features an eclectic array of acts, from reggae and pop to bluegrass. Grinders, the renowned pizza joint next door, makes a delectable pre- or post-show meal. Those craving to sing along to energetic covers will love the piano bar Howl at the Moon. With its chandelier, antique art and Baroque architecture, Arvest Bank Theatre at the Midland is easily one of the city's most beautiful venues.
Music Lover? Read These Blog Posts, Too
The information presented on or through this Website is made available solely for general information purposes. We do not warrant the accuracy, completeness, or usefulness of this information. Any reliance you place on such information is strictly at your own risk. We disclaim all liability and responsibility arising from any reliance placed on such materials by you or any other visitor to this Website, or by anyone who may be informed of any of its contents. Any reference to amenities, services, rules, policies, or procedures at a Greystar apartment community is general in nature, and each Greystar apartment community may have amenities, services, rules, policies, and procedures that differ from those referenced on this Website. Please consult with your Greystar apartment community for the exact amenities, services, rules, policies, or procedures applicable.
This Website may include content provided by third parties, including materials provided by other users, bloggers, and third-party licensors, syndicators, aggregators, and/or reporting services. All statements and/or opinions expressed in these materials, and all articles and responses to questions and other content, other than the content provided by Greystar, are solely the opinions and the responsibility of the person or entity providing those materials. These materials do not necessarily reflect the opinion of Greystar. We are not responsible, or liable to you or any third party, for the content or accuracy of any materials provided by any third parties.