9 Must-Haves for Your Apartment Kitchen
Cooking in an apartment kitchen can be challenging due to limited space, but with the right gadgets, it can be a breeze. Whether you are a seasoned cook or just starting out, having a few essential cooking tools can make all the difference. Here are 9 must-have gadgets that are perfect for apartment kitchens:


1. Slow Cooker

A slow cooker is essential for anyone who wants to cook delicious meals without spending too much time in the kitchen. It allows you to cook stews, soups, and casseroles easily and effortlessly. The best part is that you can leave it cooking all day while you're at work or run errands and it's ready for you when you get home.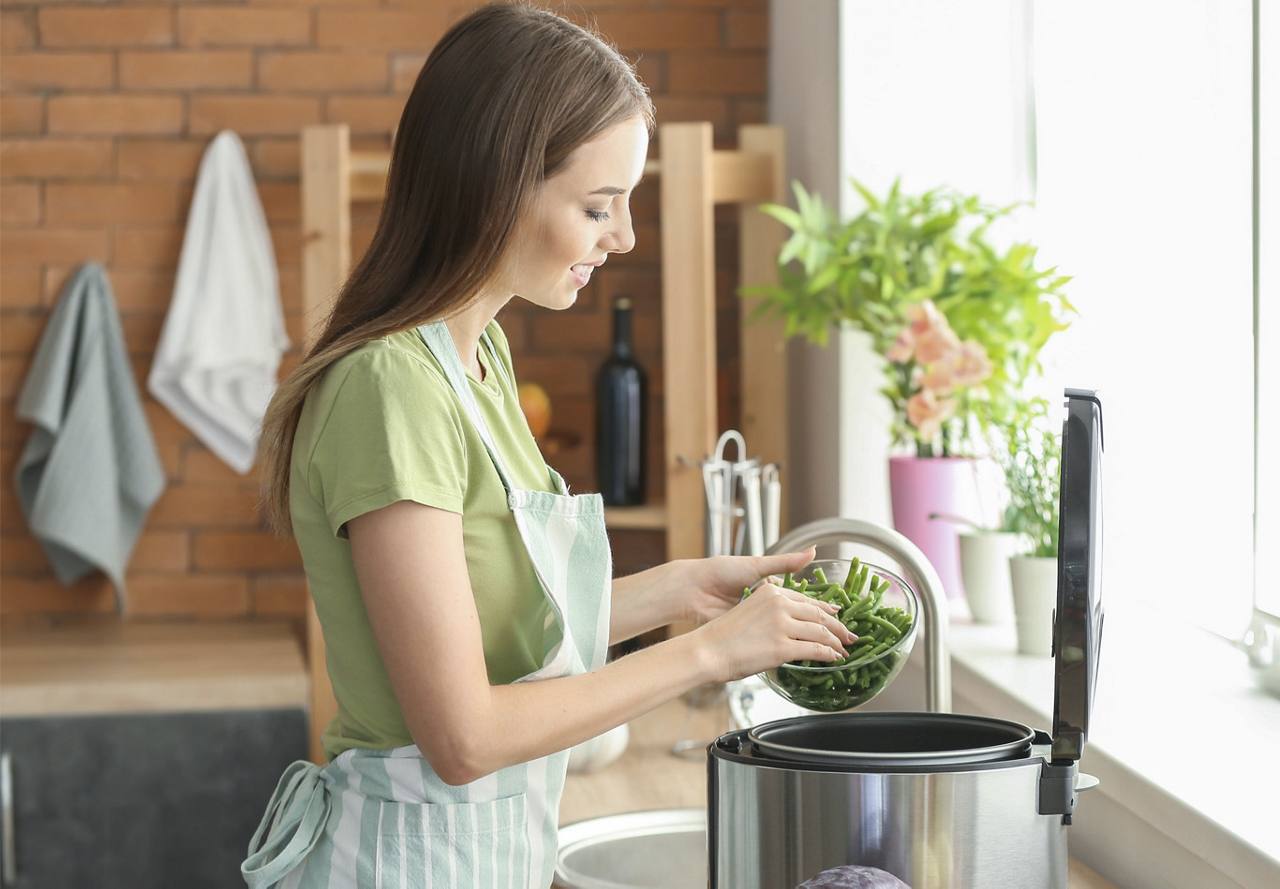 2. Blender

A countertop blender is a versatile kitchen appliance that is ideal for making smoothies, milkshakes, frozen cocktails, and even baby food. It can used for pureeing, mixing, and chopping. With a compact design and detachable parts, a blender is easy to clean and store. Its powerful motor and sharp blades can crush and blend ingredients in seconds, making it the perfect tool for busy cooks who want to whip up a healthy meal or a refreshing drink in no time.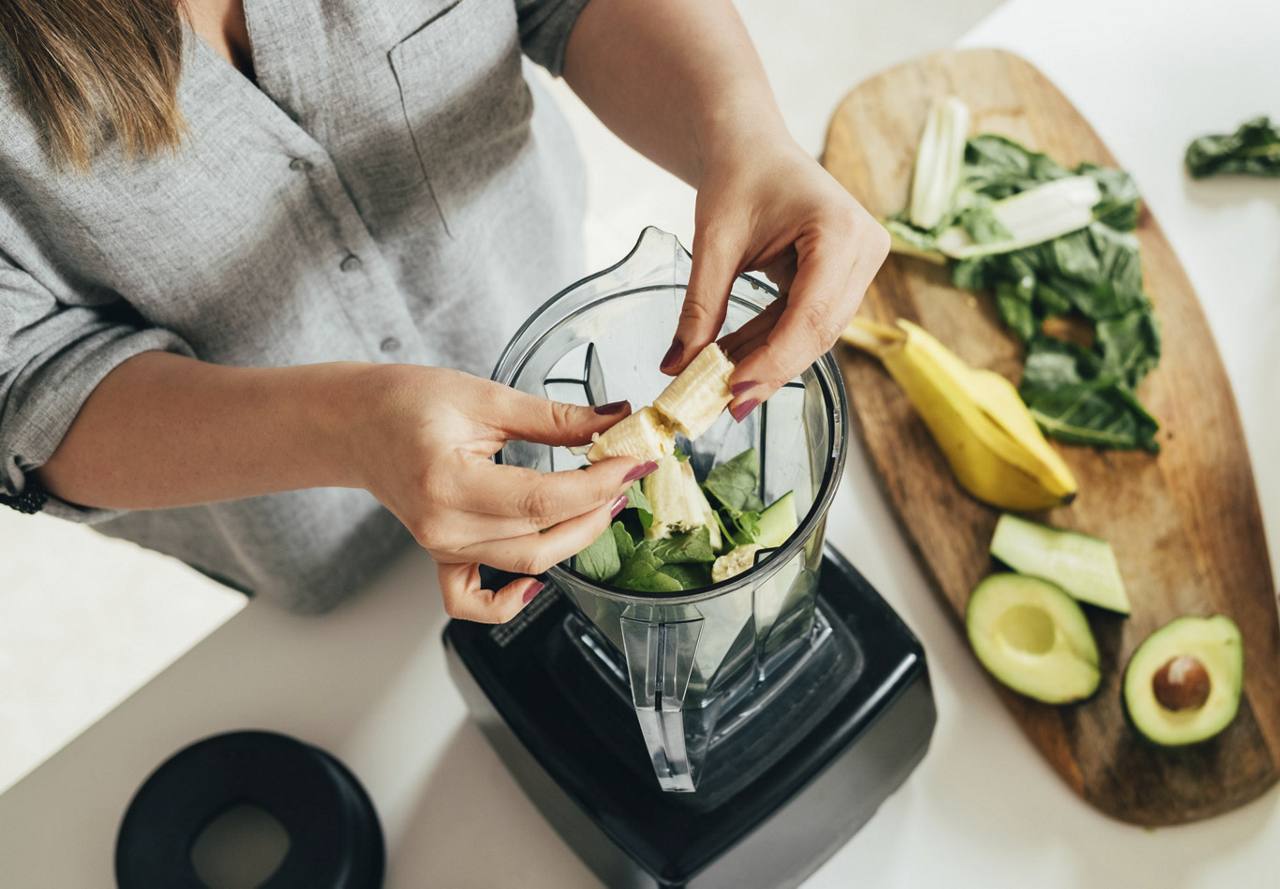 3. Food Processor

A food processor is an electric kitchen appliance that is designed to chop, shred, grind, and puree food items. It is ideal for preparing various dishes, including salsas, dips, spreads, and dressings. With a food processor, you can easily chop vegetables, nuts, and fruits without the need for a separate chopping board and knife. It can also be used to mix and knead dough, making it a versatile addition to any kitchen.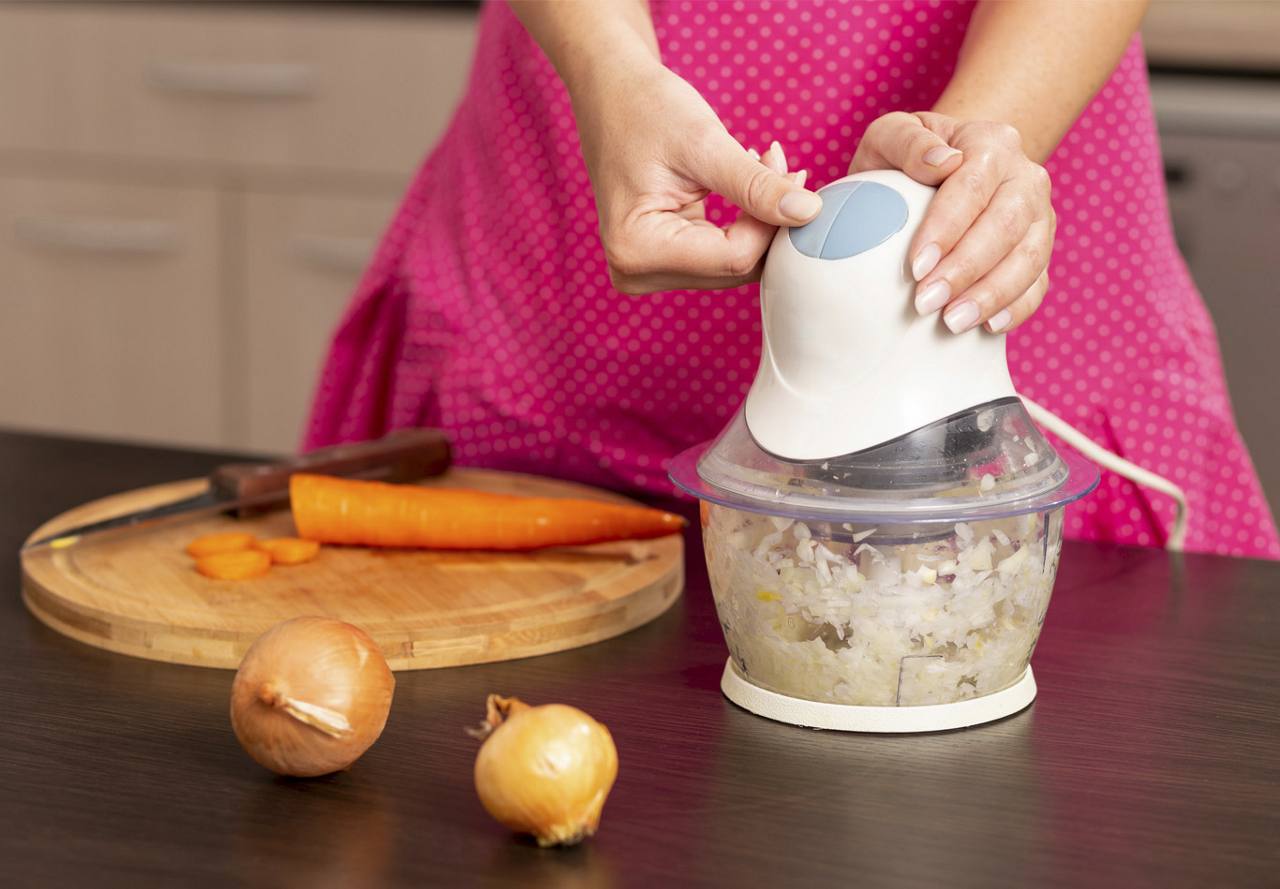 4. Air Fryer

An air fryer is a kitchen appliance that uses hot air to fry foods, creating a crispy outer layer without excess oil. It's perfect for making healthier versions of your favorite fried foods, such as french fries, chicken wings, and fish. Using an air fryer, you can cook your favorite dishes quickly and easily, without the hassle of traditional frying methods. Plus, the lack of oil makes cleaning up a breeze.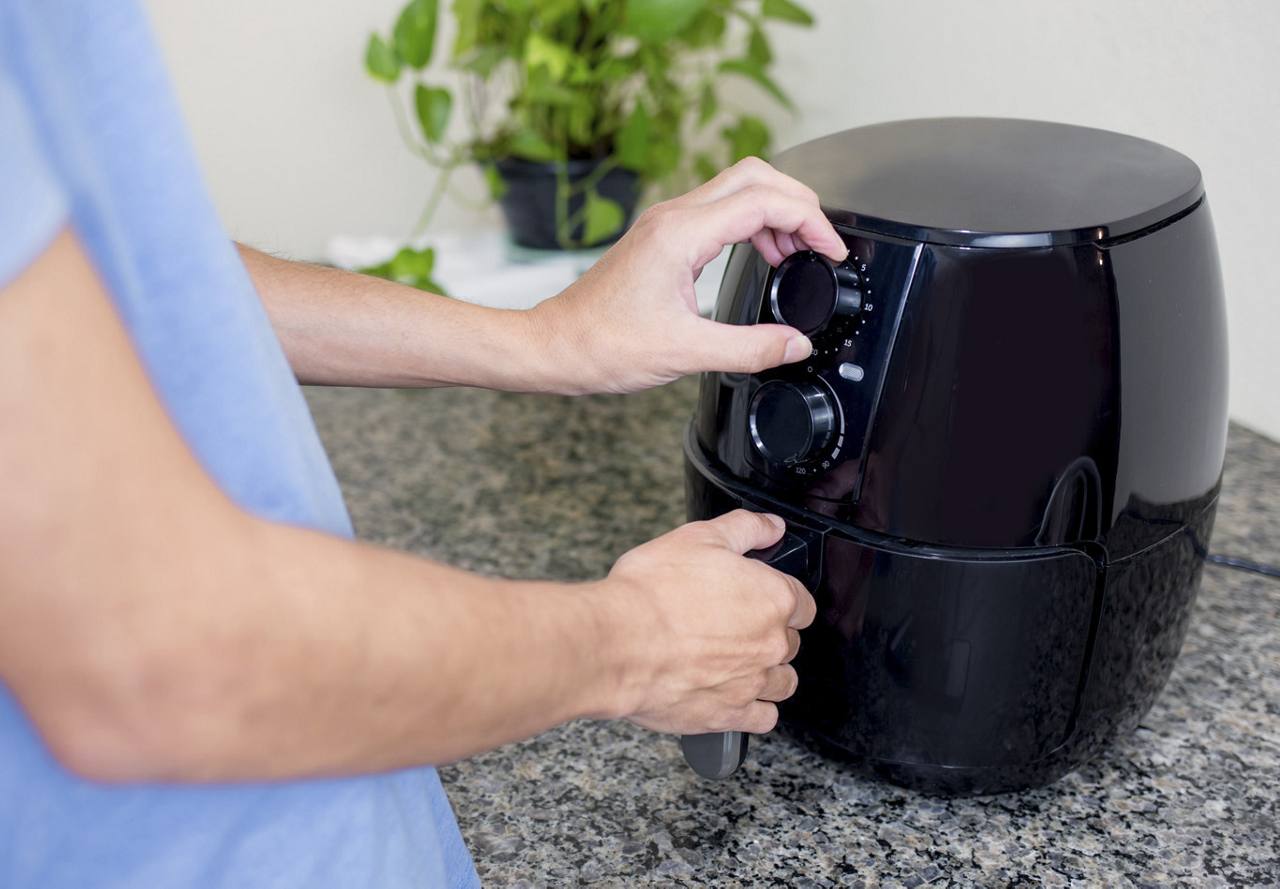 5. Electric Kettle

An electric kettle is perfect for boiling water quickly and easily. Its compact and space-saving design makes it perfect for small kitchens and offices. An electric kettle offers the convenience of quickly and easily heating water for your favorite hot beverages, without requiring a stove. Additionally, it eliminates the need for a separate kettle and can be used for various purposes such as preparing oatmeal, instant noodles, and soup.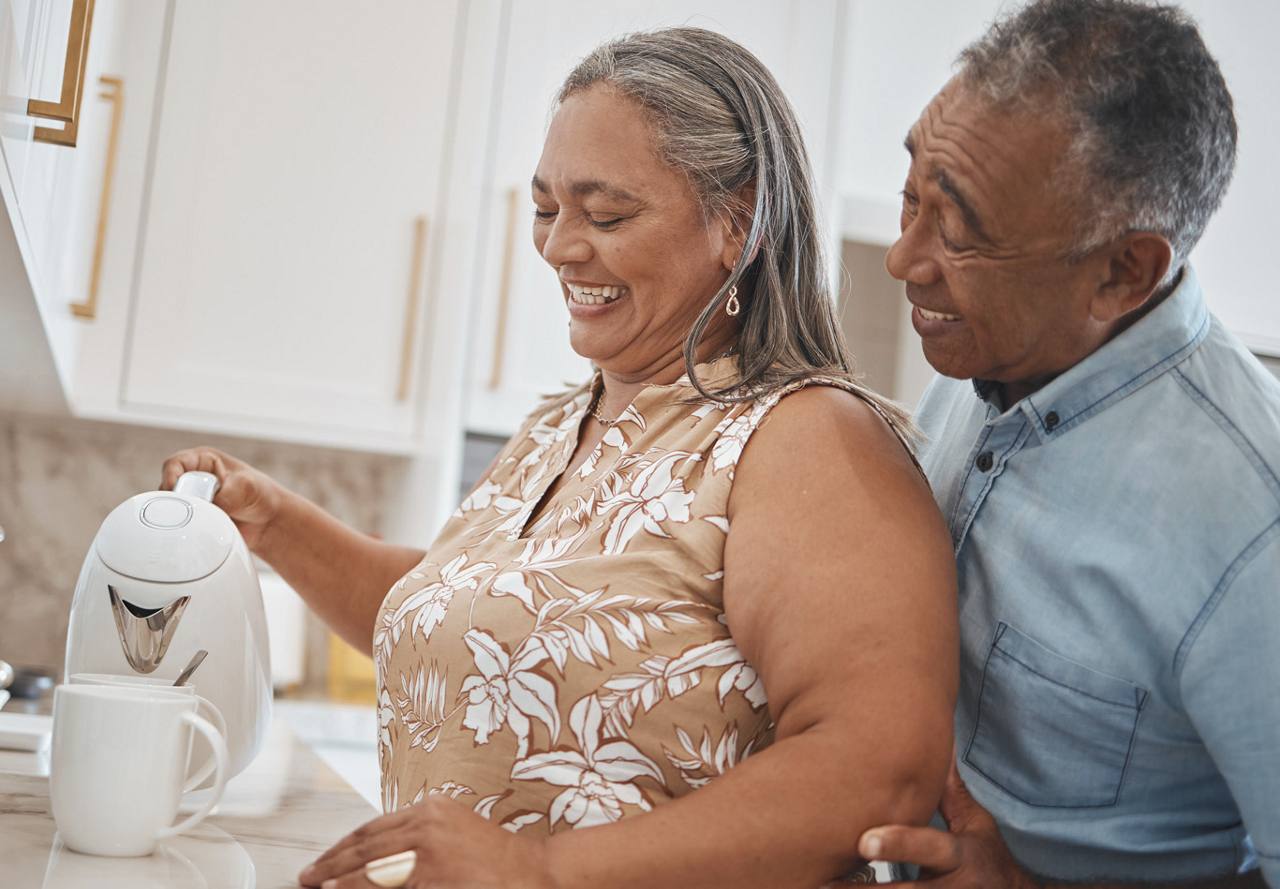 6. Immersion Blender

An immersion blender is a compact and handheld kitchen gadget that is ideal for making soups, sauces, and smoothies. Its small size makes it an excellent addition to apartment kitchens where space is limited. The immersion blender allows you to blend and puree ingredients directly in the pot or container, eliminating the need for transferring them to a separate blender.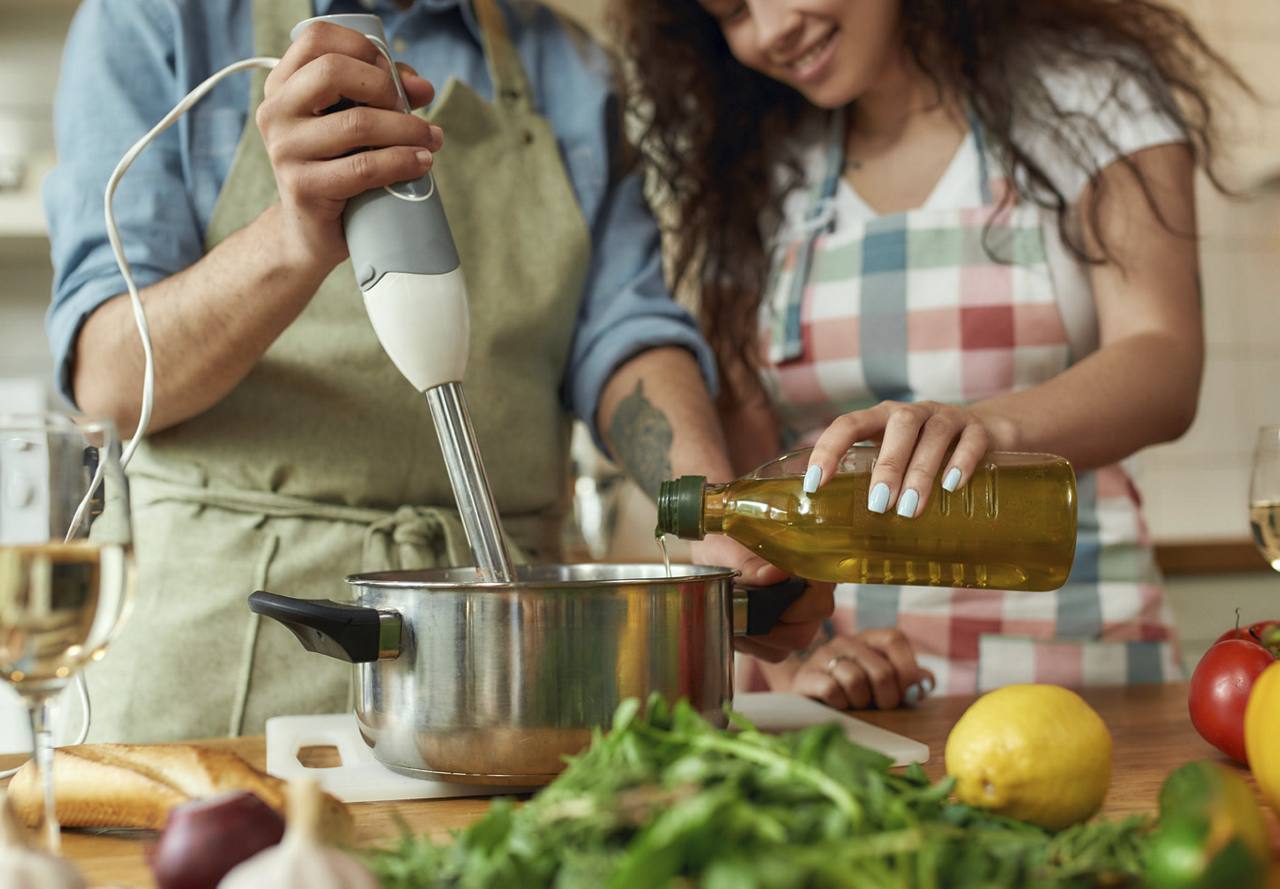 7. Rice Cooker

A rice cooker is a compact and convenient kitchen gadget that simplifies the cooking process for rice-based dishes like stir-fry, sushi, and risotto. It frees up space on your stove, allowing you to focus on other tasks while the rice cooks. Some models even come with extra features like steamers, allowing you to cook multiple dishes simultaneously.
Pro tip: You can also use a rice cooker to cook quinoa!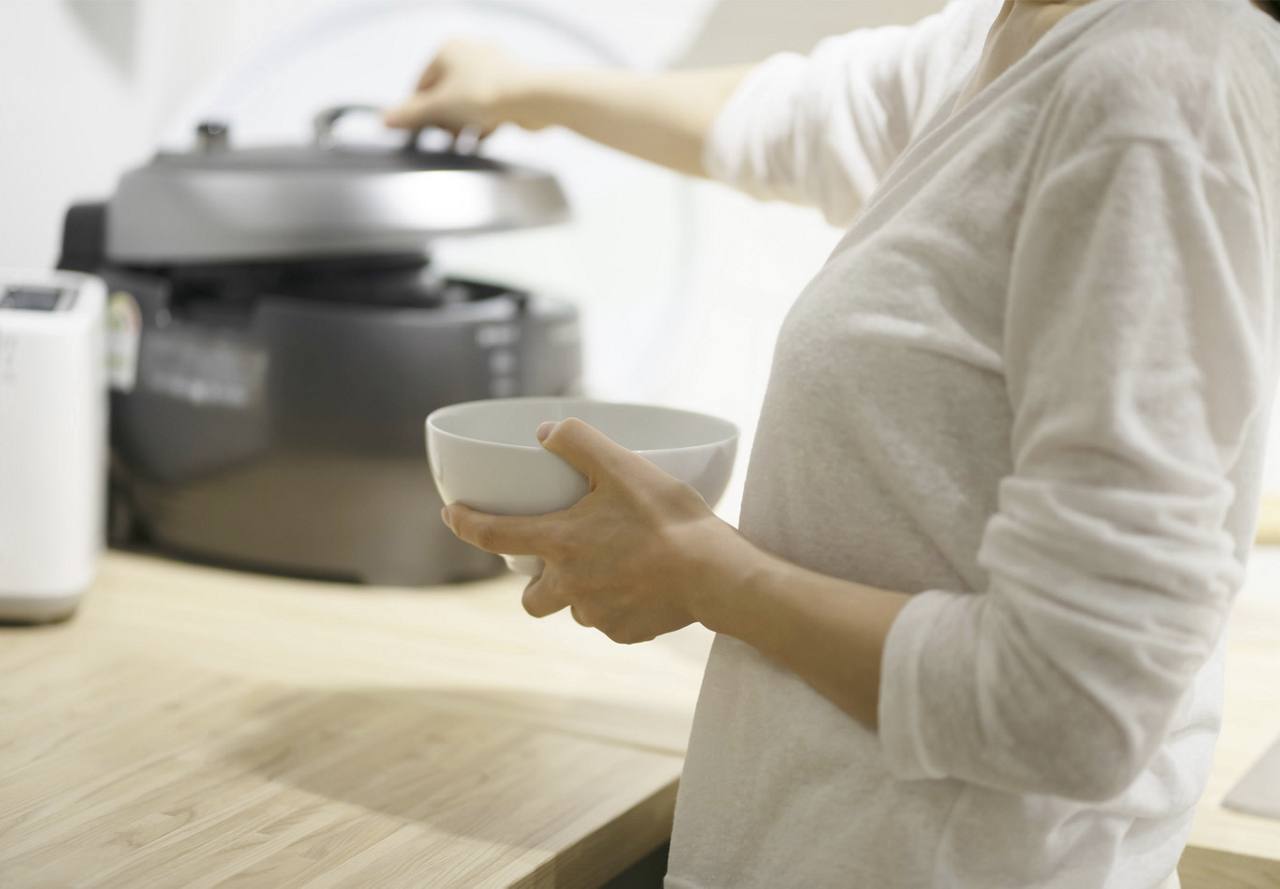 8. Toaster Oven

A toaster oven is an efficient and space-saving appliance that's perfect for cooking small meals and reheating leftovers. It's an excellent addition to any kitchen, especially in an apartment setting. This versatile gadget can be used for various tasks such as toasting bread, baking cookies, and roasting vegetables.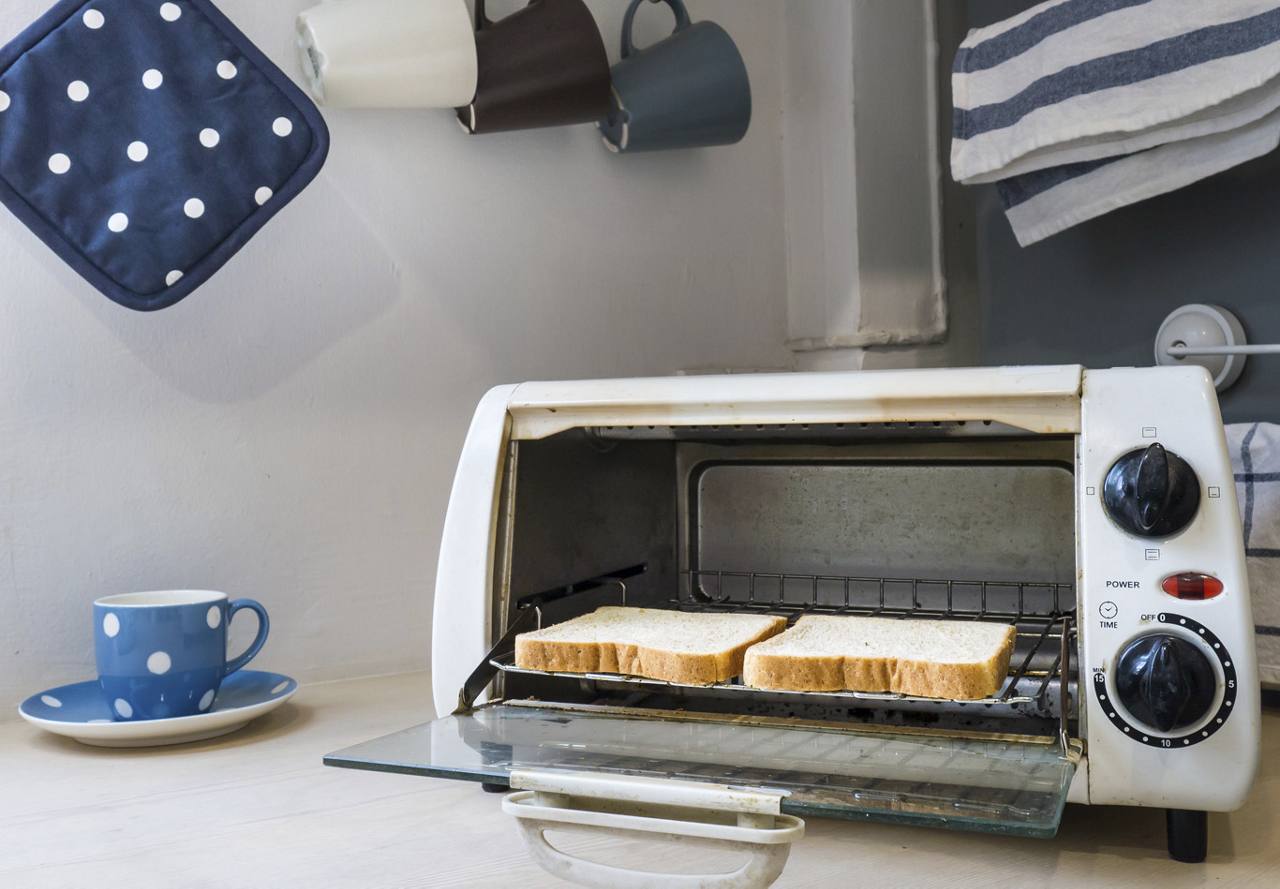 9. Hand Mixer

A hand mixer is an essential tool for baking, cooking, and whipping up various recipes. With its handheld design, it allows you to mix ingredients quickly and easily without the need for a bulky stand mixer. Use it to mix batter, whip cream, and beat eggs to achieve the perfect texture every time. Cleaning and maintaining a hand mixer is much easier than a traditional stand mixer, making it a convenient gadget for busy home cooks.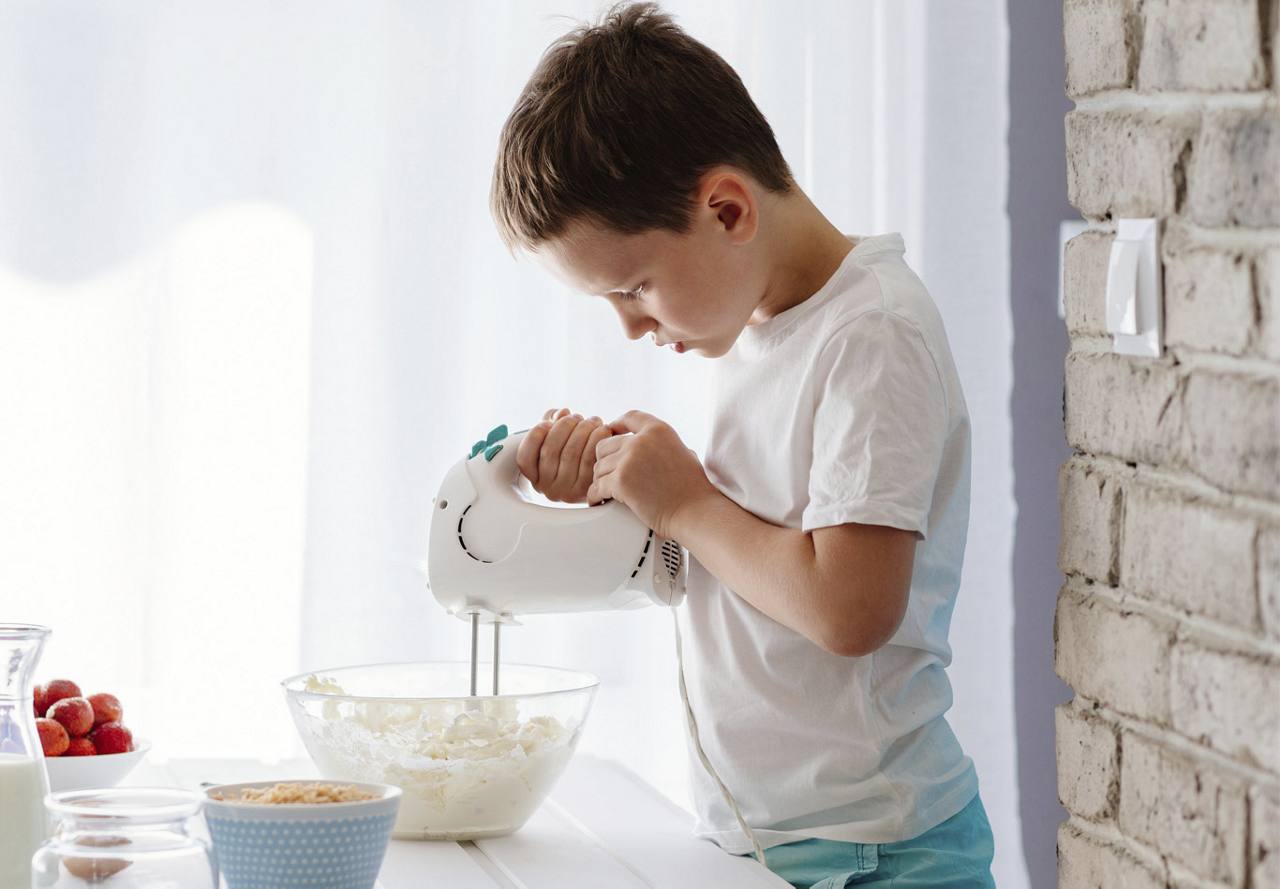 Cooking in an apartment kitchen can be a challenging task, but with the right tools, it can be much easier. By investing in these gadgets, you can simplify cooking in a small kitchen and create delicious meals in the comfort of your own home.
Explore Greystar's wide range of apartment communities and find the perfect space to unleash your inner chef.
The information presented on or through this Website is made available solely for general information purposes. We do not warrant the accuracy, completeness, or usefulness of this information. Any reliance you place on such information is strictly at your own risk. We disclaim all liability and responsibility arising from any reliance placed on such materials by you or any other visitor to this Website, or by anyone who may be informed of any of its contents. Any reference to amenities, services, rules, policies, or procedures at a Greystar apartment community is general in nature, and each Greystar apartment community may have amenities, services, rules, policies, and procedures that differ from those referenced on this Website. Please consult with your Greystar apartment community for the exact amenities, services, rules, policies, or procedures applicable.

This Website may include content provided by third parties, including materials provided by other users, bloggers, and third-party licensors, syndicators, aggregators, and/or reporting services. All statements and/or opinions expressed in these materials, and all articles and responses to questions and other content, other than the content provided by Greystar, are solely the opinions and the responsibility of the person or entity providing those materials. These materials do not necessarily reflect the opinion of Greystar. We are not responsible, or liable to you or any third party, for the content or accuracy of any materials provided by any third parties.