Stress is a common and recurring nuisance that plagues us all at one point in time and no one is safe from it. While we know it's unavoidable, that doesn't mean we can't be proactive and take matters into our own hands to lessen the burden. If you've ever wondered how to reduce stress and find balance, here are 5 easy ways to relieve stress and aid your way to a healthier lifestyle:

1. Connect with Nature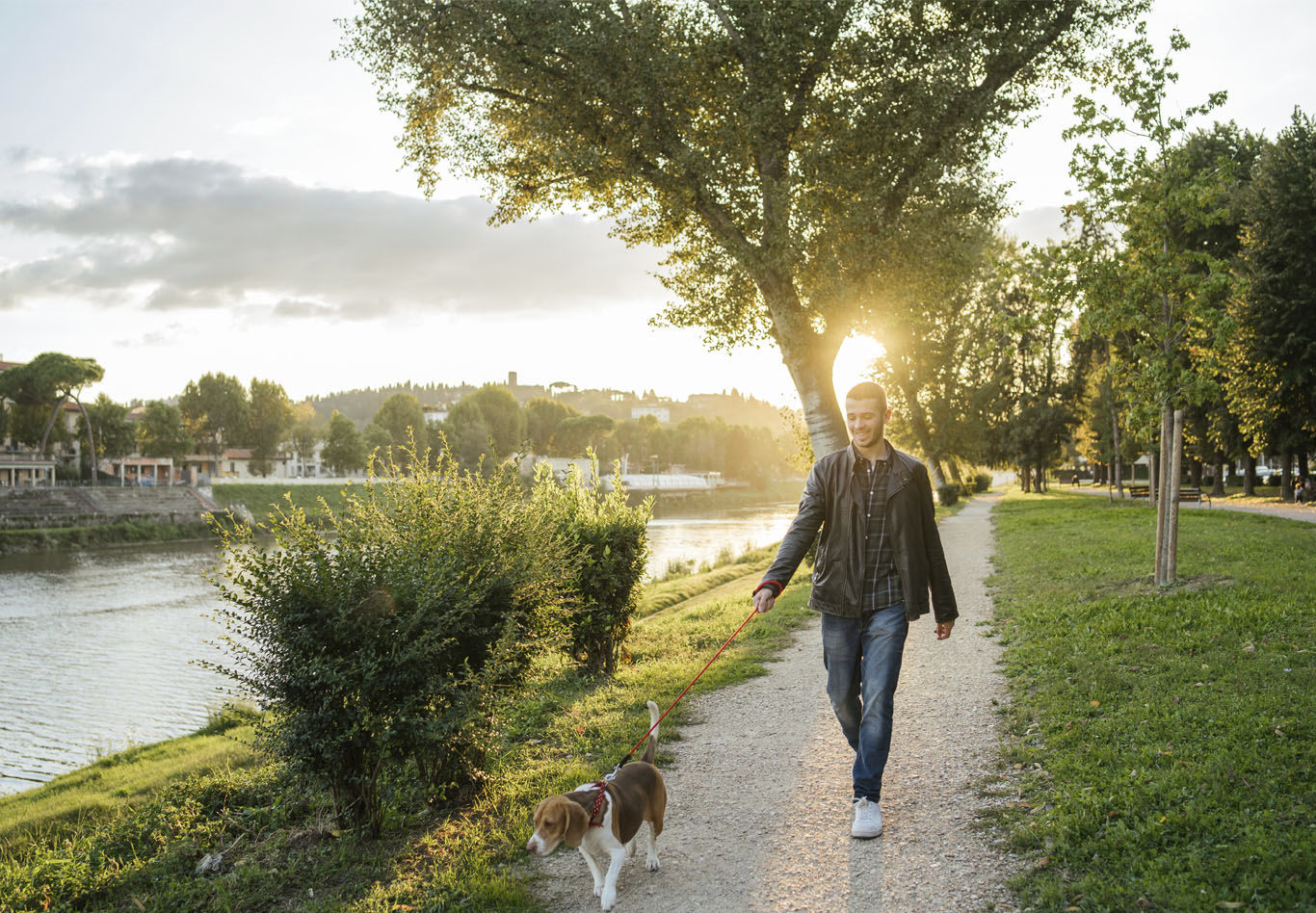 Whether you work from home, in the office, or find yourself cooped up for a long period of time inside, you should always make time to connect with the outdoors. If you're feeling like you just can't catch a break and the world is caving in, walking out your front door or taking a step onto your patio can completely elevate your mood.
Immerse yourself in the sound of birds singing, focus on the trees swaying in the wind, or take a deep breath of fresh air to clear your mind. Whether you have ten minutes to spare or a full hour, you'll return to your place indoors with a better headspace. If you can take a day or weekend trip, booking some time where you can surround yourself in nature will work wonders on your psyche.

2. Set Time Aside for Yourself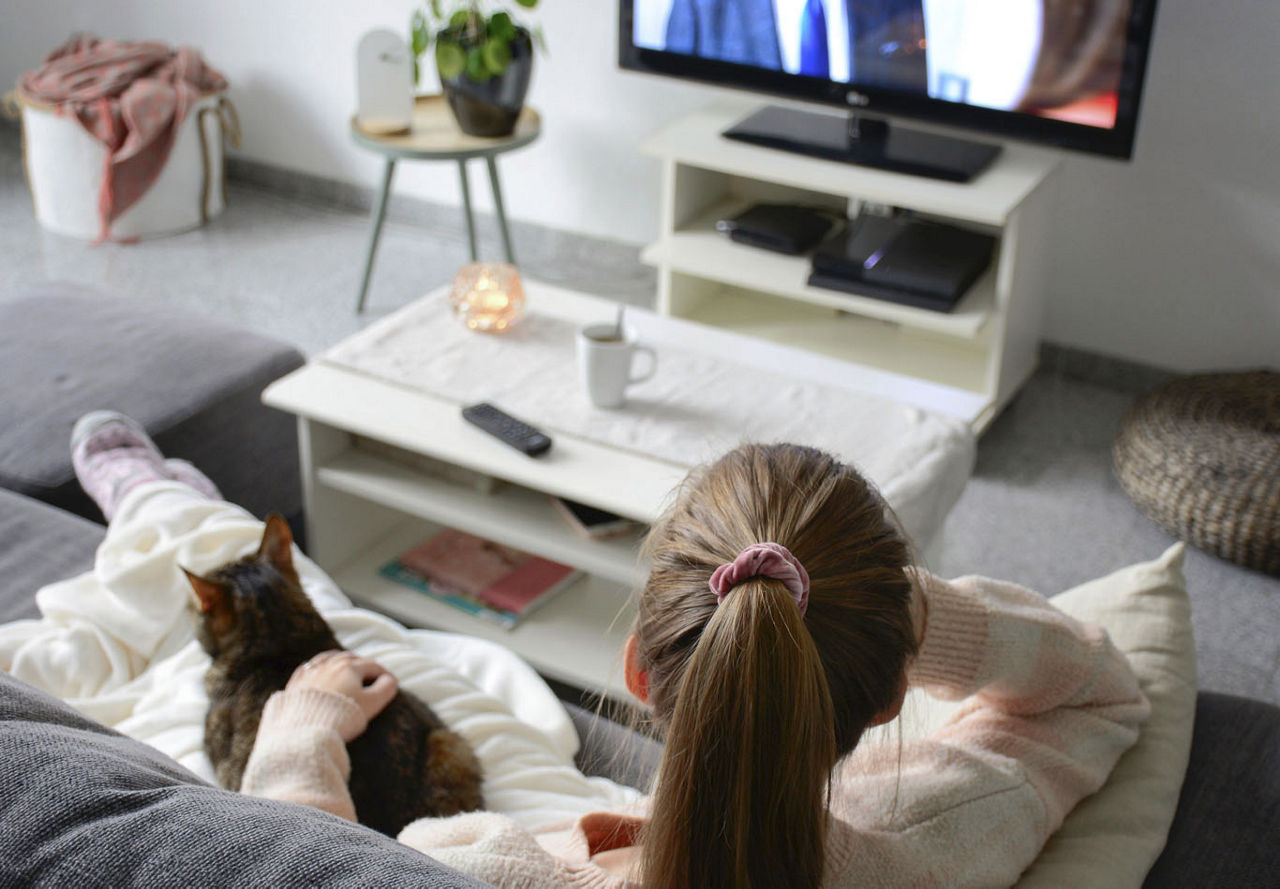 Many of us are guilty of neglecting our wants and needs to make others happy. Although this is considered a commendable trait and certainly appreciated, it's imperative to remember to take care of ourselves, too. Take time at the end of your day to do something that makes you happy, whatever that may be. Play your favorite game, book a massage, go on a hike at a nearby park, or buy some yummy snacks and start a new show on Netflix.
Setting time aside for yourself as often as your schedule allows will relieve stress and put you in an overall better mood. Taking care of yourself first will allow you to show up as your best self to help others.

3. Exercise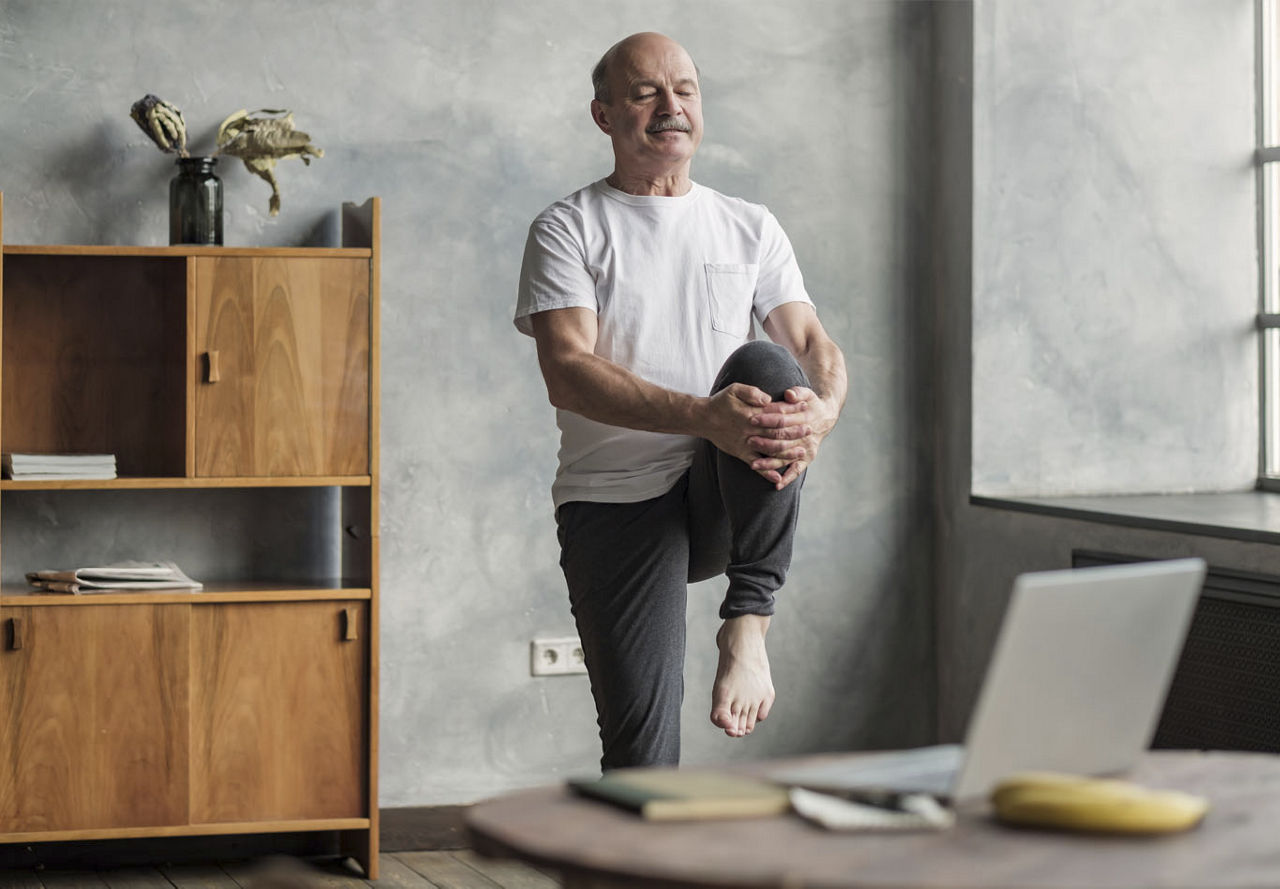 If you've ever searched "How to Relieve Stress", more than likely one of the first recommendations to populate is to exercise. Mayo Health recommends exercising at least 30-minutes a day and it doesn't need to involve heavy weightlifting or running a marathon—a walk around the neighborhood or a low-impact yoga session in your living room will suffice and offer stress relief. If you can get your heart rate up and stay consistent, you'll notice a huge decrease in your stress levels when incorporating a daily exercise routine into your busy schedule.

4. Lean on Your Friends and Family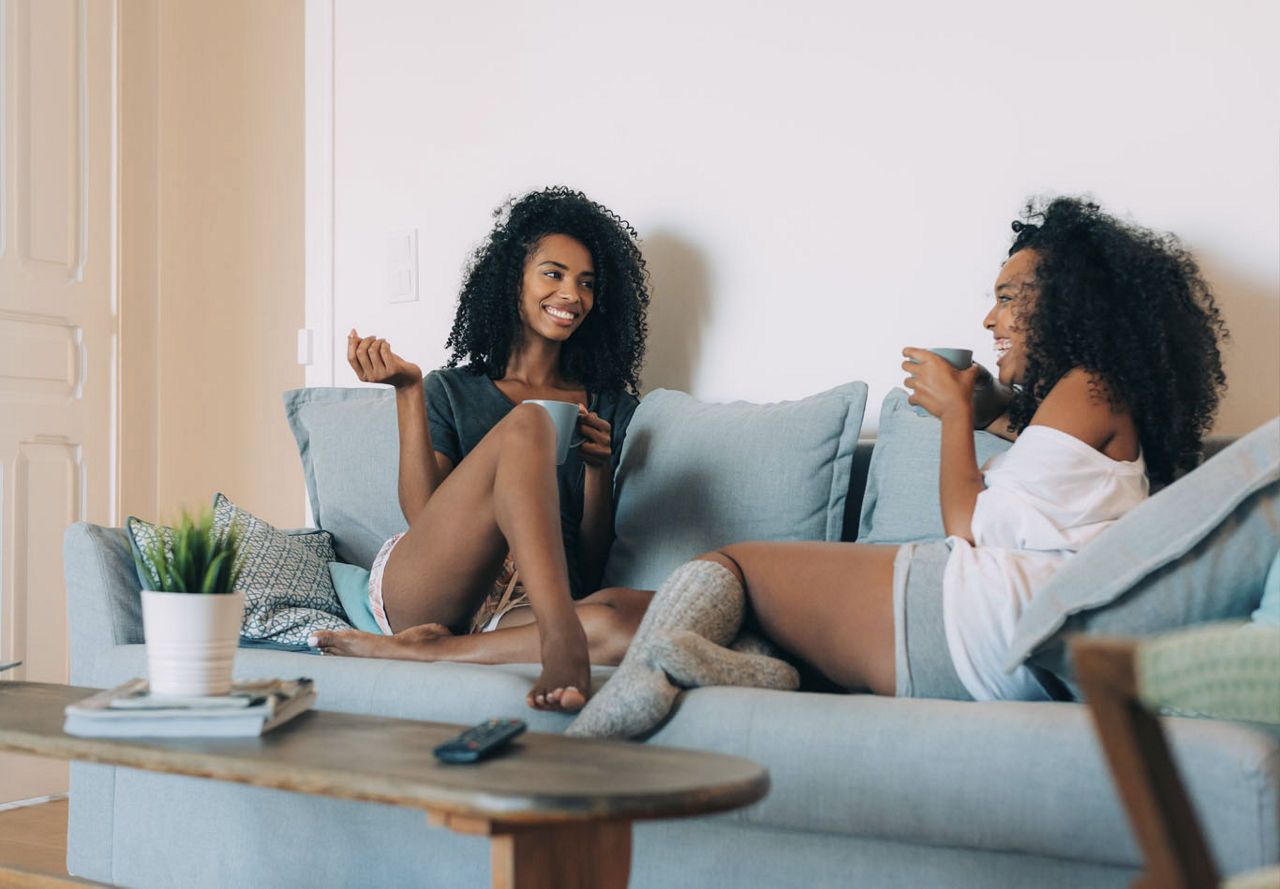 It's not always easy to show our vulnerable side and reach out for help when we're feeling overwhelmed; it's common for people to close themselves off in these situations. However, reaching out to a close friend, family member, or a professional when you feel like your high stress levels are controlling your life can be incredibly beneficial. You may find that a huge weight has been lifted off your shoulders when venting about your stressful day, or week, and sometimes outside advice is comforting to hear.
There's no shame in reaching out for help when you feel like you can't catch a break; you'll be surprised that your peers are going through similar situations and you're far from being alone. Conversation is one of the best forms of natural stress relief and it can be completely free.

5. Organize Your Life

Often times we are stressed because our thoughts are completely unorganized, and it reflects how we structure our everyday schedules. Buying a fresh new planner or utilizing free features on your phone to keep your day-to-day tasks in check will clear the clutter in your mind and put your day into perspective. Set reminders for important tasks and check off items as you finish them to feel a sense of accomplishment. If one of your tasks is learning how to release stress, go ahead and check that one off your list once you finish your planning!
Organizing your time is one step, but you should also organize your working and living spaces. Declutter your desk and deep clean your home when you have some time; maybe even clean out that closet you've been neglecting for a while. A clean, organized space is one less stress to focus on and will elevate your mood.
The information presented on or through this Website is made available solely for general information purposes. We do not warrant the accuracy, completeness, or usefulness of this information. Any reliance you place on such information is strictly at your own risk. We disclaim all liability and responsibility arising from any reliance placed on such materials by you or any other visitor to this Website, or by anyone who may be informed of any of its contents. Any reference to amenities, services, rules, policies, or procedures at a Greystar apartment community is general in nature, and each Greystar apartment community may have amenities, services, rules, policies, and procedures that differ from those referenced on this Website. Please consult with your Greystar apartment community for the exact amenities, services, rules, policies, or procedures applicable.

This Website may include content provided by third parties, including materials provided by other users, bloggers, and third-party licensors, syndicators, aggregators, and/or reporting services. All statements and/or opinions expressed in these materials, and all articles and responses to questions and other content, other than the content provided by Greystar, are solely the opinions and the responsibility of the person or entity providing those materials. These materials do not necessarily reflect the opinion of Greystar. We are not responsible, or liable to you or any third party, for the content or accuracy of any materials provided by any third parties.