19 Dutch Art Gallery
Innovation
August 10, 2022
Gallery 19 is a contemporary art gallery founded by RevArt and Greystar that will support visual artists of different mediums, especially those upcoming and minority artists. Its first exhibition features four local New York artists and exhibits their works about New Yorkers. The exhibition tries to deliver a positive message and present a united New York community, especially after COVID. The first opening reception's tickets were sold out within two hours after the release.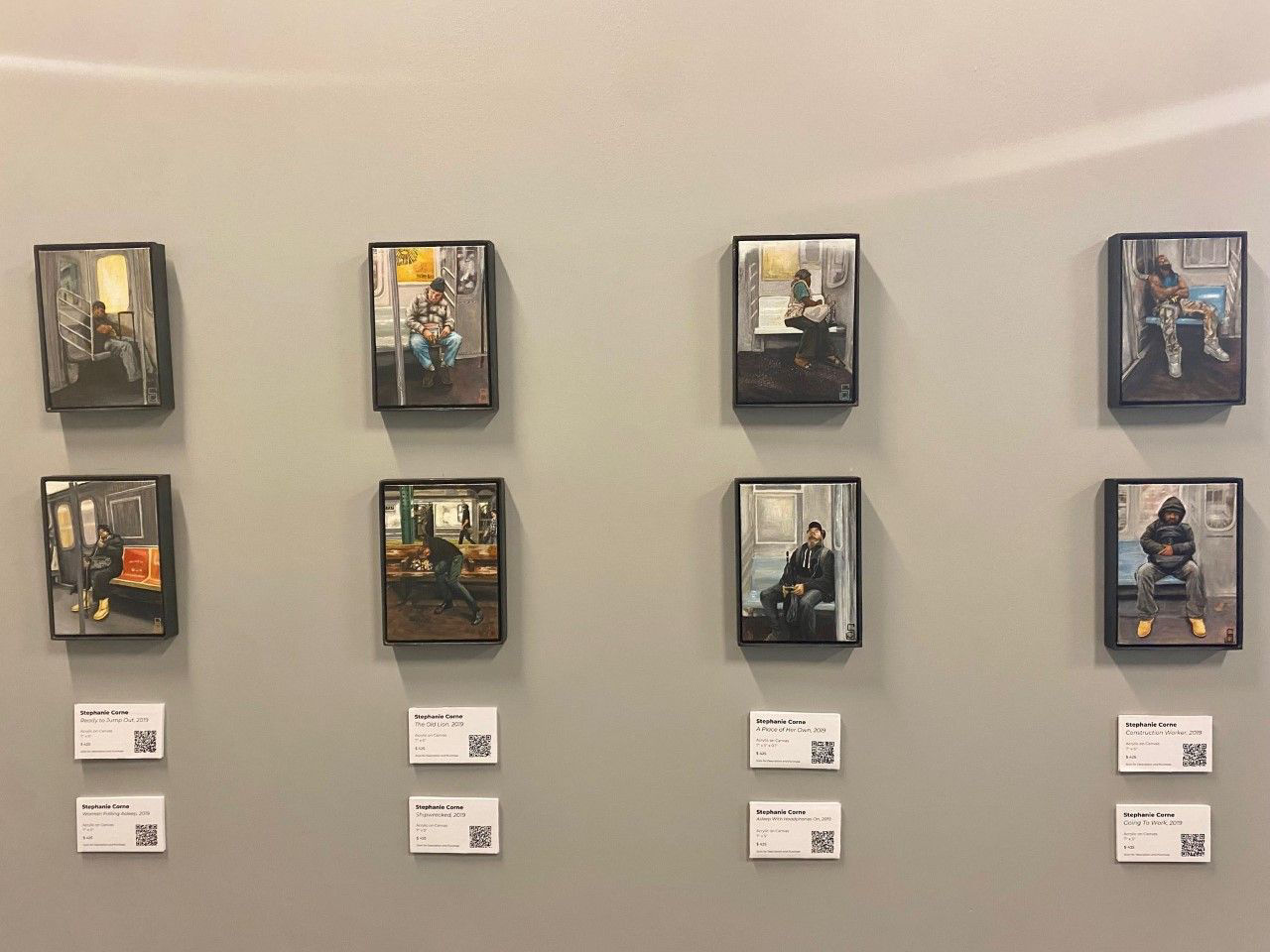 As a platform that connects artists and companies, RevArt wants this gallery to provide more space for talented artists to show their artwork, create resonance among the neighborhood and community, and test placemaking through art in a multifamily property. Finding New York artists was important as this is RevArt's first gallery in New York, not only to show appreciation but to embrace authenticity. New Yorkers know themselves, which raises a few questions: What does RevArt, a startup outside of New York, know about New Yorkers? In New York, there are not only bankers, fashion moguls, and white-collar workers, but also blue-collar laborers, the homeless, and tired folks living their daily lives. In some cases, they may be the same person. Identity is complicated, and Gallery 19 doesn't serve to uncomplicate it. However, Gallery 19 does urge its audience to slow down and take time to reflect, appreciate, create, and pay attention to people and the events that happen around them. The vision of Gallery 19 is to create a unique space for New Yorkers to see and feel themselves through art.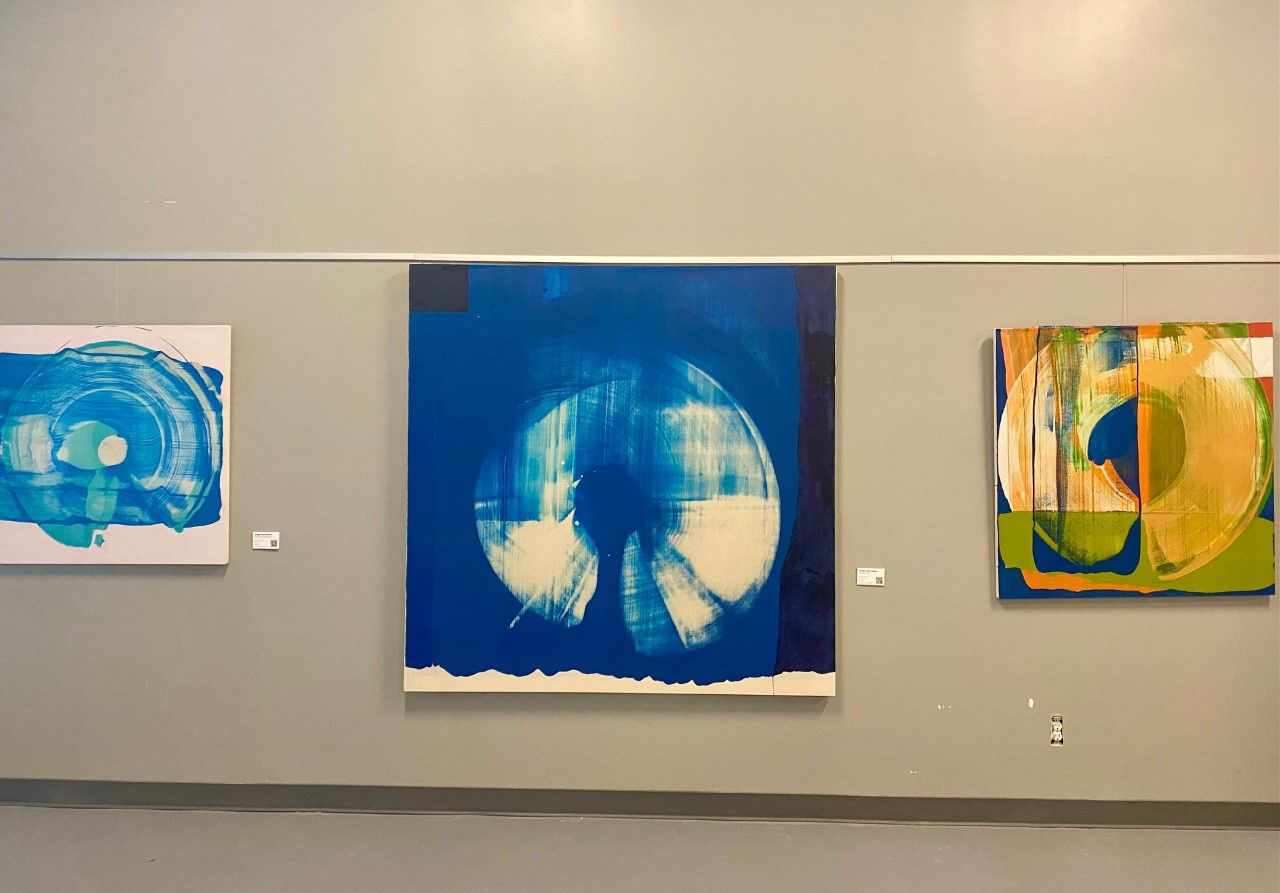 With this gallery, RevArt demonstrates their professionalism, the outcome of a thoughtful curation process, and their partnership skills. Patti Pan, founder of RevArt, is proud to have worked with the company, Greystar, to bring this gallery into fruition. In a brief interview with Pan, she said, "We are excited to partner with Greystar to host a new gallery inside of the multifamily building. In RevArt, we always believe that art should be for everyone and that it can benefit brands and companies. We want to create value for our artists, partners, and neighborhood. We want to exhibit what art is capable of. "

Greystar shares the same values on community and interpersonal connections for New Yorkers as RevArt. While organizing this gallery, RevArt was in direct correspondence with Leah Ferrari, a resident service coordinator at Greystar. Of opening a gallery in 19 Dutch, Ferrari said, "I was trying to think outside of the box for ideas that have not been done before. When I saw this empty space that we had in the building, I immediately thought that it would be the perfect space to transform it into an art gallery. My team and I have been working hard to turn this vision into a reality. We hope that the residents find this pop-up art gallery to be fun, interactive, sophisticated, and unique. It is also a great opportunity to promote the work of local artists in Lower Manhattan. " By opening a gallery in an unconventional space—an apartment rental agency—19 Dutch hopes to enhance their brand awareness and add an additional luxury living experience for their tenants. Ferrari echoed this sentiment when she said, "The goal is to create a sense of community here at 19 Dutch. I want to give the residents a one-of-a-kind experience in their own home that they can't find anywhere else! I want our residents to have the chance to connect with our talented local artists to share their love and appreciation of New York City with one another. "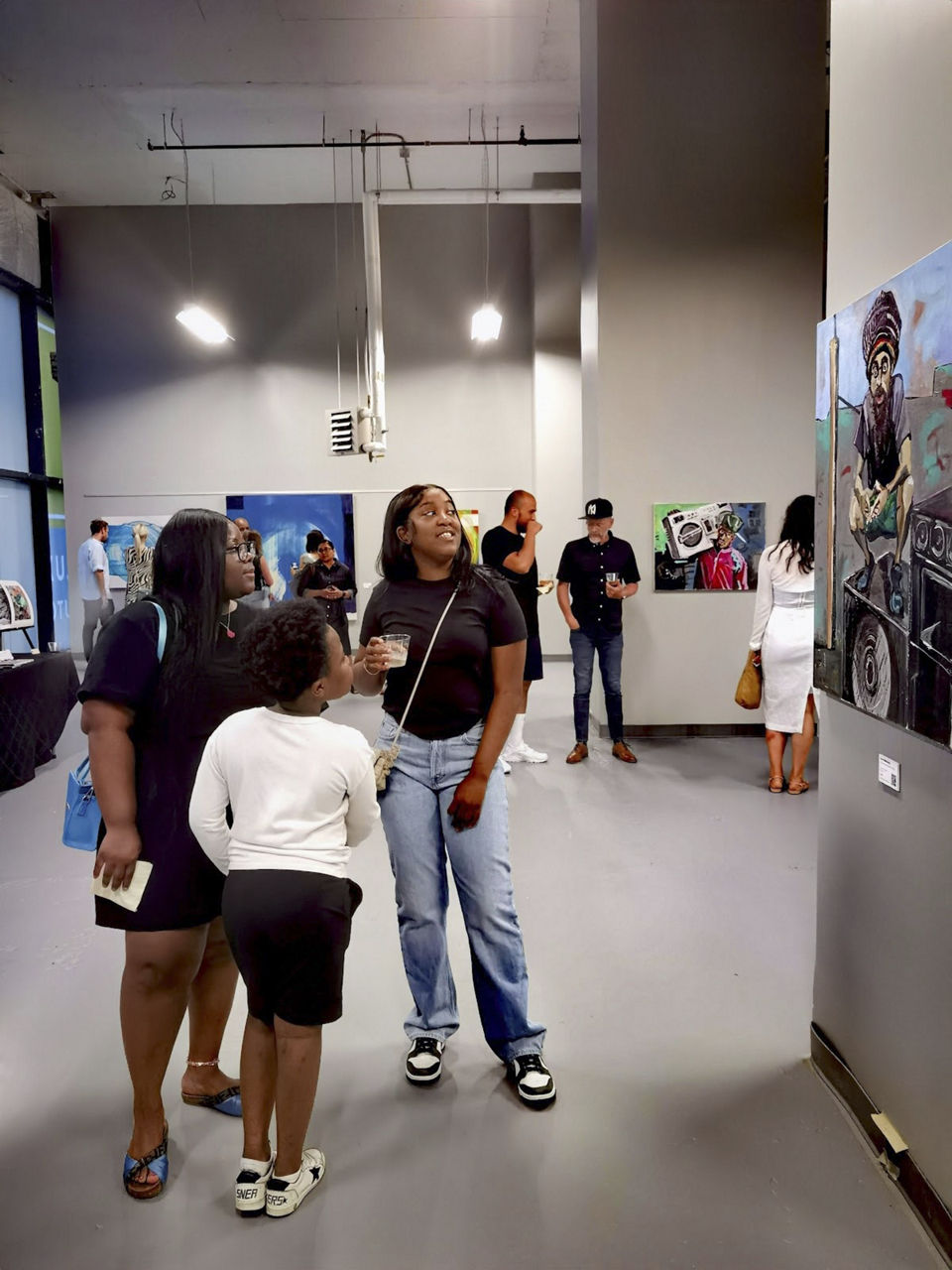 The residents of 19 Dutch will indeed have the opportunity to connect with the "In the Mood of New York" artists from June 9, 2022-September 11, 2022.

Visits to the gallery space are free, but an appointment in advance is required. Plan your visit to the gallery today!

Written by Shade Ayeni
Original post here

The information presented on or through this Website is made available solely for general information purposes. We do not warrant the accuracy, completeness, or usefulness of this information. Any reliance you place on such information is strictly at your own risk. We disclaim all liability and responsibility arising from any reliance placed on such materials by you or any other visitor to this Website, or by anyone who may be informed of any of its contents. Any reference to amenities, services, rules, policies, or procedures at a Greystar apartment community is general in nature, and each Greystar apartment community may have amenities, services, rules, policies, and procedures that differ from those referenced on this Website. Please consult with your Greystar apartment community for the exact amenities, services, rules, policies, or procedures applicable.
This Website may include content provided by third parties, including materials provided by other users, bloggers, and third-party licensors, syndicators, aggregators, and/or reporting services. All statements and/or opinions expressed in these materials, and all articles and responses to questions and other content, other than the content provided by Greystar, are solely the opinions and the responsibility of the person or entity providing those materials. These materials do not necessarily reflect the opinion of Greystar. We are not responsible, or liable to you or any third party, for the content or accuracy of any materials provided by any third parties.