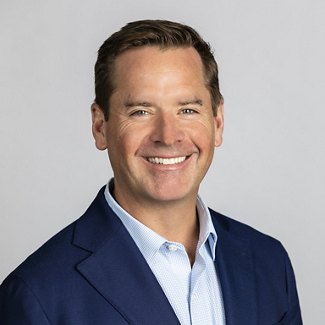 Chief Investment Officer

Wes
Fuller
BIOGRAPHY
Wes Fuller is Chief Investment Officer at Greystar and leads the company's Investment Management business, including Fund Management, Portfolio and Asset Management, and the Greystar Investor Relations team. Wes serves as a member of the Greystar Investment Committee and Executive Committee.

Wes maintains management oversight of the company's Investment Management business, which focuses on investments in rental housing in the United States, Europe, Asia-Pacific, and South America regions through a series of investment vehicles with institutional clients. Under Wes's leadership, the company began investing in international markets in 2013, including significant investments in the United Kingdom, the Netherlands, Spain, Germany, Austria, France, Ireland, Mexico, Chile, Brazil, Australia, China, and Japan. The company's robust institutional investment management platform has a global presence in 146 strategic markets.

Wes is a member of the Pension Real Estate Association, the National Multifamily Housing Association, the Association of Foreign Investors in Real Estate, and the Urban Land Institute.

Wes received his bachelor's degree from Furman University in Biology and an MBA from the University of North Carolina's Kenan-Flagler Business School in Real Estate Finance.