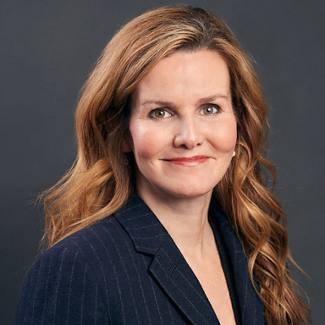 Executive Director
US Real Estate Services Leader
Toni
Eubanks
BIOGRAPHY
Toni Eubanks is an Executive Director and leads the oversight of the Owned Assets for Greystar's Property Management business. Toni and her team provide oversight for all owned assets including conventional, active adult, student, and build-for-rent totaling 450 assets throughout the US. In addition, Toni's team has operational oversight of Greystar's student and active adult external client assets. She serves on Greystar's Executive Committee, is a member of Greystar's Enterprise Services Advisory Board, Communications Board, and Benefits Committee, along with other various leadership roles.
Before joining Greystar in 2008, Toni was a Senior Vice President for Irving-based developer, JPI. As a Senior Vice President, Toni oversaw property operations for the western half of the United States and Canada.
Toni has her bachelor's degree in Political Science from Quincy University in Quincy, Illinois.