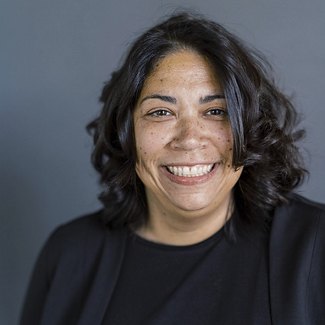 Senior Managing Director
US Property Strategic Services Leader
Helen
Trapp
4030 Boy Scout Boulevard, Suite 800
BIOGRAPHY
Helen Trapp is a Senior Managing Director and leads the company's Strategic Services team within the Office of the Chief Operating Officer. Under Helen's oversight, the Strategic Services team drives the development, implementation, and optimization of strategic initiatives for Greystar's real estate operations. She is also a Greystar Executive Committee member.
Since joining Greystar in 2008, Helen has managed the company's large portfolio and management company integrations, including JPI Management Services, Riverstone Residential Group, Monogram, and Alliance Residential, as well as providing support during the company's first international acquisition in the United Kingdom in 2015. Before Greystar, Helen held several roles in technology and telecommunications, focusing on project management, process improvement, enterprise resource planning (ERP) and business intelligence system implementation, and Sarbanes-Oxley compliance.
Helen received a bachelor's degree from the Massachusetts Institute of Technology in Mechanical Engineering and a Master's of Business Administration from Harvard Business School.
---